Don't miss Part 1 for more photos from our first seven years on the road. Here's another random selection celebrating our 14 years on the road.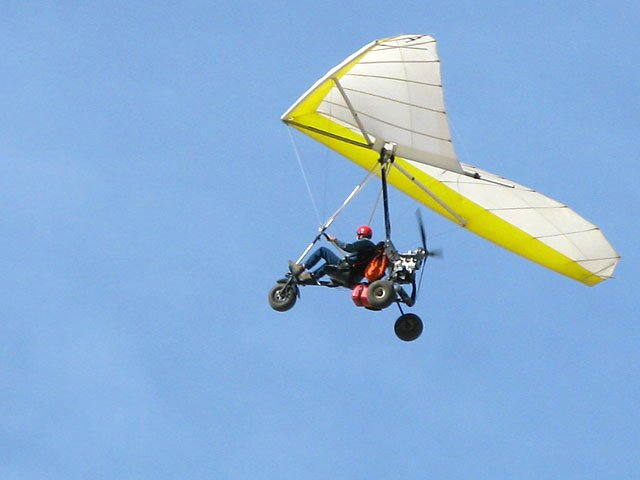 We've spotted plenty of powermotrists overhead, over the years. Yeah, that's the word. Most were at Slab City, in Quartzsite or along one of many random beaches we've been on over the years. Our 2015 trip to the Slabs was when we installed a bigger solar power system on our second Arctic Fox fifth wheel. After that, we discovered FOY and have only been back the Slabs for one short stay since.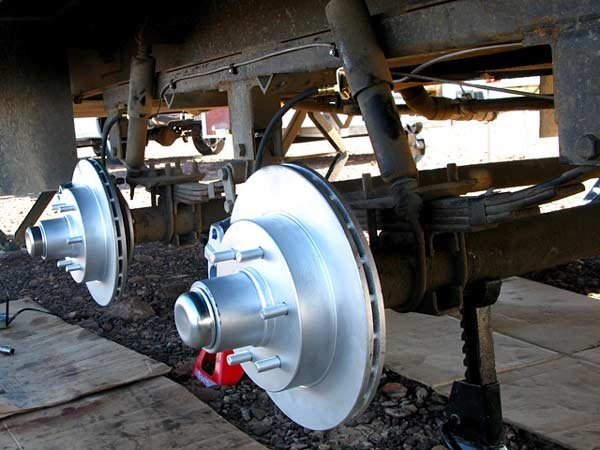 The following January of 2016, we our hydraulic trailer disc brakes installation done while boondocking in Quartzsite. That ranks up their on the list of our top ten trailer mods.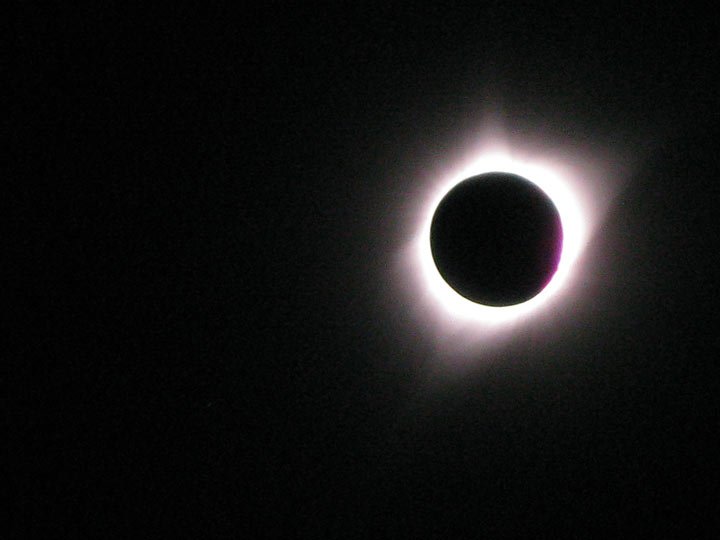 The year 2017 took us from the Humboldt County Cannifest, to Wyoming where we witnessed the solar eclipse. Once again, we headed south for the winter and claimed our new favorite spot at the Fountain of Youth.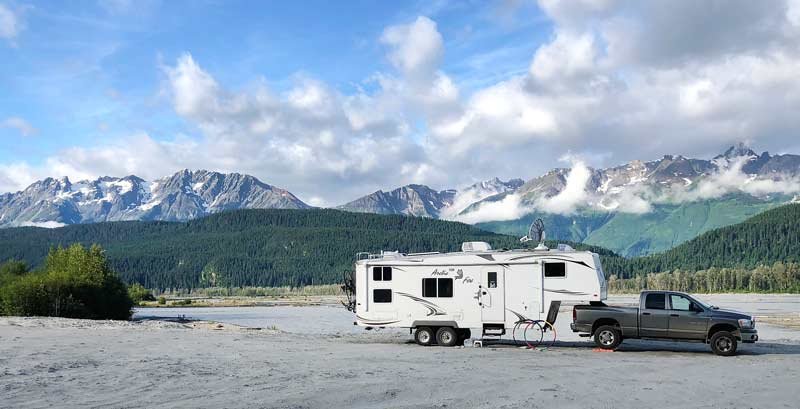 After ten years on the road, we finally took our long strange trip to Alaska in 2018. We began the year in southern California, and later that fall returned to Las Vegas for a press tour of the SEMA conference, and yet another Freaky Fremont Street Halloween, when I discovered my new favorite Vegas dining experience.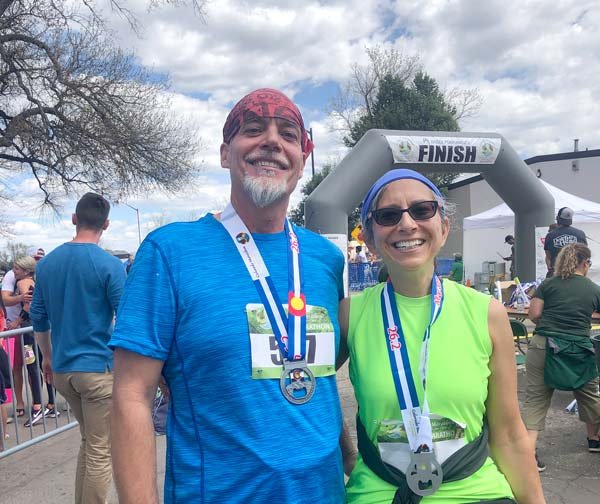 What did 2019 bring? Well, our first marathon for starters. We also saw X live, returned to Vickers Ranch for another brief return to our favorite workamping jobs. We visited a shrine to grunge underneath the bridge, ran our second marathon, celebrated my birthday Lost Vegas style, saw more sweet rides at SEMA, and taught Rene to tow the trailer, kinda…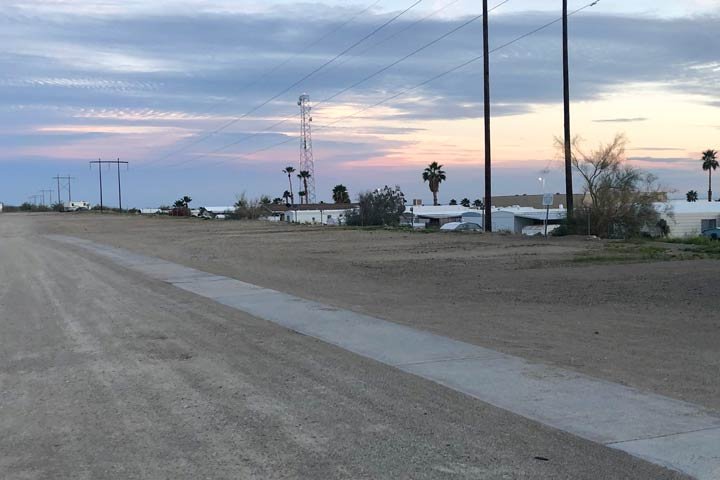 And then came 2020… With news of the pandemic spreading, along with the Coronavirus, we contemplated where might be best to sit it out. We were not traveling during COVID 19. And we're fortunate to have friends who put up with us set us up in our own remote Camp COVID. That's where we ran our loneliest marathon, and my first true Ultra.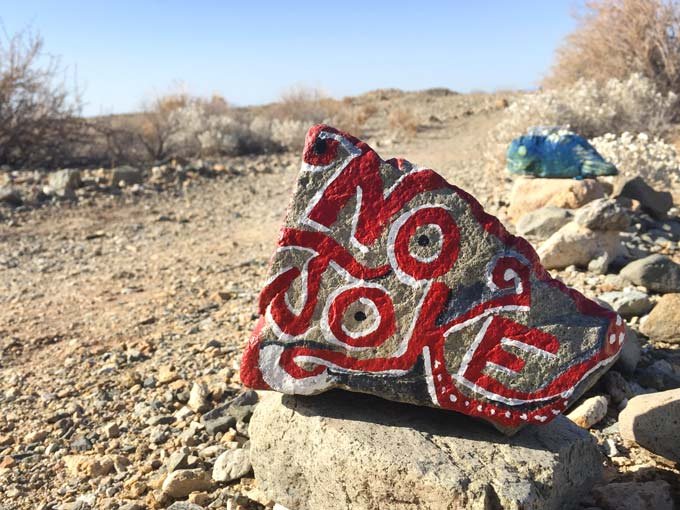 Which brings us to 2021. What will the next 14 years bring? I suspect that's about when Rene might start considering hanging up the keys.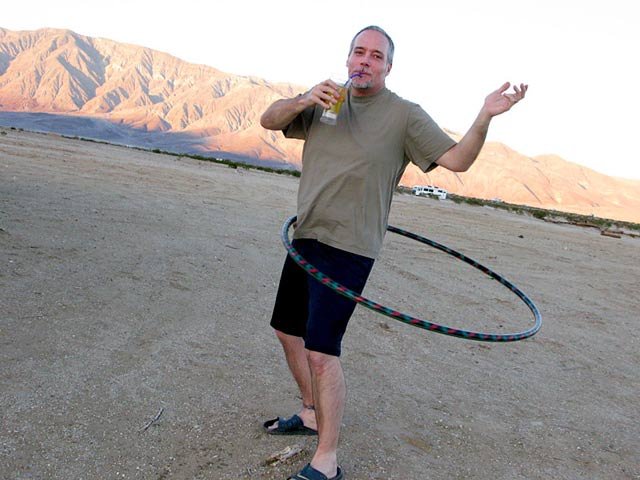 Did you catch my first random collection of photos from our first seven years on the road? Find many more in our Live Work Dream Galleries and see everywhere we've been in our current full-time RVing travel maps.