Live, From Kurt Cobain Landing
For the record, I always was and still am a huge Nirvana fan. I also feel we do some readers a service by visiting certain attractions, so they don't have to. Put those two thoughts together and you get this random sampling of lyrics, mixed with a selection of photos from Kurt Cobain Landing…after all, not everyone enjoys gawking at bad graffiti and junkie trash while reminiscing abut louder days underneath the bridge From the Banks of the Muddy Wishkah.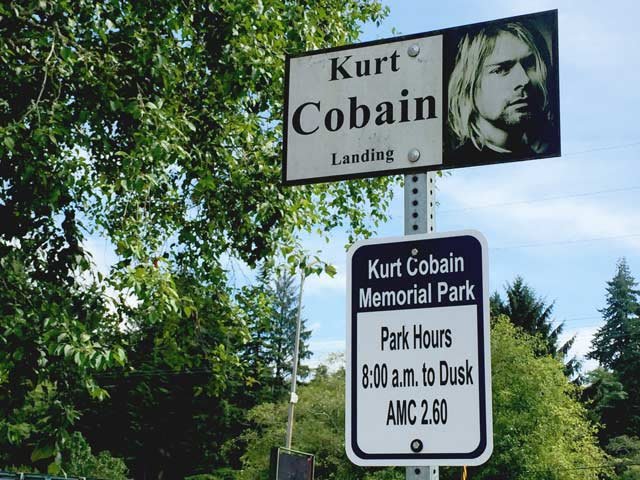 I can't hide, no
On the mantle
I'm not sad until I'm home
It's the season, I'm all reason
I have seen all I have grown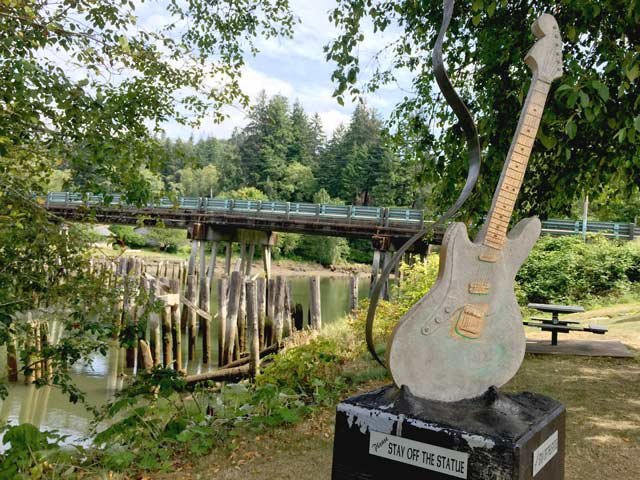 Come as you are, as you were
As I want you to be
As a friend, as a friend
As an known enemy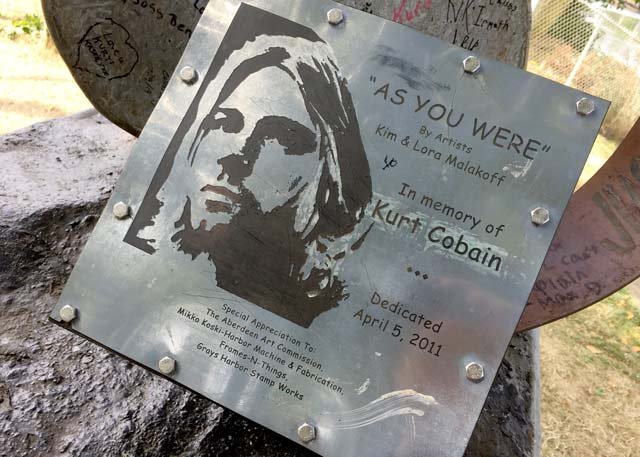 He's the one who likes all our pretty songs
And he likes to sing along…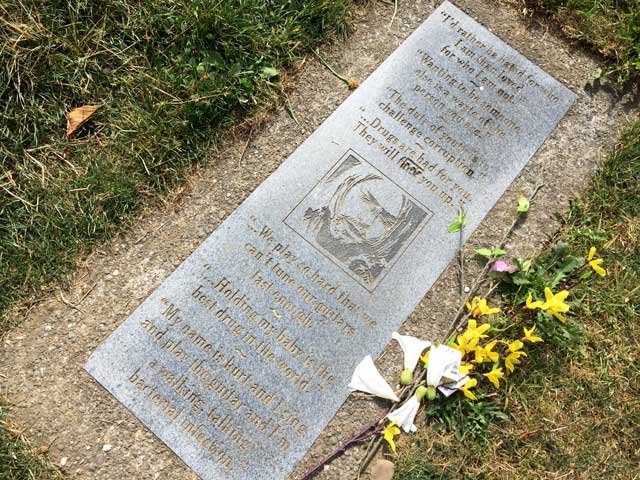 Give me a Leonard Cohen afterworld
So I can sigh eternally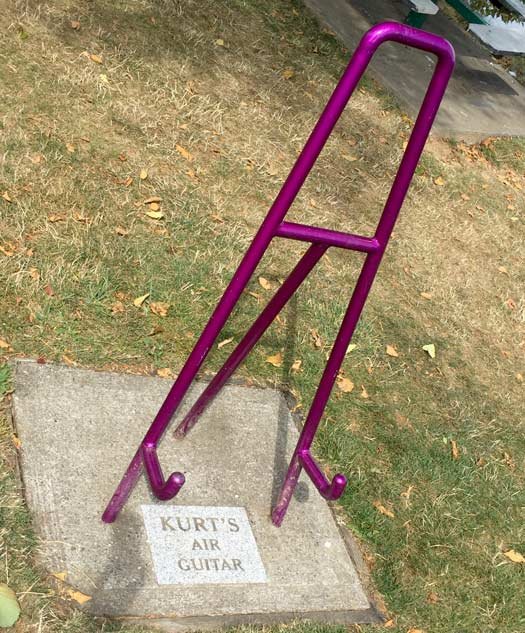 Hey! Wait! I got a new complaint
Forever in debt to your priceless advice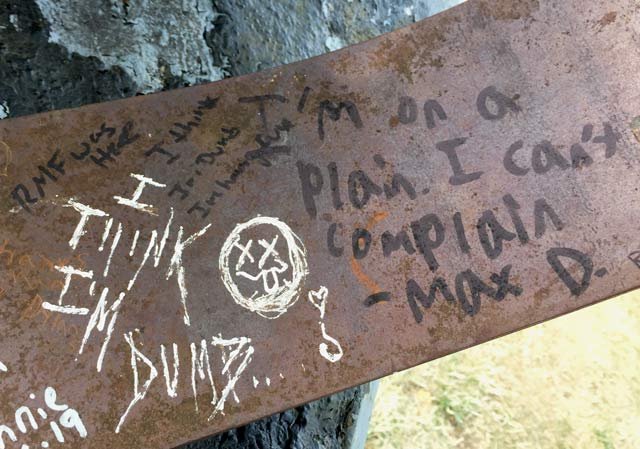 I'm not like them
But I can pretend
The sun is gone
But I have a light
The day is done
But I'm having fun
—Dumb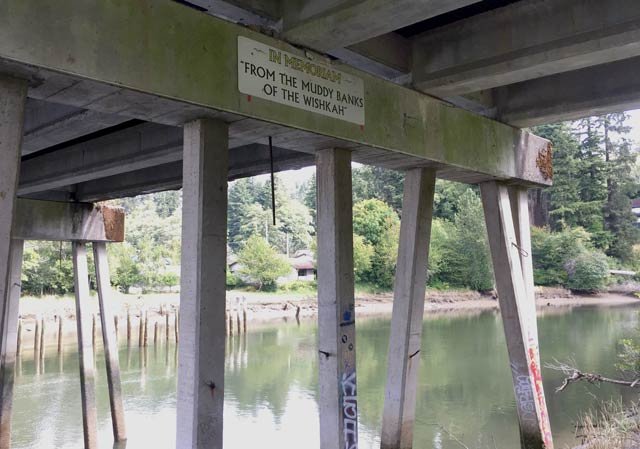 Underneath the bridge
The tarp has sprung a leak
And the animals I've trapped
Have all become my pets
And I'm living off of grass
And the drippings from the ceiling
But it's okay to eat fish
'Cause they don't have any feelings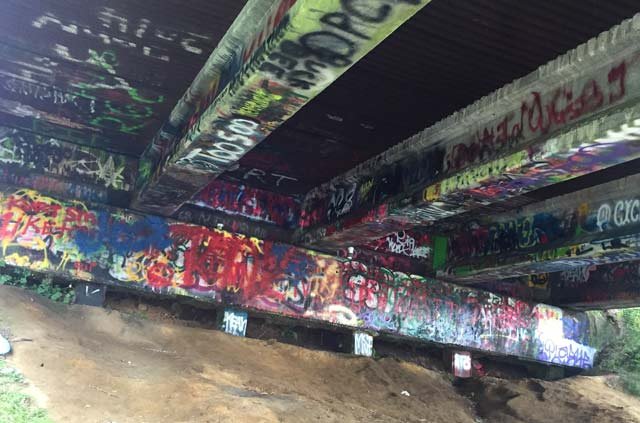 With the lights out, it's less dangerous
Here we are now, entertain us
I feel stupid and contagious
Here we are now, entertain us.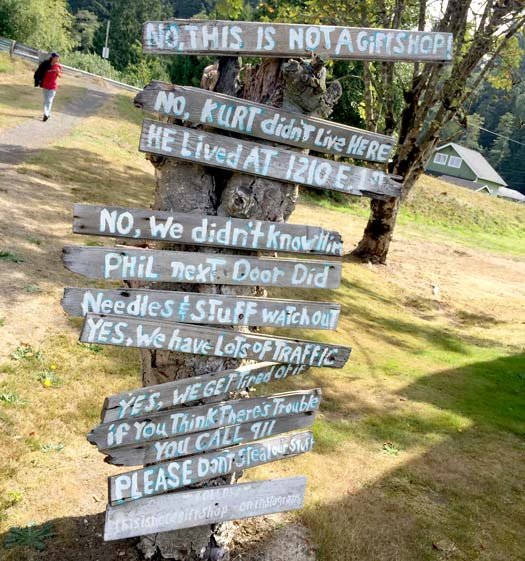 In the sun, in the sun
I feel as one
In the sun, in the sun
Married, buried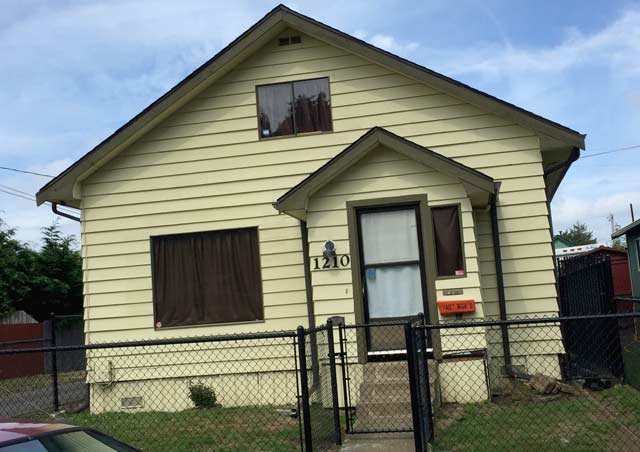 I lie in the soil and fertilize mushrooms
Leaking out gas fumes are made into perfume
You can't fire me because I quit!
Throw me in the fire and I won't throw a fit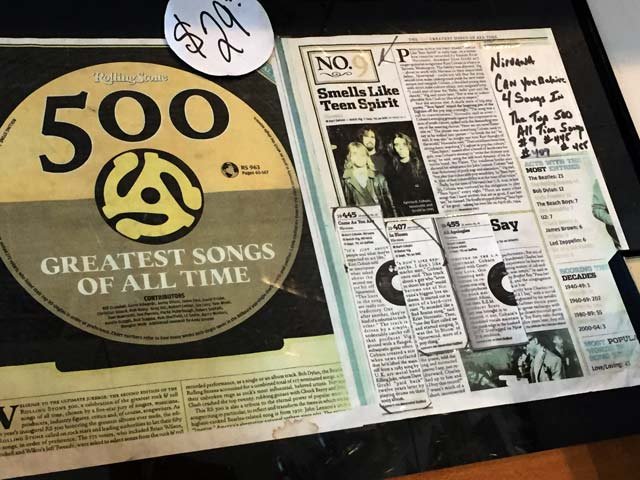 I always knew it'd come to this
Things have never been so swell
And I have never failed to fail
One more special message to go
As defense I'm neutered and spayed
What the hell am I trying to say?