I first shared my personal mantra in this blog when discussing the power of positive thinking while hanging out at The Slabs back in 2011. When running my first true ultra run last week, I realized I have never recorded it. So just as I passed the marathon mark, I did this…
I like the freeze-frame automatically selected for the video thumbnail, since that is about how I was feeling at the time. But this mantra helps me from feeling any worse – on long runs, long drives, or during long tedious workdays. In the video description for our Live Work Dream Youtube channel, I wrote:
Jim shares his daily mantra for living a fulfilled life on his first ultra marathon run, with best wishes that you will develop your own personal mantra for yourself to help you through those challenging times for coping with stress and pain. Keep on keepin' on…
So yeah, I repeat this at least daily. Often out loud, on those extra long runs. And I always mean it. A personal mantra will help you feel more grounded in what you do. It helps you cope with stress. It does for me, at least. Say it enough, and you will believe it. Believe your personal mantra, and you will better manage pain and stressful times. But don't just take my words for it. Develop your own personal mantra that means something special to you. Make it mean how you want to feel.
Wait, ultra run! So did it work?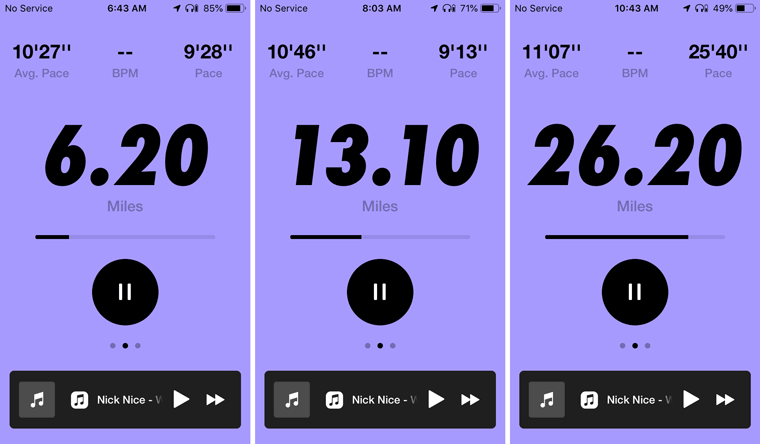 You tell me…Thanks to Rene wanting to run her age for her birthday, I set a goal to do the same. For me, that's 53K, or 33 miles. I ended up running 35. I liked the sound of that palindromic mileage.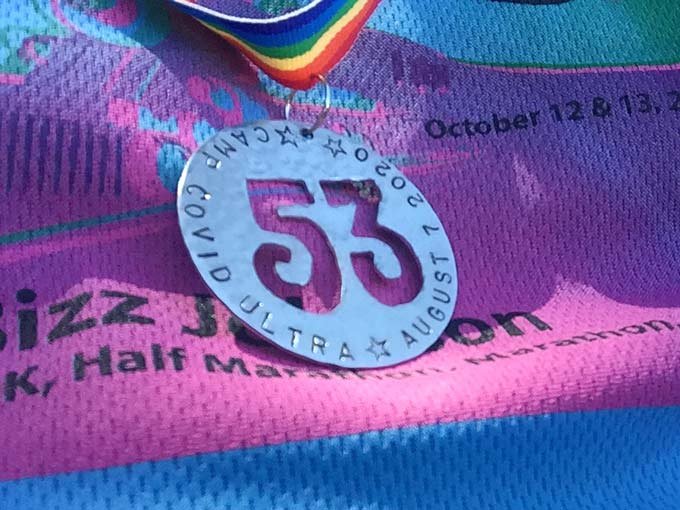 Well, okay, I walked off the last half mile when Rene greeted me on my finish line at 34.5 miles. She even made a medal for me!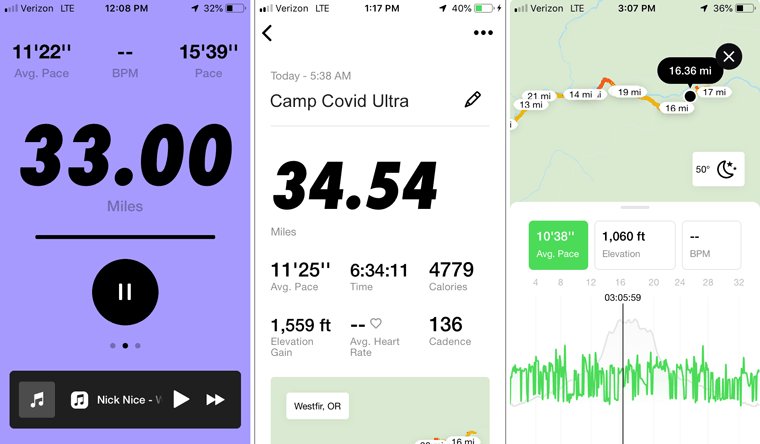 I wasn't expecting the great elevation gain as I approached the turnaround point at 17+ miles. I must have repeated my personal mantra more than a dozen times out loud, and more times in my head. It helped me get up that hill, cope with pain, and encouraged me to persevere. It reminds me of what matters most, and how I want to feel. Because after all, our reaction is our choice, whatever situation is the boss at the time.
So yeah, I believe it worked. I felt much less pain and discomfort than I expected after running 33 miles, and then some. In fact, compared to our first marathon, I felt pretty damn good. After those first 26.2 miles, I couldn't squat for a week, and getting up our steps was painful. This time I was ready to go again with Rene on her ultra run the next day. Okay, maybe not quite. But I did feel good physically and emotionally. Sure, I attribute that to all our training. But I also know I couldn't overcome such challenges without believing my personal mantra, and making it a daily practice.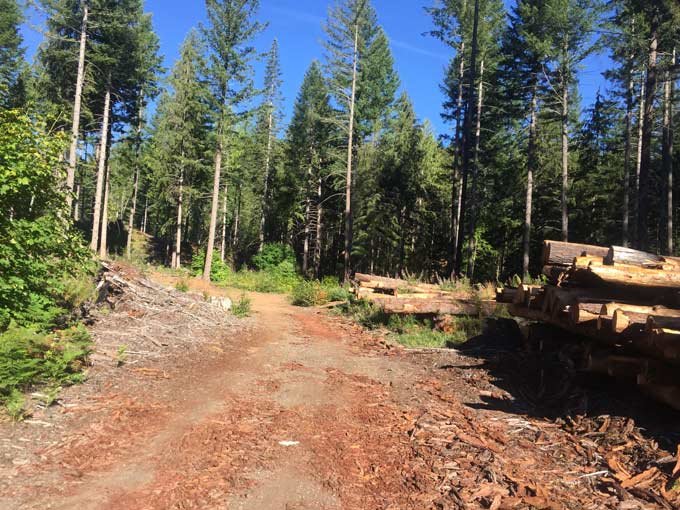 I have changed my mantra a bit over the past nine plus years, so it deserves noting again:
I am available to more good than I have ever experienced, imagined or known ever before in my entire life. So I open myself to all the wonderful gifts the universe has to shower upon me. And I am grateful for living a happy, healthy life, free of pain and discomfort, thriving in tune with the cosmic dance. I know the universe is conspiring on my behalf and all I desire is headed my way, so I free myself of guilt and blame and think kind thoughts, speak kind words, and act kind deeds upon myself others and the environment. Should I experience stress or pain, I befriend my breath, dance with the actuality, and choose to let it go – knowing that I am completely free without it. Because I know I am most happy and comfortable enjoying every moment to the fullest choosing to love life in the ever present now.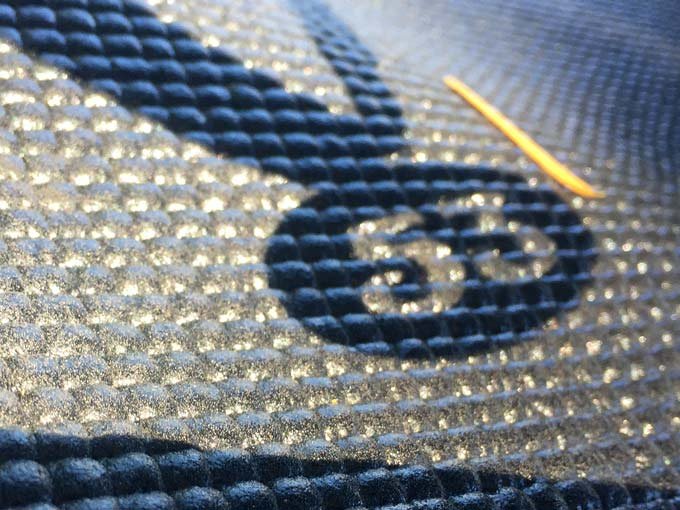 Inspiration for My Personal Mantra
No, I can't take the sole credit for all these words. My personal mantra and its various iterations have been inspired by various books, movies, and people over the years.
Some may recognize the first phrase from The Secret. That single sentence was it for a while. Then the mantra really started to take shape when some hippie friends suggested I don't stop there, but remember how the universe showers its many gifts on all of us.
I owe that dancing with the actuality bit to Jon Kabat-Zinn, who also inspired me to suggest Dave Berman develop his Befriending your Breath audio series.
It was Dave who turned me on to Pronoia and beliefs of the universe conspiring on our behalf. He also gifted me the book, Am I Being Kind long ago.
Dr. Wayne Dyer, Eckhart Tolle, Depak Chopra, all played a role in the development of my personal mantra over the past decade. And of course our own Jerry G. Dawg, who taught us the importance of Living the Now, was a huge inspiration.
Who knows what shape my mantra may take in the years to come. I do know it will remain a persistent practice to help me cope with pain and stress on a daily basis. What will your mantra say about you?