Rene recently summed up our 14 years on the road, quite succinctly. Technically, we hit the road before "nomadiversary" was a term, or being a digital nomad was even a thing. So I'll simply dig up a random photo from each year of our many Live Work Dream Galleries for this week's Friday Five.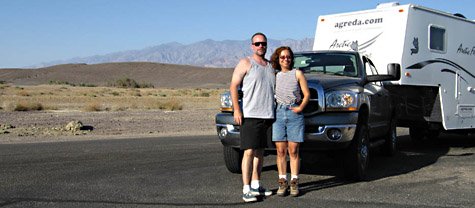 Who are these kids? That's us in Death Valley, circa 2007, shortly after we left the default life behind. That's where we first heard those Engine Dings in the Valley of Death.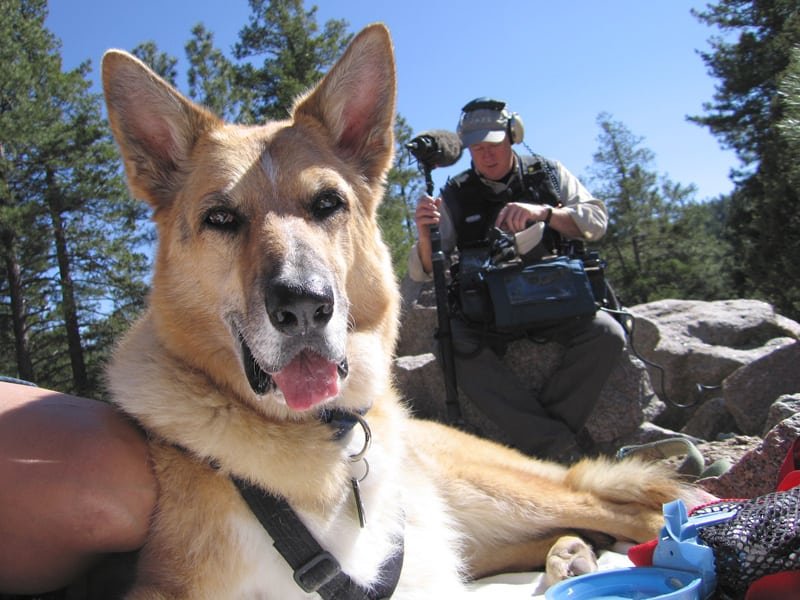 Those first two years were all about Jerry. Here's our Chief Fun Officer taking a break during his video shoot in New Mexico for Nature: Why We Love Cats and Dogs. It would take us another 10+ years to tell his story in Be More Dog: Learning to Live in the Now.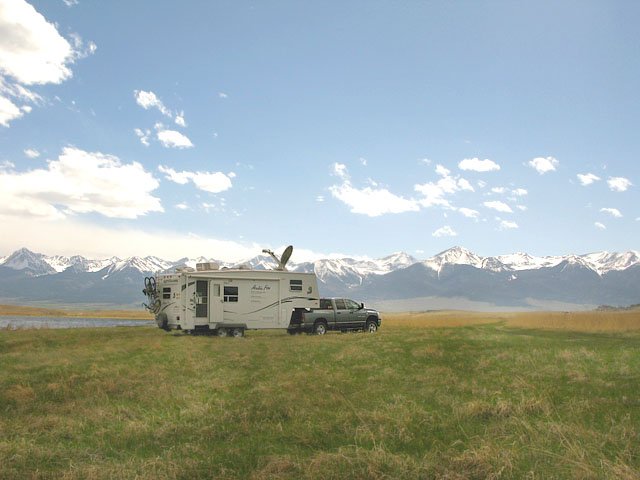 After saying goodbye to Jerry, we decided to keep on trucking. The Tripawds community he inspired was growing, and our Live Work Dream blog was becoming more popular. We discovered we could work from anywhere, and we loved it! So we settled into some serious boondocking and budgeting, with no end in sight.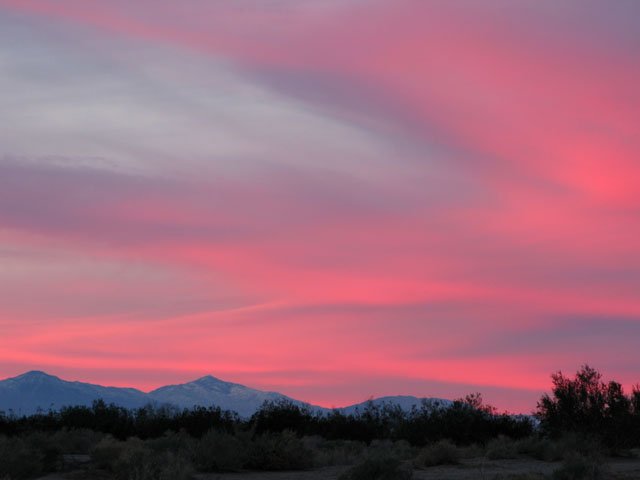 By 2010, we'd settled into our new snowbird routine. We found our piece of paradise to call Jerry's Acres, where we enjoyed summers in the Rocky Mountains. Come winter headed south, returning to Slab City or spending time roaming around Texas and the Southwest.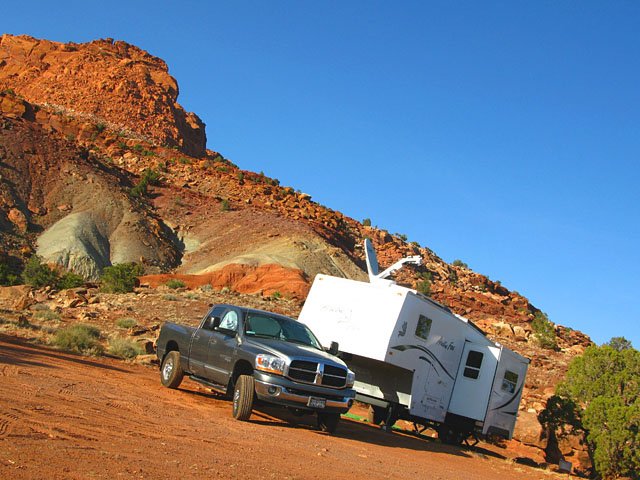 Come 2011, we continued to explore the southwest during the winter months – the season I still refer to as our summer. We had been back to Vickers Ranch a few times by then, and enjoyed various other workamping jobs.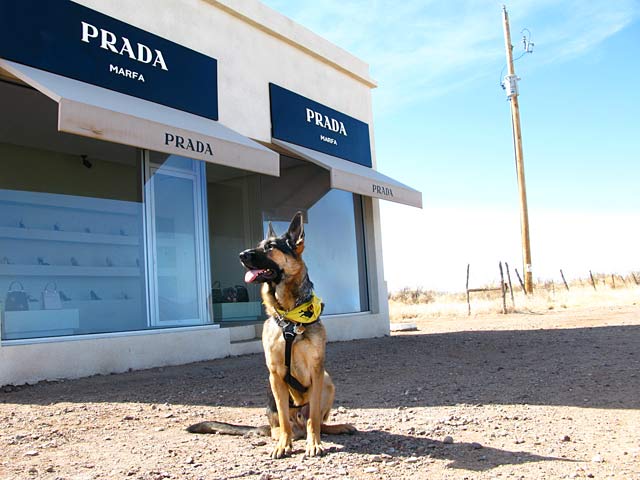 By 2012, we had found our tribe, discovered Quartzsite, been back to the Slabs and West Texas few times, written many product reviews, and continued to enjoy our snowbird adventures with our new three-legged co-pilot Wyatt Ray. We even made it back to Marfa a couple times these first few years to find the famed Prada store and search for the Marfa Lights.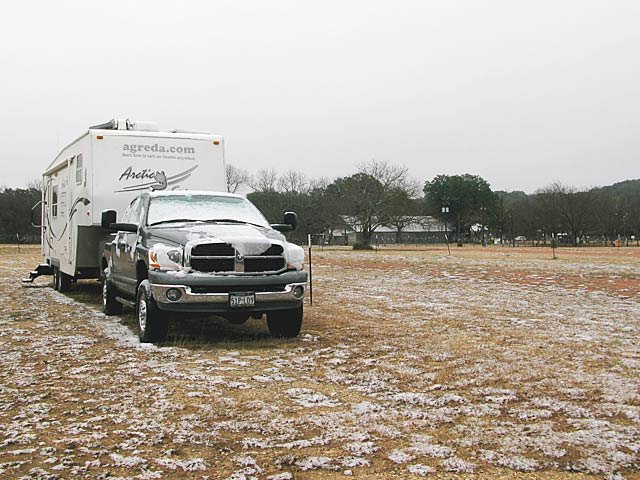 By 2013, we'd made it back to Eureka a couple times already, and seen plenty of live music all around the country. Our visits to Luckenbach Texas had almost become an annual pilgrimage. We discovered how much we love the Hill Country, and had developed our love affair with a certain beaver.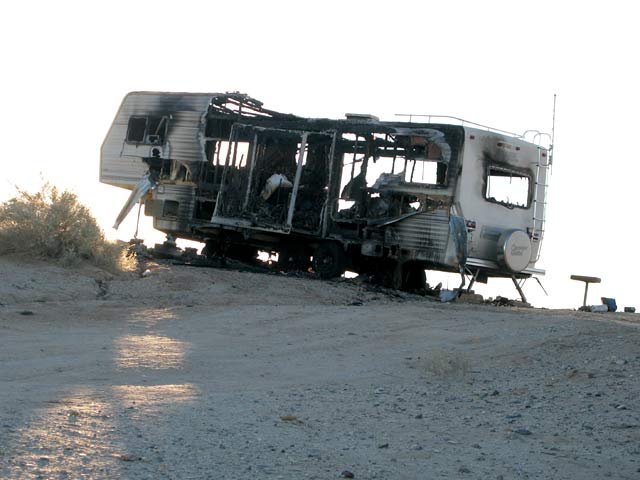 Come 2014, we realized how much the Slabs had changed but not quite yet discovered the Fountain of Youth, again. Our travels took us back to Texas, twice. With two more sweet summers spent at Jerry's acres.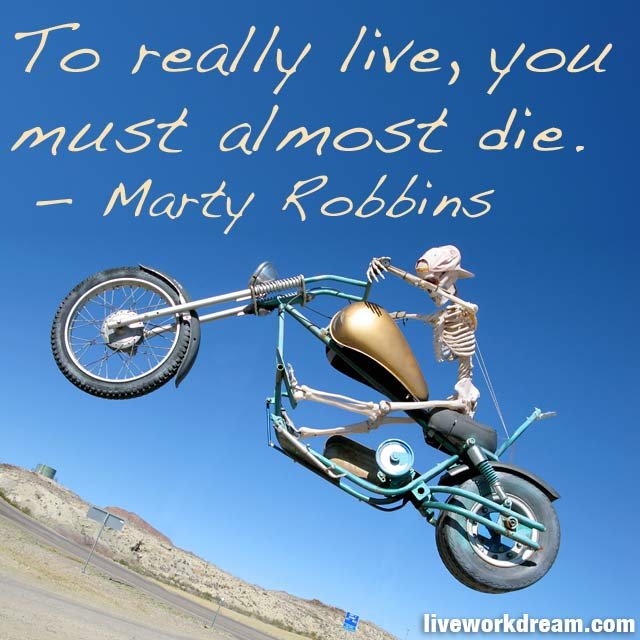 And now, I realize covering 14 years on the road in photos will take more than one collection of random photos. Stay tuned for Part 2: 2015 to Present. We'll return to our regular Friday Five next week.