Shop Best RVing Books & Products for Digital Nomads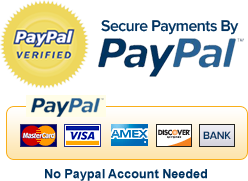 Get the best RVing books for digital nomads, including Income Anywhere!
Discover workamping and make money on the road with Income Anywhere! Available in paperback or your favorite e-book format. Find other recommended books and products for full-time RVers, vandwellers, and all digital nomads.
Secure checkout with your credit card or Paypal account. No Paypal account required.
NOTE: External links may direct you to Amazon or other secure website for checkout.