Nomadic Lifestyle Design for Full-time RVers
Recommended Product Reviews:
Answers to Our Most Common Questions:
Learn about workamping and how to find jobs anywhere with bonus issue of Workamper News!
Subscribe for Free Gift!
Sign up
to receive updates and receive a
free gift!
We'll never send you spam or any other email, just notices of new blog posts. Confirm your subscription and we'll send you a coupon for
half off our e-book
. Unsubscribe any time!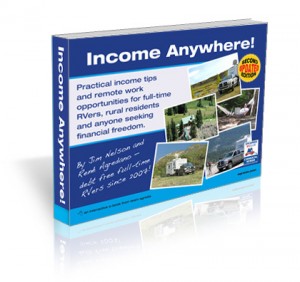 Tags: movies, Vickers Ranch, workamping