Best museums and educational attractions to visit as full-time RVers
RVers visit Wink and Littlefield tourist attractions that honor Roy Orbison and Waylon Jennings in the Texas Panhandle.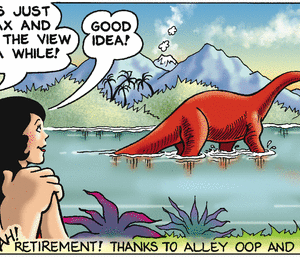 Iraan Texas Museum and Alley Oop Fantasy Land Park an historic old west gem and entertaining destination for RVers and I-10 travelers.
Story of Nancy the motorcycling ferry pilot and our road trip to the WASP Women Airforce Service Pilot Museum in Sweetwater Texas.