With the dawn of the new decade upon us, it has dawned upon me that I haven't published a state of the blog address here in quite some time. So as I look back at our RV blog posts of 2019, I'll share a few stats and random photos from the past year.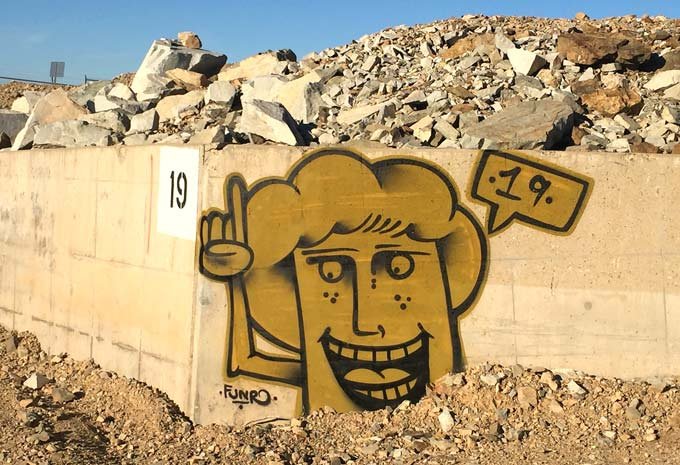 I'm not a big JetPack fan, so according to the Google – aside from our Live Work Dream home page and RV Blog – our top ten posts of the year weren't even published in 2019.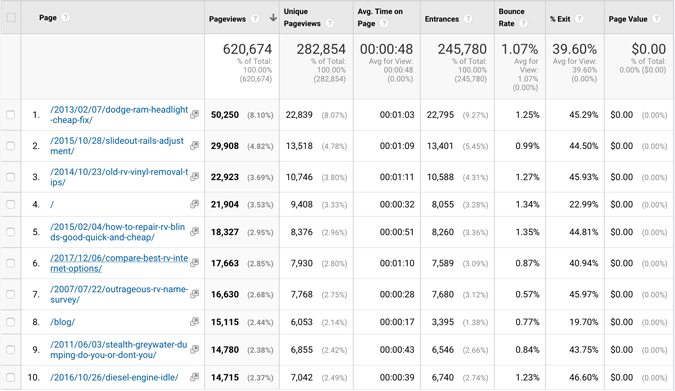 Top 10 RV Blog Posts of 2019:
1. /2013/02/07/dodge-ram-headlight-cheap-fix/
2. /2015/10/28/slideout-rails-adjustment/
3. /2014/10/23/old-rv-vinyl-removal-tips/
4. /
5. /2015/02/04/how-to-repair-rv-blinds-good-quick-and-cheap/
6. /2017/12/06/compare-best-rv-internet-options/
7. /2007/07/22/outrageous-rv-name-survey/
8. /blog/
9. /2011/06/03/stealth-greywater-dumping-do-you-or-dont-you/
10. /2016/10/26/diesel-engine-idle/
This just goes to show you that our most helpful posts remain the most popular. Our RV maintenance posts are clearly high-ranking, as our some of our more controversial topics. That silly name survey we posted shortly after hitting the road just shows you how silly people are, looking for names to call their RV. After 13± years on the road, the best name I've come up with for our fifth wheel, is Home.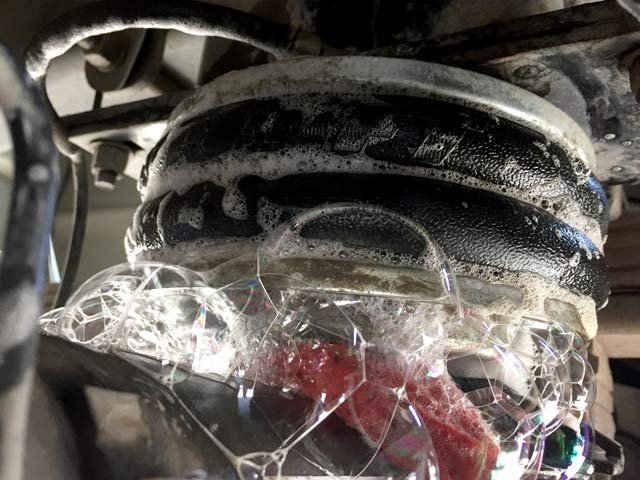 I don't particularly care to perform any major maintenance any time soon, but I clearly need to document it when I do! So, enough stats. Enjoy this rather random collection of pic from the 386 pictures we uploaded to our Miscellaneous 2019 gallery, and check out all our other galleries for more RV blog photos from the past decade, and then some…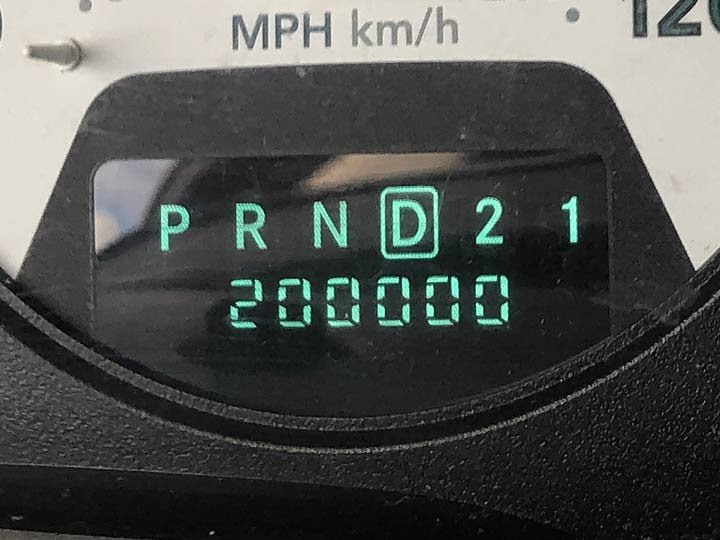 More Miles Mark Major Milestone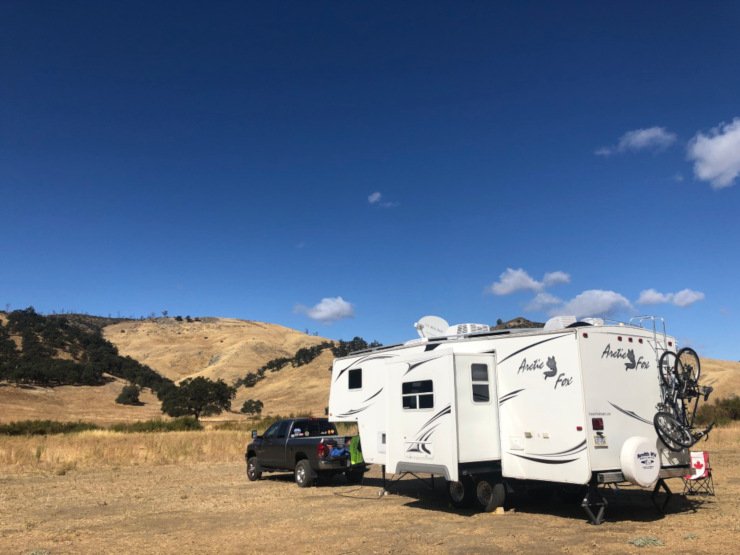 Paying It Forward at Cowboy Camp Volunteer Day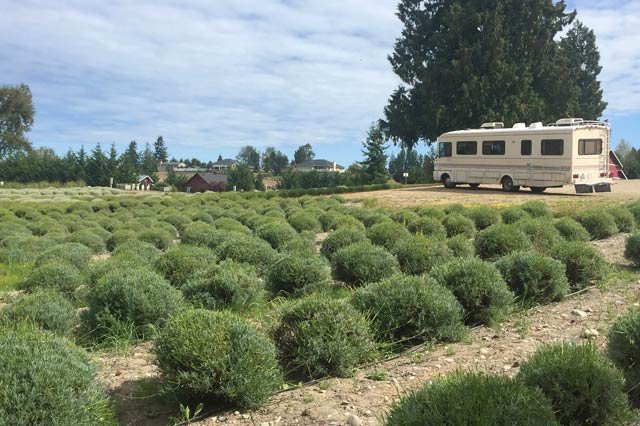 Our First Harvest Hosts Overnight RV Parking Test Drive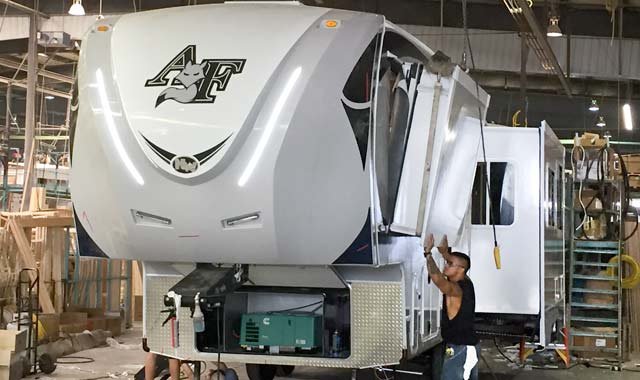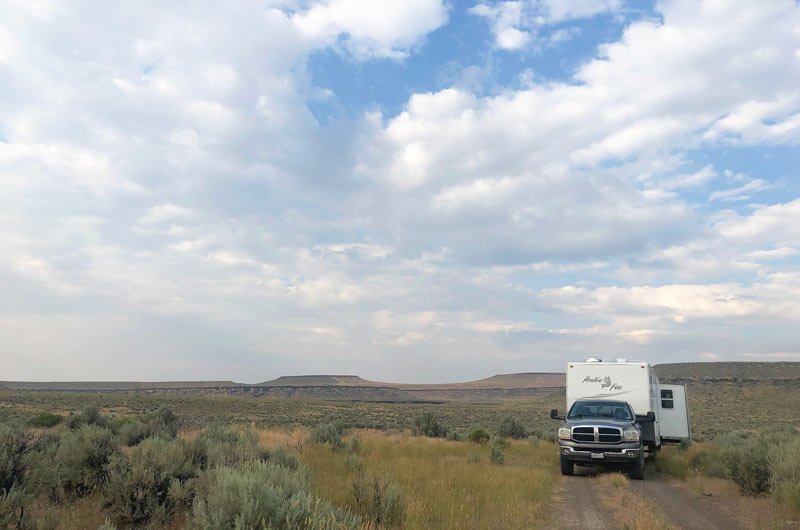 Free boondocking near Jackpot, Nevada.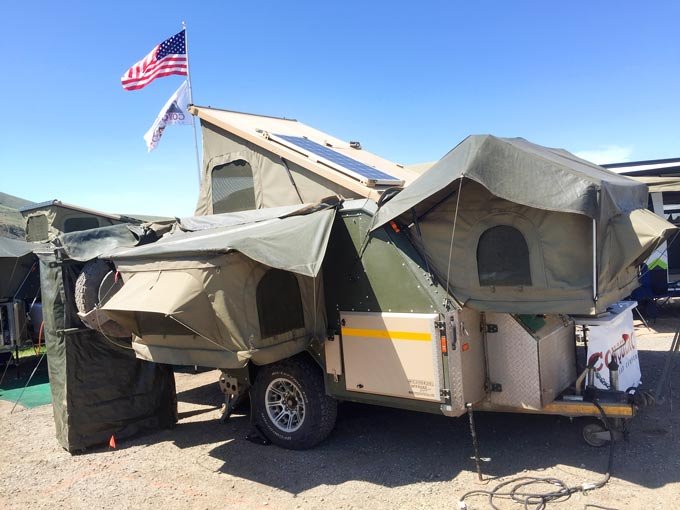 Best Overlander Rigs at 2019 Rocky Mountain Overland Rally
Rocky Mountain morning at Vickers Ranch.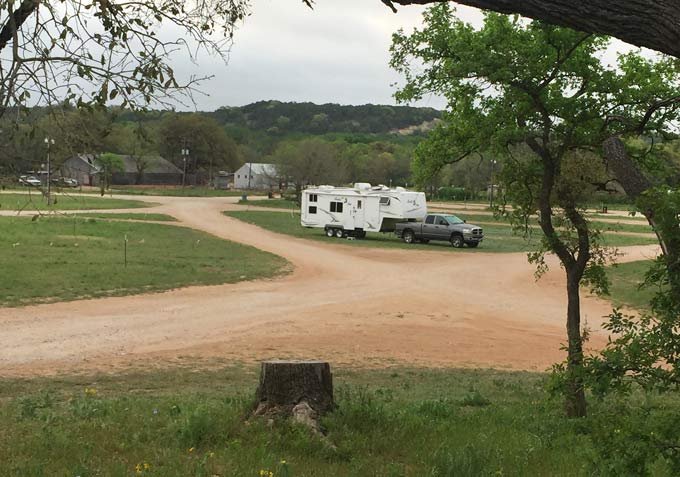 Boondocking at Luckenbach, Texas.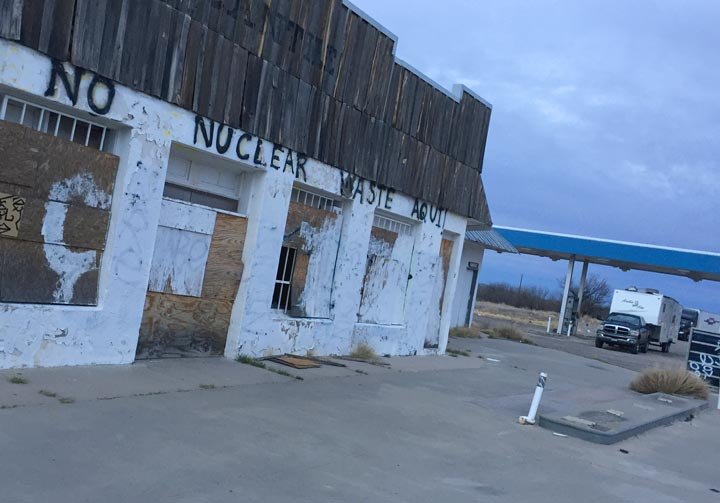 Free Boondocking from California to Texas
What a long strange trip it's been…
The road goes on forever, but the party never ends…