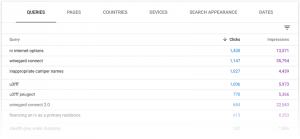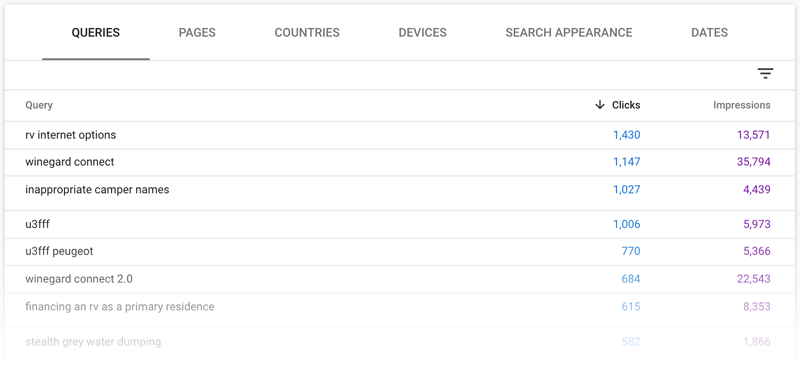 Jim shares the top RV blog posts and search queries of 2020 according to our RV blog statistics.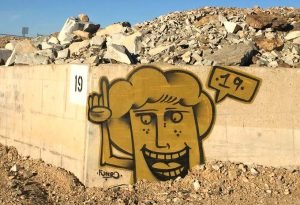 Jim shares 2019 stats and random RV Blog photos from another year on the road.
WordPress stats monkeys report the best fulltime RVing and RV snowbird blog posts of the Live Work Dream lifestyle design travel blog in 2011.