Rene already shared a random sampling of overlander rigs in her recent rant observations of the overlander lifestyle, but we saw so many cool rigs at the 2019 Rocky Mountain Overland Rally it may take a few posts to share them all. Can't wait? Check out the Live Work Dream galleries to see more cool campers and RVs.
The first thing that caught our eye was B.O.B. But that Beast was not the only impressive, hardcore, large expedition vehicle.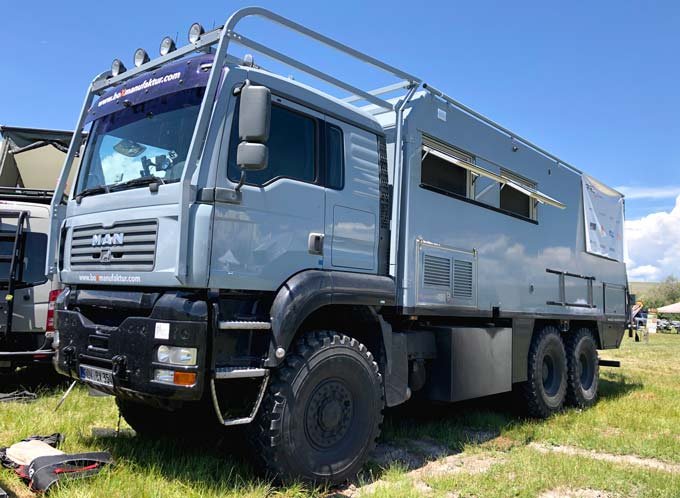 This MAN actually looked rather roomy.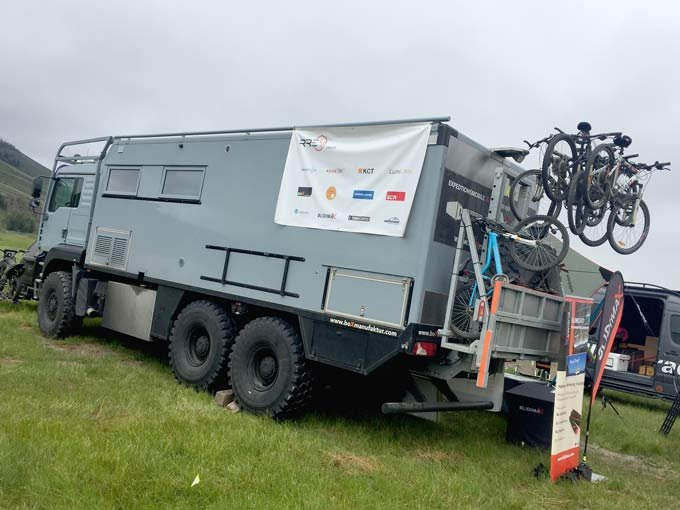 But you'd have a hard time stealth camping in that bad boy.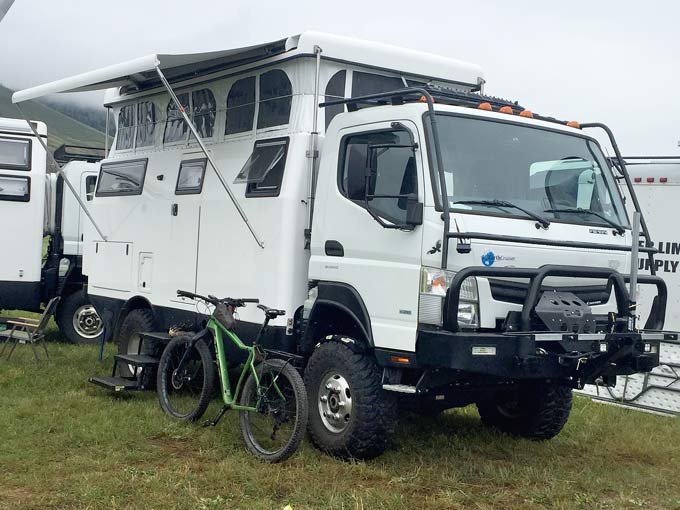 EarthCruiser was there, but their reps would not even give me the time of day.
That's okay, I'd prefer an original EarthRoamer anyway.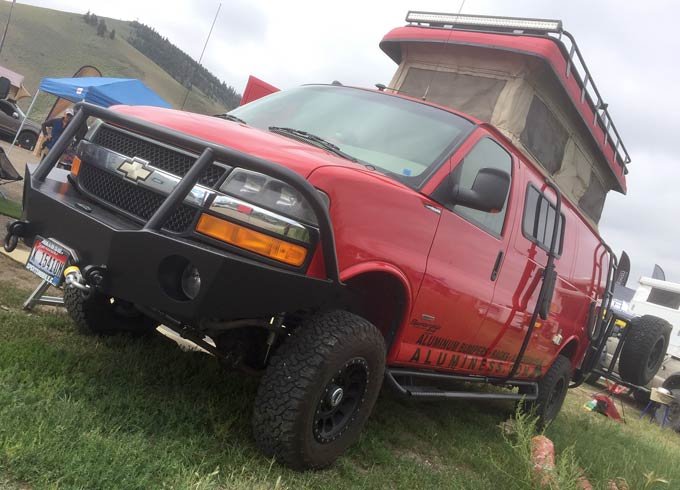 I think this Chevy Sportsmobile conversion outfitted by Aluminess is still my favorite Scooby Van of all the rigs we saw at the rally.
I am fond of the Sprinter vans, though.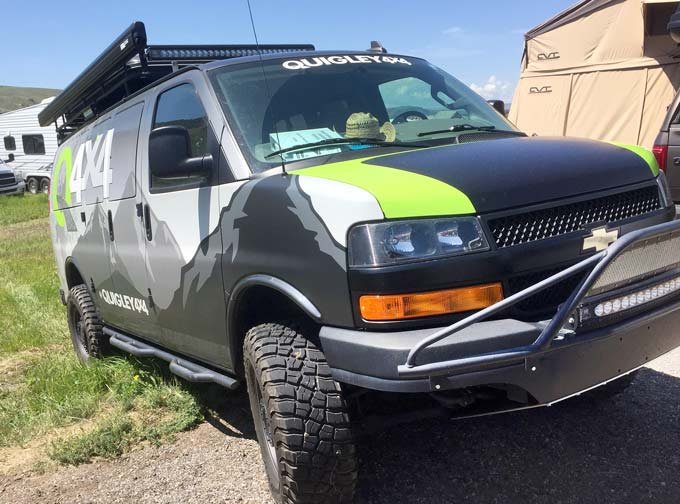 And I discovered Quigley does some rather impressive 4×4 customization for many makes and models.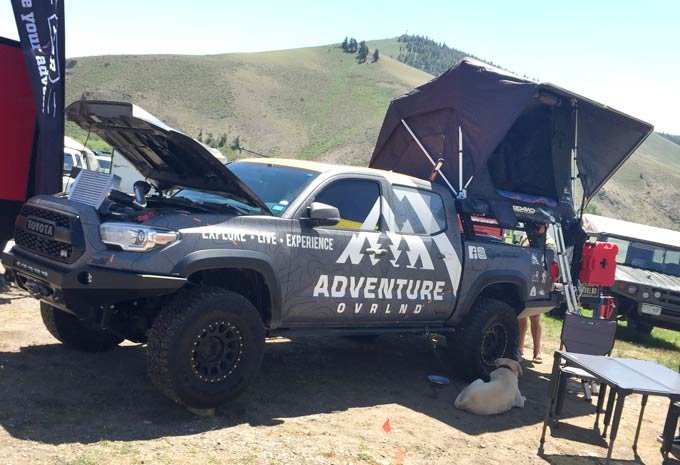 As far as trucks go, Toyotas were all over the rally grounds.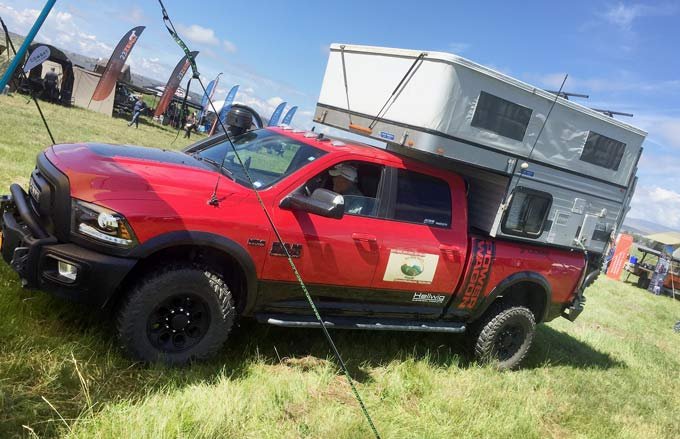 But you know, I am and always will be a Dodge Man.
Ya just gotta love the Power Wagon. And the Old School Wagon, for that matter…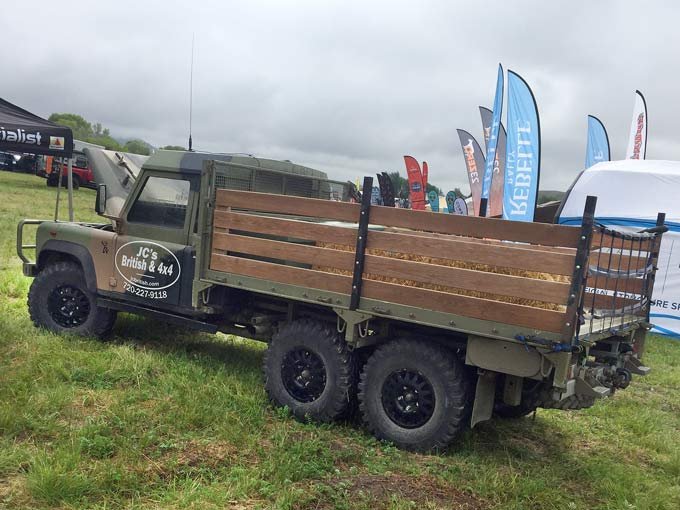 Tent toppers, truck campers, and tent trailers were also all the rage at this overland rally. But like I said, we have lots of photos and we saw some pretty cool products, so you'll have to stay tuned for more…
More from 2019 Rocky Mountain Overland Rally
Best Overlanding Products from RMOR 2019
Best Overlander Rigs at 2019 Rocky Mountain Overland Rally
Overlander Truck Campers and Tent Toppers
Overland Coffee Expedition Blend Review
Exploring the Overlanding Nomad Life at #RMOR