The other day in the hot tub at FoY, a few old timers were bemoaning that there aren't enough people helping out with clubs and activities. It made me wonder: are RV volunteers a thing of the past?
Are RV Volunteers a Thing of the Past?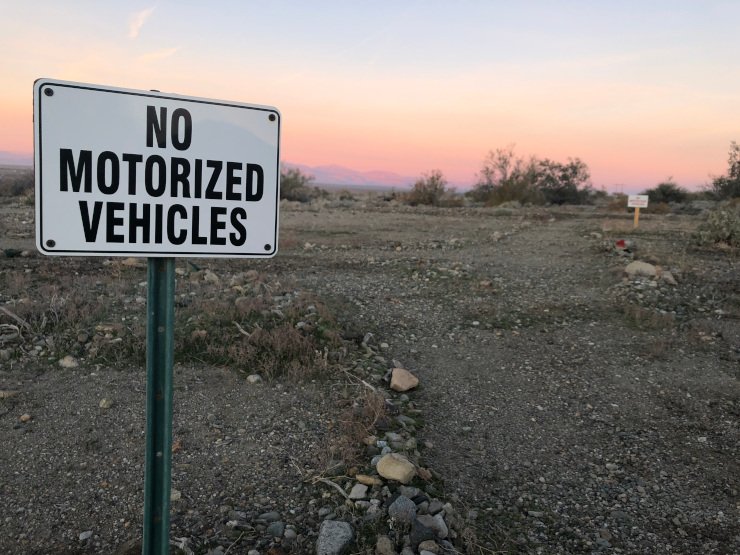 "That younger generation just doesn't want to volunteer," one camper complained to the other. "We have a real shortage around here."
In addition to running activities, FoY volunteers built miles of surrounding desert trails that Jim and love to run. I often wonder how those people had the time to do it. Who are those FoY RV volunteers with so much time on their hands?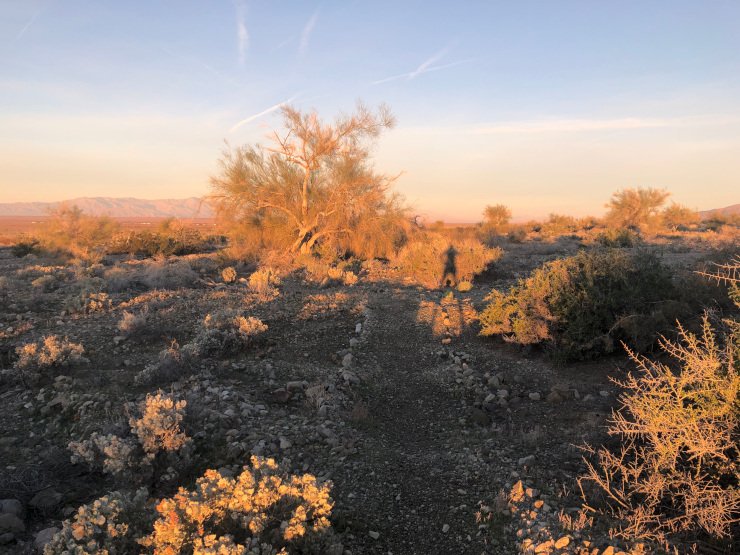 While sitting in the tub listening to the campers, I had to wonder if they assumed that those of us in "younger generation" are retired like they are. There are quite a few of us here who don't fit the typical snowbird demographic, and I don't think it registers with them that we work all day long from our RV. I think they assume we live off a pension like they do. Hah!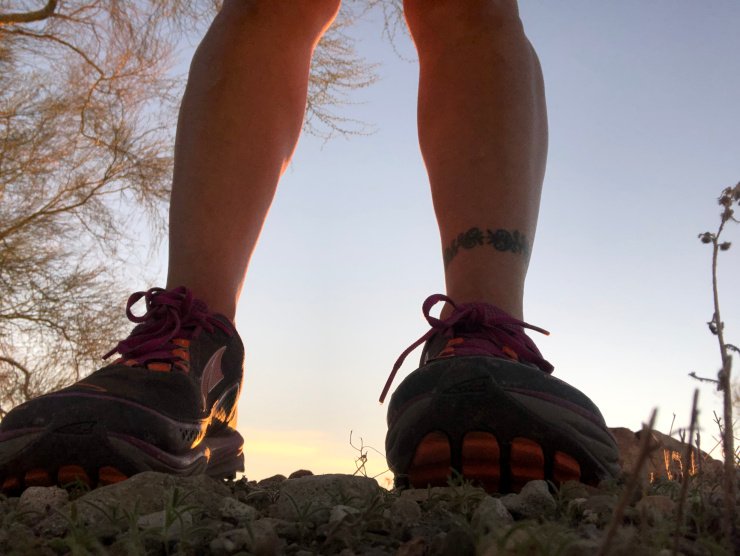 Jim and I are part of the gig economy. We'll be working for a while. Who's got the time to spend volunteering all winter long? And also, why should a for-profit RV park depend on volunteers to do things like trail maintenance and activities management? Isn't that what workampers are for?
Regardless, I am grateful that others had the inclination and time to step up and create such awesome trails. And now, each day I will give a silent "Thanks, Boomer!" whenever I run those paths that jump start my morning in such a beautiful way. Perhaps not too long from now, I'll be in a financial place where I can get out there and give my time away too.