We've been hunkered down workin' hard ever since we arrived at FOY Spa for the winter. Rene has been hammering away on custom jewelry and tags for the busy holiday season. And I have been buried in website maintenance and year-end fundraising for the Tripawds Foundation. To get to the point, we haven't been taking many pictures lately. At least not any very exciting photos…
So, for this Friday Fun Day post, I took a quick trip down memory lane by browsing random photos in our galleries. For your enjoyment, I present this sequential selection of memories from our full-time travels over the years.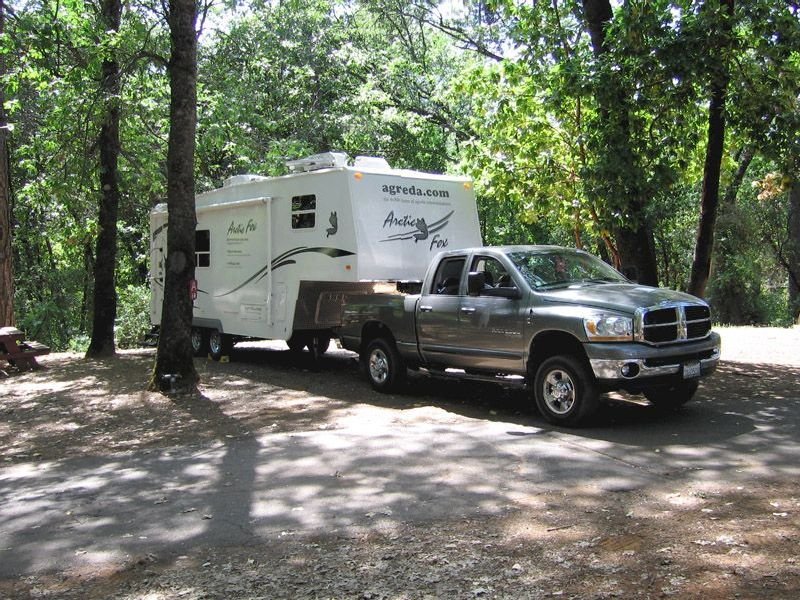 One of our very first boondocking spots in the summer of 2007 was a rather tight back-in at Lake Francis in the foothills of California's Sierra Nevada Mountains. I doubt we'll be heading back there again any time soon.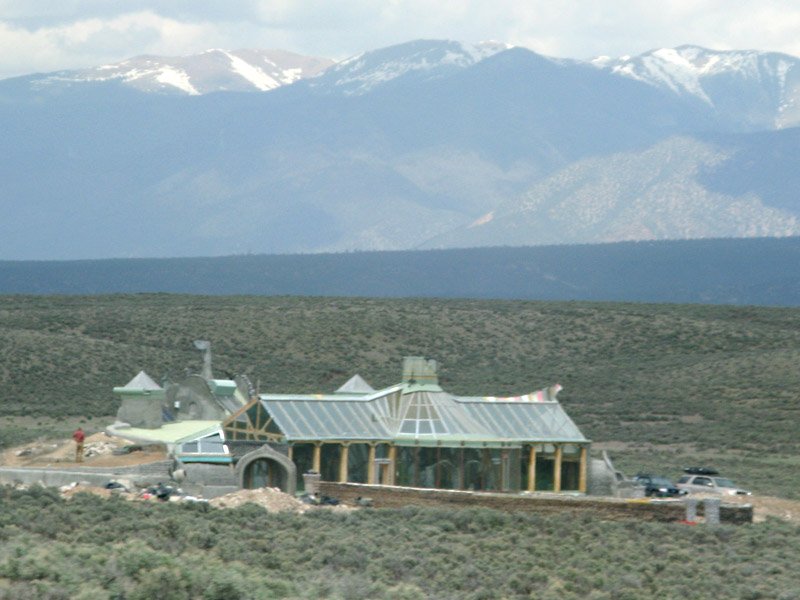 Our visit and video tour of the Earthship Institute was a highlight of our trip to to Taos, New Mexico back in May of 2008.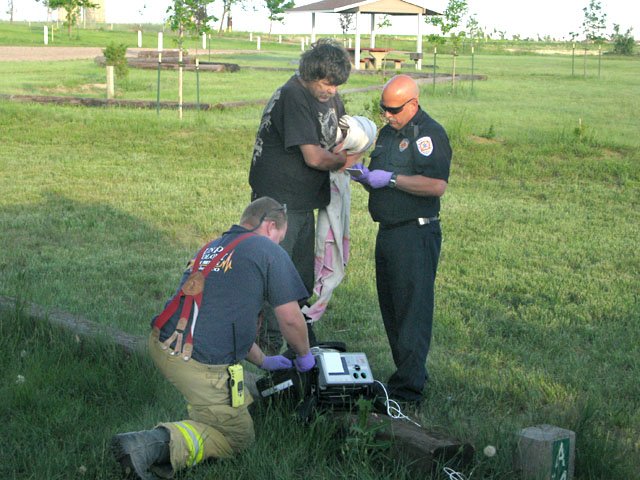 Highlights from our 2009 stay in Weld County, Colorado were our video tour of the missile silo where we waited out the tornado warning, and watching drunkards avoid arrest.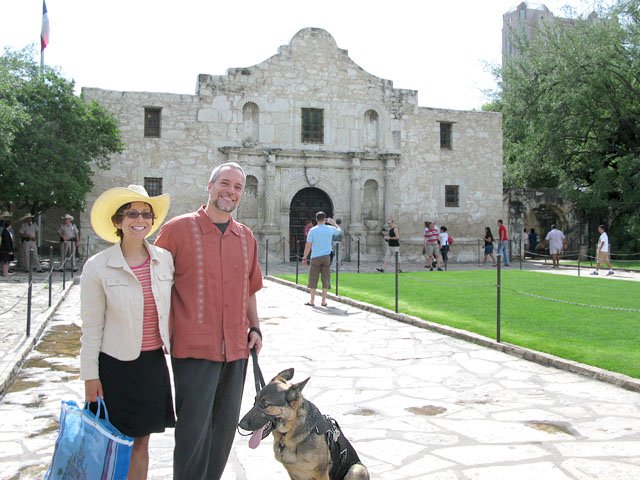 In April of 2010, Wyatt was well behaved enough that we sneaked him into the Alamo! Not so sure we'll try that again these days.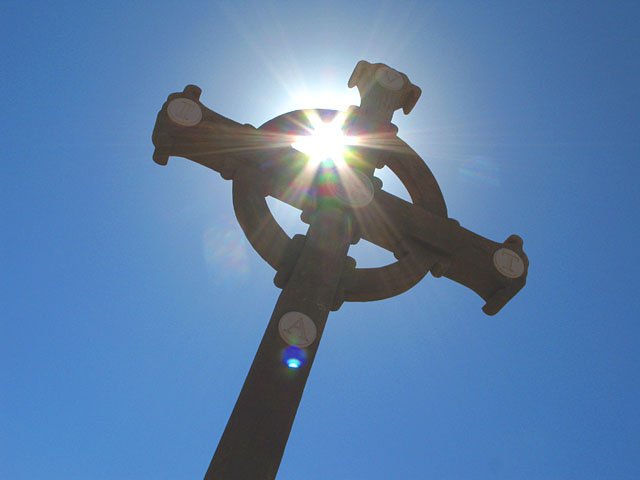 February of 2011 found us at the Holy Trinity Monastery in St. David, Arizona. I only recall the monks ran a really good bakery.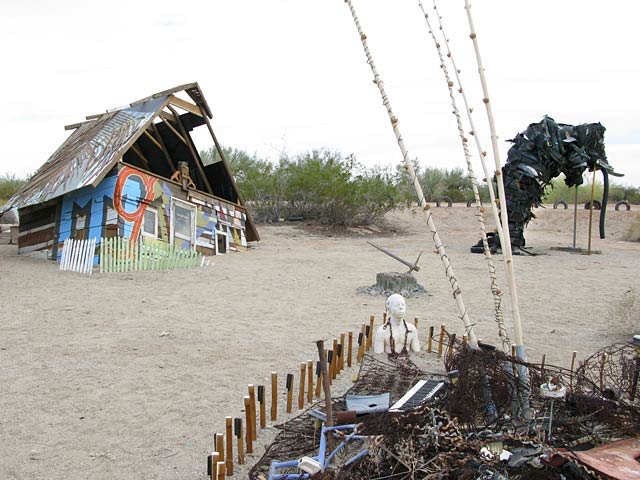 A few weeks that winter of 2012 was on of our more memorable stays at Slab City.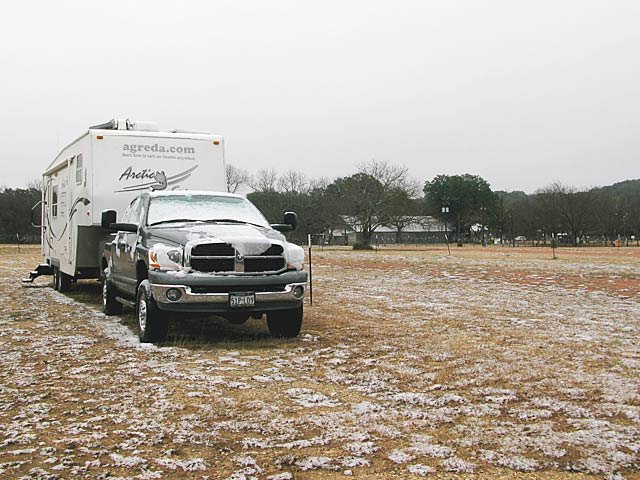 In January, 2013 we returned to Luckenbach, Texas after and discovered is snows in the Hill Country.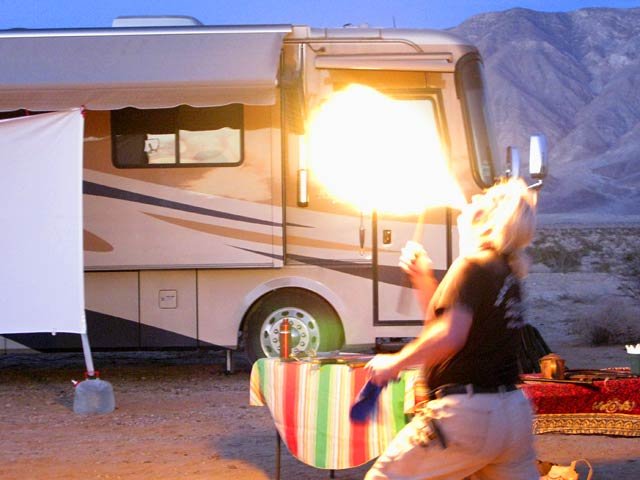 Nü Years Eve in Anza Borrego was an early highlight of 2014.
2015 was a year of upgrades with a bigger rig, better RV solar power, and our new RV Lock Keyless Entry, among other things.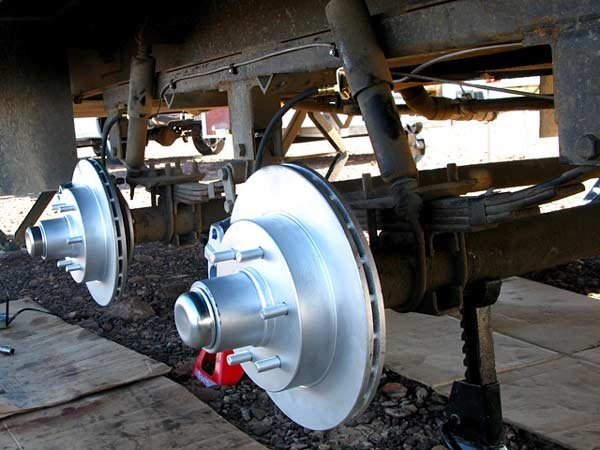 Trailer upgrades continued in 2016 with our Titan disc brakes installation.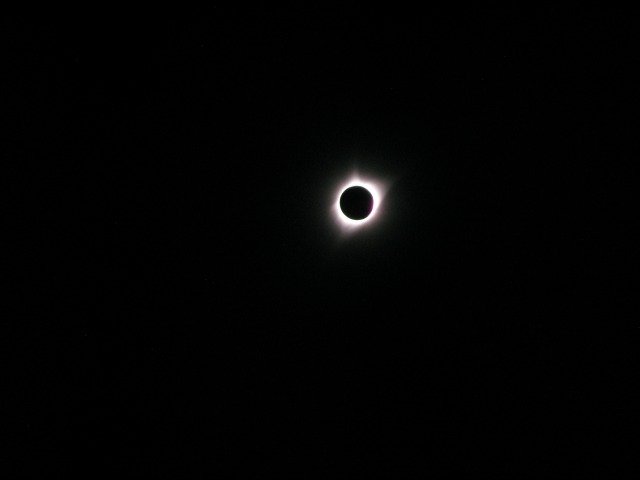 The total solar eclipse of 2017 was totally awesome in its totality.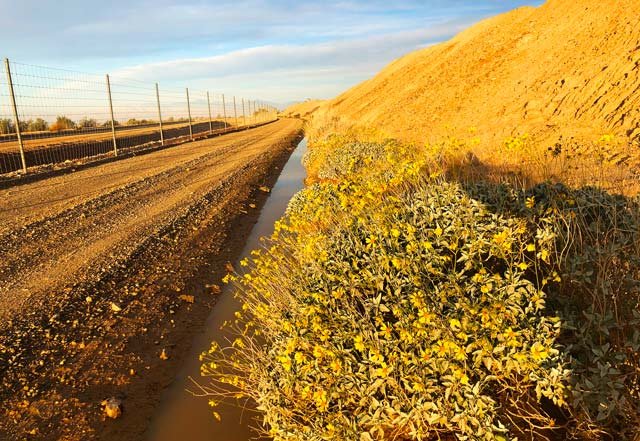 As winter winds up during these last days of 2018 you'll find us running along the canal in the early mornings near the Fountain of Youth. Like I said, not that exciting.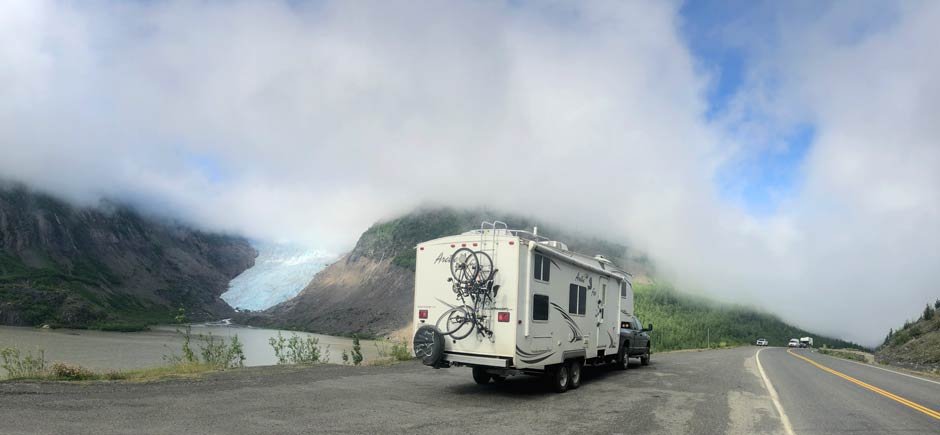 That is, not nearly as exciting as this summer we spent RVing to Alaska!