Ask three different full-time RVers who workamp what workamping means to them and you might get three different answers. To me, the traditional workamping scenario is: working a temporary job at some kind of business in need of temporary help in exchange for a camping site.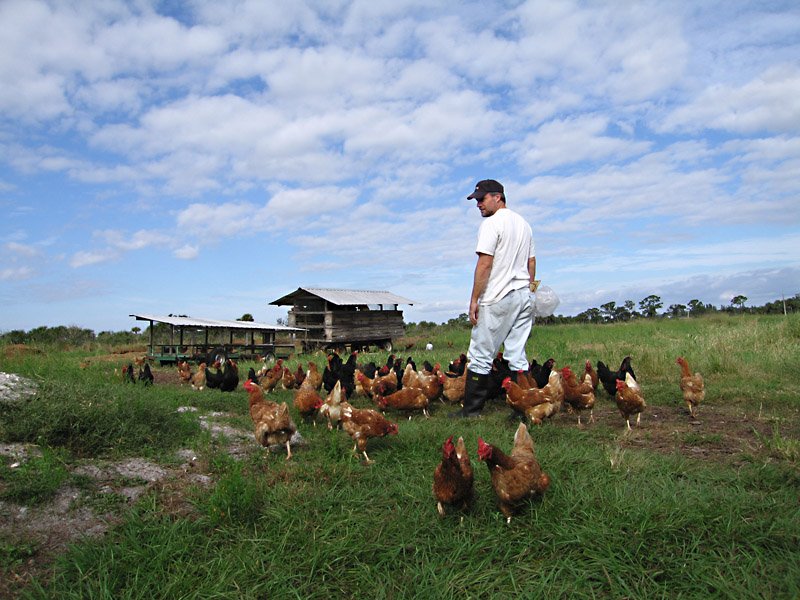 This kind of "workamping" has typically been a casual barter between a full-time RVer and a business owner. An employer hires a workamper solo or couple to help during the busy season. In exchange for a few days of light work each week, the workamper receives a free campsite (along with other common workamping benefits, like free laundry).
Workamping jobs like this have always been something to help offset the cost of campsites. Rarely did a workamper receive cash payment for their efforts in these arrangements. Oftentimes, workamper employers would specifically put in their ad that the employee needed to have another means of income in order to apply for the job.
Occasionally a workamping employer might offer actual compensation, as Larry Vickers did in our Vickers Ranch workamping years. These employers pay because the job calls for harder labor, more skills and full-time work hours. Even so, the pay rarely exceeds compensation for identical work in the non-workamping world, since usually the costs of campsite rent are fully or partially covered.
But now it appears that many full-time RVing workampers aren't taking this arrangement at face value anymore. This is just a hunch, based on conversations about workamping expectations and pay in Jim's Workamping Facebook group.
What Workamping Means to Some Full-time RVers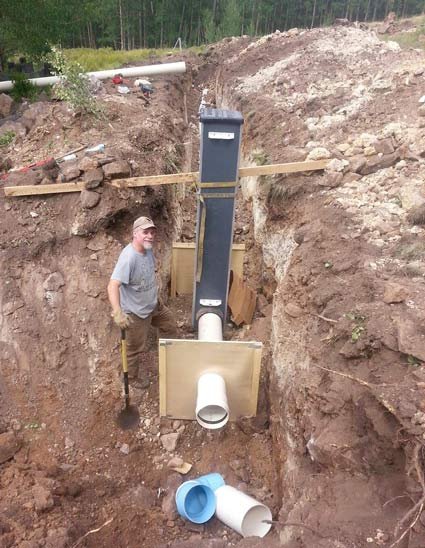 Job postings in the Workampers Facebook group regularly result in a huge blow-up. It often happens when an employer advertises a minimum wage or – gasp! – unpaid workamping position. As soon as they do, a handful of workampers become enraged. Their comments range from "It's not fair!" to "Slave labor!" and worse. Members get banned for profanity and childish name-calling while many employers will delete the post and leave the group.
This phenomena seems to have coincided with what I have seen to be a growing number of non-retired full-time RVers who naively hit the road expecting that workamping alone will cover their cost of living, just as a traditional job would. They buy a rig and start roaming, under-funded and unprepared for the real costs of full-time RVing.
It appears to me that they have it all wrong. Workamping was never meant to be a career move. Nor was it ever meant to be a primary source of income. Employers have always known this, and until recently, so have the thousands of workampers who have happily accepted the traditional arrangements.
[button link="https://liveworkdream.com/2012/03/05/free-workamper-news-promo-code/" size="large" color="teal"]Find the Best Workamping Jobs with Workamper News Promo Code![/button]
Workamping is Not the Real World – Yet
When Jim and I worked at Vickers Ranch, we knew from the start that the compensation wasn't going to pay our bills. But from day one it was clear that the benefits of workamping and living on a thousand acres of private Colorado mountain land with a fun and generous family more than made up for the low pay. It was awesome.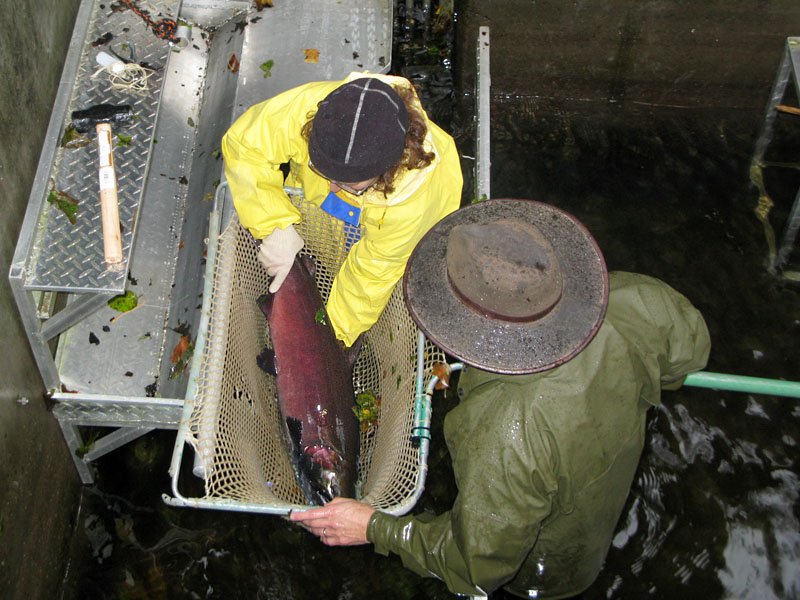 Don't get me wrong, I'm totally in favor of paying people what they're worth and offering a living wage for even the most menial jobs in the real world. But workamping has never been about the "real" world. The odd jobs and "compensation" have always been a quirky arrangement that was usually great, or sometimes sucked (like when I worked at Amazon). But overall, these jobs never pretended to be anything other than a casual, temporary arrangement.
I've been an employer, and I've been a worker. So I see both sides of the coin here. And what I see happening now is that as more non-retired RVers start workamping and vocalizing about the "unfairness" of the traditional workamping arrangement, the more complicated and bureaucratic these jobs will become as employers struggle to find help and cover their butt, legally speaking.
Ironically, when it comes to full-time RVing and working, the whole point of living this way is to escape the drudgery of the default life. Sadly, these angry workampers might just be dragging all us right back into it. What a bummer.