With no suggestions for this week's Fun Friday Fotos collection of random images from our RV lifestyle galleries, I present another totally random selection of pics we've snapped over the years.
We begin with baby fern growth, from a trail run through the Willamette Forest during our stay in Westfir, Oregon.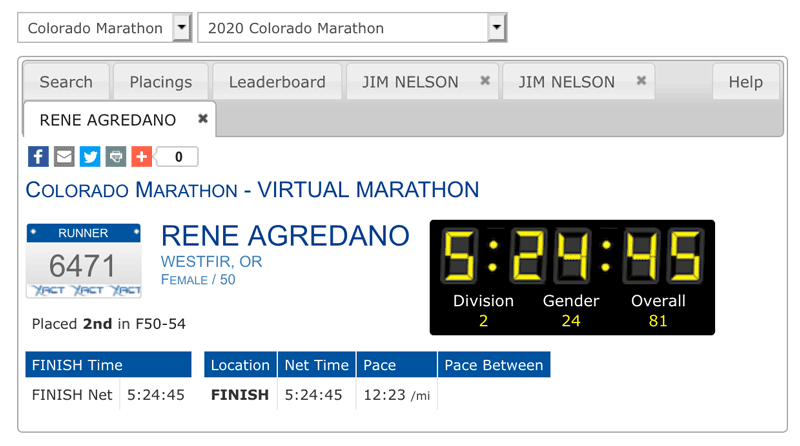 Followed by results from Rene's Loneliest Marathon, which we did happen to start and finish in Westfir. Honestly, I really did pick all these photos at random, without giving them any thought.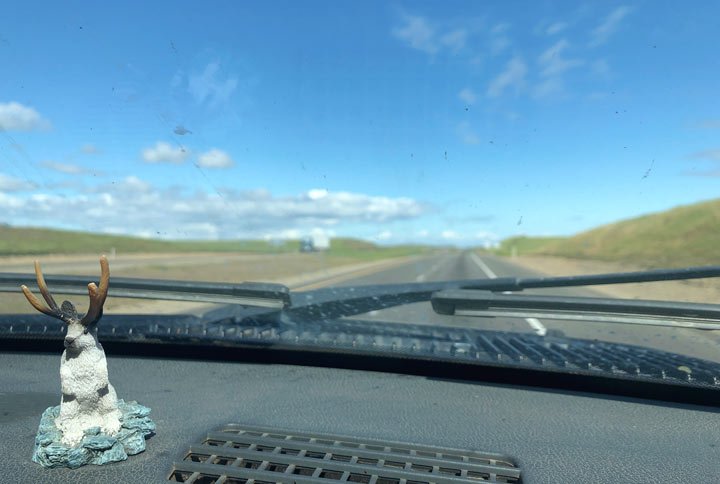 What is Really Random?
Interstate 5 was pretty empty when we bugged out and headed north to Westfir, while the COVID-19 pandemic first started spreading. Random is as random does sometimes.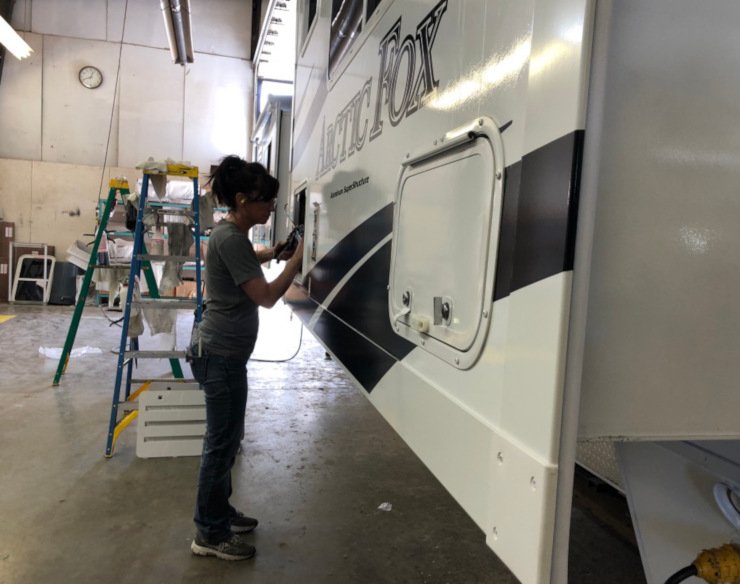 Well, this is a bit more like it. A random shot from our Arctic Fox factory tour.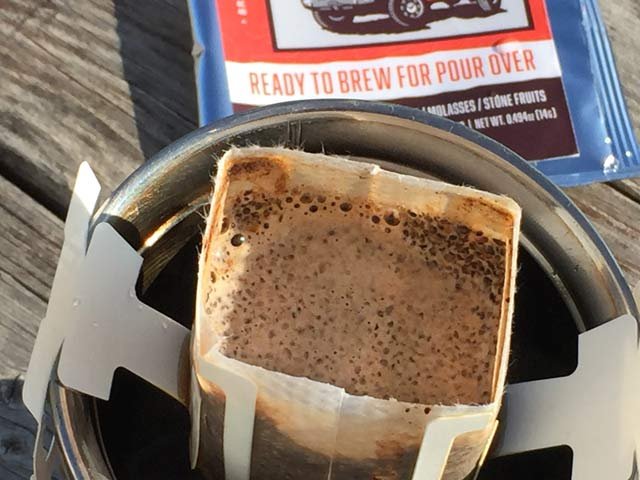 Like coffee? And overlanding? Check out my review of Overland Coffee, which we discovered at the 2019 Rocky Mountain Overland Rally.
This one goes way back, when friends joined us for a tour of the Cathedral of Junk – or Pile O' Crap? – in Austin, Texas.
No, this is not a pile of crap. It's the entrance to a crawfish tunnel in a field near Abbeville, Louisiana. Don't miss our Crawfish farm video tour if you have any questions about how mudbugs are commercially raised.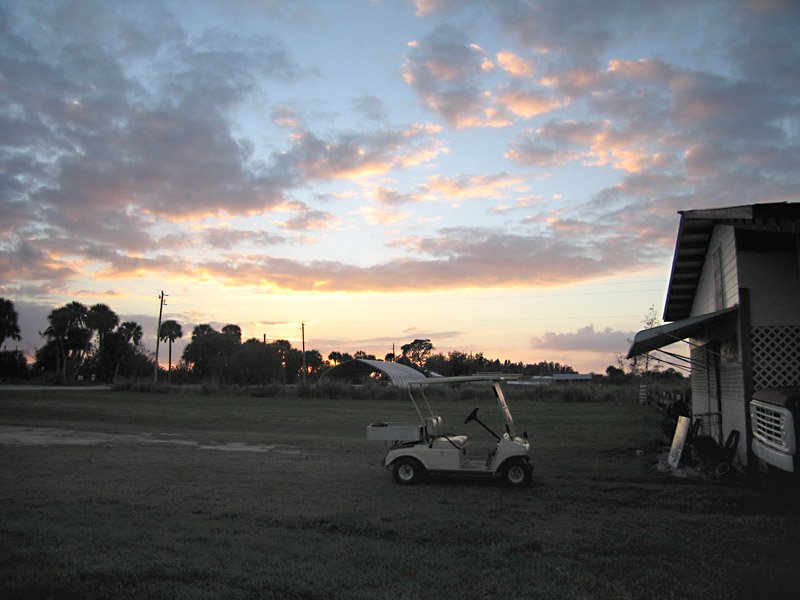 Followed closely by a Florida sunset over White Rabbit Acres from one of our first workamping jobs, on an organic farm during our first year on the road way back 2007.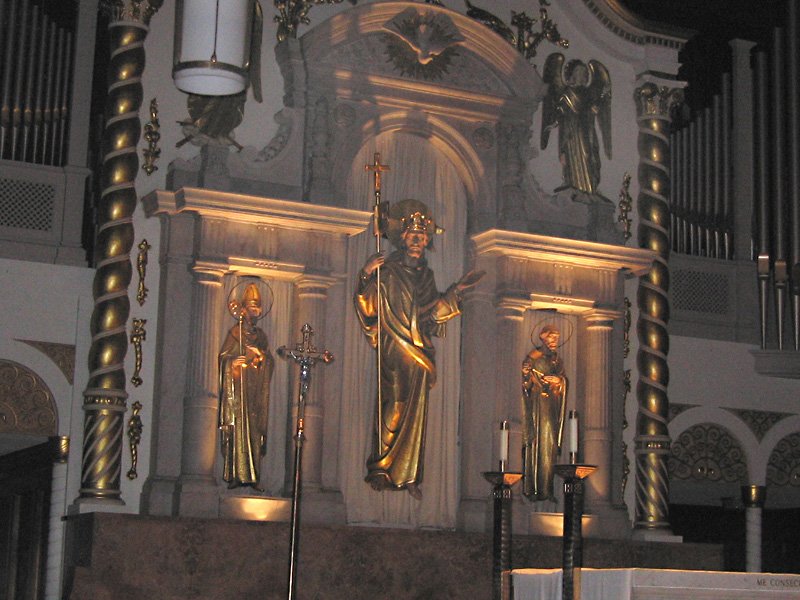 Again, random is as random does…St. Augustine, Florida was on our way south to that gig. And that's where we respectfully used no flash to snap this pic.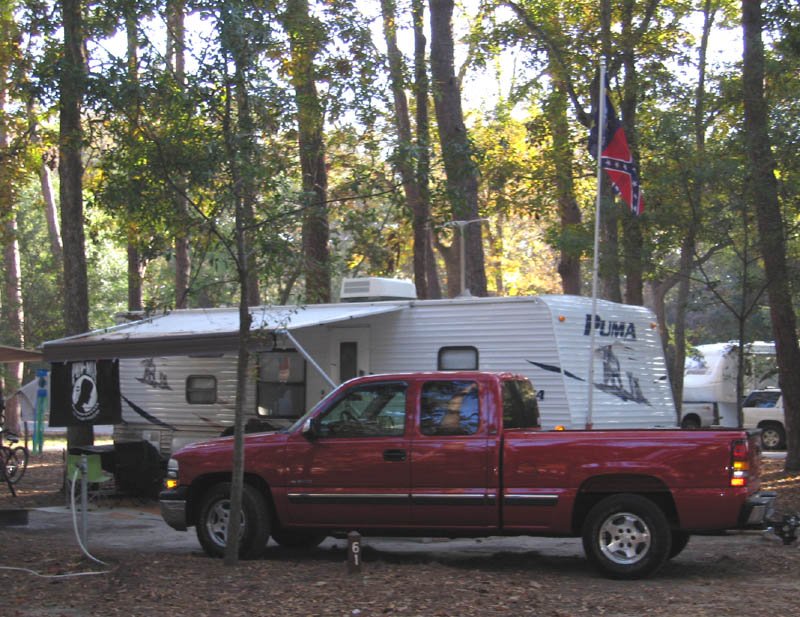 And we'll just leave this right here. It's when we first started to get a taste of the south.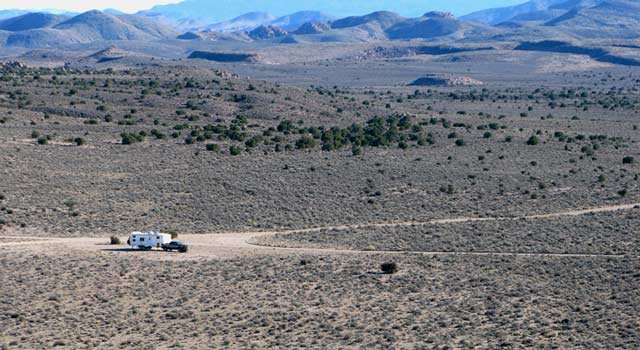 No, I couldn't leave that taste in your mouth, or mine. So I include this not so randomly picked shot of one of my favorite – and most remote – spots, at Basin and Range National Monument. Got an idea for a slightly less random selection for next week's Fun Fotos Friday?