Sitting soft and stationary at FoY for nearly four months now, I'm starting to think about boondocking again. Loving the luxury of resort life, we tend to become complacent – allowing the water to run, leaving all the lights on, working late into the night. There's something to be said for washing up with warm water before the early morning run morning, but it allows us to easily forget how comfort is overrated.
So, while I enjoy our remaining days in the lap of luxury, I'll reflect on a few of our favorite remote spots where we've roughed it a bit over the years, and look forward to getting a little more uncomfortable…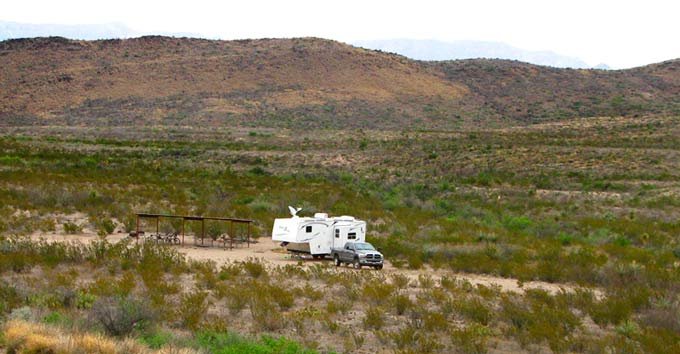 I'm not sure we'll make it back to Black Gap this winter, but we will definitely return. This free spot is still one of my all-time favorites, and a perfect example of the lengths we go to for free camping. We'll be sure not to make the same mistakes we once made upon our next visit!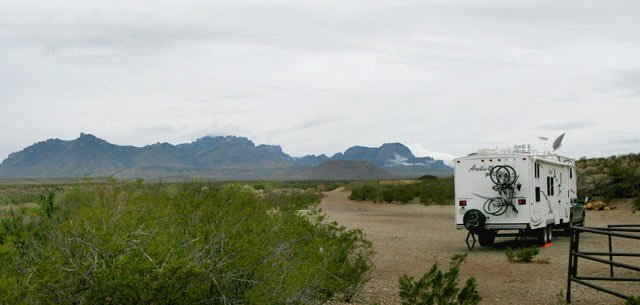 Right around the corner is plenty of boondocking in Big Bend National Park, but that's not exactly free, nor cheap either if you intend to stay a while. I don't like paying for boondocking sites, but some of the backcountry spots in Big bend are hard to beat.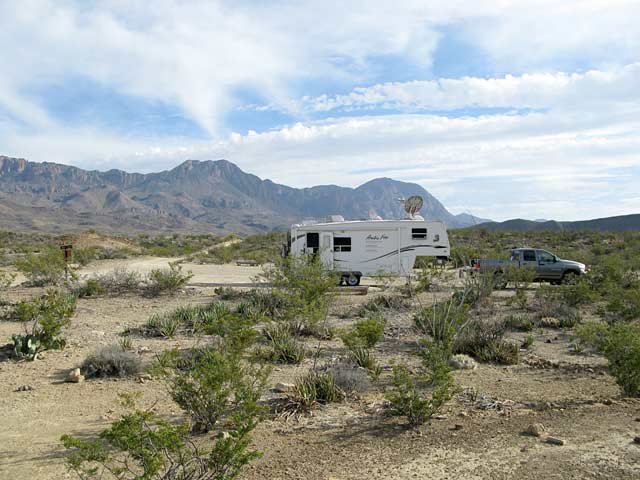 On the other side of the park and up the road a bit you'll find Big Bend Ranch State Park, which was another favorite boondocking spot – at least in our first rig.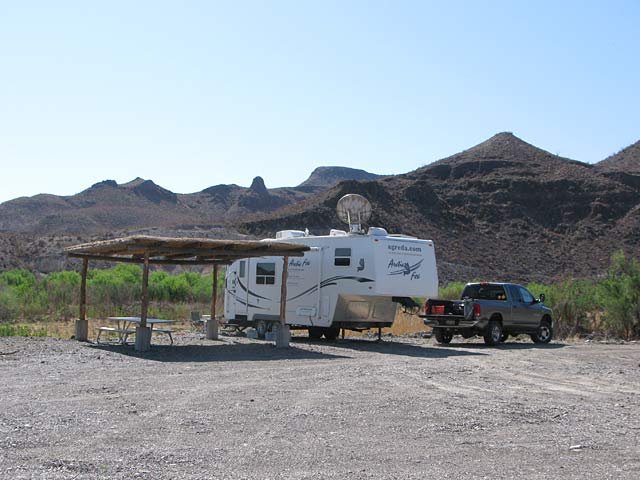 There are not as many sites there where we will fit on the new LiveWorkDream HQ. It is amazing what a difference three feet can make in some spots.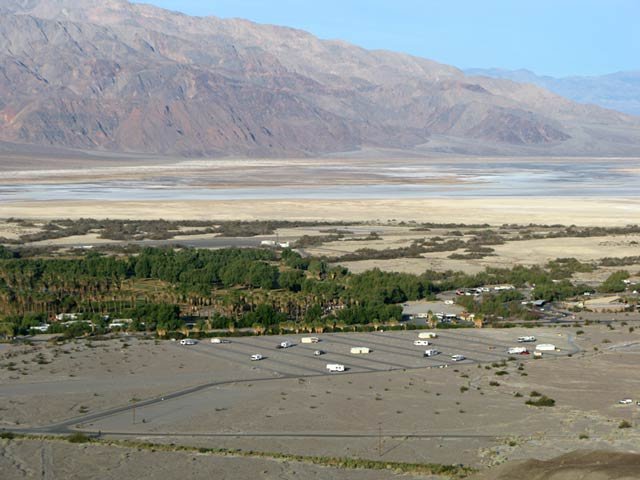 Death Valley is another place I hate paying for boondocking, but love to stay. That's why we tend to make our visit there short, and move on to The Pads just outside the southern park boundary

If most of these spots are starting to look alike, that's because we discovered long ago the best boondocking is out West.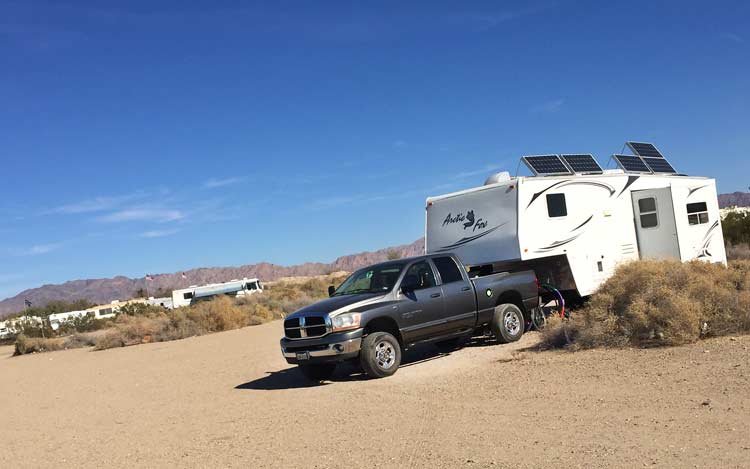 Don't confuse The Pads with The Slabs. Slab City was another long-time favorite snowbird spot for years. It's just down the road from the Fountain of Youth, which we passed by on the way for nearly a decade before discovering how Slab Life has changed for Snabbers like us over the years.
Not all of my favorite boondocking spots have been way out in the wild, wild southwest.
I'll never forget the utter silence of Three Rivers campground in New Mexico.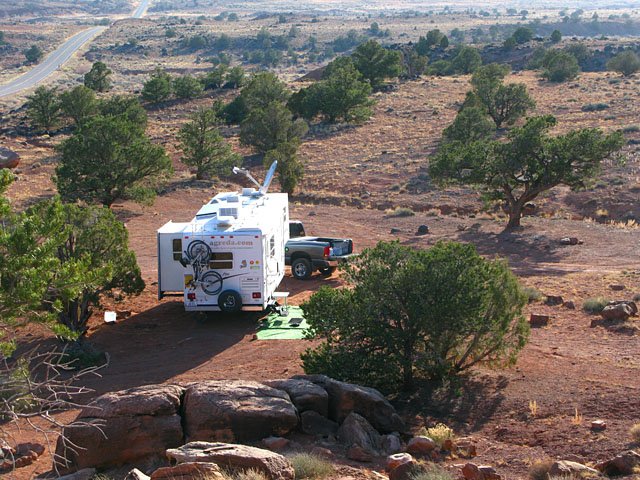 We've enjoyed a fair amount of time boondocking in Colorado and Utah.

Some of our most enjoyable spots have also been the least enjoyable.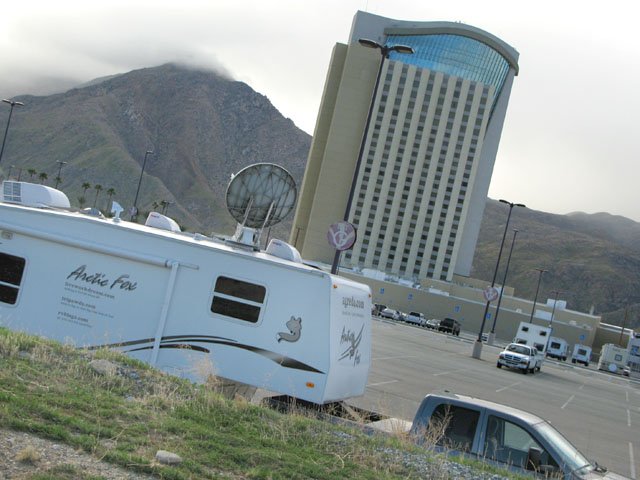 And while we much rather prefer getting way off the grid with our RV solar power and satellite internet, not all our favorite boondocking spots has been so remote. We've done our share of casino camping and spent plenty a night in Walmart parking lots.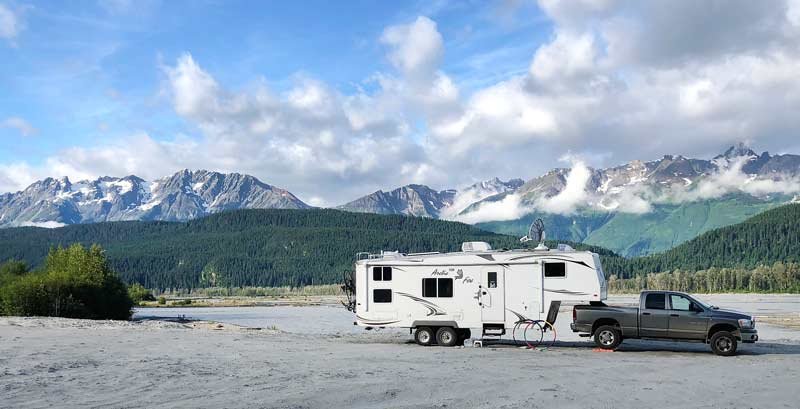 On social media, new RVers are often asking, "where are your favorite boondocking spots?" I usually want to provide some smart ass answer like, "if I told everyone my favorite spots, they would no longer be favorite because more people would show up!" Well, that's why I try not to engage so much on social media. So here ya go!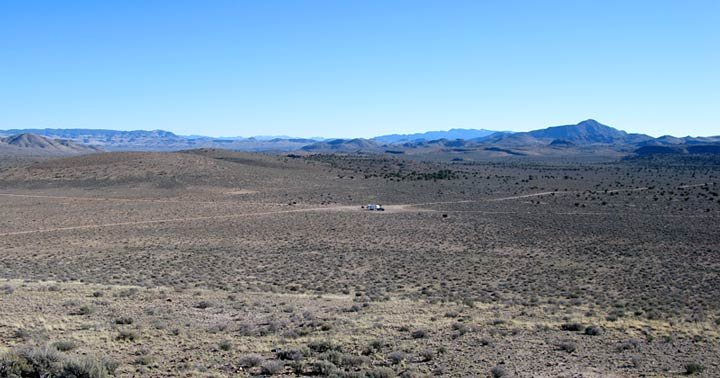 I'm not too concerned about most of those folks flooding into our favorite spots, since the best ones mean boondocking with no cell service. Which usually means fewer people…just the way we like it.