complacency
Feeling complacent? You may be and not know it! Learn how full-time RVers eschew complacency.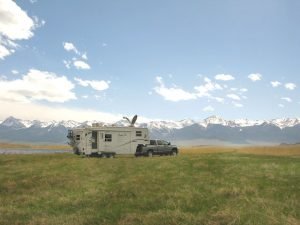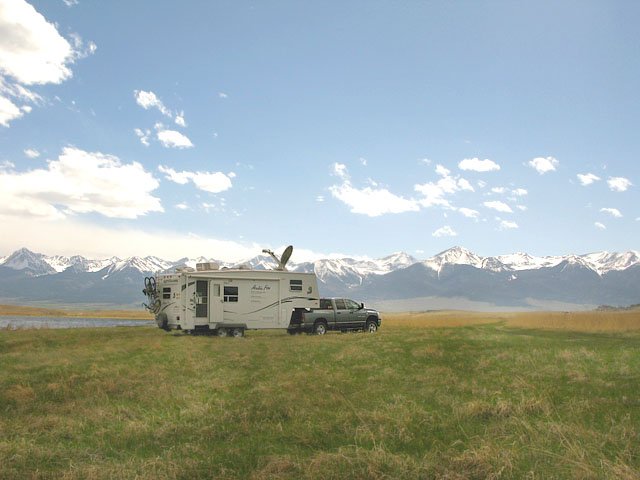 Photos from 11+ years of favorite free RV boondocking spots.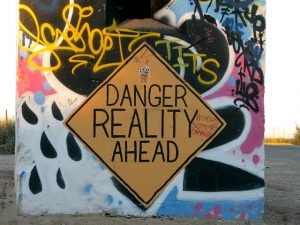 Be afraid. Wise words from Luvvie Ajayi TED Talk gets Jim thinking about fear, the best cure for comfort and complacency.
Long time full-time RVers share tip for remembering everything when preparing departure in fifth wheel trailer with jacks down.