I've just gotta share our best RVing photos of 2021 here, considering this Friday Five falls on New Year's eve.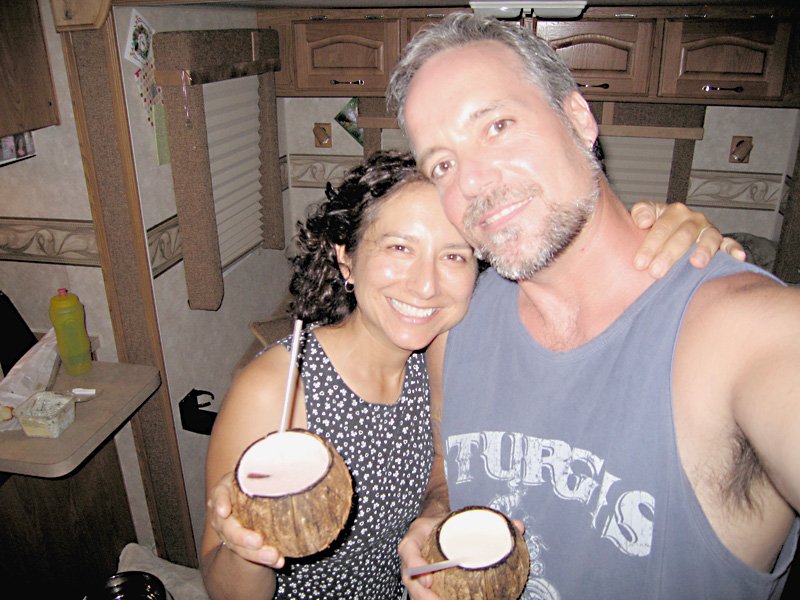 Best RVing photos of 2021 that is, except this one! Who are those kids? That was our first New Year's Eve on the road. We were workamping at White Rabbit Acres in Vero Beach, Florida. And yeah, I picked husked those coconuts myself. I shred how in my silly video: The Hard Way to Husk a Coconut. But I digress yet again, so on with some of our best RVing photos of 2021.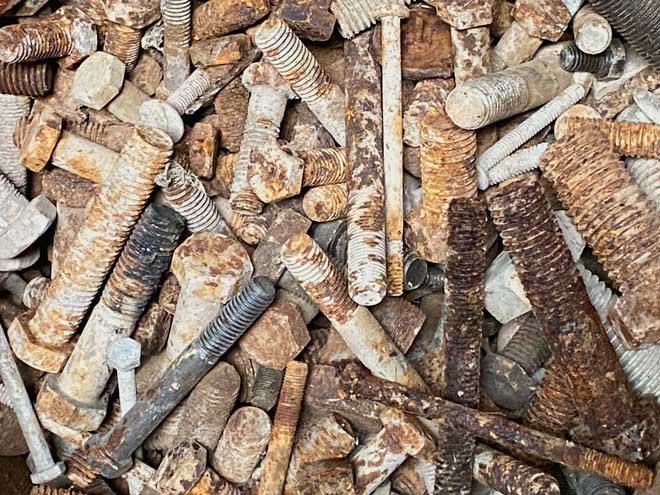 Obviously, these best RVing photos are not all about RVing. But we only have them because we're full-time RVers. And, they're all from our 2021 "Miscellaneous" gallery. These are the random photos that don't necessarily fit any of the categories on our RVing Photos Gallery page. I've been watching that barrel of bolts fill up since my first summer workamping and cleaning up the shop at Vickers Ranch – where I first discovered that "every day is a great day" indeed.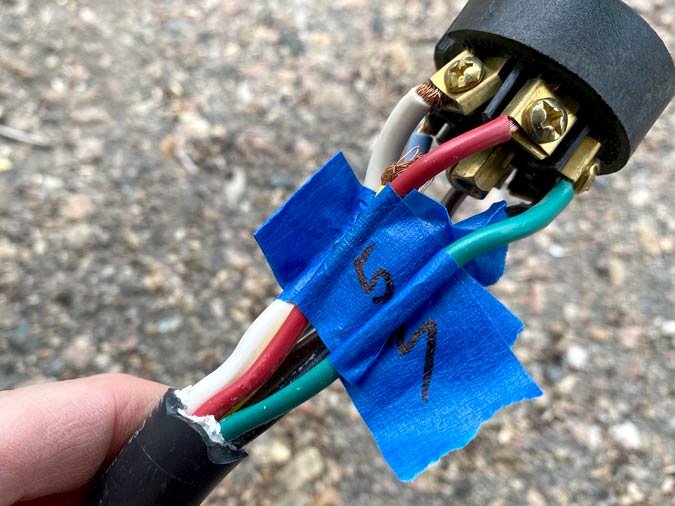 We primarily use that Miscellaneous gallery for photos used in all our product reviews and the RV maintenance tutorials we publish. Like that time I shared these Wiring Tips for Heavy Duty Trailer Plug and Socket. We'll get around to posting more stuff like that soon. But I suppose that photo is technically about RVing.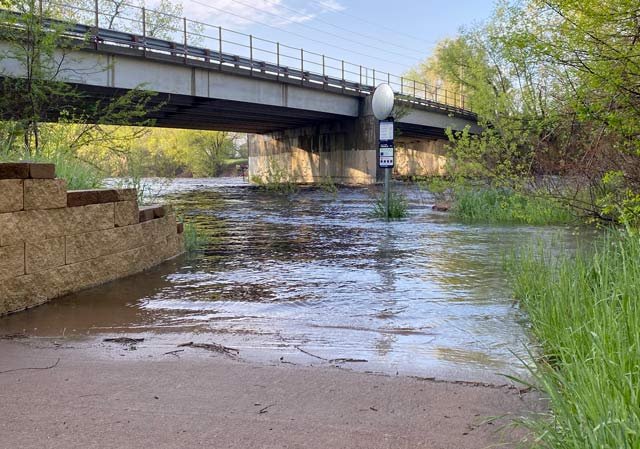 Looking for more best RVing photos in our 2021 Miscellaneous gallery, I found this pic of the Poudre River – suitable for those favorite lakes and rivers scheduled for next week's Friday Five.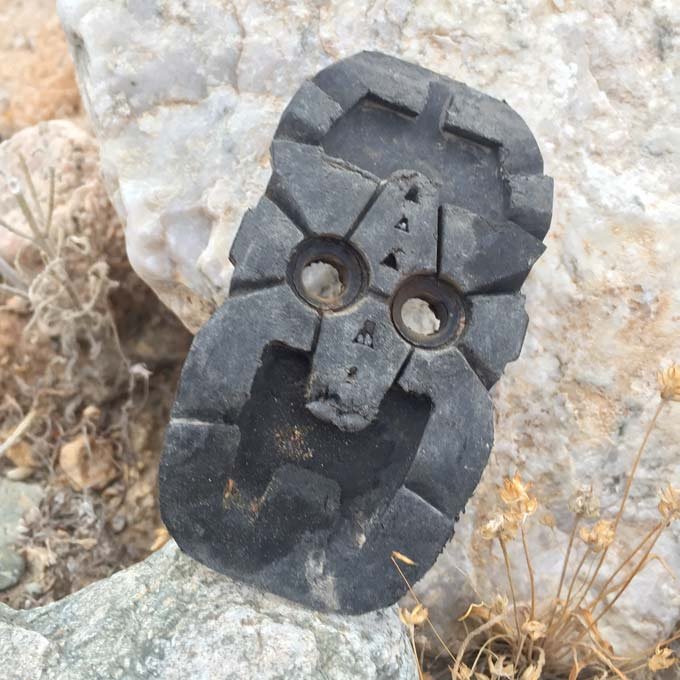 I also found this little trail tiki I found on the FOY running trails. Technically not a tiki, but definitely one of my personal best RVing photos of 2021. I'm glad I finally found an opportunity to use it!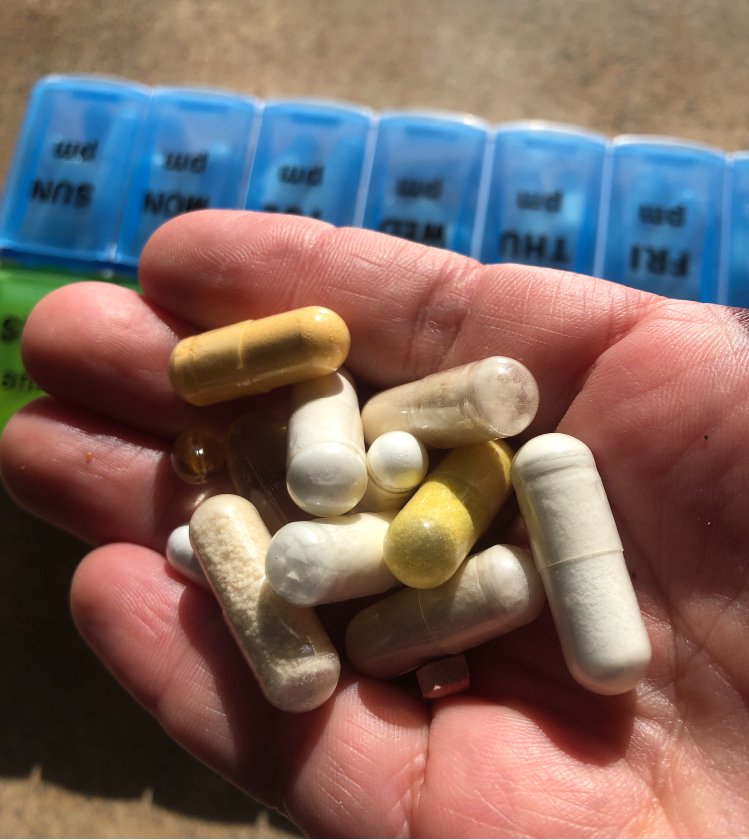 And then there was our 2020 COVID Christmas. Technically, we took these – and more – immunity supplements to help fight off the 'rona. Perhaps they helped quicken our Covid Recovery on the Road.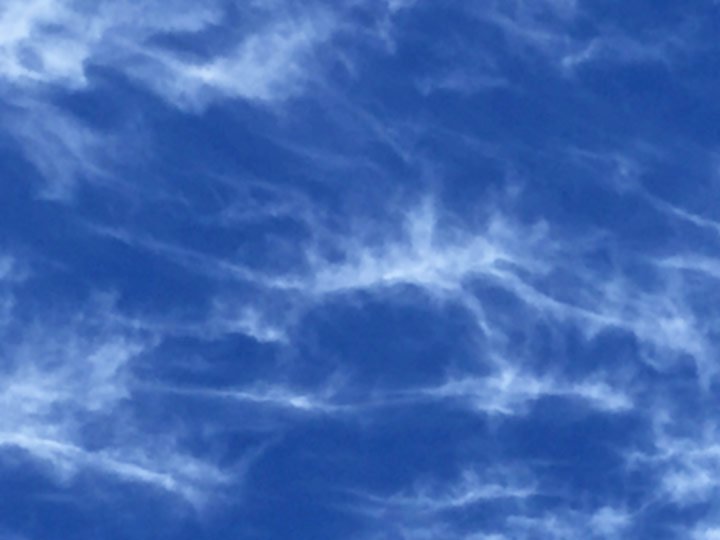 Yes, if you have a keen eye you'll notice this shot of the sky over our site at the Fountain of Youth was taken in December the previous year. But it didn't make it into our Miscellaneous gallery until January, 2021. My brain fog must've made me put it in the wrong year. Thanks Corona!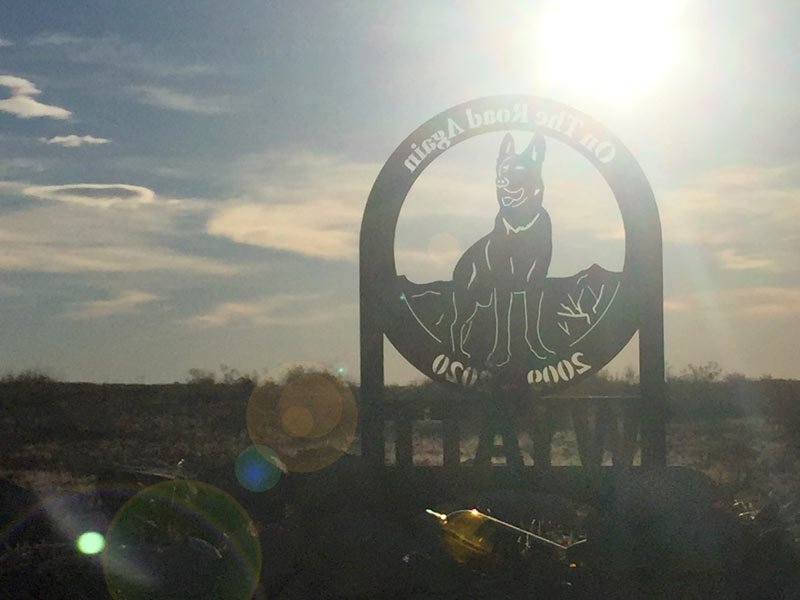 Yeah, 2021 was another ruff year for us all.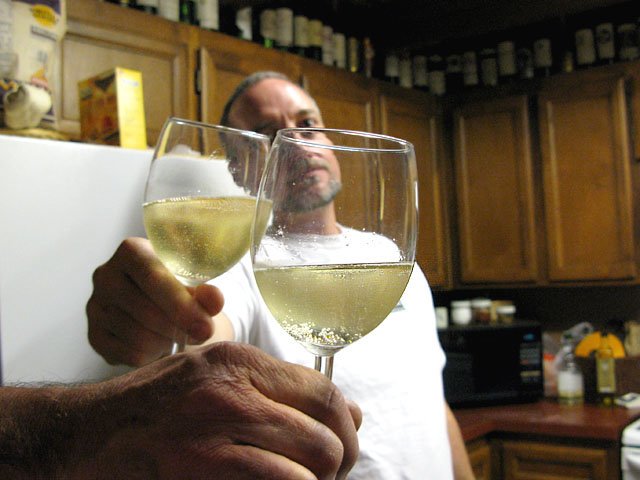 Cheers to a much better and brighter 2022!