In this case, by Dog is My Copilot, right now I mean Dog Was My Copilot. 🙁 This particular Fotos Friday may not be so fun. But I don't mean for it to be sad either. After all, we must practice what we preach and Be More Dog.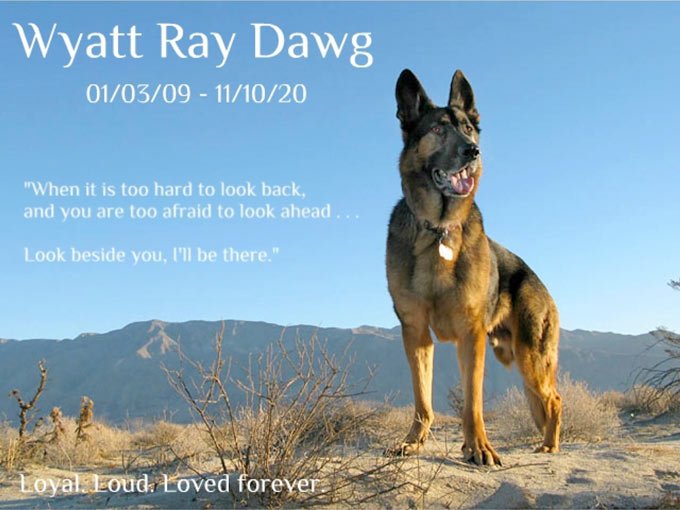 In case you haven't heard, it's a lot quieter around here lately. This week we said goodbye to our current Tripawds spokesdog and three-legged co-pilot Wyatt Ray Dawg. Rene wrote a short memorial in Wyatt's words here: Let Go. Let Dog. I'm sure we'll have much more to say. For now, I'll share a few photos I found from our 13+ years of RV Lifestyle Galleries.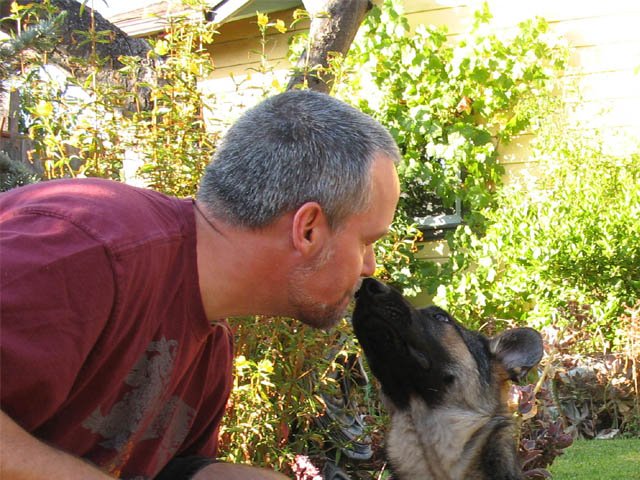 From the day I first met Wyatt Ray, we had a love/hate relationship. Anyone who spent much time with our pack will understand.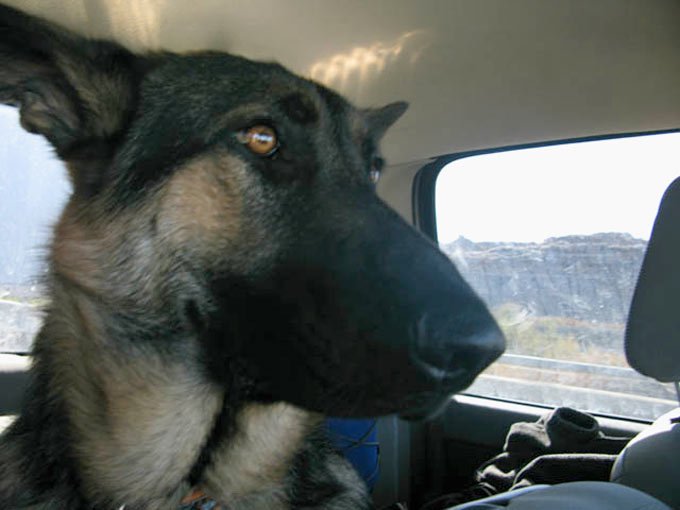 As much as I loved that dog, I hated hearing those piercing yaps in my ear as he alerted us to the dangers of every stop light, deer, or little white dog we passed.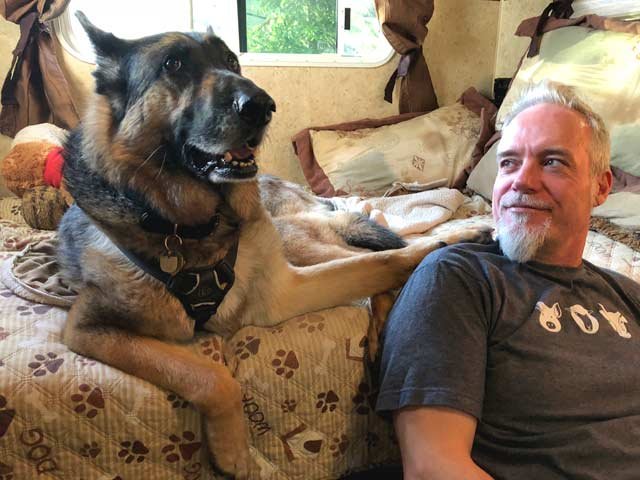 As much as I wanted to strangle him sometimes, I never did. Rene often referred to us as Homer and Bart. Funny how I found this when searching for some applicable quote:
Back in high school, I wrote a novel about a character named Bart Simpson. I thought it was a very unusual name for a kid at the time. I had this idea of an angry father yelling 'Bart,' and Bart sounds kind of like bark – like a barking dog. —Matt Groening
Wyatt was an excellent spokesmodel for Ruffwear gear, and everything else we made him wear and pose for.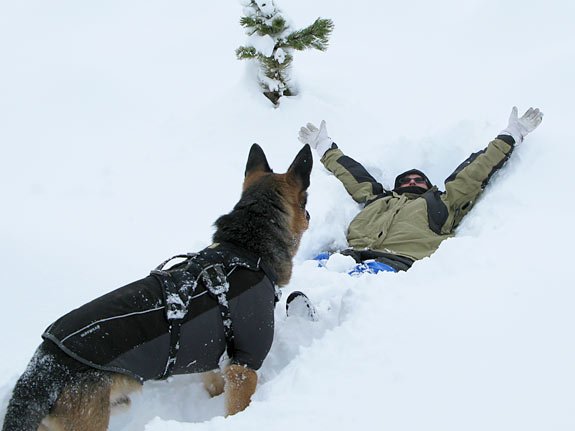 Jerry's Acres might as well have been Wyatt's. I know he probably felt that way.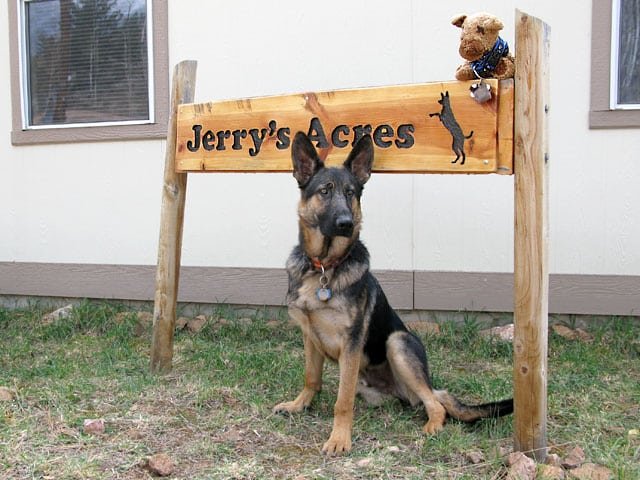 I can also hear him still saying "Jerry, Jerry, Jerry"…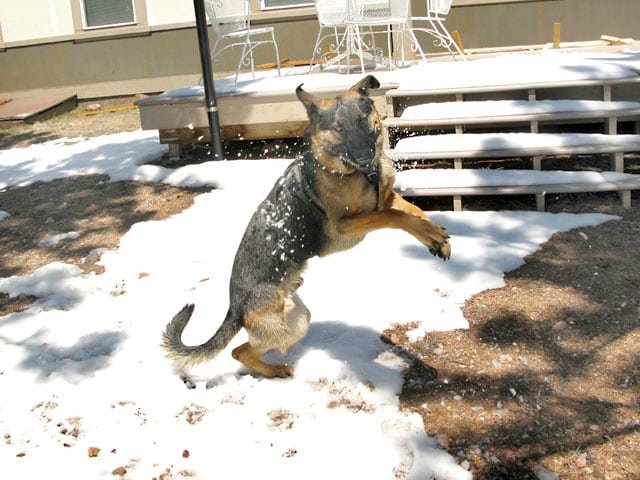 Wyatt had big booties to fill, following in Jerry's paw prints. But his paws grew bigger than Jerry's ever did.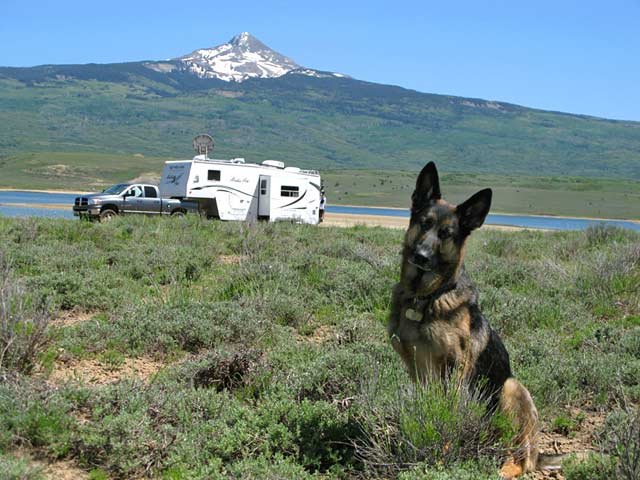 Jerry may have been the reason we hit the road in the first place. But he only traveled with us for those first two years, almost. Wyatt has been our dog copilot for the past twelve.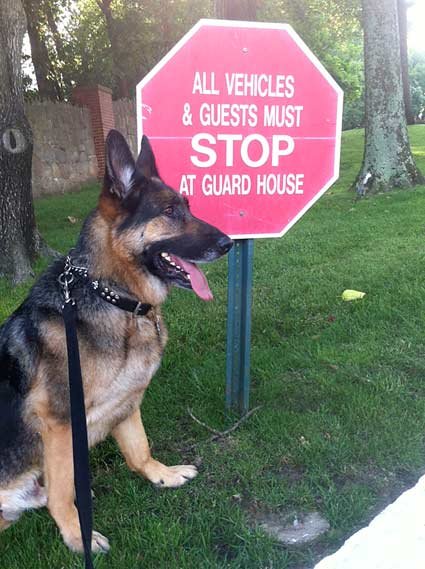 He will forever be our Guard Dog.
Jerry never made it to The Slabs. But Slab City wasn't his kind of place. He felt more at home at Luckenbach.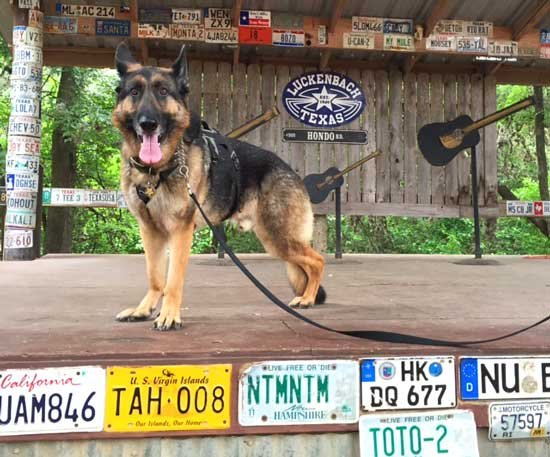 Wyatt followed Jerry's paw steps across this country and back, a few times.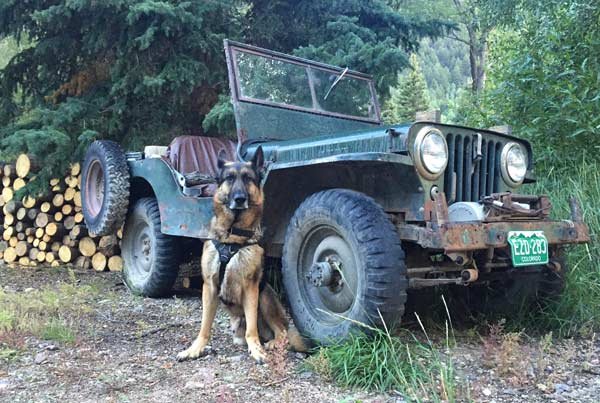 He spent more time at Vickers Ranch, Jerry was only spent his last summer there.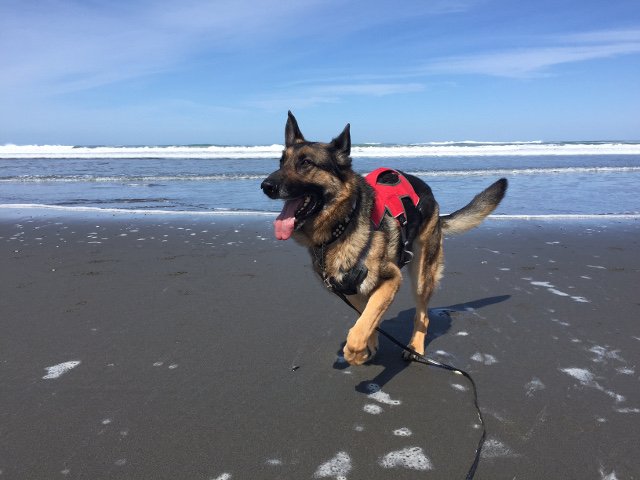 And he ran on Jerry's beach. But he never knew the significance that meant to us.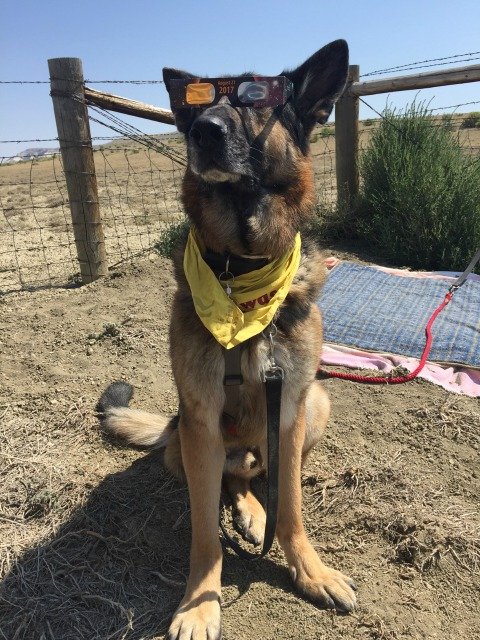 Wyatt was there with us for The Eclipse.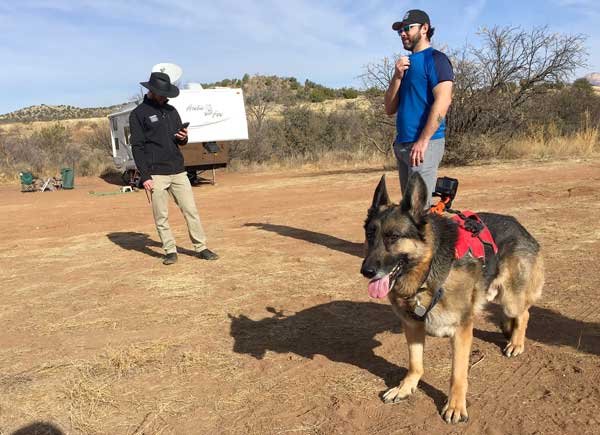 And he had his own few minutes of fame in the RVing is for Everyone video we did for Camping World.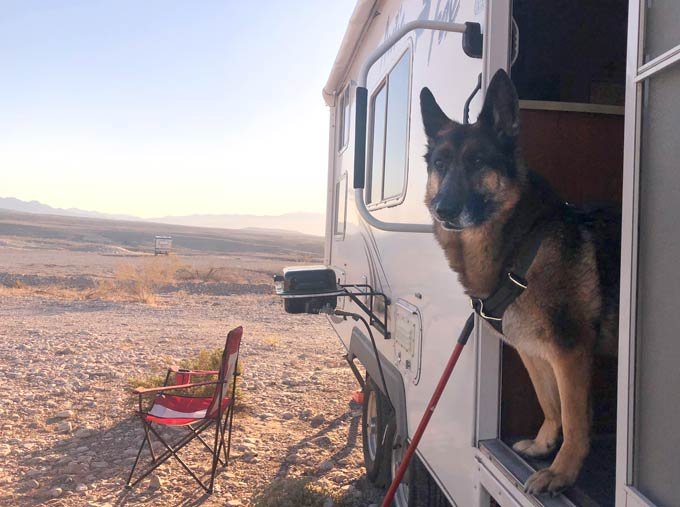 So many photos. Never enough words. I miss you dawg. See ya down the road…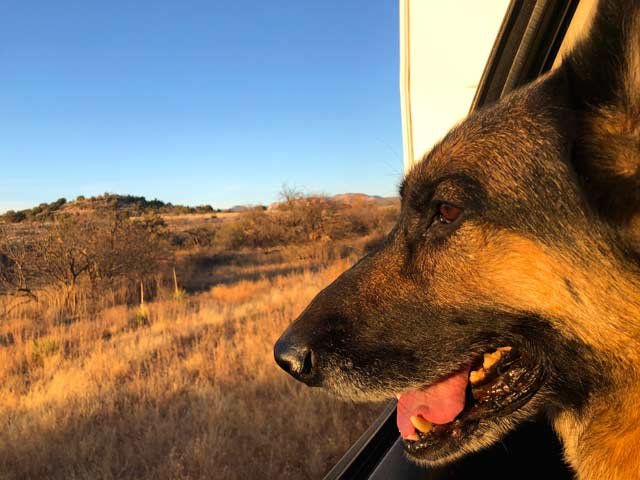 As Wyatt aged, we did all we could to keep him Loving Life on Three Legs.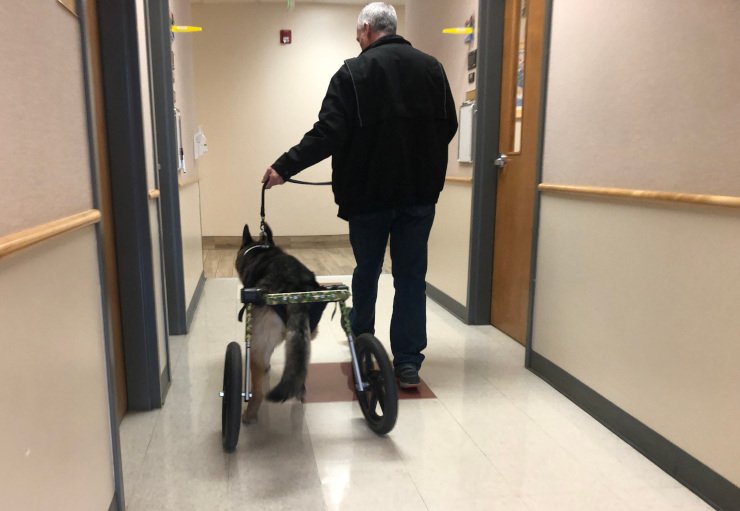 He was a good boy. If only he knew how good he had it.