Last week's Fun Fotos Friday was a fantastic trip down memory lane, so let's do that again! Loading my secret source for random full-timing photos, here are the first five that grabbed me by the gut.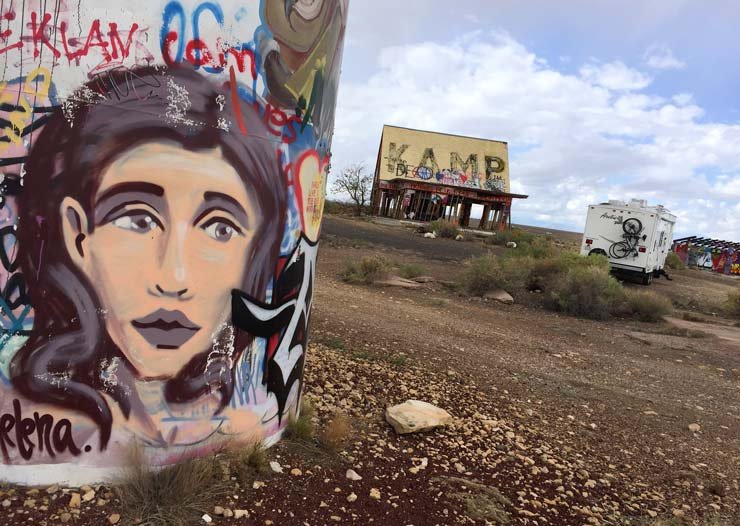 As soon as the page loaded, I found these these two beautiful faces staring at mine. The free night we spent boondocking at 2 Guns was another one of those creepy camp situations we like putting ourselves into. Chalk it up to Fearvana.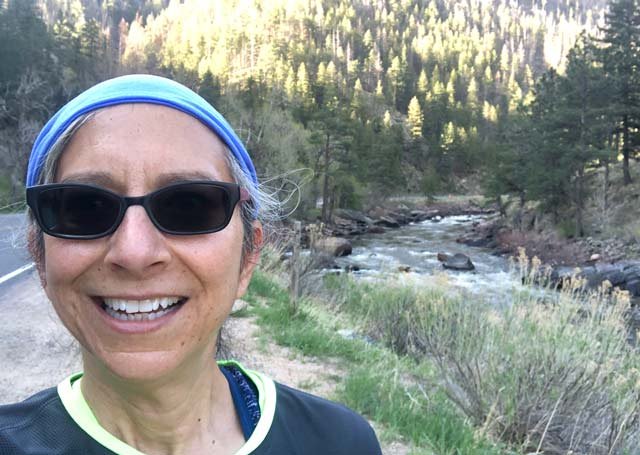 This second face is a bit more beautiful. Rene is so happy here, because that is only the first few miles into our first Marathon.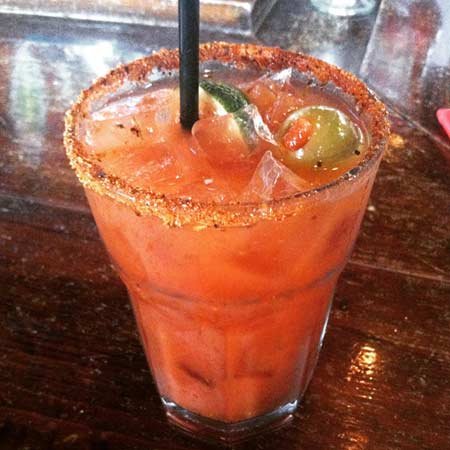 Next, I wondered where exactly we enjoyed this wonderful concoction. My first guess was it being the Caesar at the bar in Nelson, BC which we clearly never wrote about. Instead, I discovered it's a Bloody Mary at Pearl's Oyster House in Mmmmmemphis, Tennessee.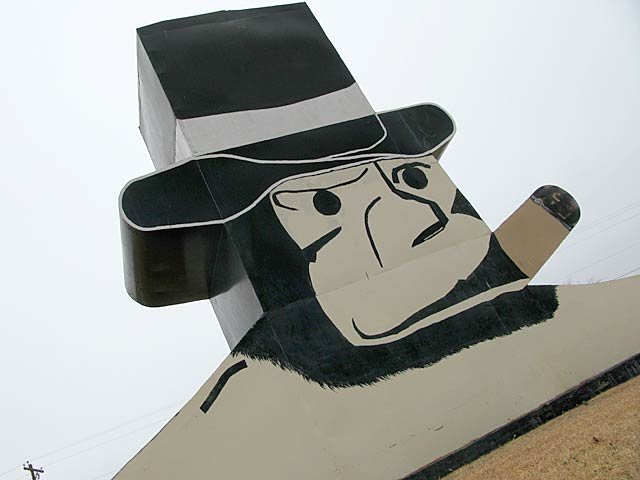 How could I possibly scroll by Alley Oop!? I couldn't. Just like we can't drive by Iraan without checking in on the Alley Oop Museum and Park. Oh, how I hope it is still there next time we travel I-10 through Texas!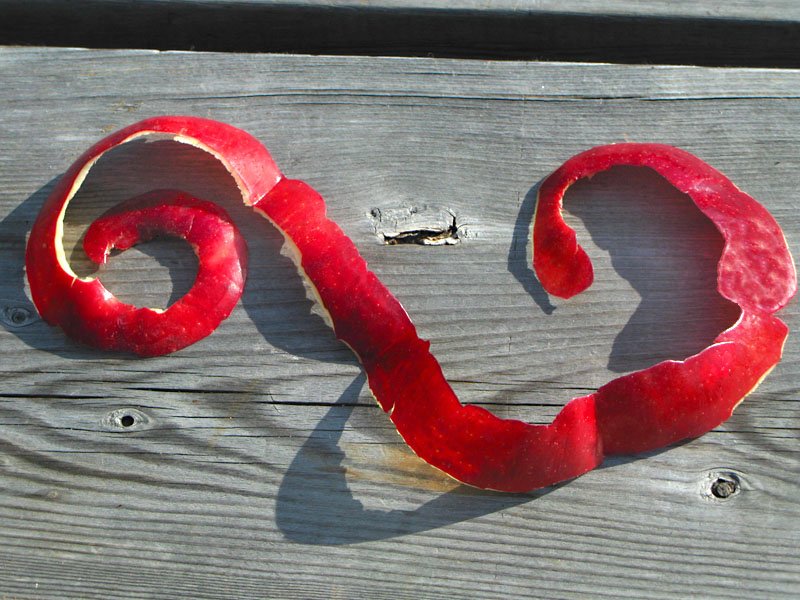 Apple-Sauce! Apple-Sauce! This one sent me down the Rabbit Hole looking for my silly Crash Course in Applesauce video – set to the tune of "Apple Schnapps" off of John Wayne's album, Texas Funeral. Yet another dead end, but I finally found it on our LiveWorkDream Youtube channel.
These random full-timing photos stirred up fun memories from Arizona to Colorado, and from Tennessee to Texas. The a Washington apple harvest photo reminded me of the video I made featuring a song off Texas Funeral.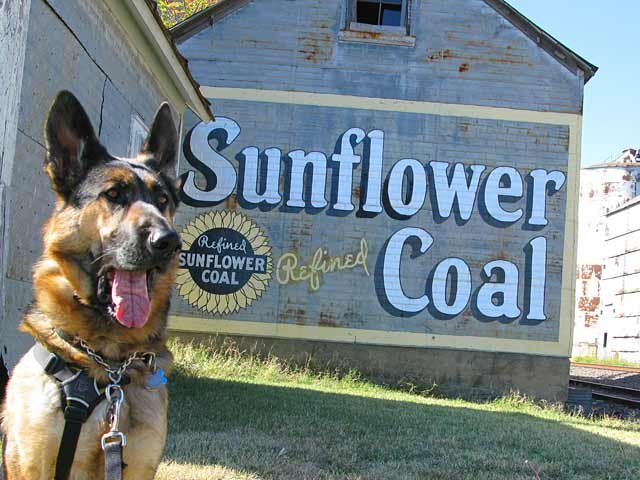 But wait! Here's one more random pic I couldn't pass up. Yeah, I miss that dog. We was our co-pilot for many thousands of miles. Yet this shot shouted at me, and we happened to snap it in – wait for it…Texas.
There are no coincidences. Or maybe we'll find some for next weeks' Fun Fotos Friday! Consider leaving a comment with a topic for me to search for among our 13+ years of favorite full-time RVing photos.