Part documentary, part Hollywood make-believe, is Nomadland a real depiction of this nomadic lifestyle? We had to find out so we watched it last week.
We cringed when we heard Nomadland was being made into a movie. I wasn't crazy about the Nomadland book, which I reviewed for RV Life Magazine. In the book, the author shares stories of people living through hard times, while workamping to survive. In the process, she did a spectacular job negatively portraying the workamping lifestyle, and all nomads in the process:
Nomadland is a respectable effort at telling the stories of a small segment of America's full-time RVers and workampers. Unfortunately, it uses every opportunity to highlight the worst aspects of the lifestyle and paint it with the same brush. Anyone thinking about workamping will appreciate the book's honesty but should also maintain a healthy dose of skepticism while reading it. — Is Full-time RVing & Workamping A Lifestyle Or A Prison?
What's the Real Nomadland Story?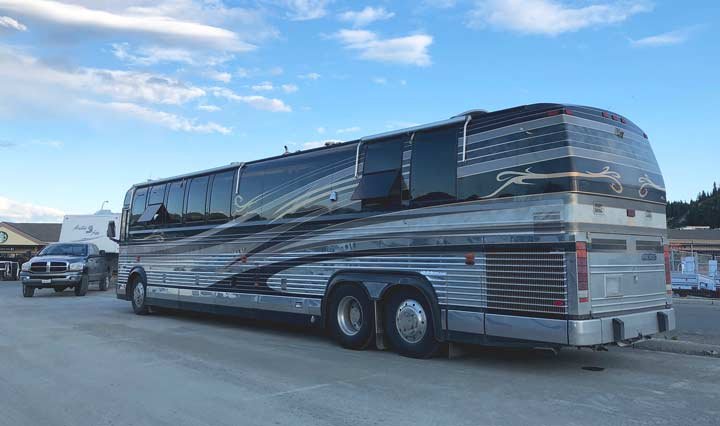 Now that the movie is out, many people have asked us if we've seen it. We did. And although Frances McDormand did a great job in the lead (as usual, she's awesome), we are annoyed by this movie for several reasons. Here are a couple.
Nomadland has ruined the term "nomad."
The Nomadland book cover shows a picture of a beautiful vintage Airstream on the cover. Ironically, I can't recall anyone mentioned in the book, nor anybody depicted in the movie, who has the financial resources to even afford an Airstream like this one!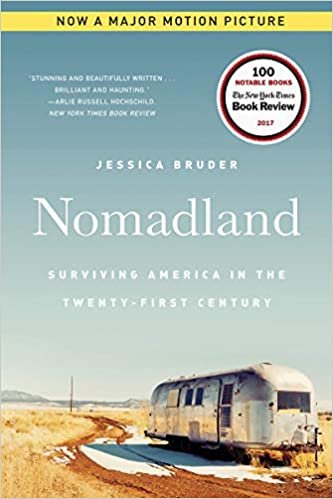 And now the movie gives an innacurate portrayal of the full-time RVing lifestyle, totally trashing the "nomad" adjective in the process. Before the movie, most people weren't too certain what being a "nomad" was all about, unless they actually knew one of us. But thanks to Hollywood, the term "nomad" will forever represent something entirely different than the awesome full-time RVer lifestyle we enjoy.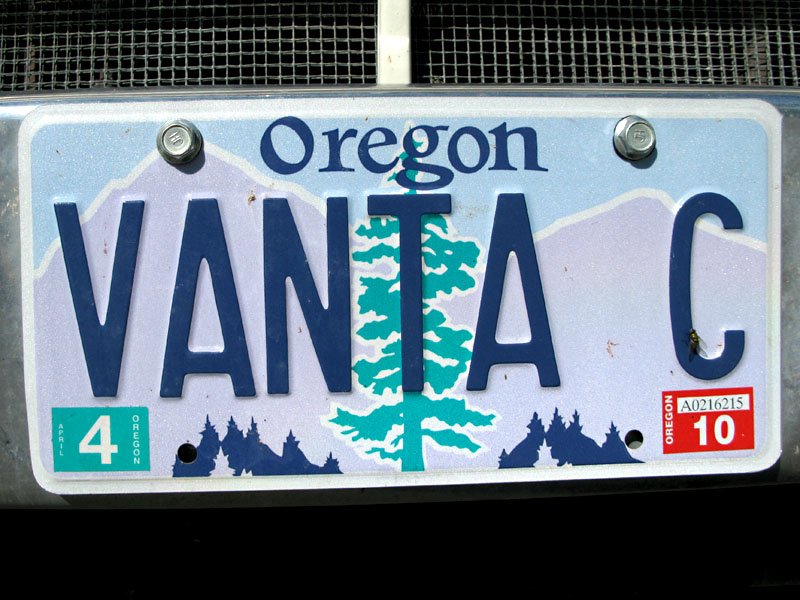 Today, if my mom told someone who has seen the movie that her daughter is a "nomad," they would assume Jim and I live in a van down by the river, poop in buckets and do hard time working at Amazon. OK, I did work at that monster corporation once, and vowed to never do it again.
Nomadland in Real Life is More Diverse.
On the plus side, Nomadland does a great job painting a picture of one small segment of the full-time RVing community, the vandwellers / rubber trampers. We have met many like McDormand's "Fern" character in our travels. Her story is not uncommon. The young drifter Fern befriends is a perfect example of the kindhearted Slabbers we have shared many a drink with (pre-Covid!). Like Moth, pictured below, or a friendly houseless kid from the Midwest, appropriately named Shiny. Some are economic fallout victims, some are not, but we all choose to live as nomads.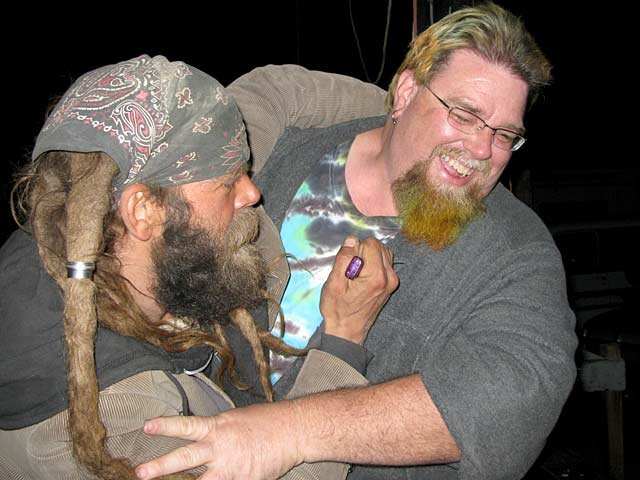 But where Nomadland misses the mark on paper and screen (which people who are not real nomads will never understand), is in how it fails to depict the many different segments within this community.
For example, many vandwellers can be considered nomads, but not all nomads are vandwellers. For instance, you've got snowbirds, retirees, overlanders, globetrotters, family roadschoolers, and so on. And we're not all asking for rides to town to buy used tires, asking family for money, or bathing once a week.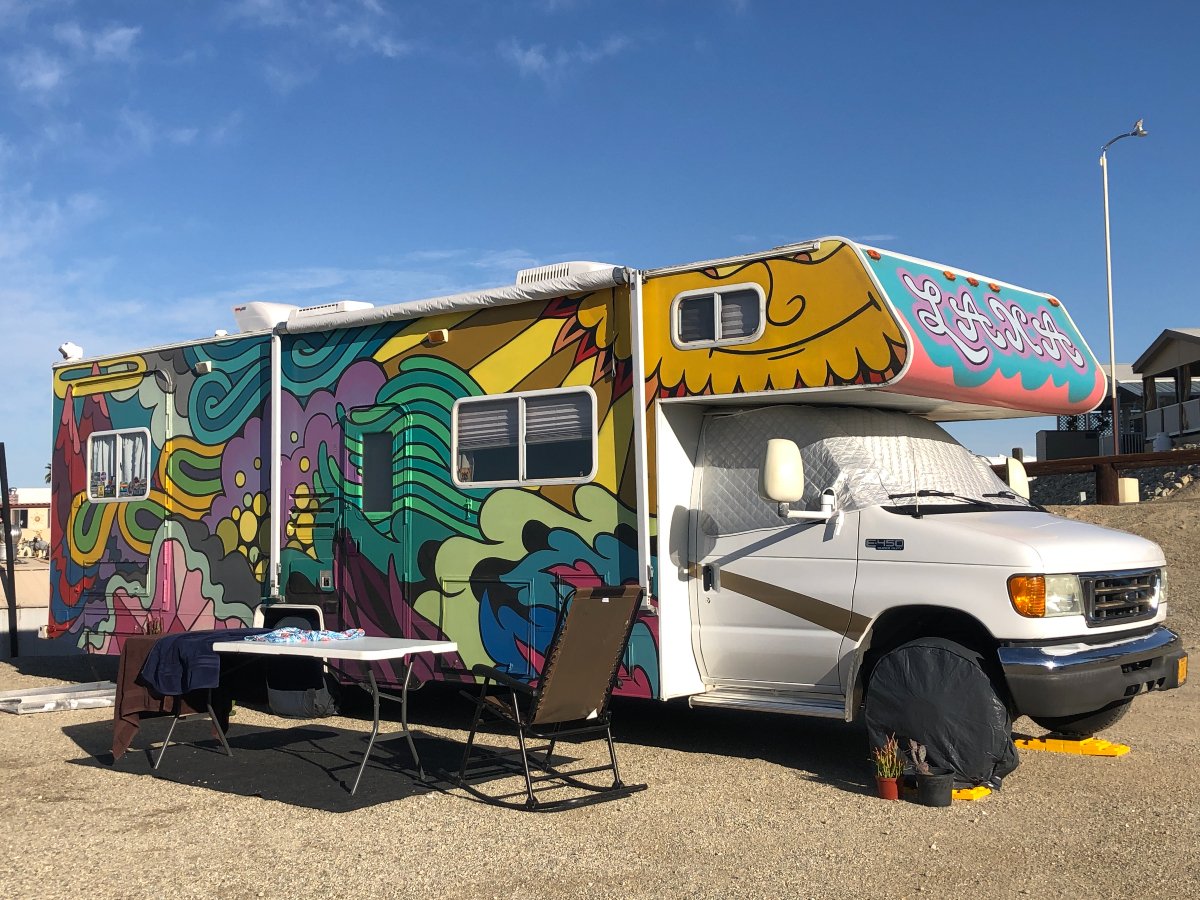 Most of the nomads Jim and I have met are just like everyone else out there working for a living, or living in retirement–only our homes have wheels. Is the general public astute enough to pick up on these subtleties? I doubt it. The movie has stereotyped "Nomads" for good.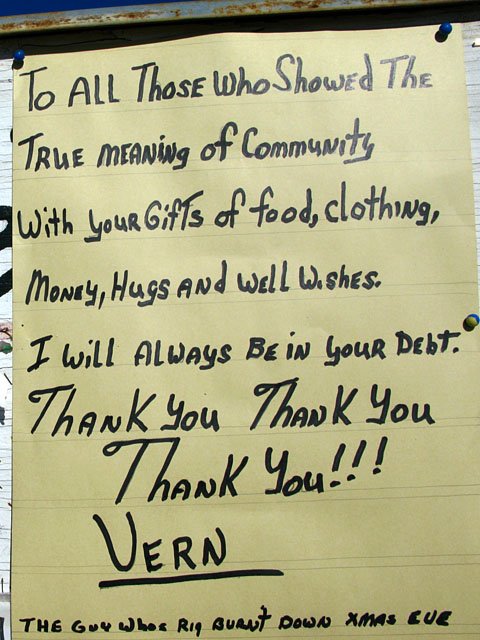 And the Oscar Goes To . . .
Don't get me wrong. The movie was slow, but well-directed and performed. The critics are right. But as Jim says, if Nomadland is to win an Academy Award, the category should be "Most Amount of Time Staring at Frances McDormand's Forelorn Face."
We give Nomadland a thumbs down.