I had an idea for this week's fun Friday photos post. Then I realized the date is Valentine's day. So instead, I searched our many galleries for: Love. And this random collection includes a few of the photos from what I found.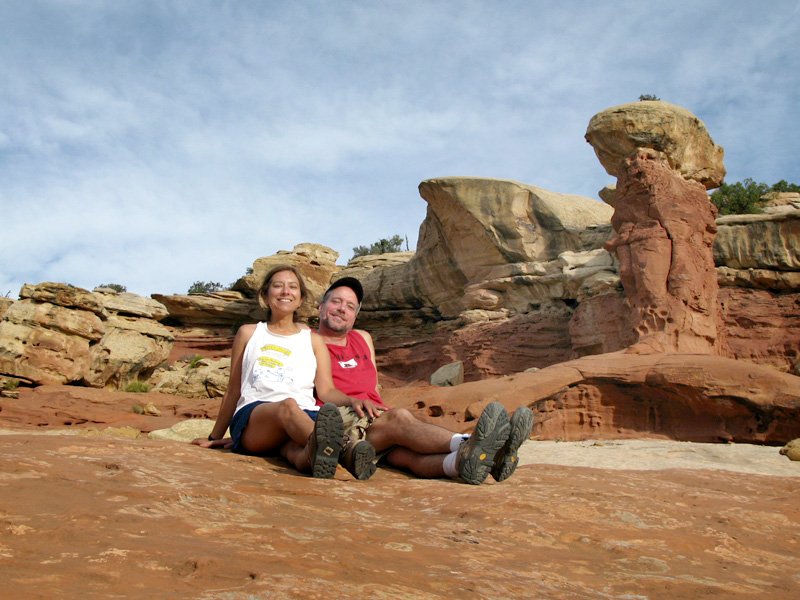 Check out this sappy story to see the significance of this spot in Cohab Canyon.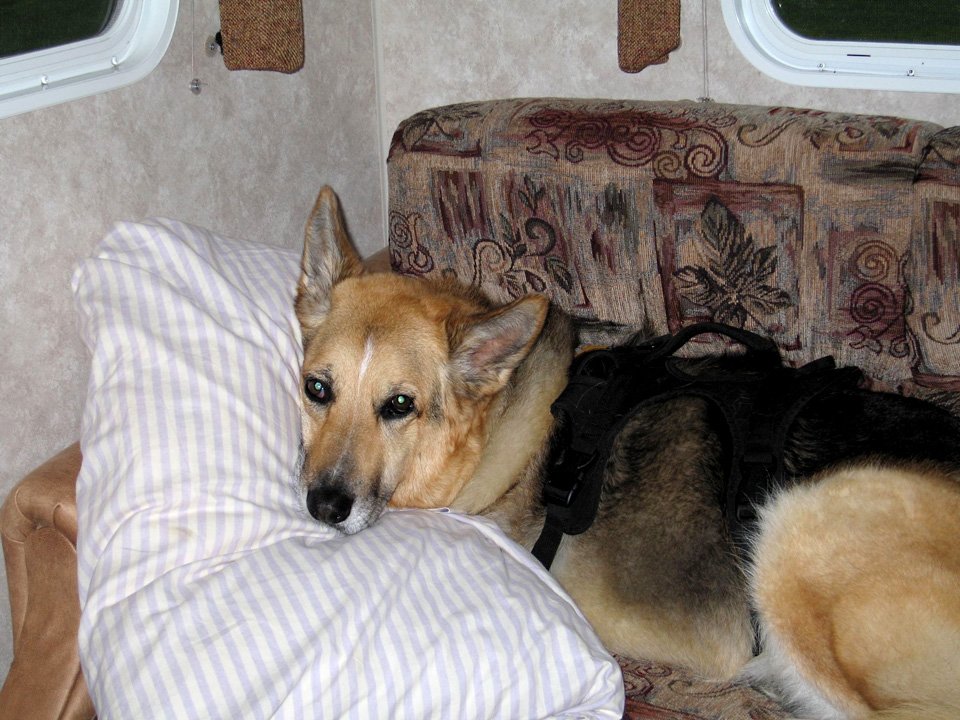 Of course, there are many pictures of Jerry, who loved his new dog house on wheels.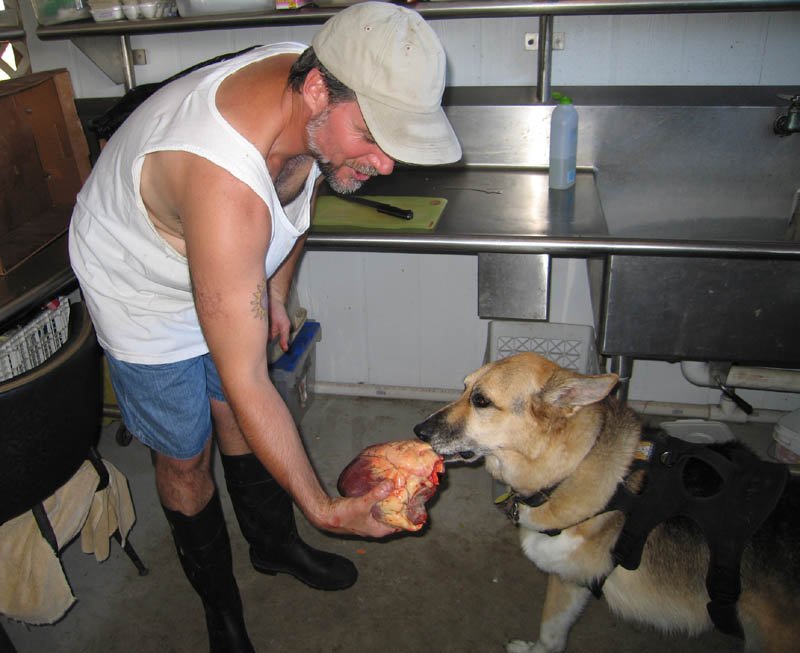 Yes, that is a beef heart, from when Rene learned about life and death on the farm. Jerry obviously loved that.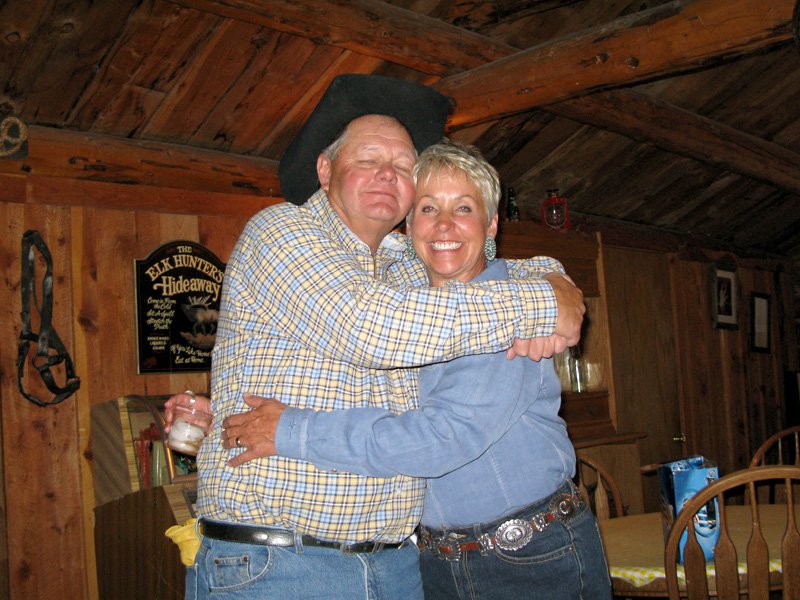 I did find some loving photos though. Like this one at Vickers Ranch with two of my favorite people.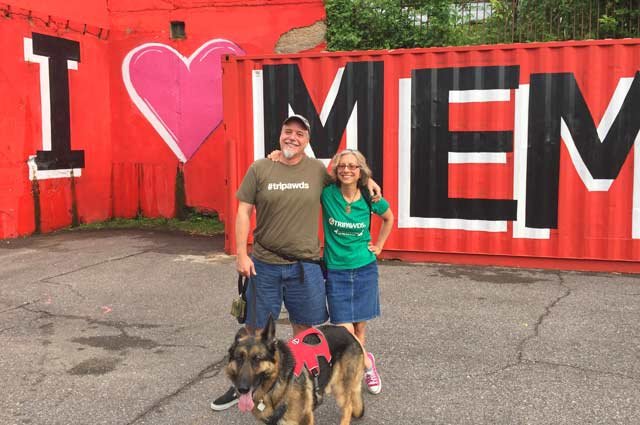 And we did find love, again, in Memphis with Wyatt.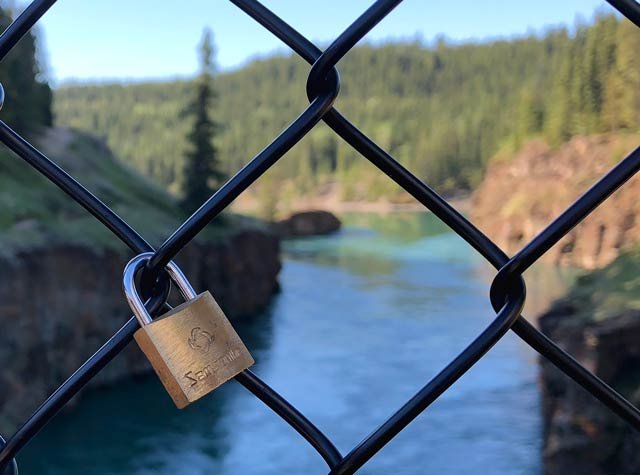 Then there was the time boondocking in Whitehorse, when we professed our love by adding a lock to the Miles Canyon suspension bridge. Watch that silly video here.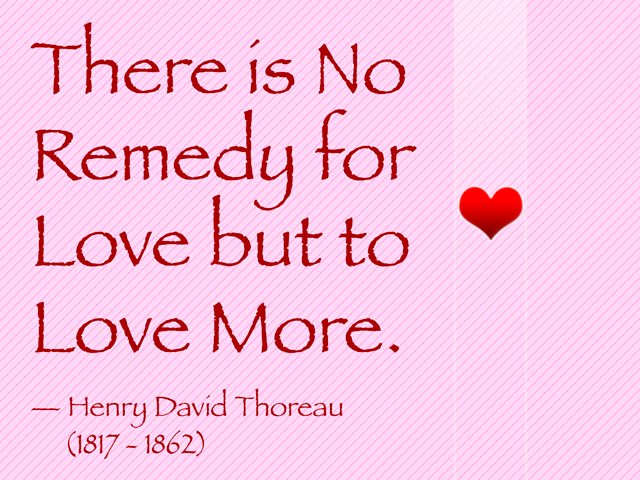 This image is apparently from one of those times I posted much more romantic ramblings for Rene on Valentines Day…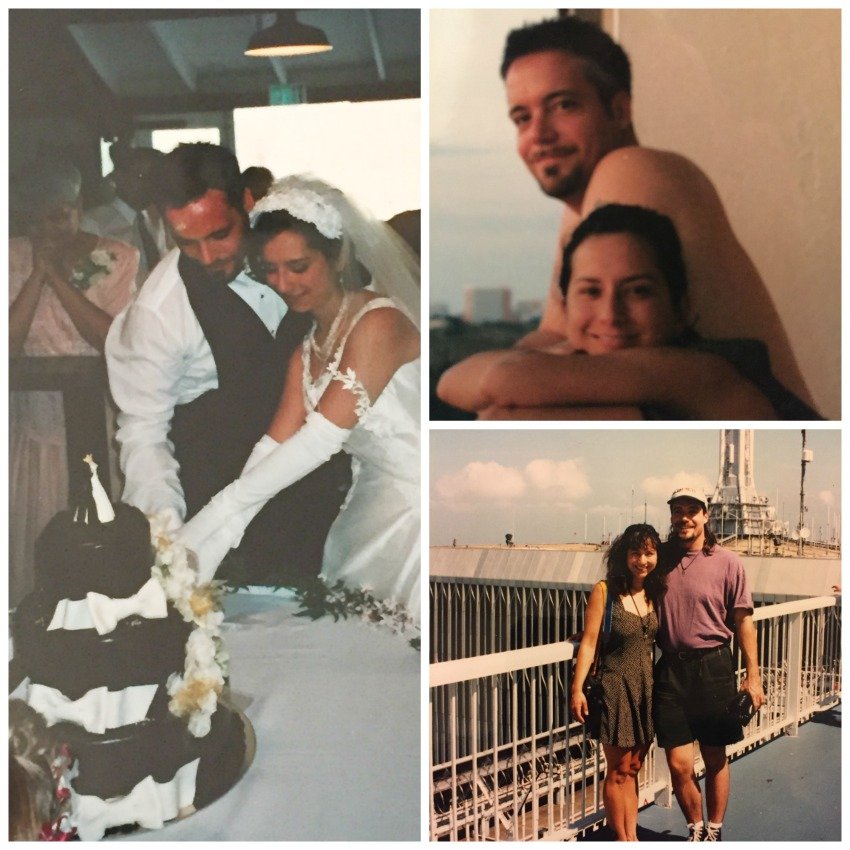 But then I found this image from when she wrote me one of those on our wedding anniversary…that WTC photo still freaks me out.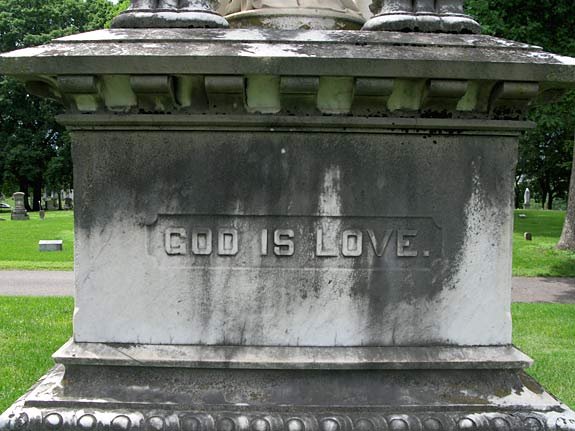 Not all of the "love" photos I found in our galleries are full of life apparently.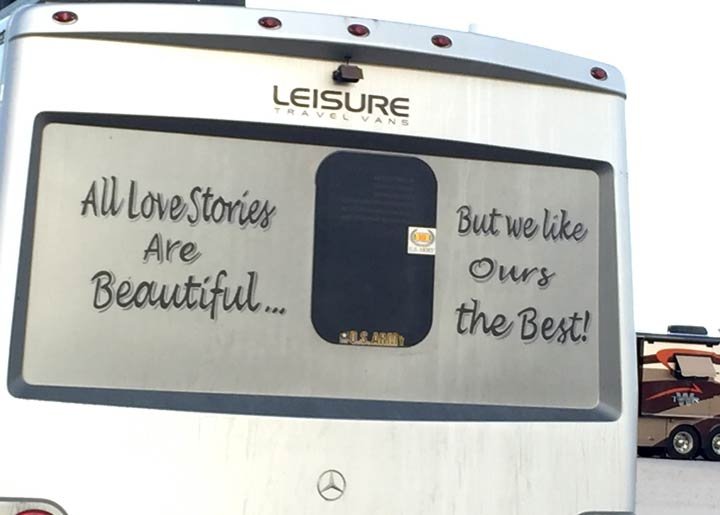 All love stories are beautiful, but we like ours best.
You'll just have to wait until next week to see what my original idea was for this week's random collection. Or, give me a topic and I'll come up with the photos for a future post!