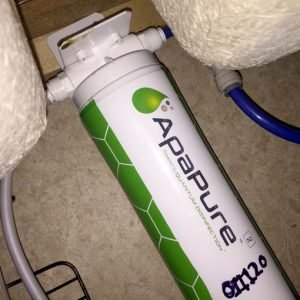 ApaPure water filter review compares cost of clean fresh water in your RV to quality of other filtration systems.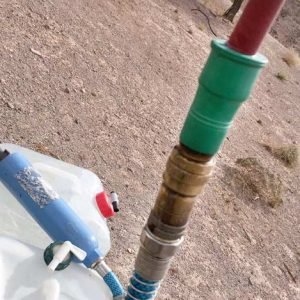 The water Bandit is a must-have little gadget for boondocking and makes a great inexpensive gift for RVers.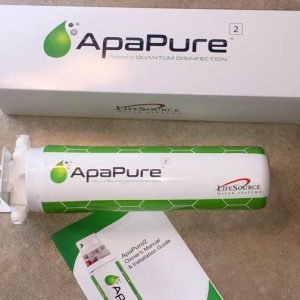 After 11 years of a makeshift RV water filtration system, we finally met the best compact RV water filter on the market, the ApaPure 2, now available for smaller RVs like ours.