Terrific trees and awesome views would have been far too many photos for this Friday Five. That's what a friend and long-time reader suggested for last week:
"How about Five Terrific Trees or Five Views That Blew Your Mind?"
– Codie Rae
So, I posted those terrific trees from our travels.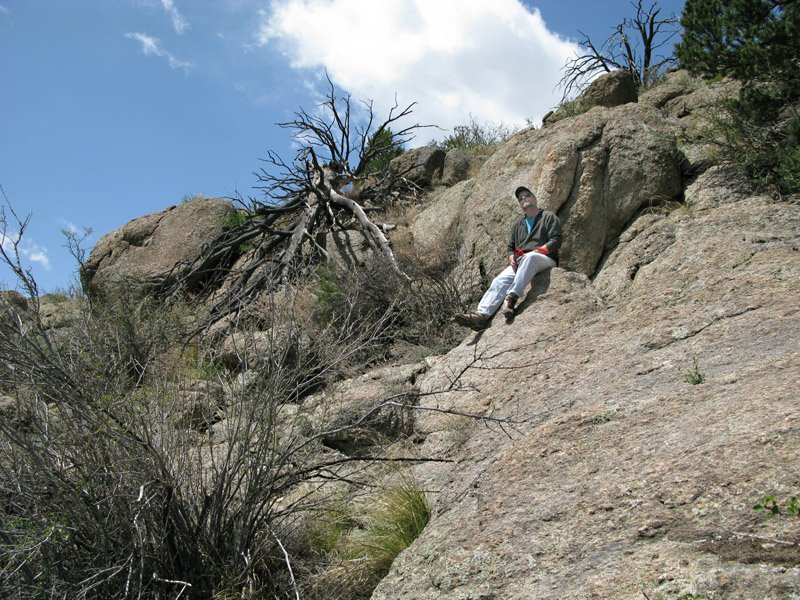 Then I pondered upon what pictures I might find, searching for fantastic views from our 14+ years of Live Work Dream Galleries. First, I found this hike to see awesome views of the Collegiate Peaks from Hecla Junction. And I quickly recalled my Frozen Fishing Report from the Arkansas River in May of 2008.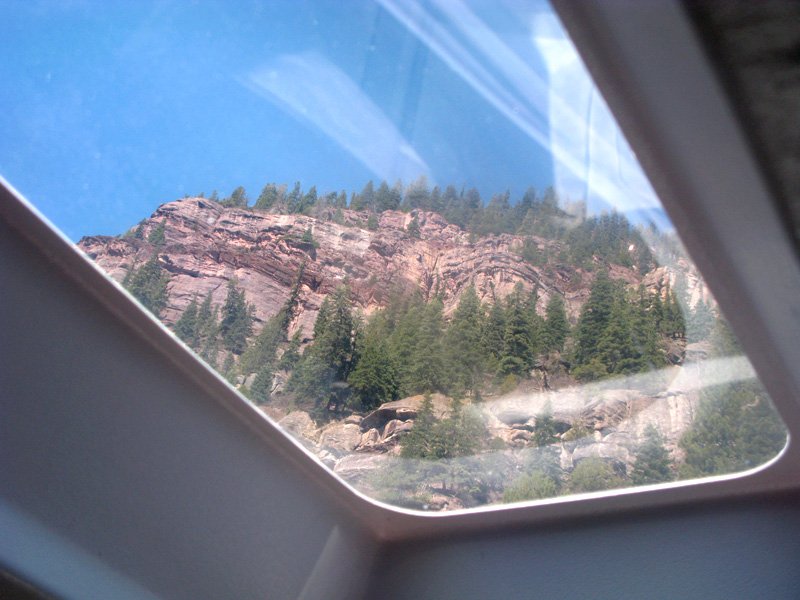 I'll never forget that first time I was blown away by how our Always New Shower View is ever-changing. This was our bathroom skylight view in our first rig at the 4J+1+1 campground in Ouray, Colorado a month later.
The awesome views of Silverton certainly blew my mind. And to think, I thought Eureka was remote! Then we found the nearby ghost town of Eureka Colorado. #nocoincidences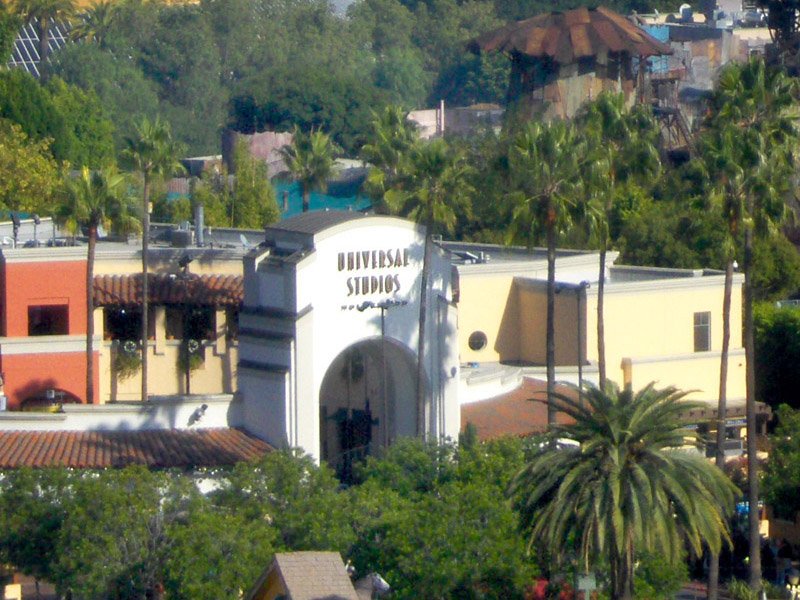 What blew my mind most about this view from our Universal Studios Hilton room window, was how we had even made it there. As guests for the 2009 TCA Press Conference, we were comped the room for our appearance to help announce Why We Love Cats and Dogs for the upcoming season of Nature on PBS.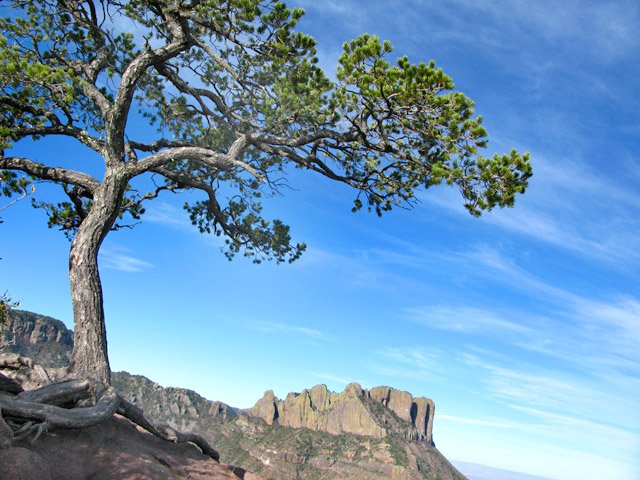 The Hollywood Hills was a world away from Big Bend National Park, where we found ourselves less than a month later. This Casa Grande view is from our Silver Mine hike. That tree should have made it into my Terrific Trees post!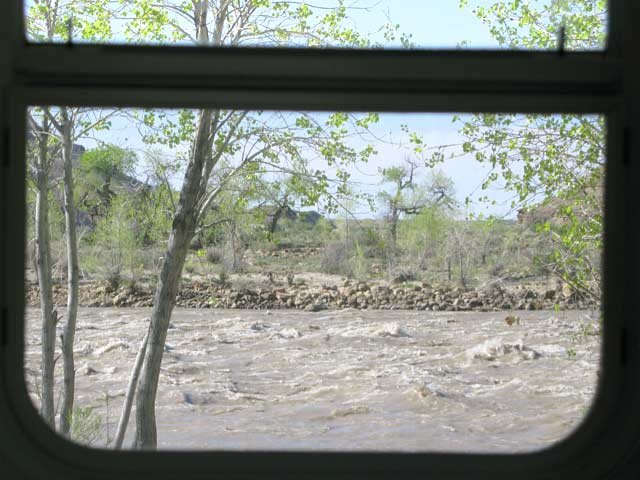 I'll never forget how this view blew my mind for sure. No worries, we were safe boondocking along the Green River. I was sitting on the couch in our first rig, and clearly remember how the view out the window scared me silly. And yeah, that's where we paid our emotional allowance. But I'm still trying to forget that damage we did to the truck!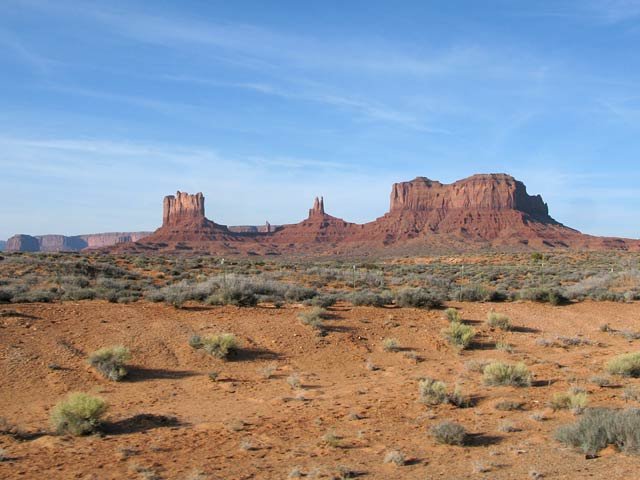 The awesome views of Monument Valley always blow my mind. Apparently this view is from another favorite boondocking spot at Goosenecks Utah State Park during our 2013 visit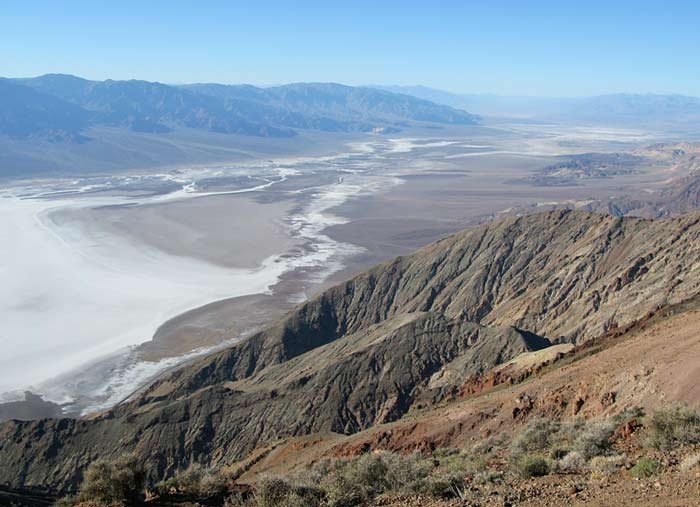 Is that five yet" 😉 So many views have blown our mind over the years. This Badwater Overlook view from Dante's Peak in Death Valley is another.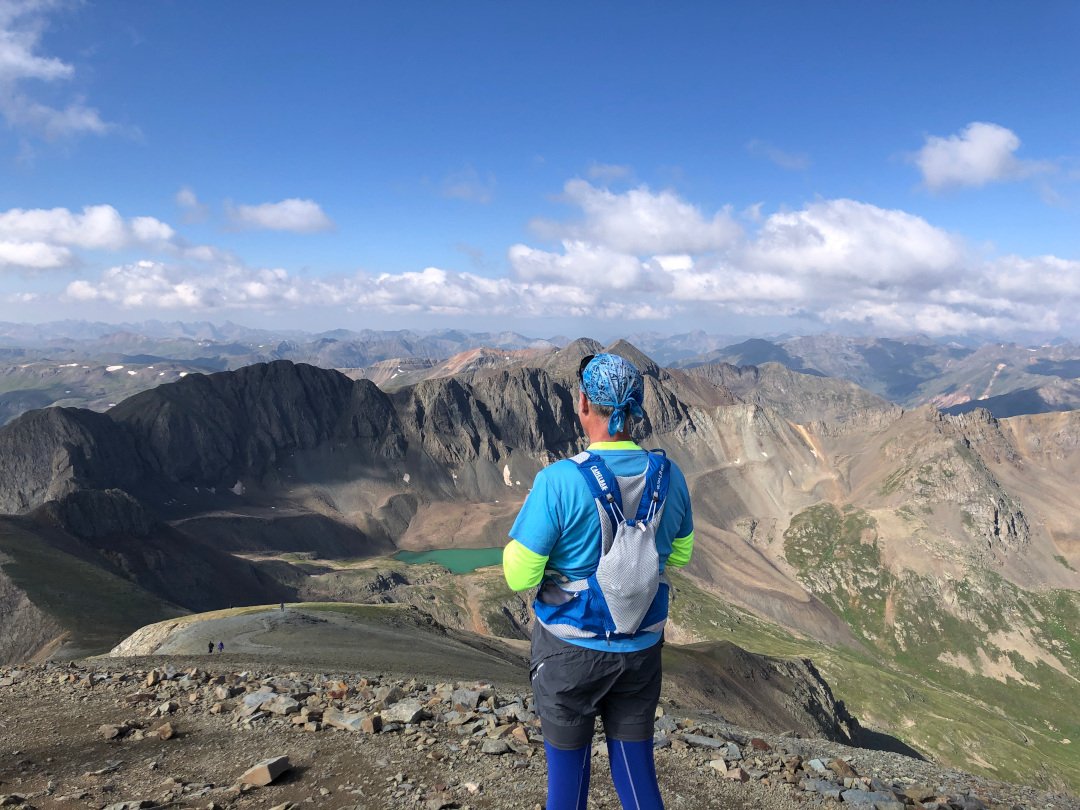 Much more recently, there was our Handies Peak summit hike. At 14,000+ feet, this had our highest most mind-blowing views yet! Find many more Handies photos and video here.