We discovered this Harvest Hosts discount, and are sharing the news for anyone who has considered signing up to stay free at their 2000+ wineries, breweries, and farms. You can now save 20% Off HH Membership through the end of the year with Harvest Hosts Promo Code: HHFRIENDS20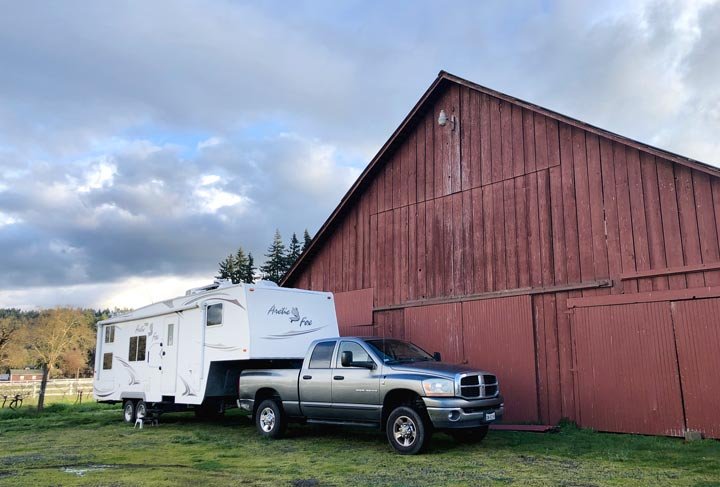 We've enjoyed all our Harvest Hosts visits. Our membership has already paid for itself, and we'll remember every stay. You might think it only means boondocking at wineries, but thanks to our Harvest Hosts membership we have stayed overnight at a lavender farm, and a craft brewery at an old drive-in theater that showed movies every night. And yes, we ejoyed a pleasant visit – and good wine – by choosing to camp for free at a secluded Oregon winery instead of a crowded RV park in town.
Your Harvest Host discount can even get you free camping at many museums and attractions, as well as craft distilleries, and more than 400 golf courses across the U.S and Canada.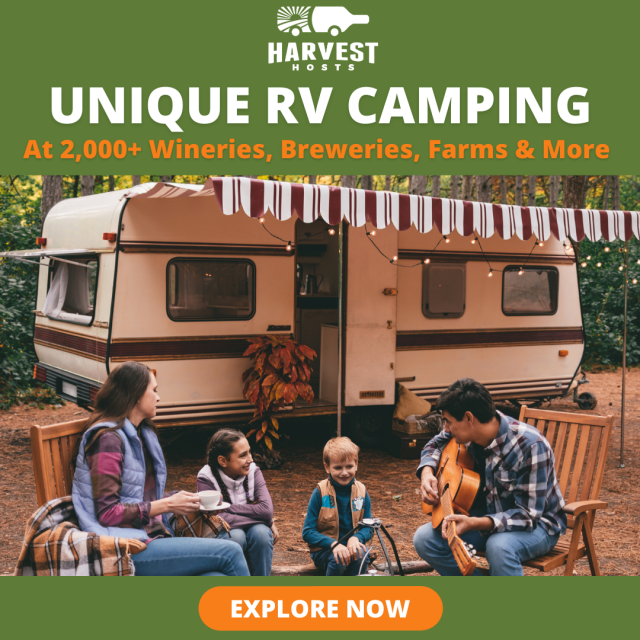 If you like exploring new and exciting locations, and enjoy visiting farms, wineries, and craft breweries, we encourage you to rake advantage of the Harvest Hosts discount during this Holiday season. Use promo code HHFRIENDS20 to save on membership during their Black Friday promotion.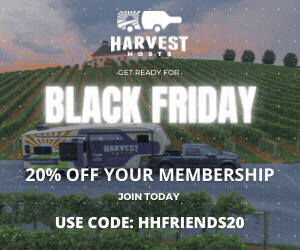 If you missed the discount while doing your Black Friday shopping, no worries! Their Cyber Monday deal will be valid throughout the entire holiday season with the same Harvest Hosts Promo Code: HHFRIENDS20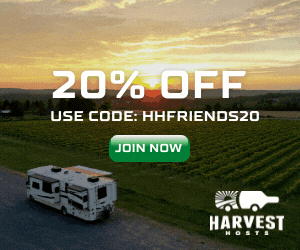 You deserve a special treat for all your travels this year. Give yourself the gift of free camping at wineries, breweries, and more fun spots around the nation. Then check the Harvest Hosts Locations map to find a fun place to stay near you.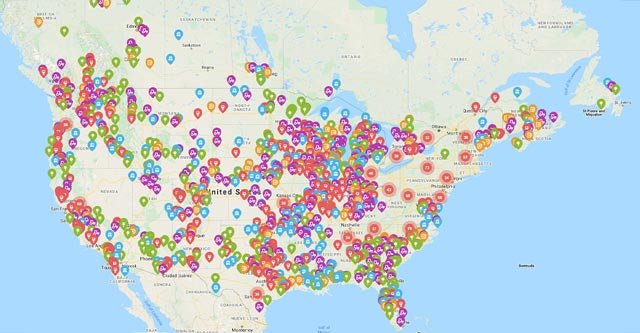 Why Use Harvest Hosts Discount?
The Harvest Hosts membership program invites self-contained RVers to enjoy unique overnight stays with free RV Camping at more than 2800+ wineries, breweries, craft distilleries, farms and more. Members can visit and stay at any of the numerous stunning locations – with no camping fees! If you like boondocking anyway, trade that boring parking lot for a unique experience and make lasting memories. With the 2021 Harvest Hosts promo code, your membership fee will pay for itself in just a couple of stays.