Consider this my taphophile tribute to Raul, my dad, and all those who have shed their earthly shells. In other words, the dead. Go ahead, gasp. It's a good thing to be so blunt when it comes to coping with the inevitable finality we all face: Death.
I recently listened to Julia Samuel with Dr Rangan Chattergee on the Feel Better Live More podcast. Funny, how that happened. Rene's dad died the day before. I had queued up a number of podcast episodes to listen to on my run. Or so I thought. The first show I was already listening to finished, and Julia's episode about coping with grief popped up instead. Instead of those I manually added to play next. Go figure.
Kinda like this truck. It appeared on my run the next morning, two days after Raul died. It was his birthday. Yeah, he almost made it to 86. I passed this graffiti immediately after I was thinking of him. I wondered what he might have thought about The Social Dilemma #nocoincidences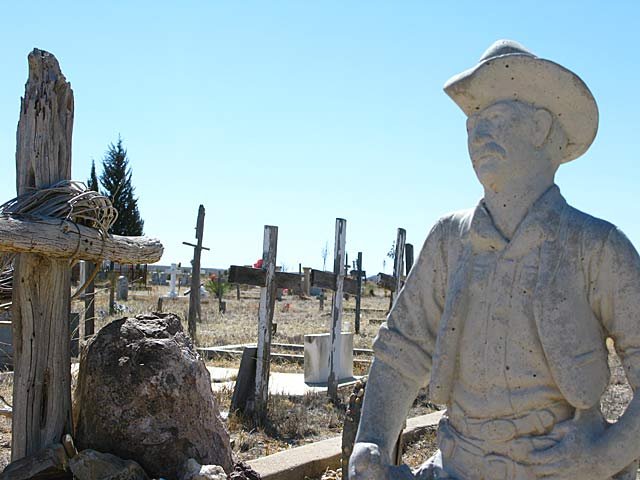 But I digress. A key point from that Chattergee podcast episode is that to best cope with grief, we must not sugar-coat it. People don't pass. That happens on the freeway. We don't lose them. We lose things every day. They die. They are gone. At least their physical bodies are, that's what I believe. Jerry showed me he will always be by my side. But I am digressing again.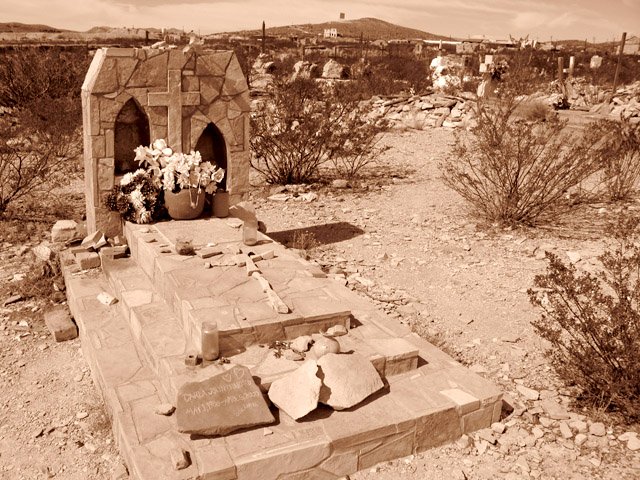 This is intended to be another random collection of full-time RVing photos from our last 14± years on the road. It is Fun Fotos Friday after all! And death is on my mind.
So that explains this random selection of epitaphs we've photographed.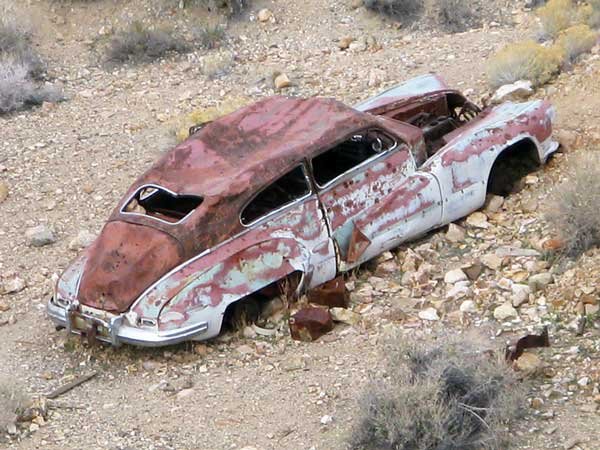 When I search for "Death" in our Live Work Dream Galleries, most results are from Death Valley. And I know Raul would appreciate this dead car.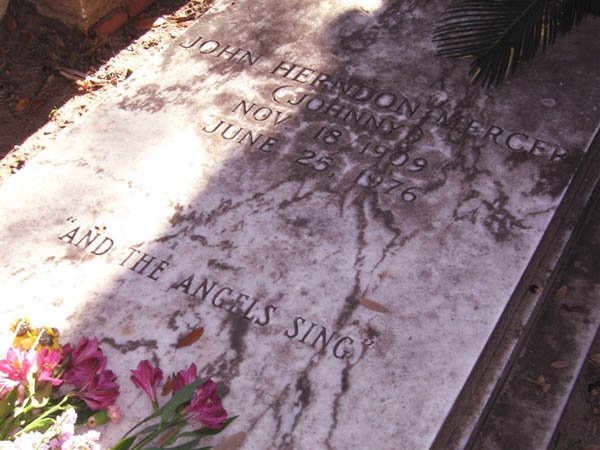 Raul would also appreciate this Johnny Mercer photo from Bonaventure Cemetery.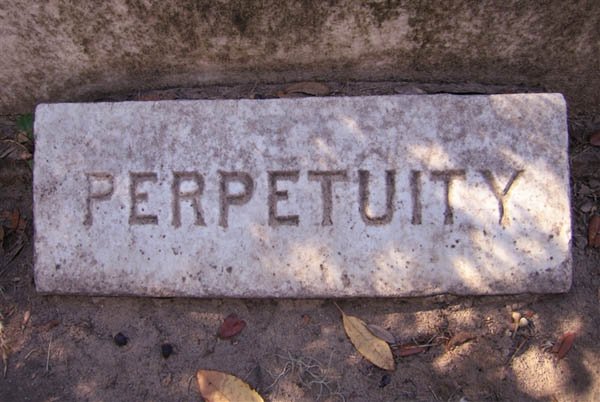 So, what is a taphophile? We posted the definition of taphophilia here.
What's next for Fun Fotos Friday?