I'm a writer struggling for the right words to honor my Dad. Jim paid his respects so beautifully last week, today I just don't have it in me to pen the tribute a father deserves from a grateful daughter. For now, what I can say is this:
Dad succeeded in becoming a better parent than his own father. He gave sixty five years of his life to make sure that the kids he put on this planet were fed, loved, educated and taught to be responsible citizens. His lefty viewpoints, snarky attitude and gypsy heart made me who I am. Thank you Dad.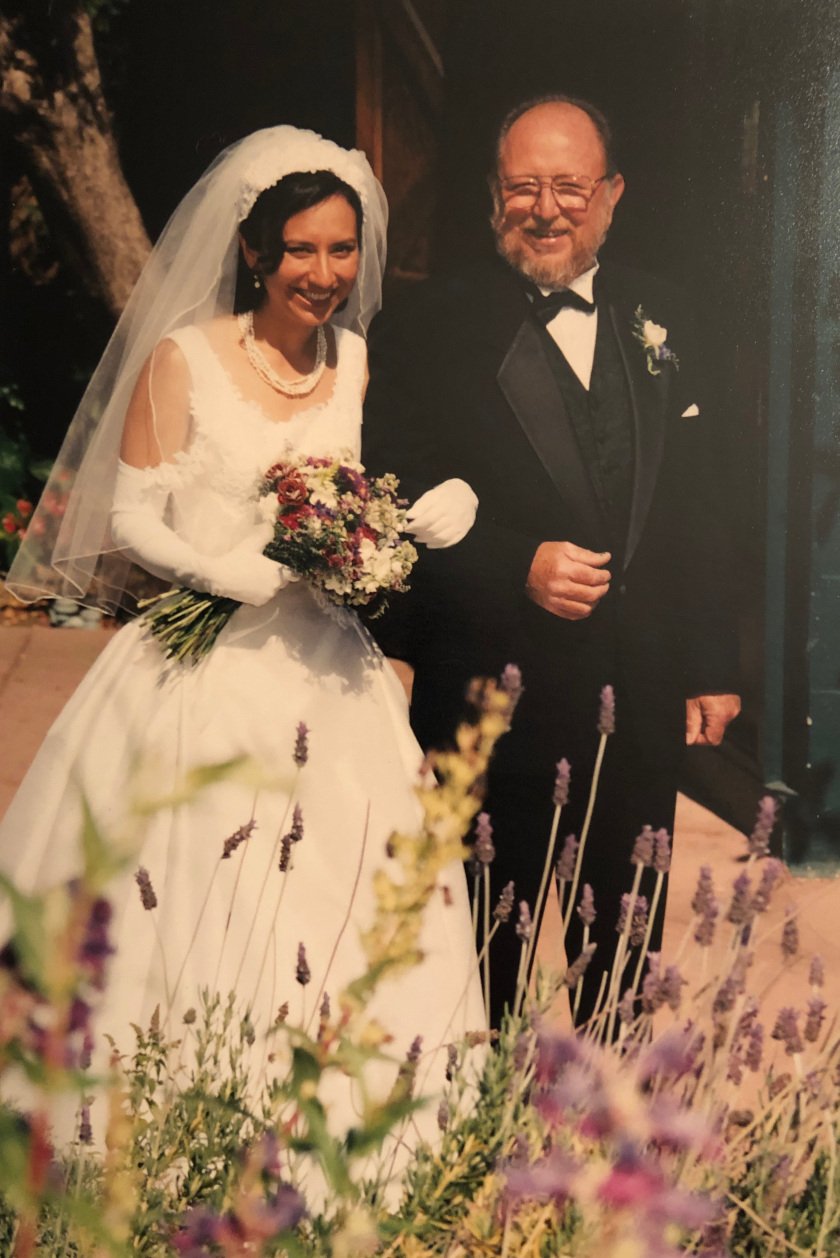 Some day the right words will flow and the tribute hiding in my heart will appear. Today's not that day. My brain is still processing the time we spent caregiving for Dad as his health and mobility declined. Nothing could have prepared me for it.
Meanwhile, Jim and I will be parked in Los Angeles for several more weeks. Aside from a quick trip to Northern California in early October, we will stay here to help my Mom transition to her new life without Dad. She will need lots of help adjusting to her new living arrangements with my sister.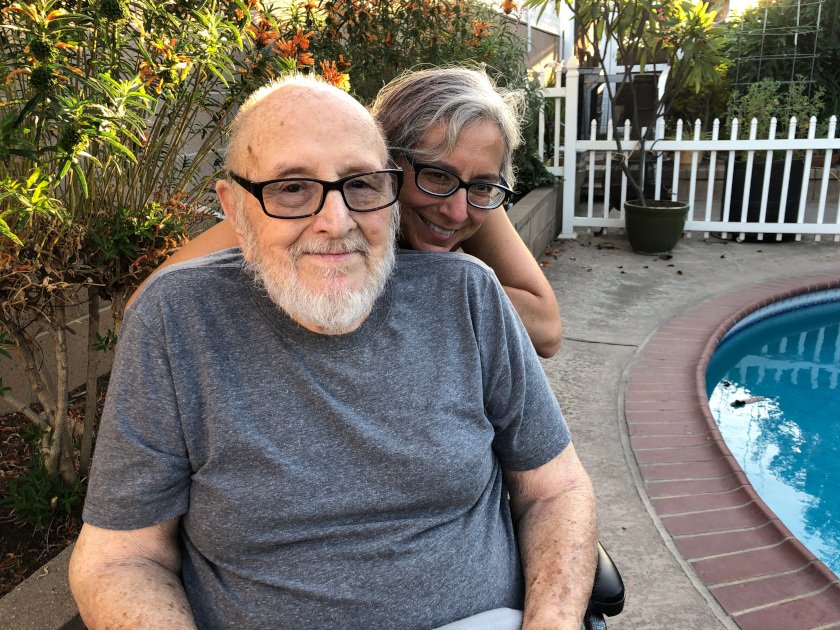 I try to remind mom, and myself, that the only constant in life is change. But I see the pieces of her heart scattered in the house where I grew up, and I feel so bad for her. I wish I could make this easier. Some day either Jim or myself will be in the same situation. We watch, and we learn.
This year has been turned on its head again and again. Worst. Year. Ever. And of course, nothing will ever be the same as before (was it ever?), but I look forward to a day later this fall when Jim and I can slip back into our comfortable nomadic lifestyle. We will grab onto our sense of normalcy, weird to some but totally fine by us.
This winter at Fountain of Youth will be relatively quiet and boring, at least I hope. Another lonely ultra run will definitely happen. Come spring, we will have plenty of traveling and exploring to do, maybe even a real estate search. Who knows. With the way things are going, anything is possible.
One day at a time. It's all any of us can do.