Stick house living has lots of advantages. Long, hot showers. More room for your stuff. Nice neighbors if you're lucky (we were!). And oh so many conveniences with anything you could possibly want, when you want it. We had a great time living in our duplex in Laporte. But before we got too comfortable in our heated house with the big oven and refrigerator, washer and dryer too, it was time to fly south. Permanently.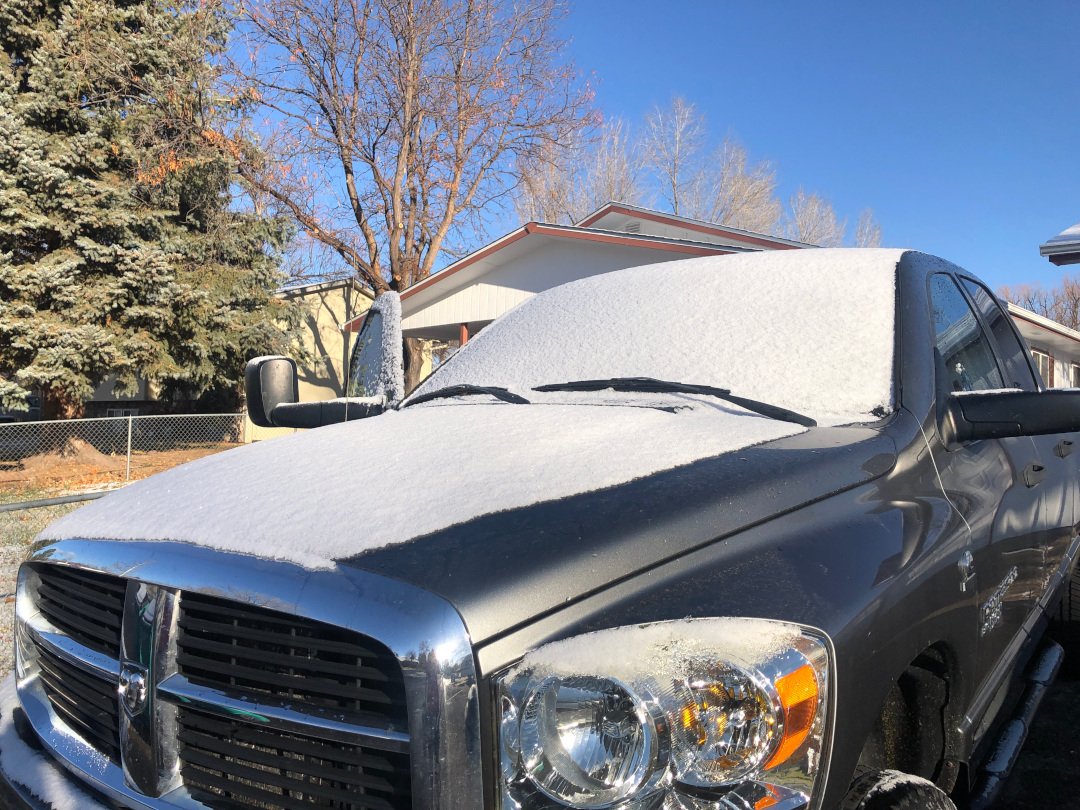 Twice since 2009 we've given stick house living a try. And I'm not denying that it wasn't fun. Owning Jerry's Acres was a dream come true. Knowing we owned five Colorado mountain acres with a lovely house on the property made us so happy. And when we bought the Laporte duplex earlier this year, I admit that I wondered what it would be like to never leave.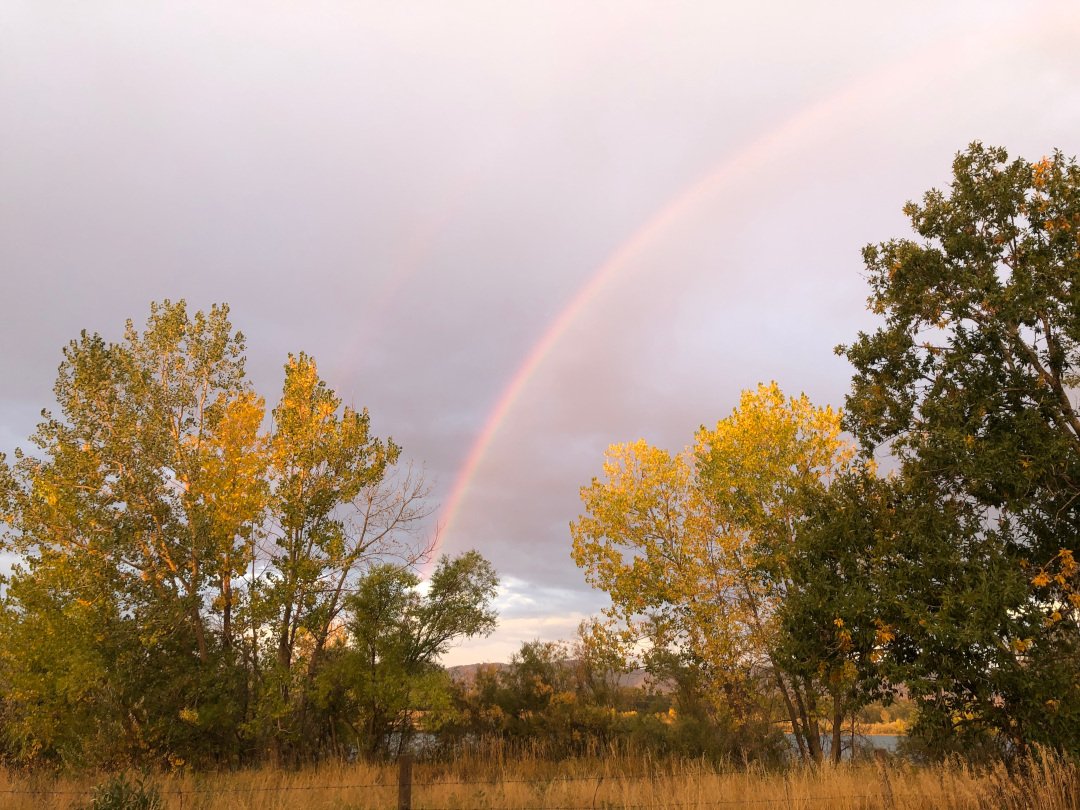 Stick House Living in the Rear View Mirror
This year as time went on, I couldn't help looking out at our lonely Arctic Fox in the driveway, and yearning for the simplicity of living with just what we need. I enjoy a lower-impact lifestyle that allows us to change our surroundings whenever we please. By August I knew I wasn't done with this lifestyle, and thankfully neither was Jim. So we packed up and bugged out of our duplex, and here we go down the road, in search of that pre pandemic RV life that we love so much.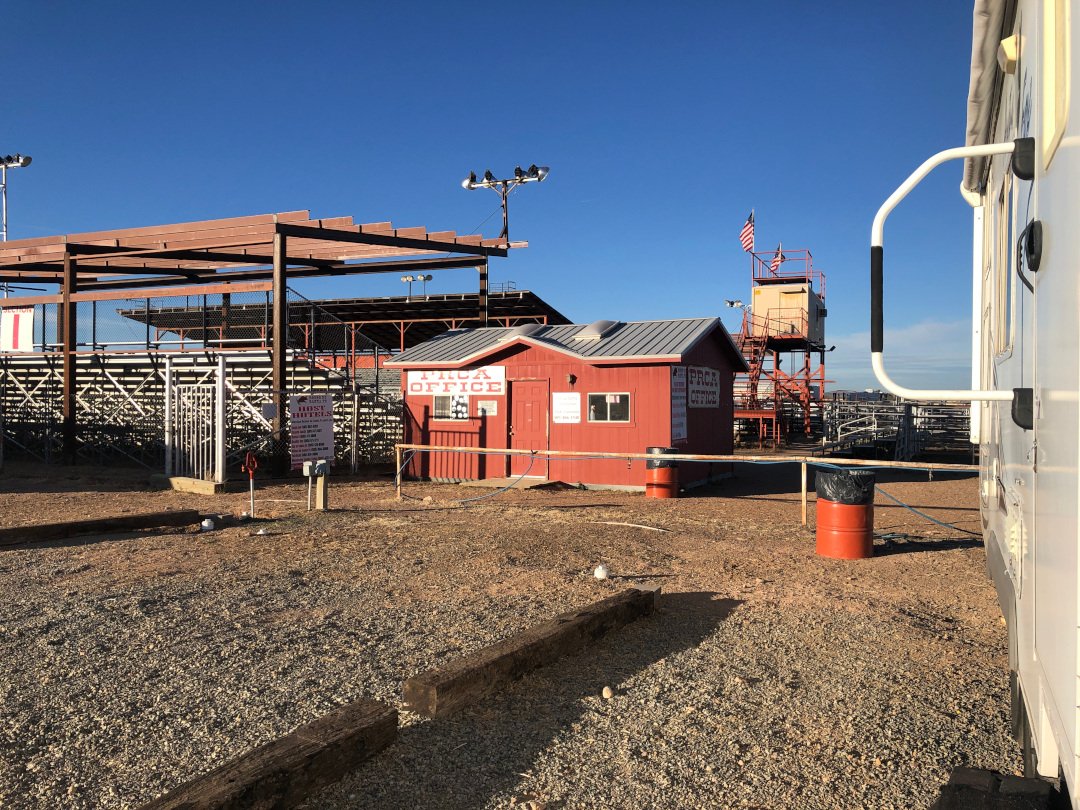 Today, despite the cold weather, it feels great to be back in the RV. We are slowly meandering down to Tucson for our last marathon of 2021, on December 4th. As I write this, our parking place is a bare bones, full-hookup spot at Rodeo de Santa Fe Fairgrounds. It's freezing cold and probably going to snow this week. There's bound to be some misery involved. But crappy weather or not, I'm so grateful for this location, this life. The lure of unknown adventures that lay just around the bend is more attractive to me than the security of staying in one place. This is my happy place.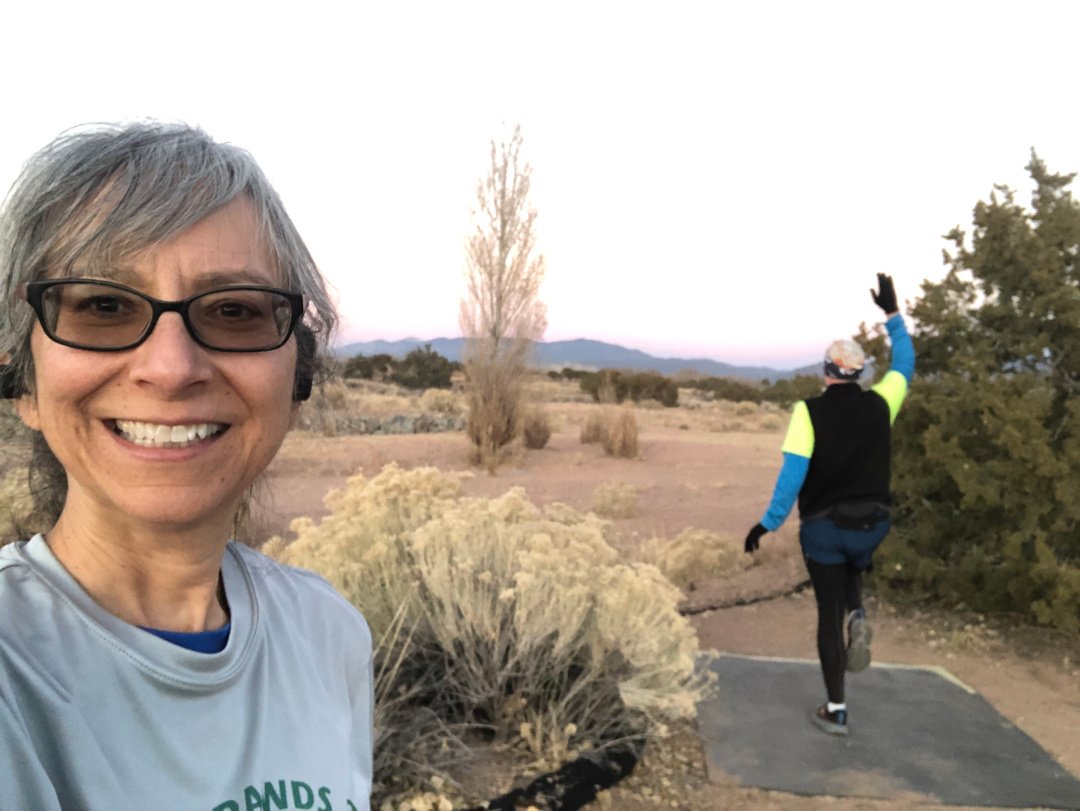 On Thanksgiving Day 2021, I feel immense gratitude for this gypsy life of ours. And our Family. Friends. Work. The incredible Tripawds Community. As well as the gifts Jim and I are given, the work things we do that enable us to chase after our dreams–and make new ones along the way.
I hope you are in a place where the spirit of Thanksgiving fills your heart too (and your belly with warm, good food). Have a beautiful Thanksgiving holiday everyone!