Here's another fast Friday Five, with a quick selection of the first five photos that came up in today's random selection from our Live Work Dream Galleries.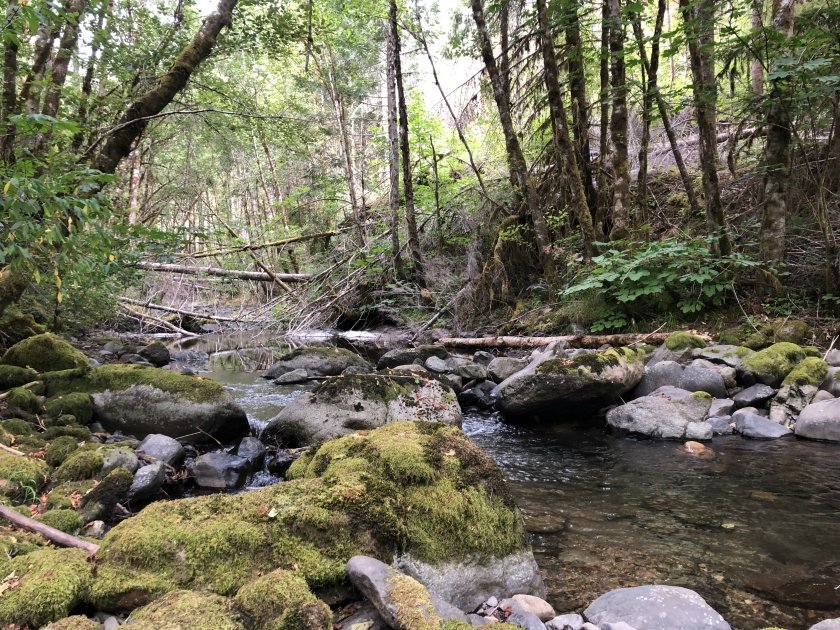 This could have been one of many creeks we've encountered over the past 14+ years. But it was along the Deception Butte trail, perhaps while training for our loneliest marathon during our stay at Camp COVID in Westfir, Oregon.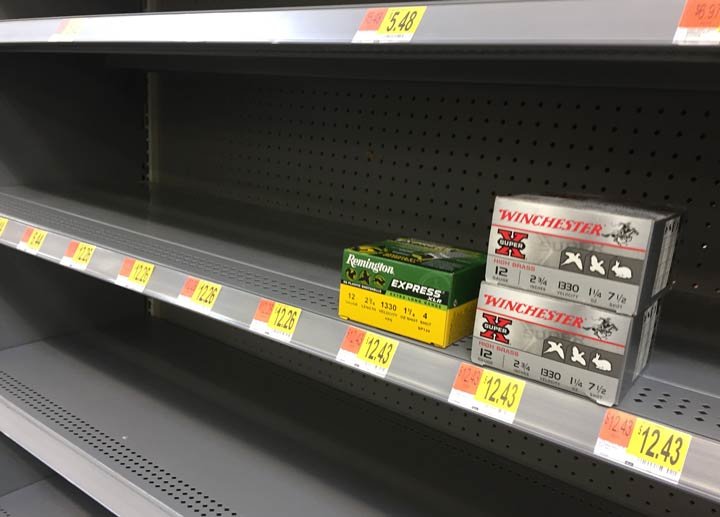 What's more deceiving was the reality that caused certain locals to clear the shelves of ammo at the local Walmart. I doubt it was all used for defending off pandemic hordes…at least not yet.
Random is as random does. It's no surprise this photo popped up, what with our various posts about why RVers must have a TPMS. If you doubt that…well, don't doubt it. Read why you need a TPMS.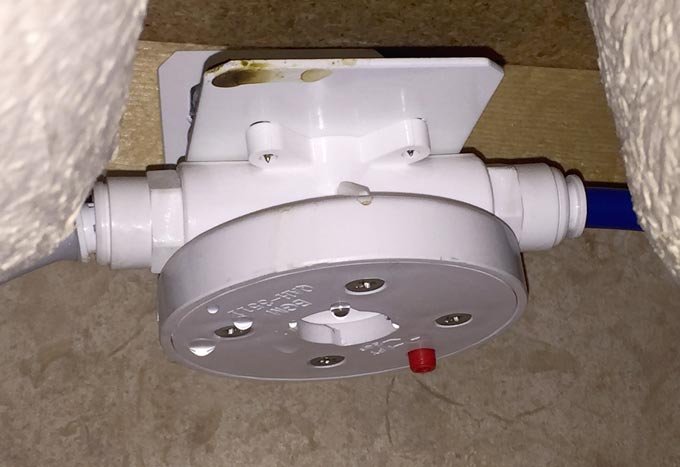 And then there is this. I like to say there are no coincidences. But this was a rather surprising coincidence! Or another reminder, rather, that everything happens for a reason. But i digress…
Earlier this week, I was checking the plumbing in our rig. We're hitting the road again soon and we had some freezing temperatures when we first arrived here. The only problem I found was a bad leak coming from our ApaPure water filter. I was able to re-seat the connection, and it's holding tight so far. Then this photo of the LifeSource ApaPure mounting bracket comes up! 😕 #nocoincidences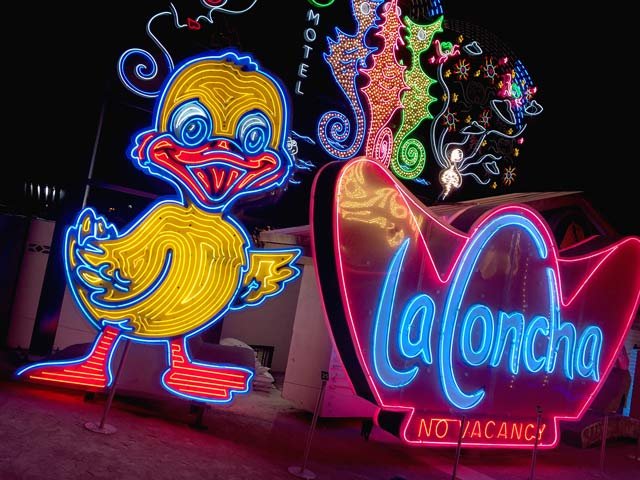 And, randomness plays its role to round out this quick roundup of random pics for today's Friday Five. The Neon Museum is a must-see if you're ever in Lost Vegas. Who doesn't love a neon Duck? Tom Duck did!
Bonus Pic! I just thought this one was cool…
That's from our long strange trip to Alaska, at one of our favorite bondocking spots along the way on Petersen Creek, BC.
Rather than me ranting about randomness with a little alliteration, why not play along? Sumbit a comment and suggest a topic. I'll then search our 14+ years of RV Lifestyle photos for a random collection with some sort of relative theme for the next Friday Five! Or six…