In April we moved in to our new duplex. Our second fulltiming storage unboxing was an eye-opener, but I keep forgetting to tell you about it. So just three weeks before we re-pack the RV and head to our two month Lake City workamping job, here's how it all went down back in April.
It was time to unbox our fulltiming storage locker down in Pueblo. Three years ago when we sold Jerry's Acres, we had a gut feeling we would end up buying Colorado real estate again. We chose the Pueblo location because it was easily accessible from our favorite travel routes. And in the time we had our 5×7 compartment, we only needed to access it once. It felt good to know our $69.95 monthly payment is a thing of the past.
Fulltiming Storage Locker Lesson #1 Learned
Newbies, take note: if you're about to start fulltiming and wondering where to put your stuff, consider the cheapest, most remote towns for the lowest rates. You probably won't need to access your locker as much as you think you will.
Moving out of the storage unit was a lot easier than going in. I think it took us about 2 hours to move our carefully curated contents into the U-Haul trailer. Moving it into the duplex didn't take that much longer. We didn't keep a ton of things.
For some reason, we hung onto the most fun, sometimes weird things we owned.
Like Jim's old Petaluma mug from his growing up years.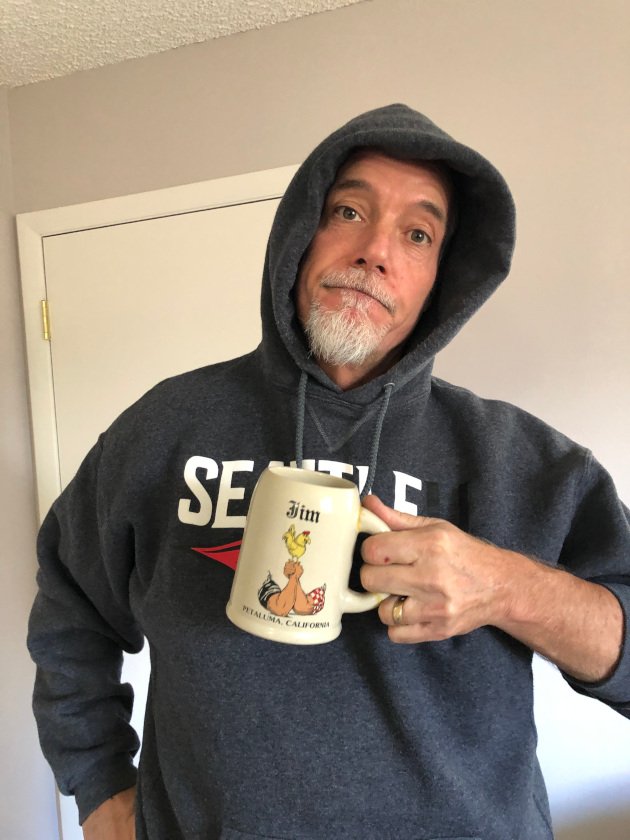 And this old, faded, lemonade cup from the Brainerd County Fair.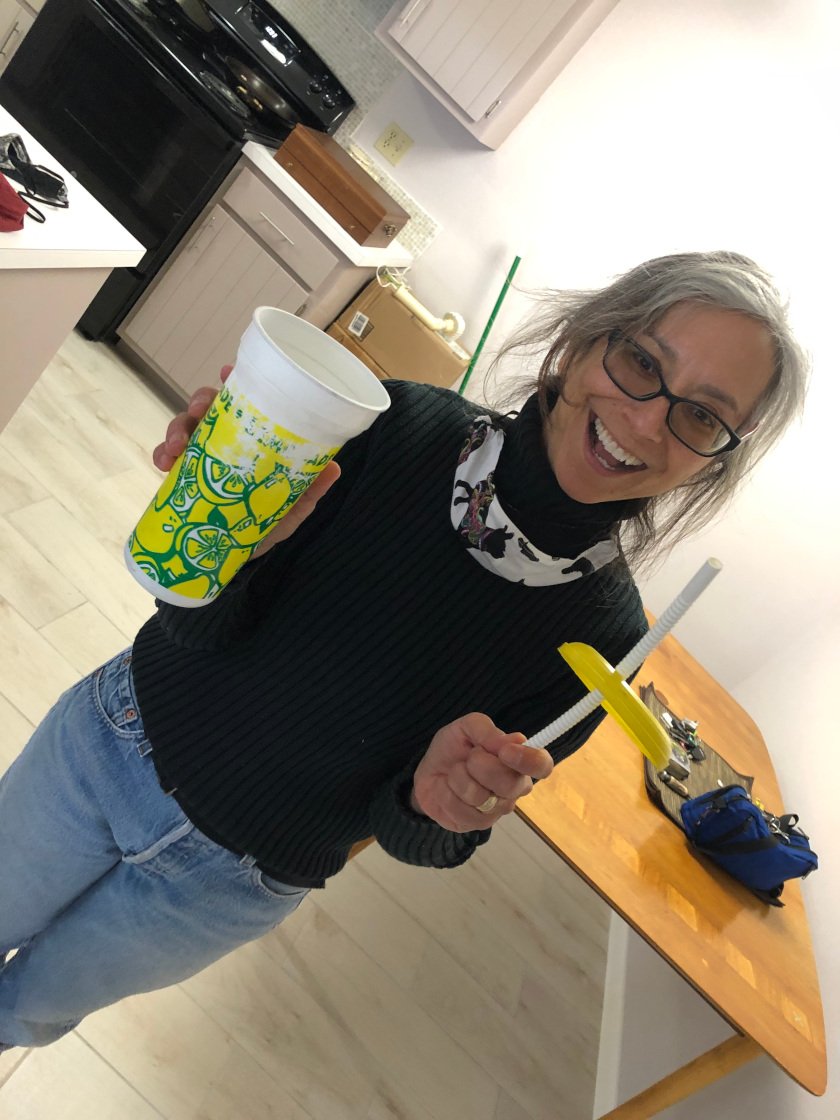 And these awesome beer glasses, circa 2007.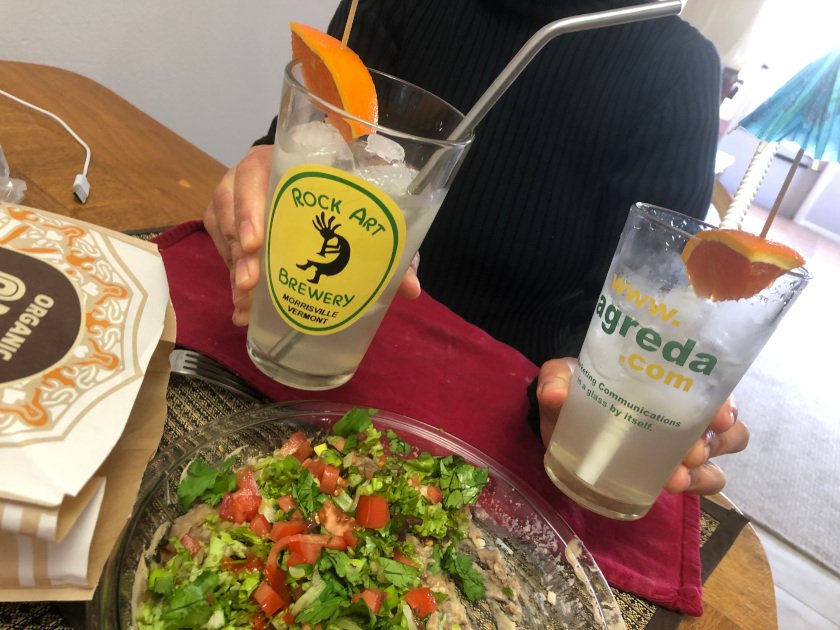 Of course we couldn't get rid of Jerry's Barney dolls. The collection was about three times bigger when he was alive, and included an almost life-size Barney too!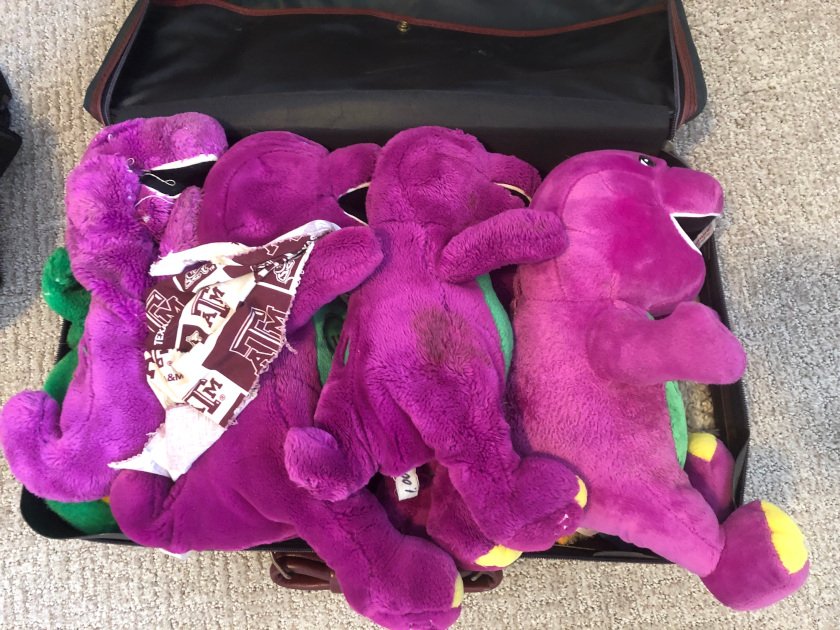 The things we kept probably have a market value of about one dollar. Their sentimental cost? Priceless. I don't regret hanging onto them.
Downsizing Lesson 2: Keep Some Essentials
What I do regret doing is that during our downsizing and decluttering days, I sold off some expensive home essentials. It killed me to have to lay down close to $1k for things this new house needed, like lawn gear and kitchenware. I should have put more thought into what we would need to set up a future house with the basics. Instead I was in the "we can buy it when we need it" frame of mind. Three years later, after dealing with the expense of buying the duplex and moving in, it sure would have been nice to avoid that bill.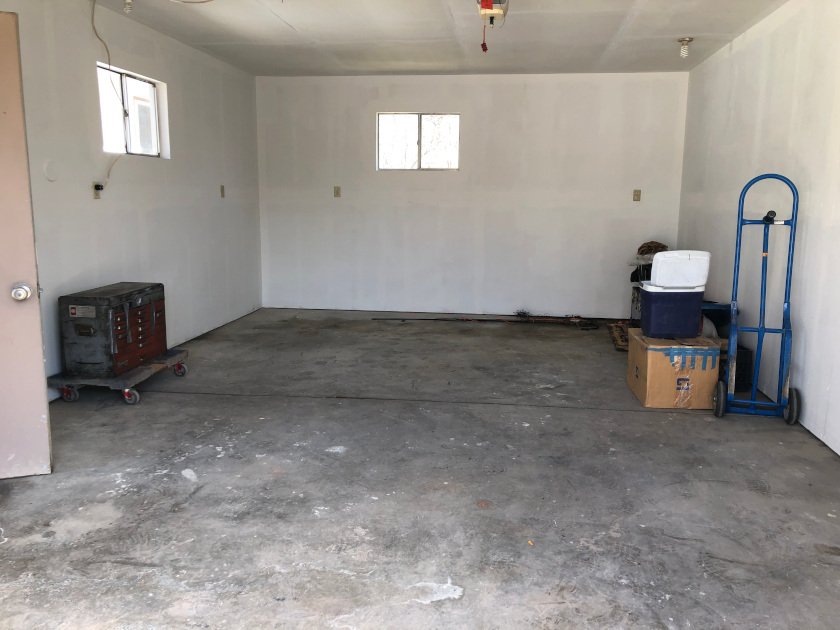 So recap with me everyone: the two big lessons we learned about fulltiming storage choices and decisions were:
You won't need your fulltiming storage locker as much as you think.
Carefully consider keeping some household essentials.
Stuff can weigh us down, or it can bring back some good memories. Unlike the last time we unboxed our fulltiming storage unit, this time I'm glad about the things we kept. A little bummed about what I sold off, but I can't change that now. In the end, deciding to keep a few things still feels like right thing for us. Not all fulltimers will do the same but in our case, we'll probably always want a place for our favorite stuff.