First, not to be confused with the fine work of Dr. Rangan Chatterjee, I'm now calling these Fun Friday Fotos the Friday Five. For starters, I feel five is sufficient for a quick tour down memory lane. Now, since our recent appearance on The Workamper Show podcast I've been thinking about our various workamping jobs over the years. So, for this random collection of Friday Five fotos, we'll focus on our first few workamping gigs.
Cranking up the Wayback Machine, I turned to page one of our Workamping Gallery. Of course this image found me first. I'll never forget those days herding cats at Safe Harbor – our very first workamping job!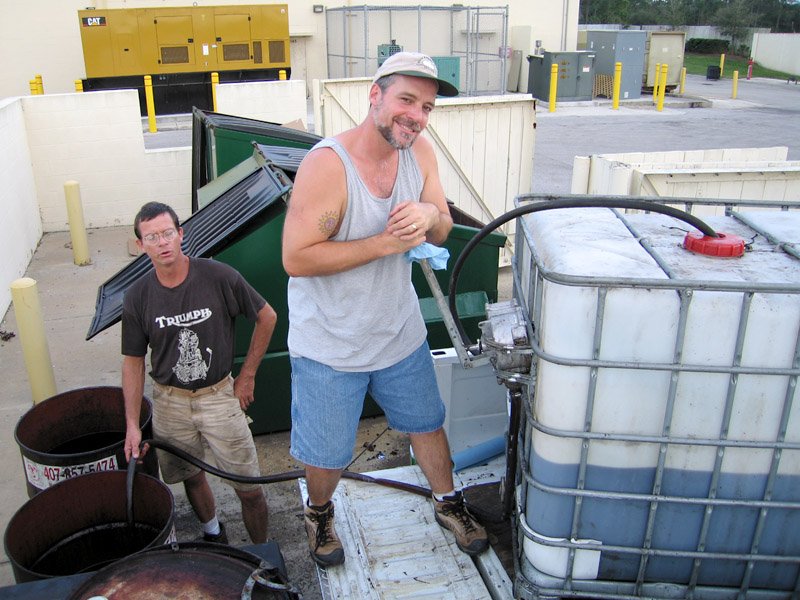 Fast forward a few frames and I find myself at White Rabbit Acres. Technically, this photo is from one of our regular runs out to gather grease in the humid heat. It was on that organic farm in Florida, where we first learned the fine art of making biodiesel fuel.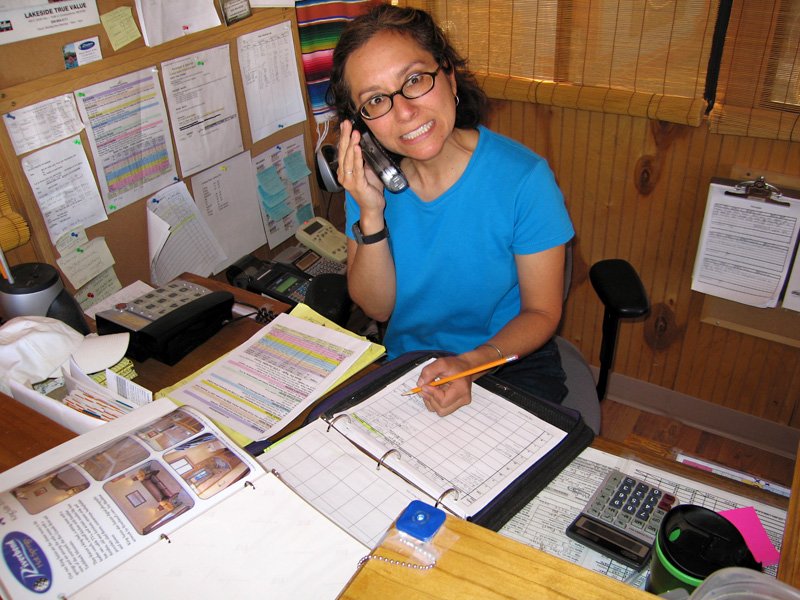 Rene may hate me for sharing this fun photo. But she made the face! Her first foray into office workamping job was during our first stay at Riverbend Hot Springs. We reflected upon the experience when we returned as guests years later.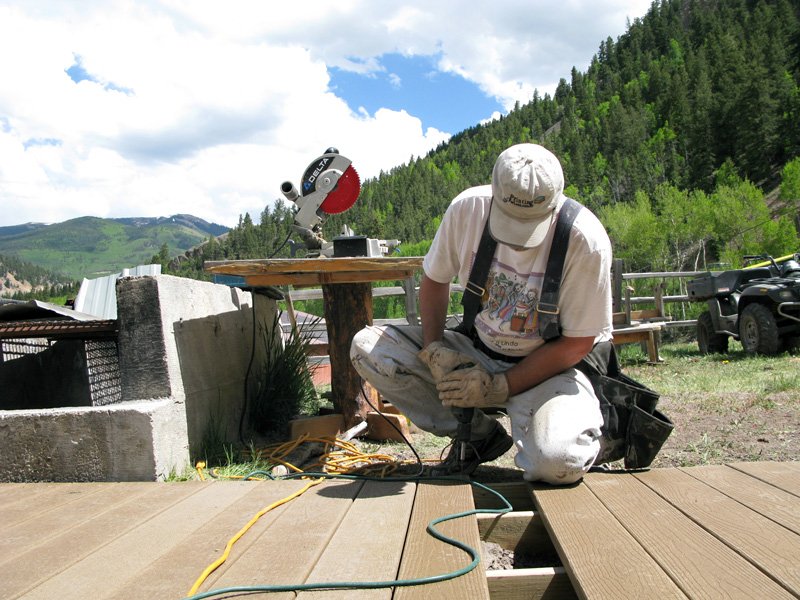 Flipping the folio just a few more times, here I find myself at my favorite ranch workamping job. This photo in fact, is from our first year at Vickers Ranch.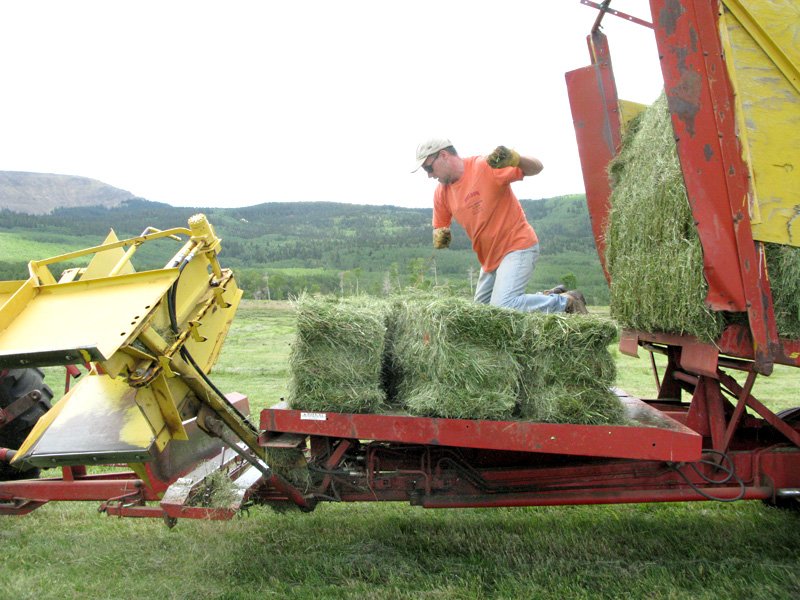 HAY! Would you believe we've only worked our way up to 2008 with the Wayback Machine this week? I found this Friday Five fairly fast. And I only browsed but a few of the 47 pages in our "Workamping Our Way" gallery on our Nomadic Lifestyle Photos page.
One may wonder where we found all our favorite workamping jobs. Well, with Workamper News of course!