Here's another quick five photos for this week's Fun Fotos Friday – 4 out of 5 from this totally random selection are Florida Photos!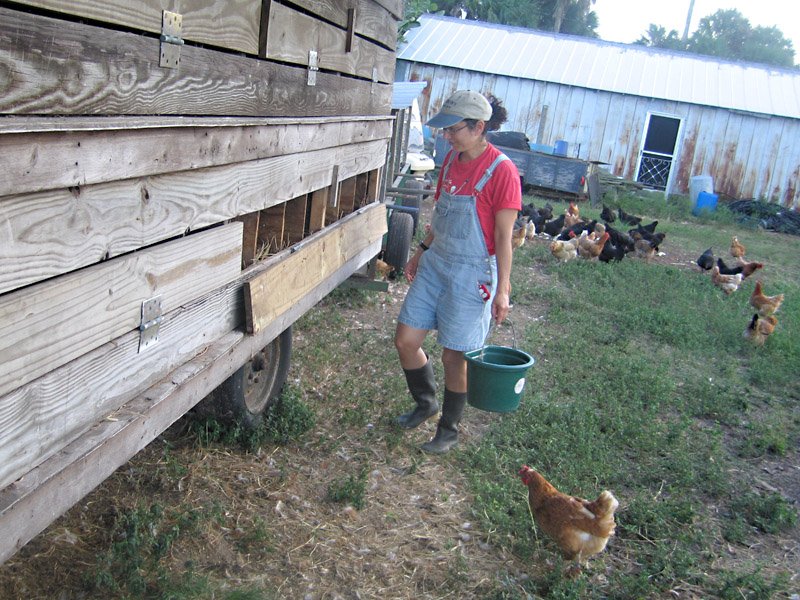 Pulling up 100 random photos from our full-time RVing galleries, I chose the final five to share this Friday. The very last picture is wannabe Farmer Rene during one of our first workamping jobs on the organic farm at White Rabbit Acres in Vero Beach, Florida.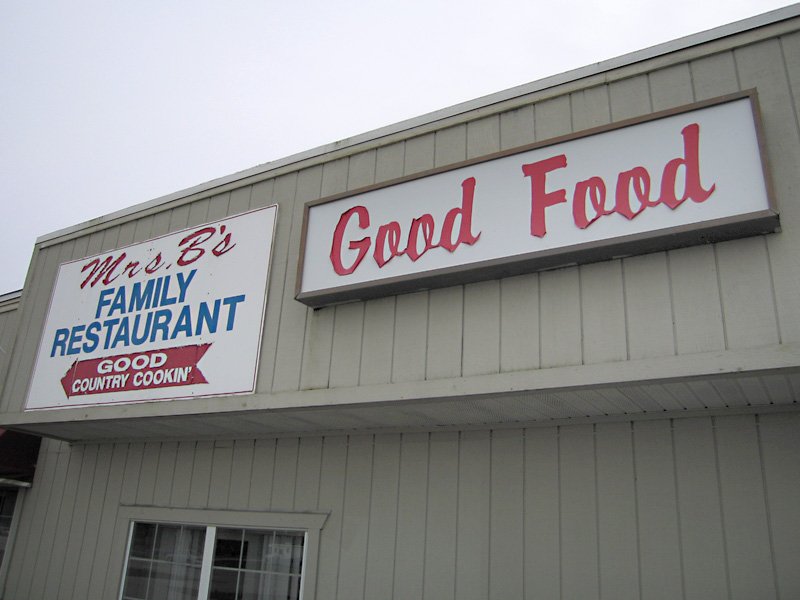 Number 99 was this photo of a restaurant in Vero Beach. Clearly, there are no coincidences. This is one of those dining experiences I vaguely remember, but do recall the food was in better shape than their sign.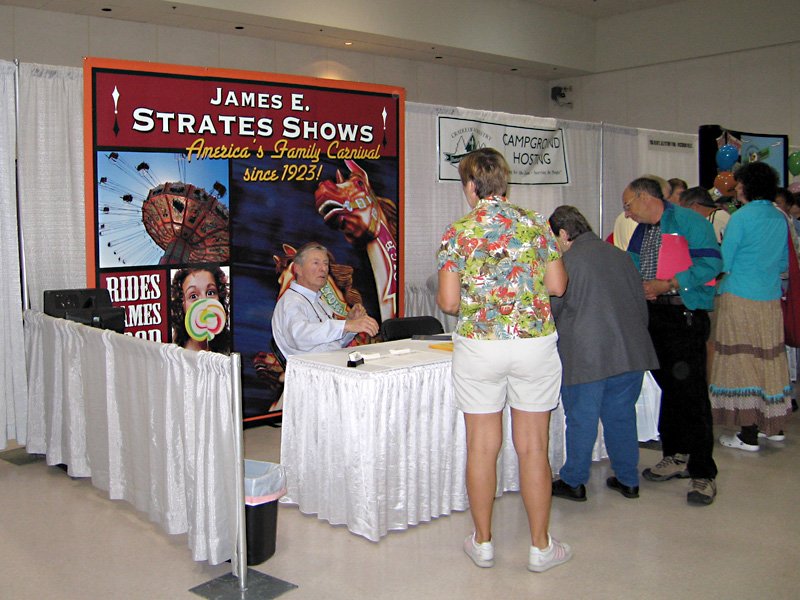 Another coincidence? Like I said…check out our Workamping Job Fair Video from this Workamper News expo we attended in Lakeland, Florida.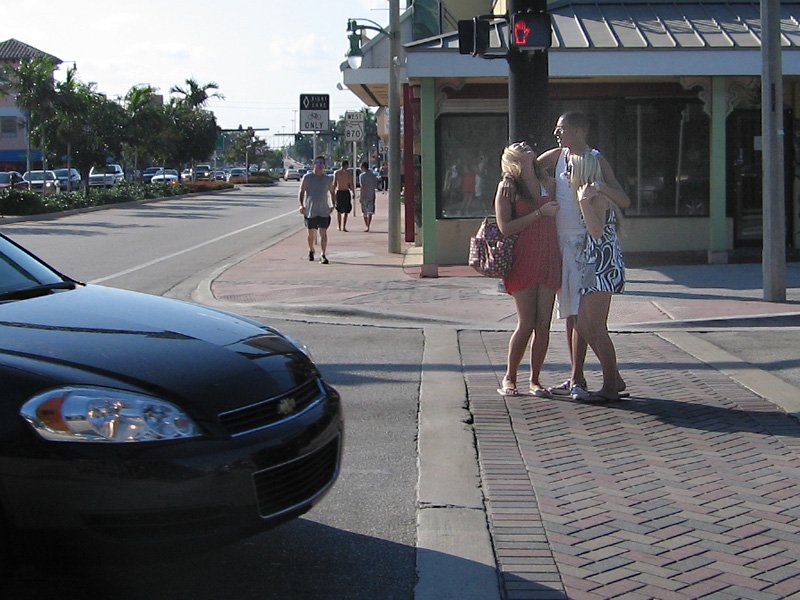 I can't make this stuff up. This next photo was also from our Florida trip, on the way to White Rabbit. We stopped in Fort Lauderdale, where we snapped this pic on our way to swim in the Atlantic, in January!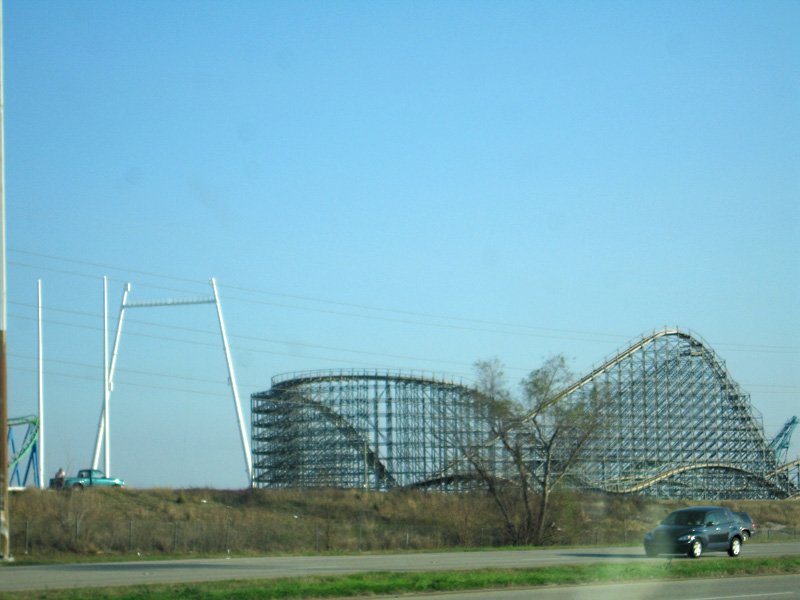 Finally the 4 out of 5 Florida run ends with this photo of the Six Flags near New Orleans. It creeped me out as we drove by since it stood like a ghost. The park was left vacant by Hurricane Katrina. That was just one sign of the devastating aftermath we witnessed during our visit, just three years later.
Stay tuned for the next Fun Fotos Friday collection. And we'll see just how random random gets. Better yet, suggest a topic with a comment below!