We're opting out of RV travel without purpose during the pandemic. But our trip to the new Fort Collins homestead definitely had purpose. Along the way, we were reminded why we love Boondockers Welcome.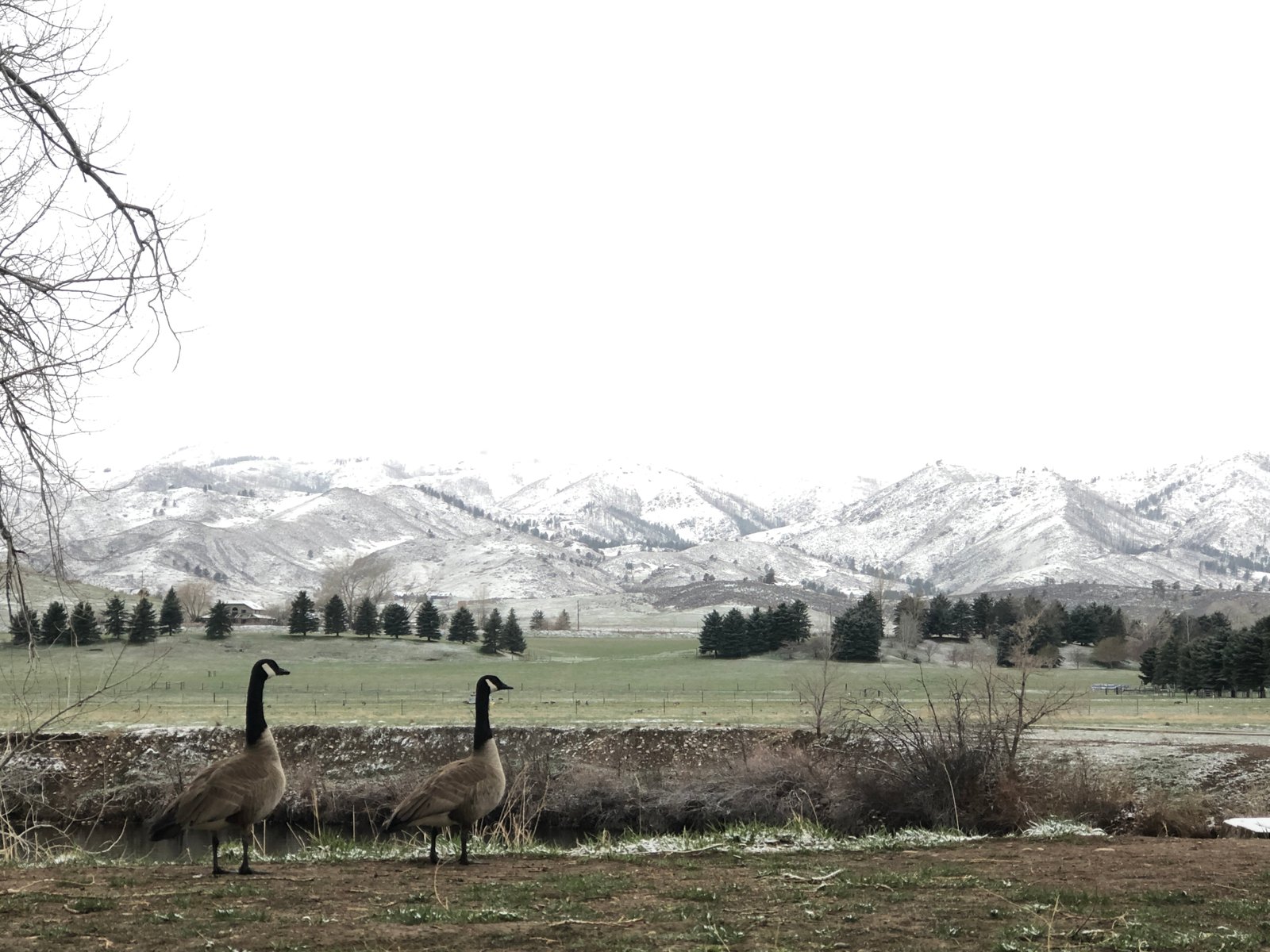 COVID put a halt on leisurely meanderings that rock our world. I hate that we haven't traveled for the sake of traveling in over a year. We just feel the risk of even trying to live nomadically isn't worth the hassle right now. The circumstances are too constraining and just plain sad. We prefer road tripping as it was, before the world went to shit. A time when we weren't afraid of strangers carrying the invisible enemy that almost killed us.
Don't we all.
Our Love for Boondockers Welcome Pays Off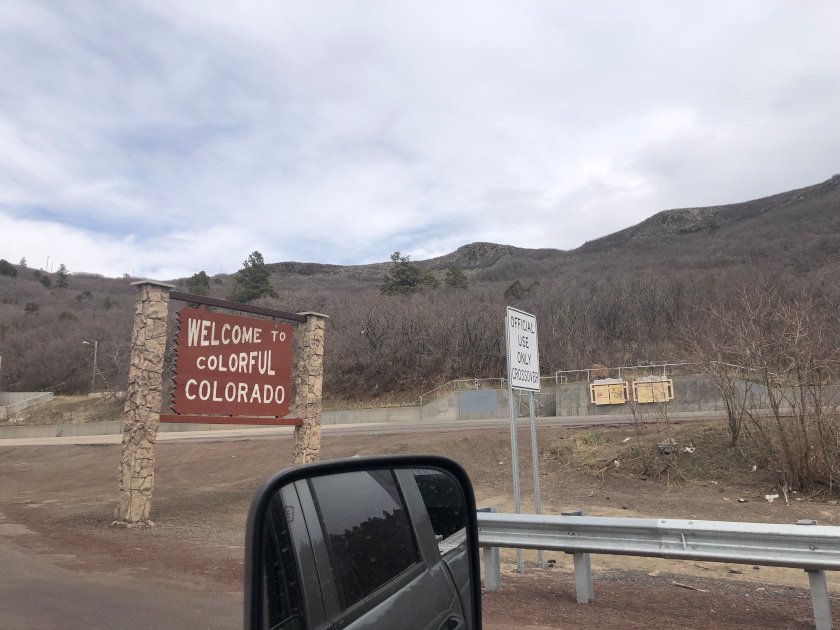 Meanwhile, the trip to Colorado teased us with the adventure that awaits when "normalcy" returns. As we made our way from the Junkyard Brewery in Grants, New Mexico, to Fort Collins, we took advantage of our Boondockers Welcome membership.
If you've ever driven I-25 Northbound between Santa Fe, New Mexico to Denver, Colorado, you probably know there's a lack of decent free overnight RV parking in the six hours between the two places. Escapees Days End Directory once helped us find an abandoned truck stop to park our wheels for the night. But it wasn't pretty.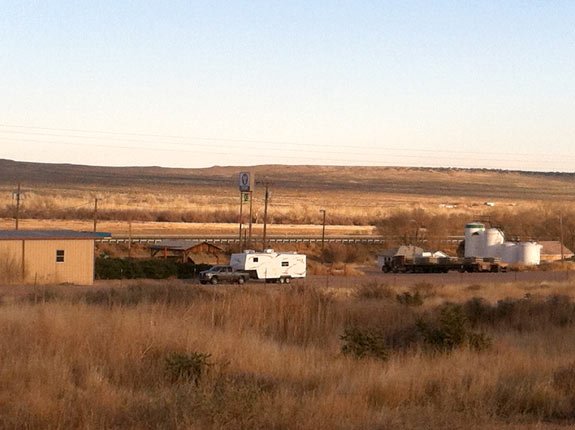 Another time, I took out an old-school Colorado atlas and found a tiny patch of BLM land along the interstate. Scenery was great, but the spot was too close to a ranch. I kept waiting for a shotgun wielding rancher to knock on our door.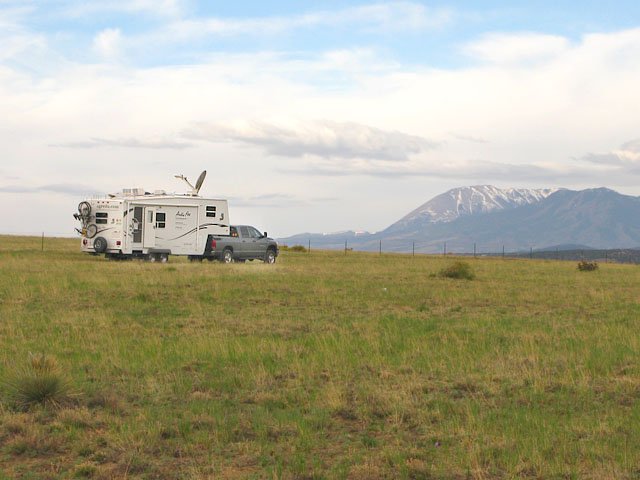 But this time out, we scored. A Boondockers Welcome host near Pueblo generously offered their lovely property to us for the night. We leapt at the opportunity.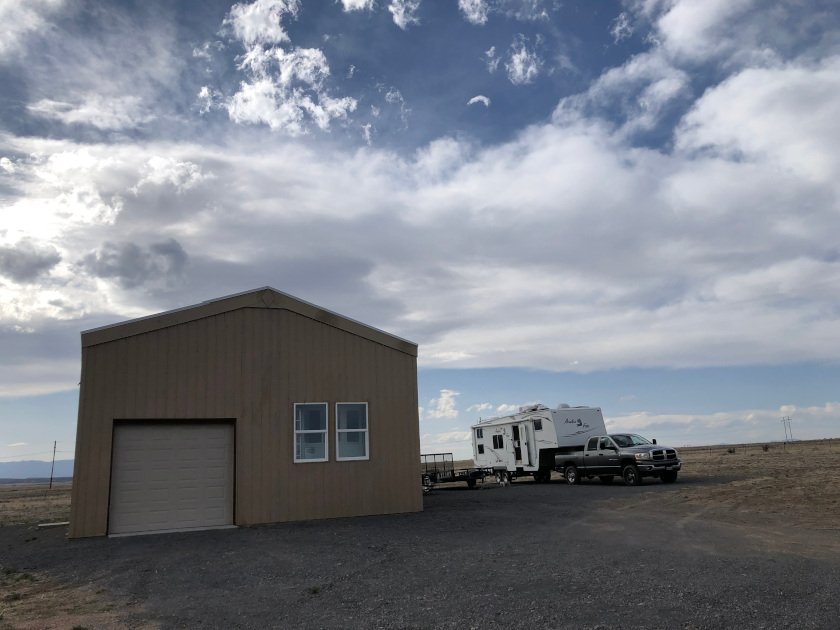 No, it wasn't right off the interstate. But the five mile, dirt road journey to get there made it worth the effort. Our first night in Colorado was filled with nothing but a little wind, and the darkest skies we've seen since Camp Covid in Oregon.
Boondockers Welcome Restores Our Faith in Humanity
Honestly, we haven't made full use of Boondockers Welcome all these years. The reason is because many of the hosts have dogs, and welcome guests with pets. Which is great, if you have a friendly dog in your pack. But our beloved Wyatt Ray was not that dog. Staying on a host's property while trying to deal with his reactive behavior was not our idea of a restful time.
Sadly, this free overnight RV parking spot would have been just right for our wild boy. Not only were there no dogs around, but the host wasn't even home. It still amazes me that there are such kind, trusting, people in the world who participate in a program like Boondockers Welcome.
Some day when our new digs have expanded RV parking in the back yard, we will pay the kindness forward and host other RVers. Until then, when we RV travel with purpose, we'll keep looking for these great Boondockers Welcome spots. How about you?

Join Boondockers Welcome and Save! Or find host locations near you.