Okay, for this Fun Friday Fotos post, I've got a totally random selection of photos from our 13+ years of RV Lifestyle Photo Galleries. No, really…completely random pics, in no particular order.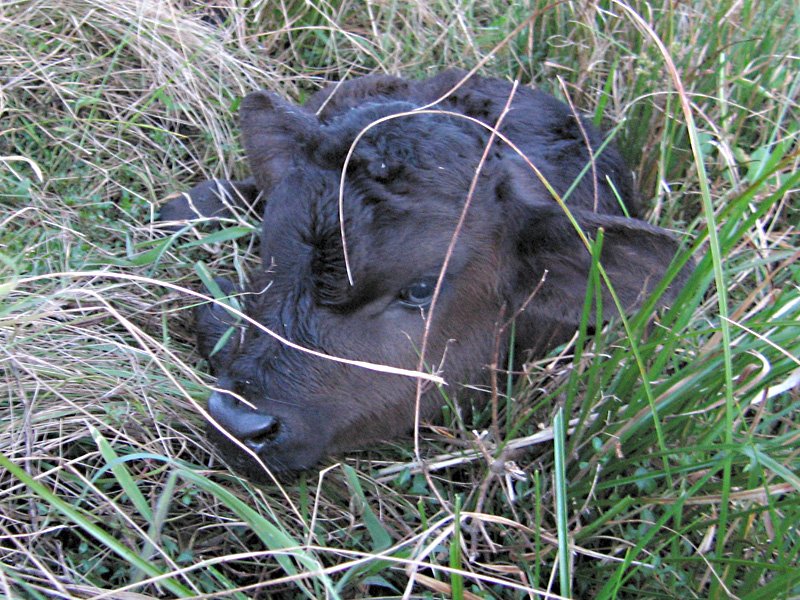 See. That's a calf shortly after it was born during our organic farm workamping job in 2007. And this is some handbills and fliers posted on Portland street pole from our 2008 visit.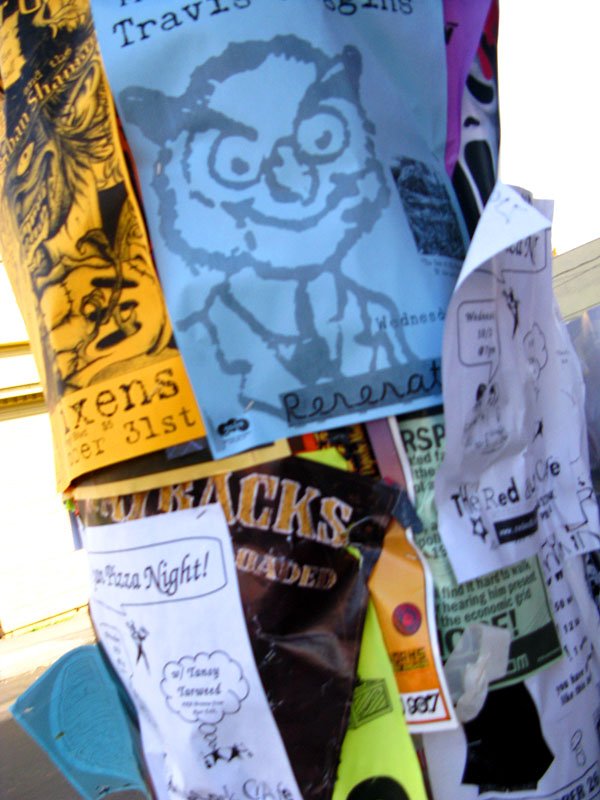 You see, when I usually compile these random photo collections, there's always something that interferes with their true randomness. This time I used a random list generator to create a random sequence of numbers from 1 to 100. I then viewed my secret list of 100 random photos from our galleries. I picked the first 12 numbers, and these are the corresponding photos.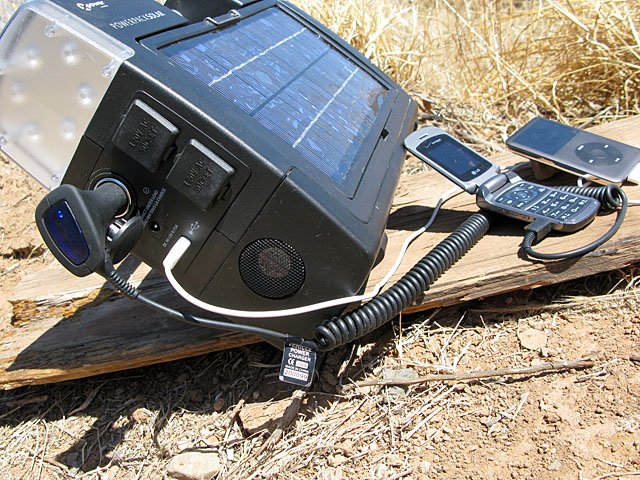 Look at that phone and iPod! 😮 We wrote about this portable Xantrex solar power pack in our 2011 review of Another Indispensible Item for Full-timers. Just look at how much more portable and powerful solar power banks have become.
Fast forward to 2014 for this photo of a "No Photos" sign at Slab City.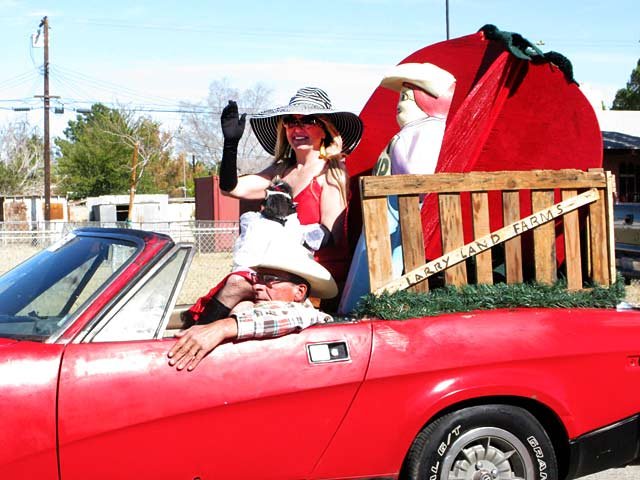 This 2012 Tomato Festival parade pic may be as non-random as this collection gets, considering we would have been staying at the Slabs then too.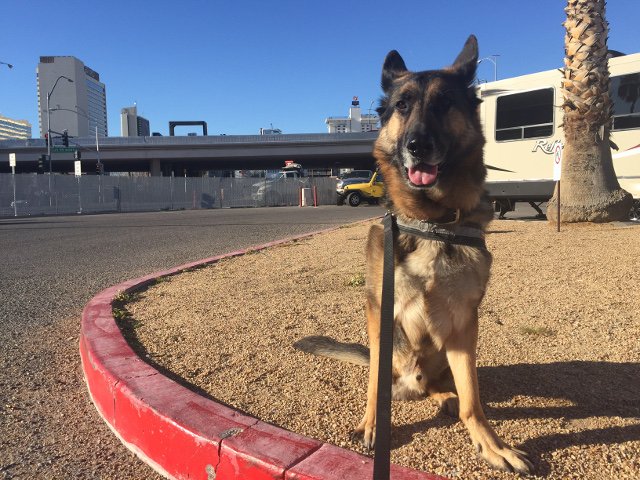 Next up came Wyatt Ray (RIP) Dawg at our favorite cheap RV site in Las Vegas, from our 2017 stay at Main Street Station.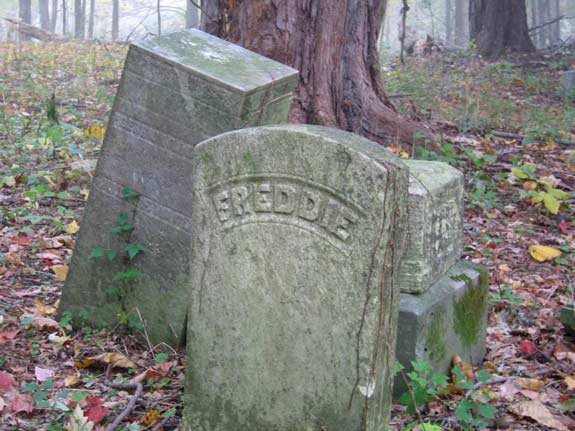 Ooooo….Freddie's Dead! Next: Flash back to 2007, when we went ringing up the dead in Forest Park Cemetery, in Brunswick New York. It's known to be one of the most haunted cemeteries, and it sure was creepy.
Heck, this scene from our 2008 tour of the Ninth Ward three years after Katrina wiped it out sure looks like a cemetery – and was nearly as creepy.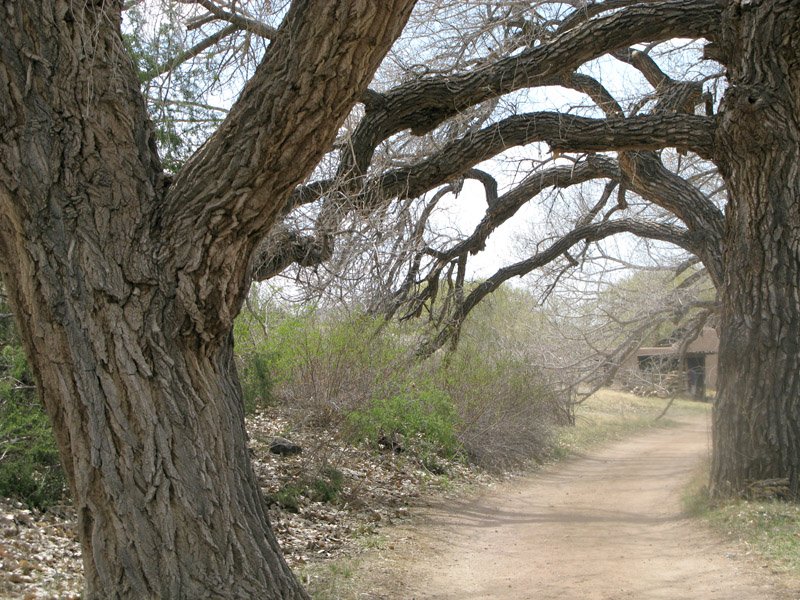 Real randomness continues with these old oak trees at El Rancho de las Golondrinas.
Awww…who are these cute kids!? Oh, that's from our 2008 return to San Francisco.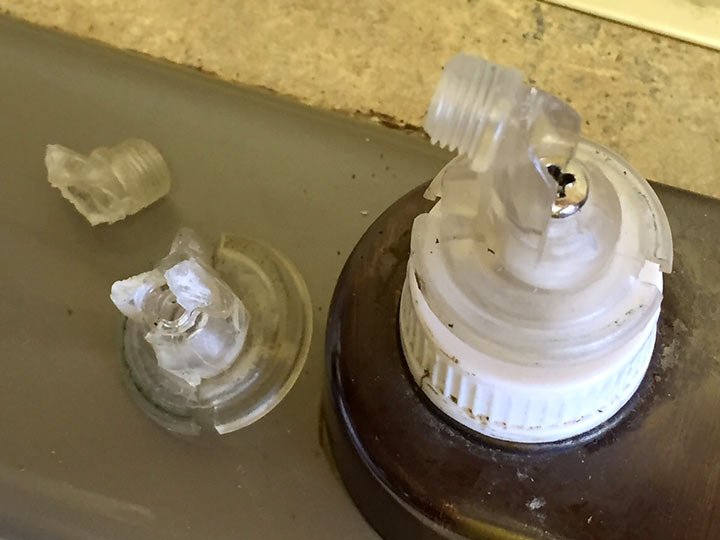 What the heck is that, you ask? That is how you fix an RV faucet for free!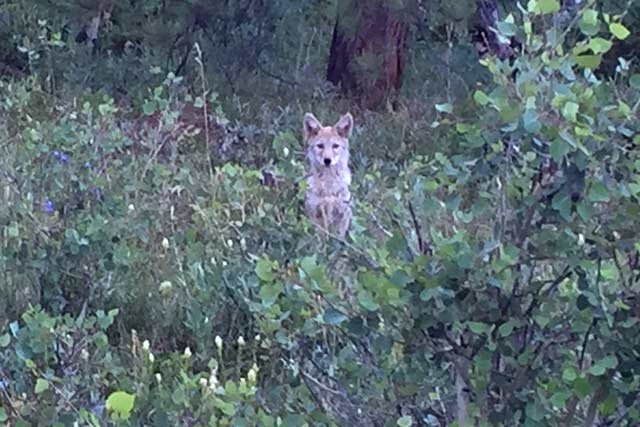 Awwwwwww…This little guy was one coyote of a young pack we watch grow up around Jerry's Acres in 2017.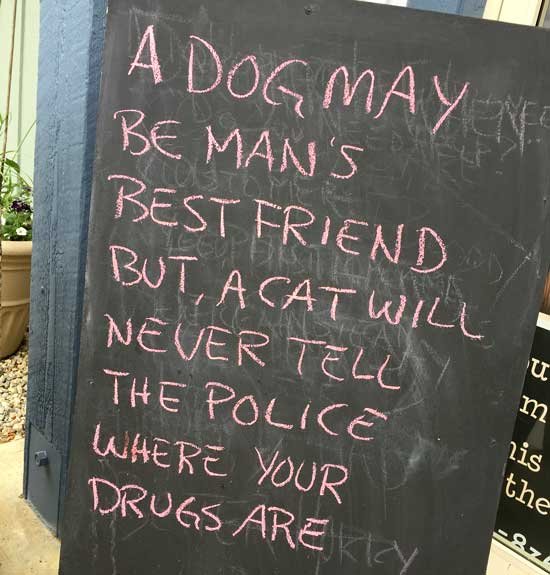 Speaking of dogs…where did we see this sign? Wherever we were in June, 2018. I'd have to check our full-time RVing maps to find out. And that my friends, makes a baker's dozen of random photos from all our galleries.
I'd say this is about as random as it gets. Got an idea for a certain topic for next week's Fun Fotos Friday post? Leave a comment and I'll see what sort of random selection I can come up with.