With Covid behind us, we started a new search for decent full-time RVers health care. Sadly, we came up with nothing.
The Sorry State of Full-time RVers Health Care Coverage Options
Full-timing is a hot RV trend right now. Too bad health care options for full-time RVers isn't. I mean who wants to think about premiums and plans when your heart is bursting with wanderlust? If you did, you may not even want to hit the road. I'm not even sure I would right now. Here's why:
Over the years of being on the road, I've watched heath insurance plan selections whittle away:
Preferred Provider Plans (PPOs) used to give national coverage. But they're almost impossible to find today. According to Slate, PPOs are disappearing because consumers want cheap rates. Health insurance companies responded, and nixed pricier PPO plans.
Health Maintenance Organizations (HMOs) are the main form of coverage for most Americans. These plans are cheap, and sometimes subsidized thanks to the Affordable Care Act. But they restrict you from getting care across state lines. So do Exclusive Provider Plans (EPOs). Neither type of plan will cover you for anything but an "emergency" if you happen to be out of your home state. Guess who gets to define "emergency"? Yep, the company. Ah, the spirit of capitalism is alive and well in health care, isn't it?
Florida is the only state with PPO plans. If you're a resident, you can get national but pricey coverage through Blue Cross.
Recently, Escapees held a helpful discussion about Healthcare Options for Pre-Medicare RVers. I was surprised they could fill an hour with information that lead to my conclusion: there are no good full-time RVers health insurance options for anyone under 65. It's still worth a watch so you understand the terminology:
Making the Most of a Bare Bones Health "Plan"
When Jim and I got Covid, I was terrified it would send us to the hospital. We didn't need to go, thankfully. If we did, our plan would not cover us because we are not currently in our domicile state of Texas.
While we were sick, we used our Dial Care plan (formerly known as Teladoc). We made two calls at two different times, and two MDs coached us through Covid symptoms. Their suggestions prevented an expensive urgent care clinic visit that would have provided the same information at about 100 times the cost of our $15 monthly plan.
And thank dog we didn't need to use our MASA Assist pre-paid life flight plan.
I recently dug around to find a better health insurance plan, and quickly learned that it doesn't exist.
There are No Good Options for Young Full-time RVers Health Care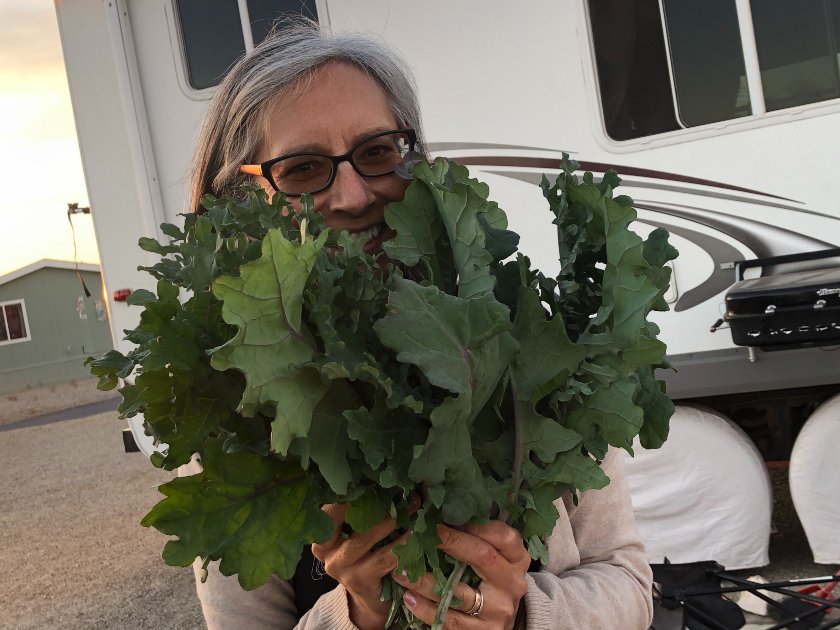 This problem is so much more than a 'cost-of-lifestyle' drawback.
Whether you are full-timing or rooted, almost every legitimate health insurance plan offered to Americans, employed or self-employed, requires the policy holder to be in-state and in their provider network to receive care–unless you happen to be in a situation that meets the company's definition of "emergency." If you are, you'll be lucky to get one night in the ER and a few tests covered. The rest is up to you and your bank account.
Short-term and "limited indemnity" health insurance policies are not real health coverage.
Meanwhile many health insurance brokers are selling what appears to be health plans on various websites targeted to RVers. But what I've learned is their products amount to glorified payday lending loans. Members pay a monthly premium to companies with slick brochures that hide the essence of their plans: limited reimbursement-based coverage with low payment thresholds and annual/lifetime caps.
Stay away from these so-called "plans." They are unregulated, deceptive, expensive, and rarely live up to their promise. Just read the 2020 Brookings Report, "Fixed indemnity health coverage is a problematic form of "junk insurance." Or read the dozens of reviews on websites like ConsumerReport.com or Yelp reviews.
Progressive states like Washington, Vermont, Massachusetts and California (states that have their own highly successful health care marketplace exchanges) do not allow these "plans" to be sold to their residents. That should tell you something.
What about health sharing ministries?
Another unregulated health "plan," HSMs are even more ambiguous and scammy than short-term and indemnity plans. While waving the banner of religious freedom, these plans look as shiny as the greedy glint in a TV preacher's eye. But dig down and you'll see they can pick and choose who, what, and how they cover health claims, leaving many members out in the cold when they need to rely on it for a hospital bill.
Many of these entities mimic the marketing, structure and language of ACA-compliant health insurance plans — but offer none of the protections, said JoAnn Volk and Justin Giovannelli, researchers at the Georgetown University Center on Health Insurance Reforms.. see "'Sham' Sharing Ministries Test Faith Of Patients And Insurance Regulators"
The reality is, few if any Americans are covered by their health insurance plans once they cross state lines. Unless you want to change your residency to Florida (we do not), there are no good health care plan options for RVers who are not Medicare age.
From Cost-of-Lifestyle to Costing Us Our Lifestyle, It's Time for a Change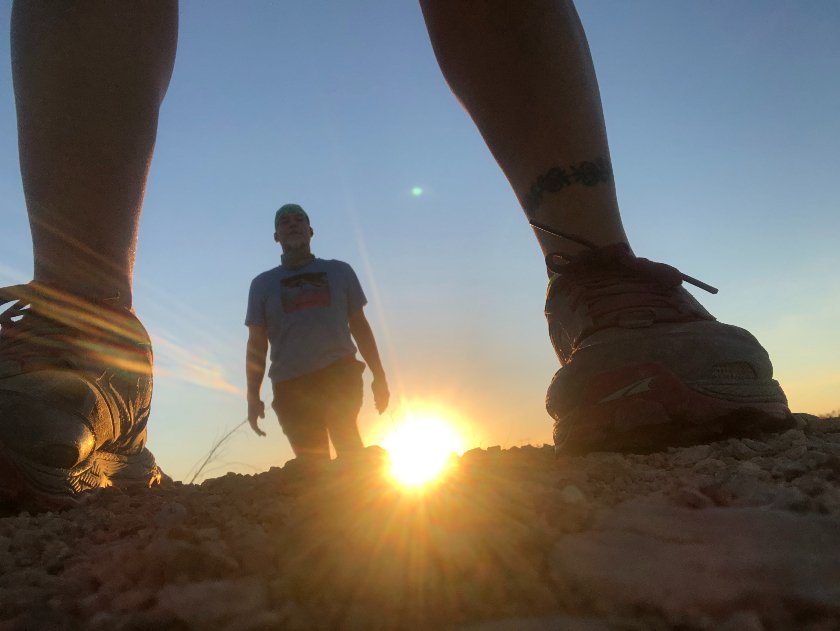 Some day soon, Jim and I will gather the courage to get our annual check-ups and access preventive care on the road. Meanwhile, we need to do something now to avoid a medical bankruptcy.
Some have asked, "Why not just move to Florida?" Well, for one, we just don't feel like making the trek to a place we aren't particularly fond of. But the main reason is because there is nothing stopping Blue Cross from ending PPOs in that state too. Texas had PPO plans through Blue Cross when became residents in 2009. It's only a matter of time before PPOs end in Florida too.
We are making plans to switch our domicile to a state that's closer to our usual RVing routes along the West Coast or in the Rockies–just in case we encounter a need for ongoing medical care. Oregon and Colorado are at the top of our list, followed by Washington and then California.
As I mentioned in my last post, changing domicile is causing a huge inconvenience and upheaval in our traveling life. But we know this is the smart thing to do in an age where medical bills cause over 500,000 Americans to file bankruptcy each year. In the wealthiest nation on earth, this should not be happening. Something needs to change.
If you're new to full-time RVing, I hate to burst your bubble with this depressing news. Full-time RVers health care plans are not a fun topic. But the longer you're on the road, the more you age, the greater chance you're going to need real health care coverage. How you'll get that medical care and not go broke is something to consider before you're headed down the point of no return in a health care calamity.