After leaving Fort Collins, our goal was to pick a camp spot less than 200 miles away since we have to return in four weeks. Rawlins, Wyoming camping fit the bill. It's rent-free, far from crowds, noise and city lights. Perfect!
Rawlins, Wyoming Camping in the Cold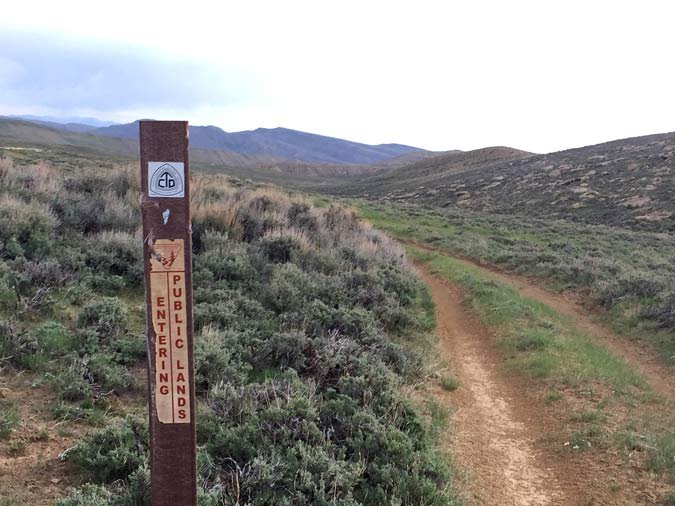 Has anyone seen spring? Thankfully it made an appearance on our Colorado Marathon Day, but disappeared soon afterward.
Ever since the race it's been windy, cold and wet everywhere near the Rockies. We can't get away from it, but at least we found a great free campsite.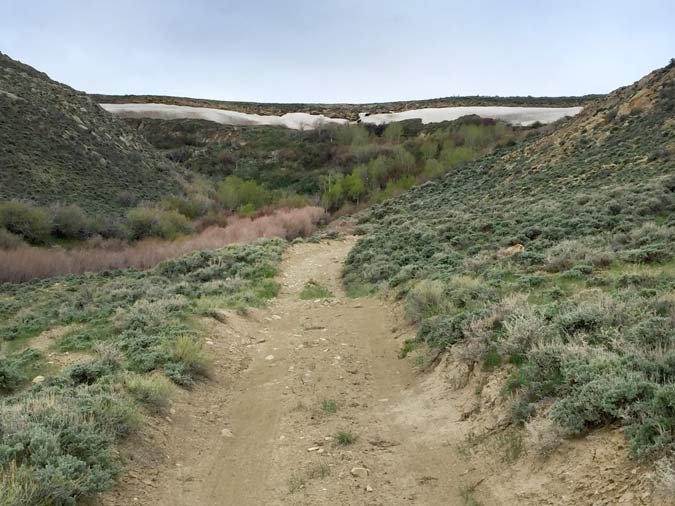 Thanks to the Escapees Days End directory, we are hunkered down near the Continental Divide Trail. I don't believe this spot is cited anywhere else on the Internet and I hope to keep it that way. Too many free campsites are no longer free, or closed, most likely because of:
the proliferation of RVers sharing their GPS coordinates all over the Internet.
the growth of cellular connectivity in remote areas
It's harder than ever to find free campsites in the west, east, and everywhere in-between. And it's harder to find free spots without other campers. But we have only had one other overnighter in the week we've been here and they left after a day. I'm assuming people don't stay because the cell service here sucks even with a booster like the weBoost.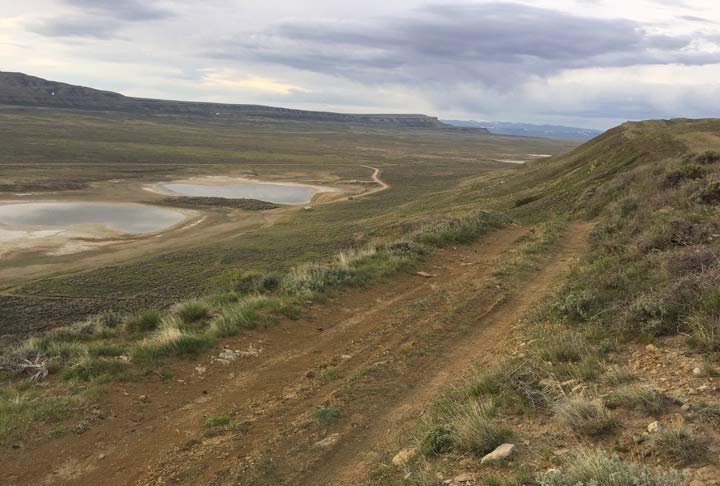 Thank Dog for our RV DataSat 840. Satellite Internet saves the day once again in the outback. Every time we use it I am reminded it's worth the investment.
Although the lake is mostly dried up, we are surrounded by sweeping high desert scenery that feels like a million miles from people. We are only 15 minutes from town, but it might as well be 15 hours away.
Another springtime snow dump is scheduled to arrive tomorrow night. I fear we might wake up to another snowy scene like this on Wednesday, sans full hookups. But what can you do, right?
This time last year we were on our way to the Alaska Highway. And not once during that whole trip did we ever get crazy weather like what's coming our way.
I suppose it can't always be sunshine and 70 degrees when we purposely seek out faraway places. For now, we are paying the price of paradise I guess.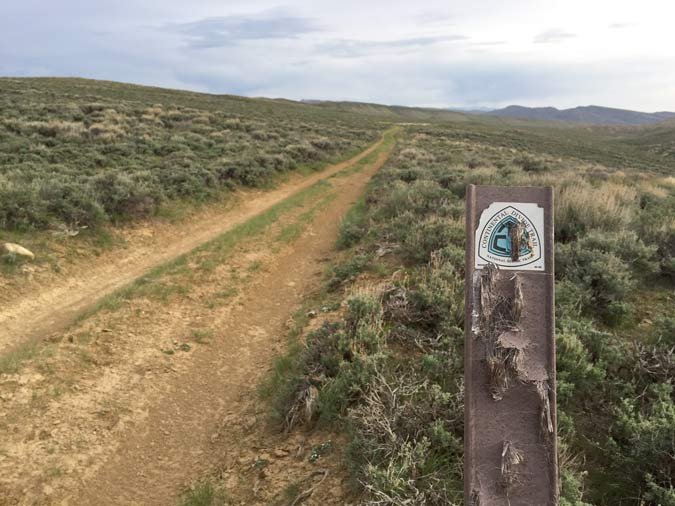 This boondocking style is not for sissies. More good times on the road less traveled.