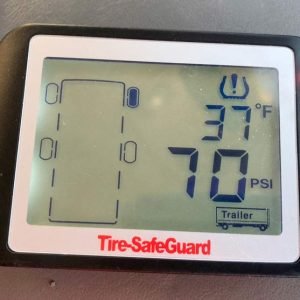 Everything you need to know about why your TPMS may sound a false alarm and how to deal with it.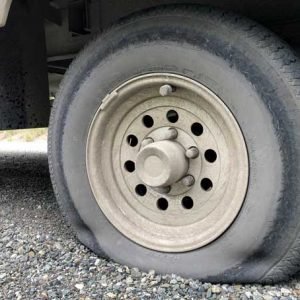 Two photos of our fifth wheel flat tires compare the dramatic damage difference before RV TPMS and after RV TMPS were installed before our Alaska Highway trip.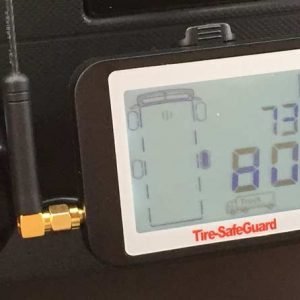 The Tire-Safeguard TPMS is quick and easy install for peace of mind to monitor tire pressure on the truck and trailer without a booster.