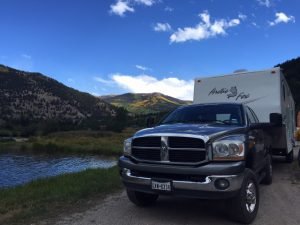 With another Lake City workamping summer behind us, we're off to go winter full-time RVing somewhere in the Southwest.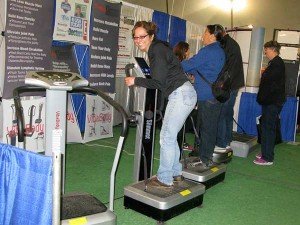 What do working-age full-time RVers do when they need to get things done? They create a schedule and do it! See how we live on the road from California to Texas and beyond.
RVing with murder, smuggling and drug running at Organ Pipe National Monument in Arizona.