Workampers and digital nomads often ask: Can you make money taking surveys online.
The short answer is yes. And no. It all depends on exactly what you consider "making money" and how much your time is worth to you. Hint: Don't rely upon taking surveys online as a reliable source of significant income. Rather, view it the same way you might consider gaming. As a result, you may be able to bank some supplemental fun money, in your copious free time. Read on to learn all about how to make money taking surveys online. In addition, I'll share various other micro-task apps for making extra money with little effort. Oh, and I'll explain what micro-tasks are – and how most come along with micro-pay.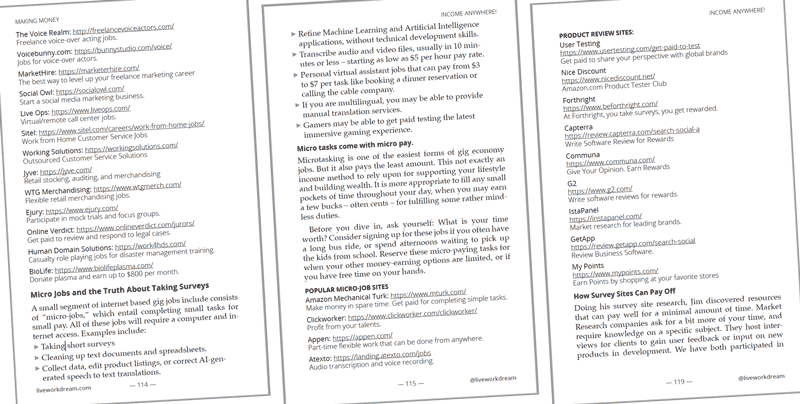 We added the Making Money section to the fourth edition of our #1 New Release rated workamping guide and full-time RVing handbook. In this section we cover numerous ways to make money in the Gig Economy. We describe how apps like Lyft, Door Dash, and Task Rabbit can help you make money with your side hustle. However, there are many more apps for making money taking surveys online and performing other micro-tasks.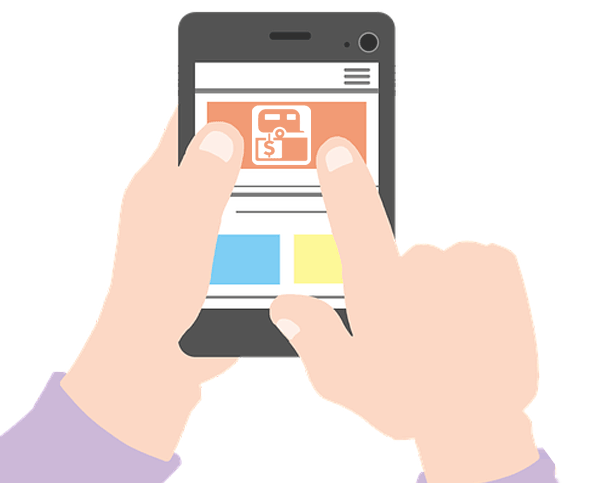 What Are Micro-tasks?
Micro-tasks, or microwork, include simple tasks that can be performed by anyone with very little time and effort. Little or no experience is usually required to perform micro-tasks. And, we list dozens of apps and platforms in our book. Here is a small sampling.
Micro-task Apps to Make Money Taking Surveys and More
Microtasking is one of the easiest forms of gig economy jobs. But it also pays the least amount. This not exactly an income method to rely upon for supporting your lifestyle and building wealth. It is more appropriate to fill any small pockets of time throughout your day, when you may earn a few bucks – often cents – for fulfilling some rather mindless duties.
– Excerpt from Income Anywhere!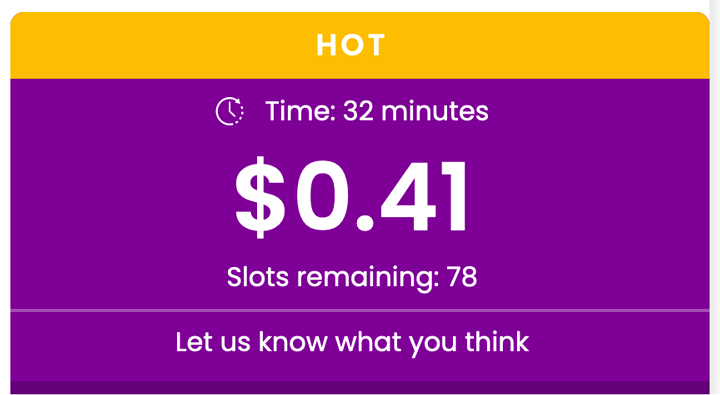 Microtasking comes with micropay!
Before you dive in to microtasking, ask yourself: What is your time worth? Consider signing up for such microwork if you often have a long bus ride, or spend afternoons waiting to pick up the kids from school. Reserve these micro-paying tasks for when you've fulfilled your other income-earning responsibilities, or if you have free time on your hands.
I wanted to find out for sure if you can make money taking surveys online. Therefore, I researched all the top survey apps and product review review platforms. Then, I joined a few sites and started taking surveys online.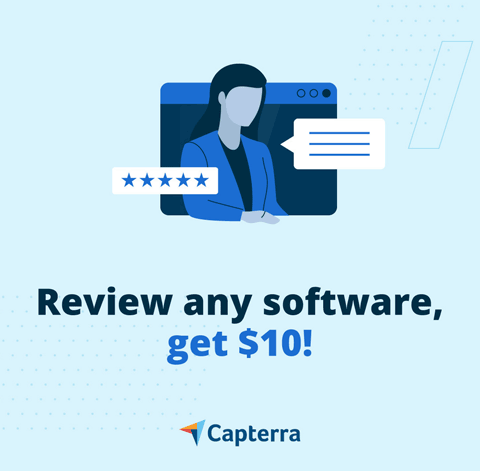 Yes, you can make money taking surveys.
You may have heard that you can make money taking surveys. Some of the most popular micro-jobs are offered by market research companies that promise rewards for taking short surveys. This is not something you'll want to focus on as a primary source of income. And it is important to note that you don't always get paid in cash. For many of these opportunities, any income you earn may be in the form of gift cards. However, if you have time to fill, you may be able to make a few cents for a few minutes of your time.
In my research, I discovered CrowdTap. This simple app allows you to earn rewards for giving honest feedback. The surveys tend to be very short.
Over the course of about eight weeks, Jim earned enough points (5,000) to get us $25 in Amazon store credit. Great, that's some fun money we didn't have. But overall, it probably took him a total of six hours, completing surveys a few minutes at a time. That's about $4.17 per hour.
– Excerpt from Income Anywhere!
As a marketer and graphic designer, I do enjoy providing feedback on new packaging design concepts. And, I've had sneak peeks at certain products being developed. (A preventative COVID-19 nasal spray is clearly in the works!) I now turn to CrowdTap to make money taking surveys on the rare occassion that Rene is driving, or I have other down time. As a result, I've made a few hundred dollars – in Amazon gift cards – a couple minutes at a time. In addition, one recent CrowdTap survey led to an live online panel interview that paid me $150 for an hour of my time.
And that is where the real rewards are to make money taking surveys online – market research sessions.
Market Research companies ask for a bit more of your time, and require knowledge on a specific subject. They host interviews for clients to gain user feedback or input on new products in development. We have both participated in Dscout "missions" that have earned us a few hundred dollars.
– Excerpt from Income Anywhere!
Make Money Online Doing Market Research
Dscout and The Expert Cafe are two market research platforms that I've used to actually make money taking surveys. These apps (and others) require you to take short screening surveys. If selected, you will then be asked to perform certain tasks, or participate in a live market research session. For most Dscout "missions" you'll be required record a selfie video to answer a couple questions about the subject of the study. You may or may not be selected. As a result, I only apply for missions I feel confident talking about.
Early on, Rene and I both participated in a mission to beta-test new Dropbox functionality. These tasks required us to use new features, either on our own or in real-time during a video conference. We then summarized our feedback on the call, or by completing questionnaires and submitting a video describing our experience. This multi-day mission earned us both more than $400, each.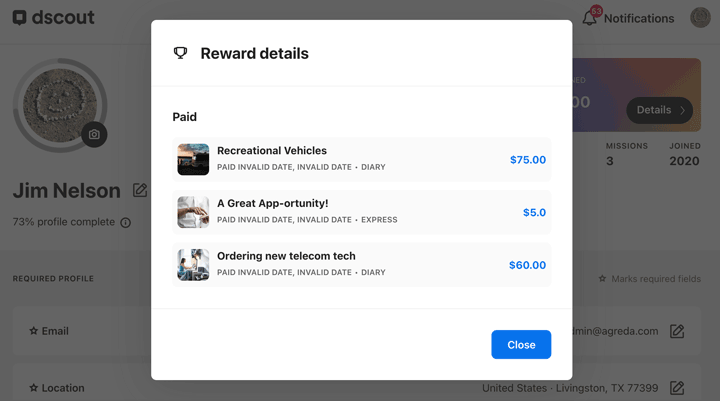 Since then, I have performed much shorter Dscout missions that still payed considerably well, considering how little time I spent.
Best Market Research App to Make Money Taking Surveys
My preferred platform to make money taking surveys is now The Expert Cafe. That is because it is a professional market research platform catering to larger companies with bigger budgets. And, they recruit experts knowledgeable about the subject matter being studied. As a result, participants are selected based on their expertise and rewarded well for their time. These screening surveys usually take me less than a few minutes. No, they don't pay. Therefore, I only take the surveys for research I'm comfortable discussing one on one.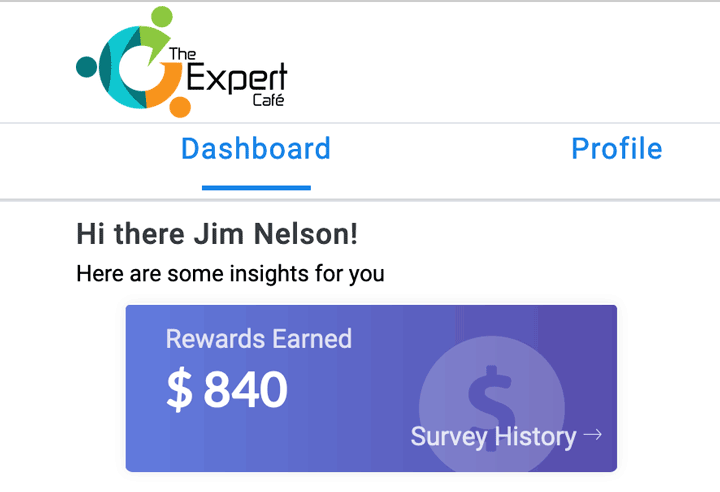 I have now had a few live video interviews where I got to share my expertise and feedback on new products and features under development. Most sessions only last an hour, and some have paid as much as $250 for my feedback. You don't always get to know what company is doing the research. However, I know I've now been involved with new product roll-outs for the likes of Google, Facebook, and Envato.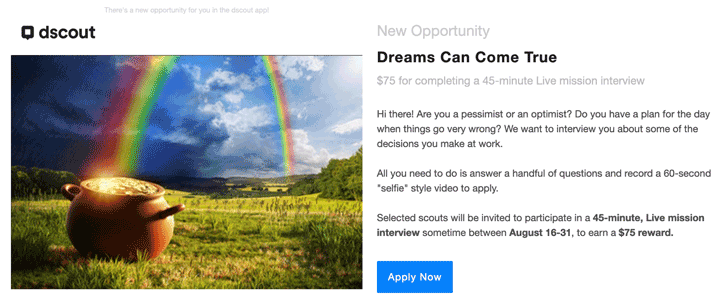 This is just a small sampling of the tips and resources to make money taking surveys online from our full-time RVing handbook, Income Anywhere! Get your favorite format to learn all about micro-tasks, more gig economy apps, workamping, remote self employment, and much more!