Here's a selection of random RV Christmas Photos for this week's Friday Five! I had planned to post pics of lakes and rivers as requested last week. Then I decided to publish the results of our recent runs in the Tucson Marathon. And then I realized this Friday Five falls on Christmas Eve!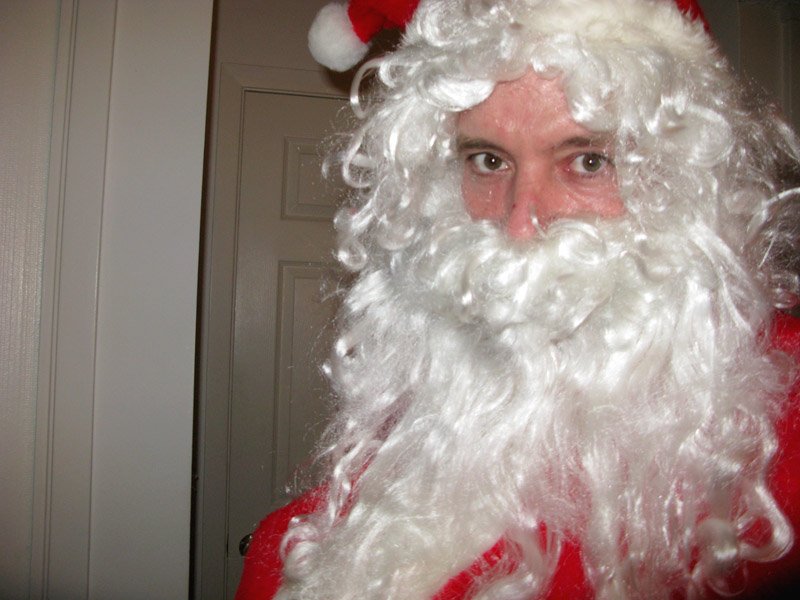 So, I had to search our 14+ years of nomadic lifestyle galleries for RV Christmas photos. I was certain I could come up with more than five. And I was right.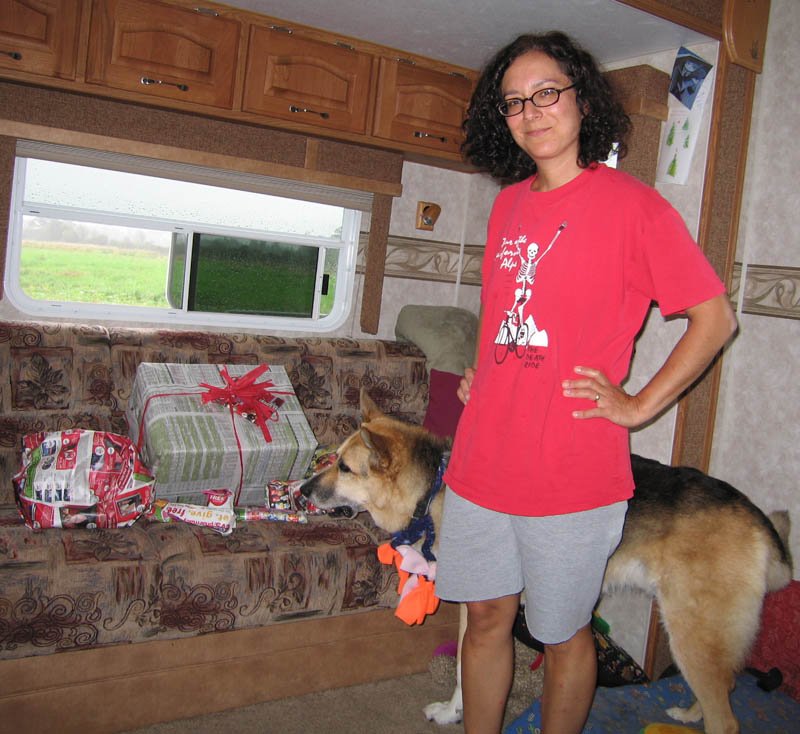 We spent our first Christmas on the road during our workamping jobs at the White Rabbit Acres organic farm. Yes, that was also Jerry's first Christmas on the road. And his last with us. 🙁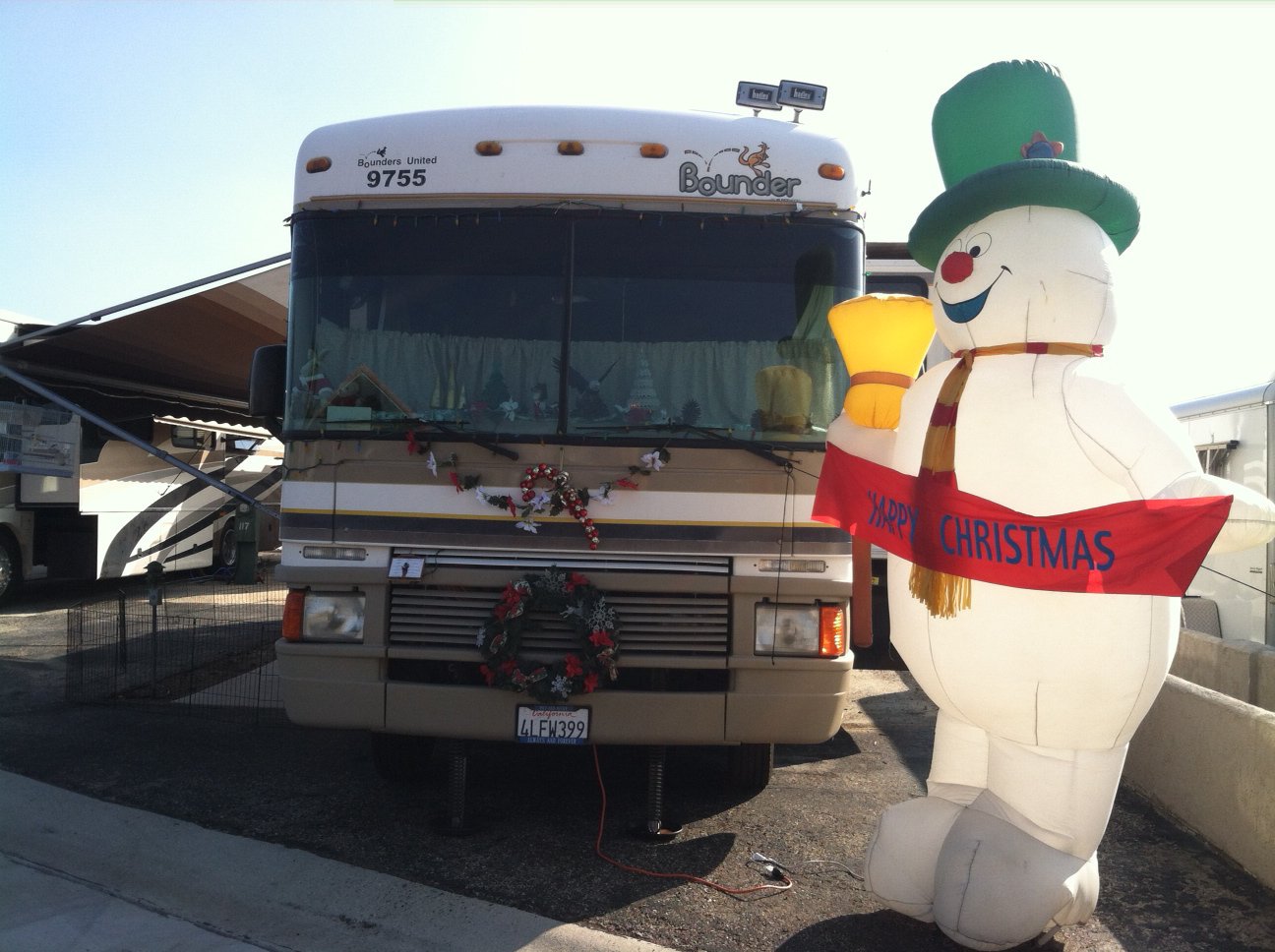 I suppose I could check our full-time RVing maps to see where we were on December 6, 2014. But that's too much work for this Friday Five post.
Since then, we've spent Christmas with fellow RVers or with family we visited nearby wherever we were parked.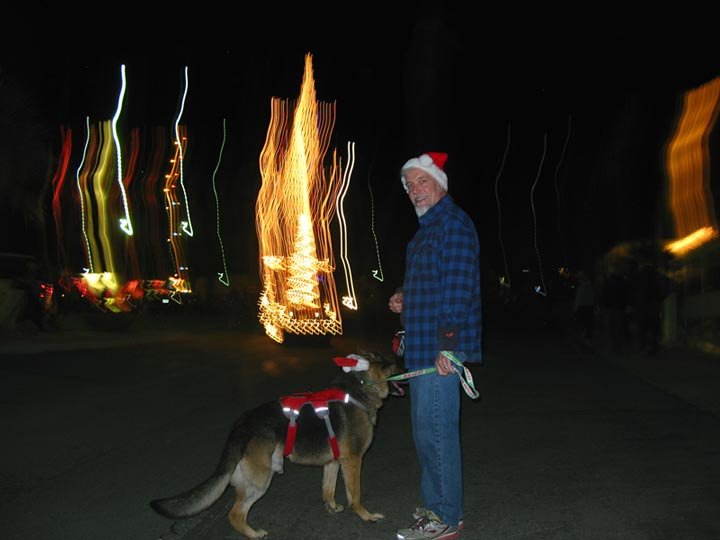 Regardless, we've got plenty of RV Christmas photos. Here's to many more!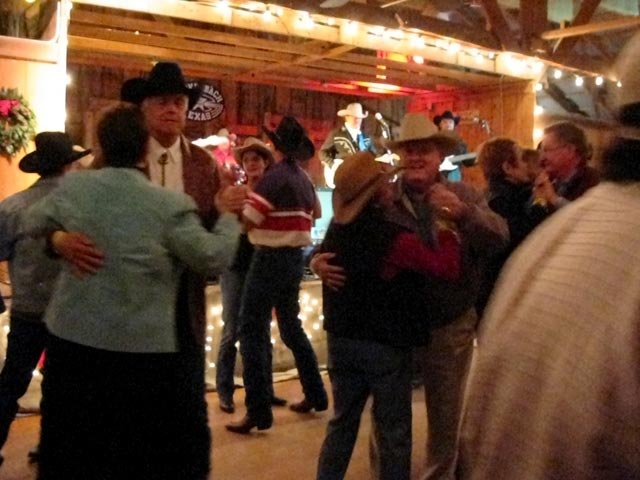 So, we'll leave it at that. And simply wish you a very Merry Christmas and Happy New Year!