Ack! I missed the Friday Five last week. Did you miss it? Unlike those near miss photos I quickly posted a couple weeks ago, here's a quick collection of completely random pics from our Live Work Dream galleries…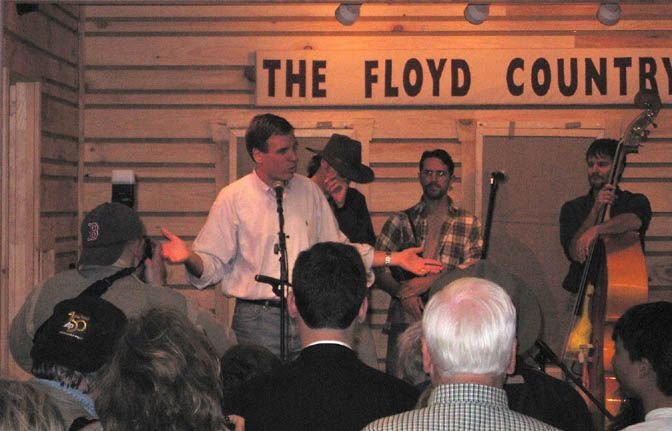 What does a Virginia Governor at the Floyd Country Store, boats in the Duluth marina, and a baby cow all have in common?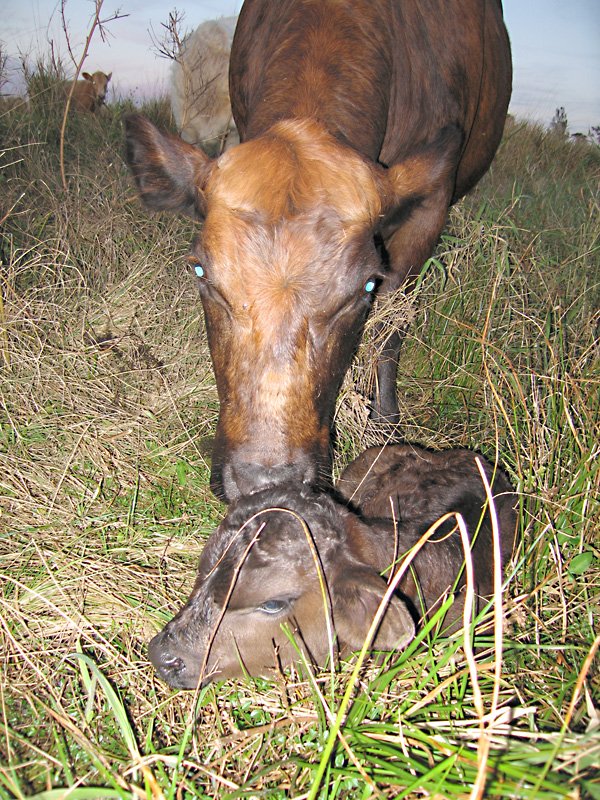 Nothing really. Unless you consider they're all photos from our 14+ years on the road. The cow popped up as the last photo in my list of random photos. She had just birthed her baby on the White Rabbit Acres organic farm where we were workamping at the time. We needed to go find the calf before dark becasue it was getting cold! And she wasn't very happy to have us help.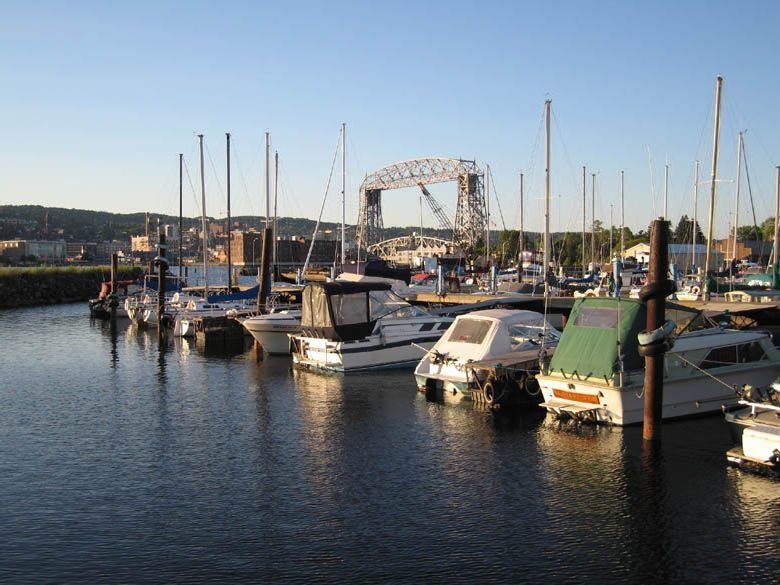 The Boats? That's from our stay at the Duluth Marina, which made it onto Part II of our list Favorite Places to Camp in the Upper Midwest long ago.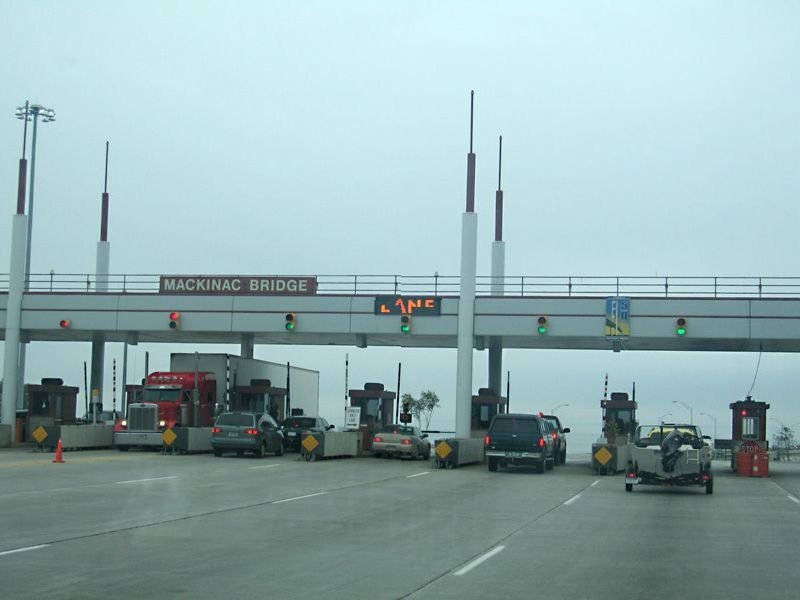 And then there was the Mackinac Bridge. No we never made it to the Island. Honestly I forget exactly when these last two were. It was before I started naming photos with the dates. After all, way back when, I never would have imagined I'd be wondering when they were taken nearly fifteen years later!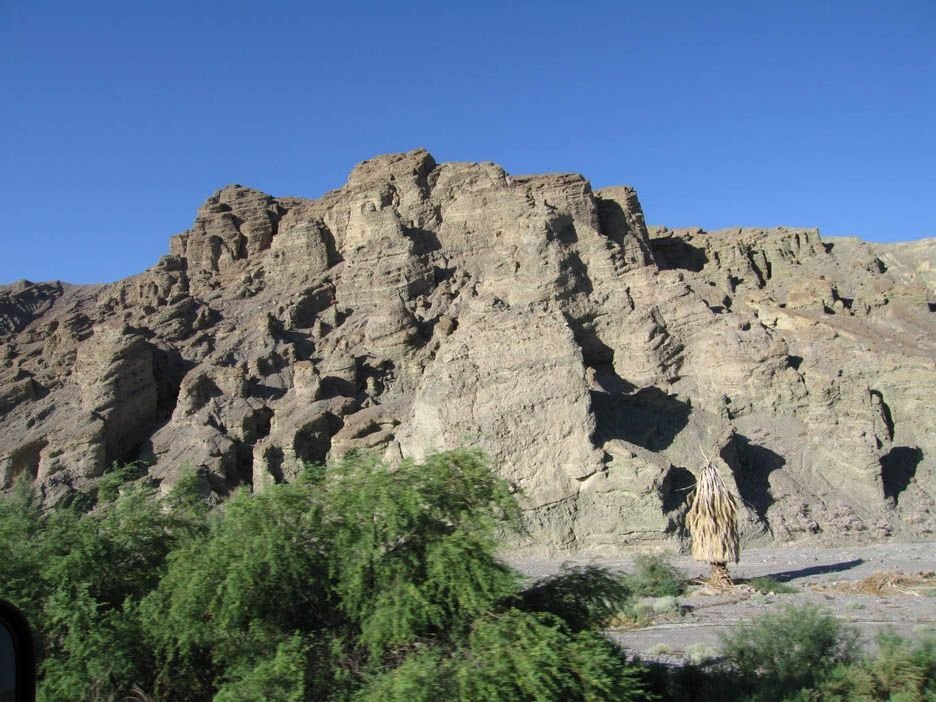 Finally, any guesses where this is? Was? Nope. It's Death Valley. And from the filename it's likely from that first visit when we heard the Engine Dings in the Valley of Death.
Stay tuned for another completely random Friday Five next week, or suggest a topic and I'll see what we can come up with.