Workamping at Vickers Ranch is fun, and the scenery amazing. Remote RV living and workamping isn't always easy though, like when it comes to finding fresh produce. Until now it's been a major hassle, until I found Misfits Market. Their weekly delivery is life changing up here in Lake City!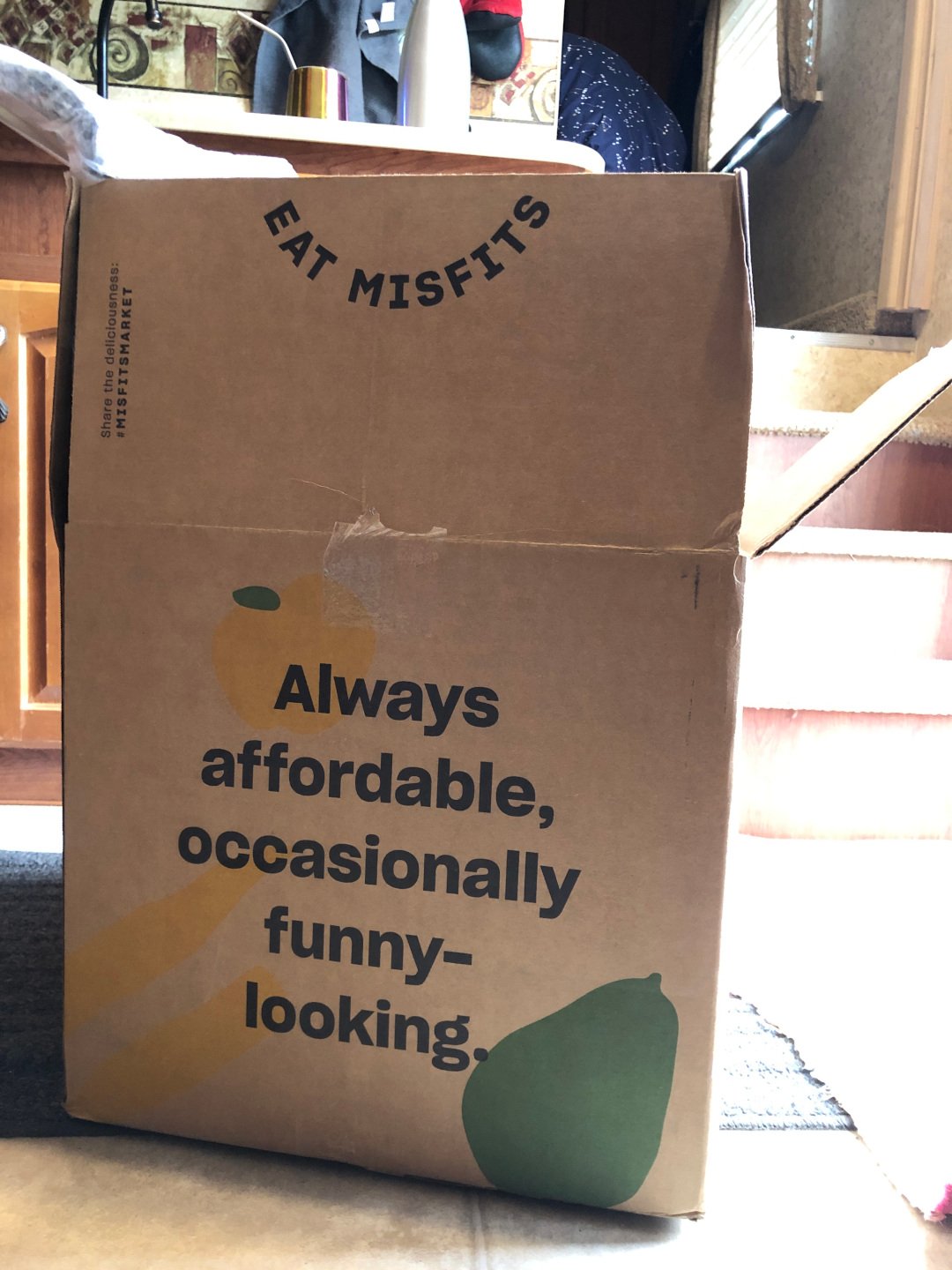 Pandemic revolutionizes remote RV living
The pandemic sucked sucks. But one good thing happened because of it. Getting groceries while remote RV living is easier for us. It started last year at Camp Covid in rural Southern Oregon. We hunted and gathered for groceries in a few different ways to minimize trips to the city. The five of us also collaborated to buy weekly restaurant-sized bundles of fresh produce from a nearby distributor. We ate pretty well during a crappy time in history.
Back in Fort Collins, Instacart was spoiling us. I rarely shopped for groceries. Instacart shoppers typically pick out high quality produce as well as I can. And now my time is freed up for other things. Unfortunately, this amazing service just doesn't exist in beautiful remote RV living locations like Lake City, Colorado.
Misfits Market saves time, food, and the planet (I think!)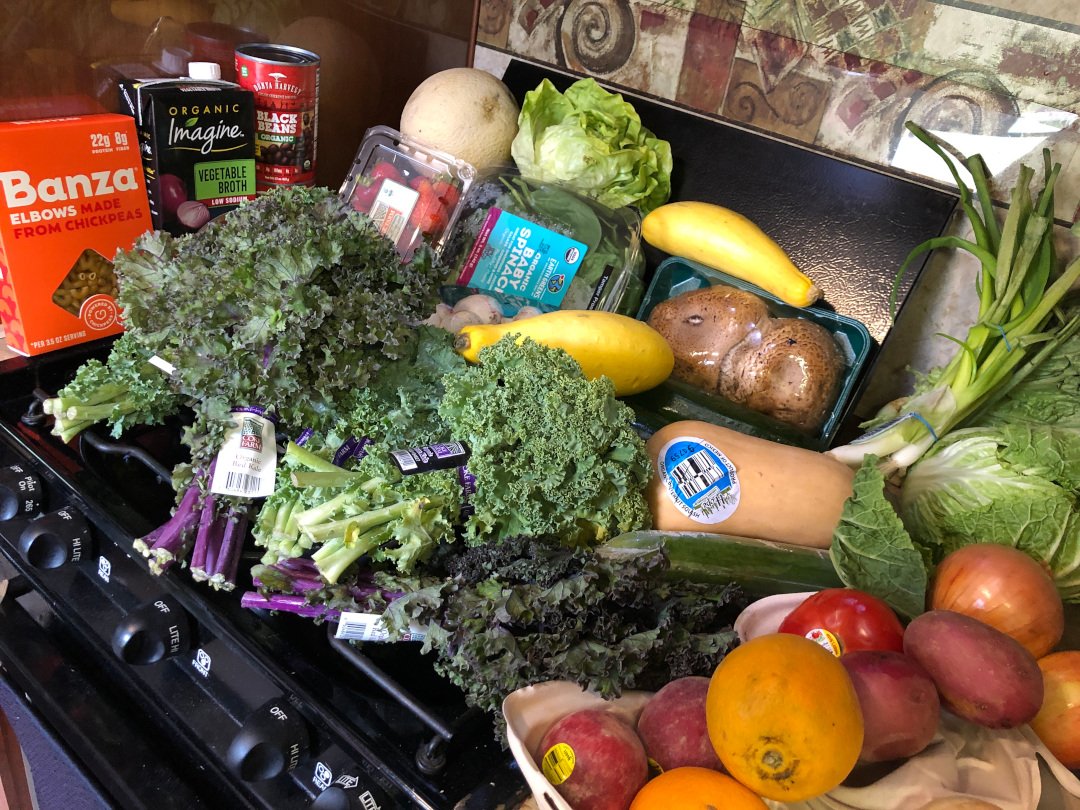 I only dreaded one thing about workamping at Vickers. The trip to town for groceries is a hassle. Shopping is not how I enjoy spending our days off. Sadly, Lake City's natural foods store is history, and although the competitor formerly dubbed "The Food Museum" is under new ownership, their selection is still limited. Thankfully, Misfits Market exists.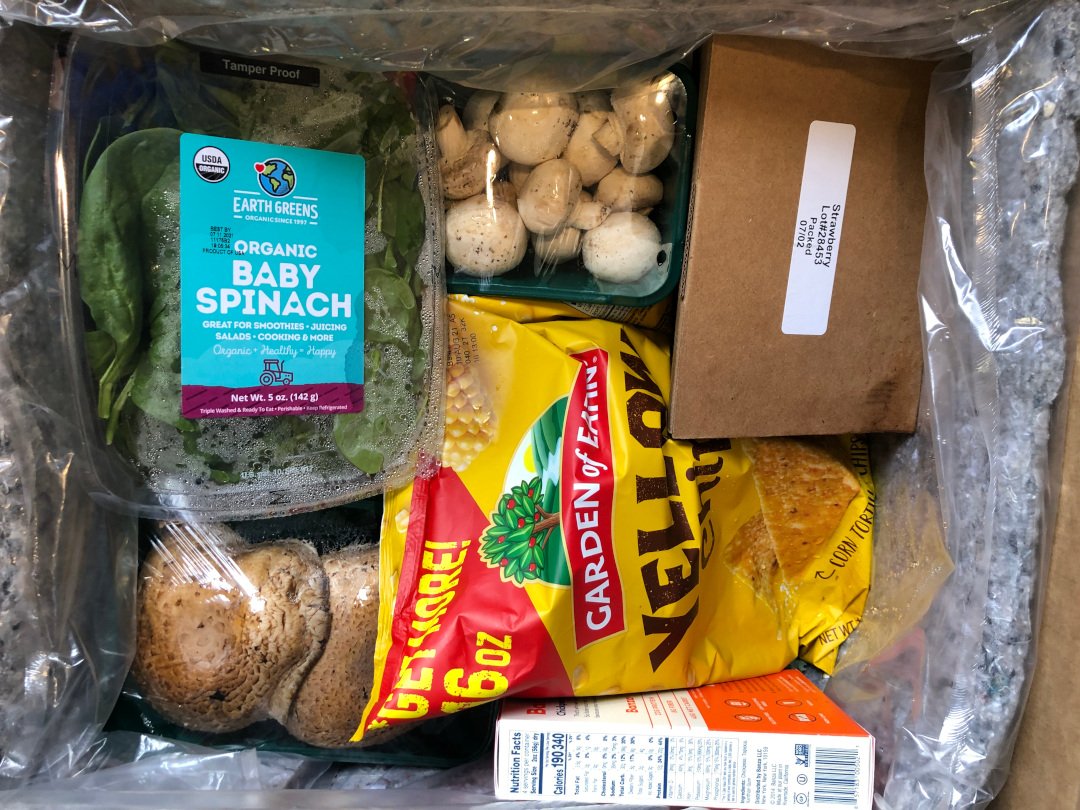 Misfits is like Imperfect Foods. They "rescue" organic produce and other items that don't move fast enough at retail stores. They resell them at incredibly low prices to customers who spend $30 or more each week. Shipping's free and less food gets wasted in America. It's a win-win!
After two Misfits shipments, I've decided that it's the way to go. I can minimize our trips to town, and still have weekly produce that's almost always as good as big city selections.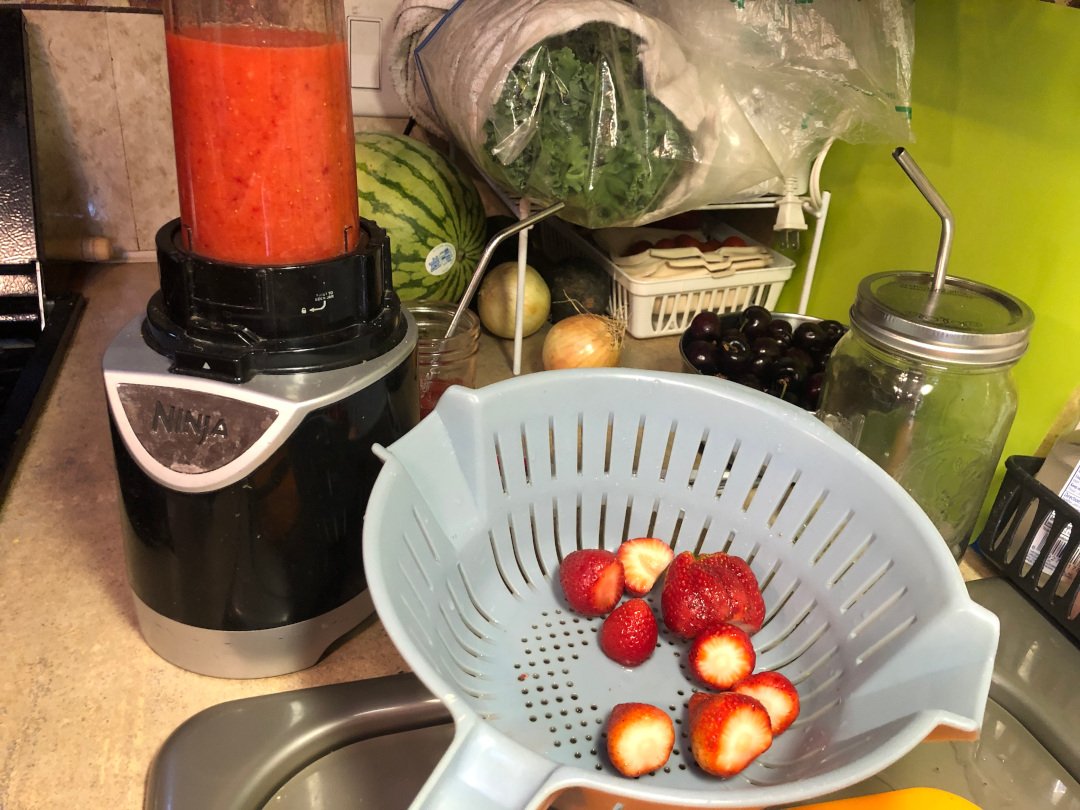 Like anything, weekly produce delivery has a few downsides
Misfit produce is sometimes wonky. Consume it within the first five days or so and it's worth the cost. To prevent spoilage, I prep the produce for cooking and eating over the next few days. For instance, I blended these strawberries for breakfast smoothies.
I did ask for a refund when these inedible collards arrived. Misfits quickly obliged.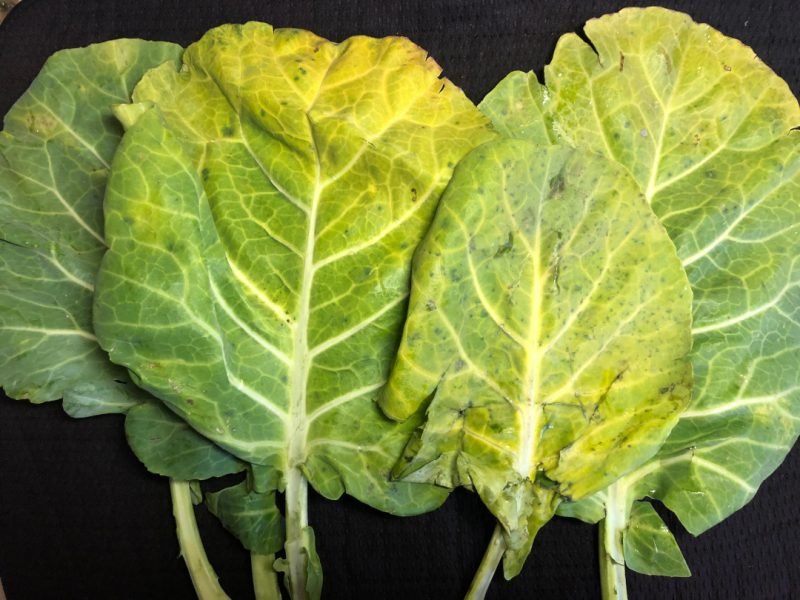 There's also the weekly packaging waste. Is it horrible for the planet? I'm not sure about the lesser of two carbon footprint evils: driving for an hour to town, or tossing this into the landfill?
I'm pretty happy with this service overall. Misfits is not compensating me to share this. Their service is not a bad deal, and it sure makes remote RV living a lot easier than it used to be. That is, if you're in the lower 48. I have no idea if it works in Alaska. That would be amazing if it did!