For the Friday Five each week we share a quick random selection of shots from all our full-timing photo galleries. So I'll keep this short.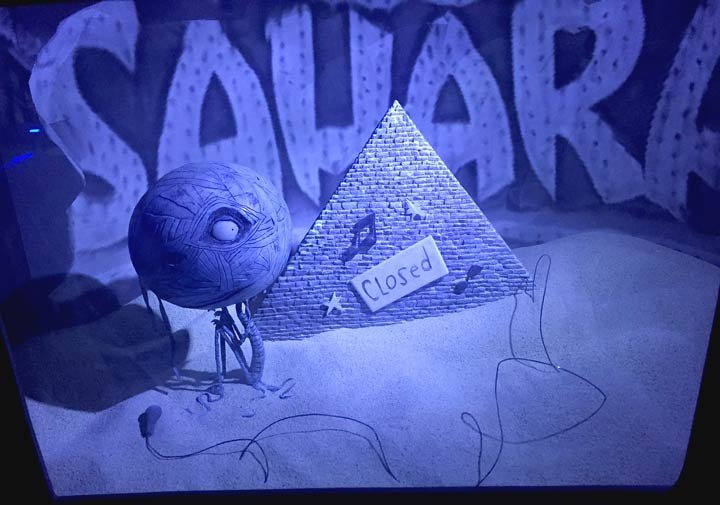 The creepy character in this tiny Tim Burton diorama was pretty short. That 2019 trip to Lost Vegas still remains a top memory of our many travels over the years.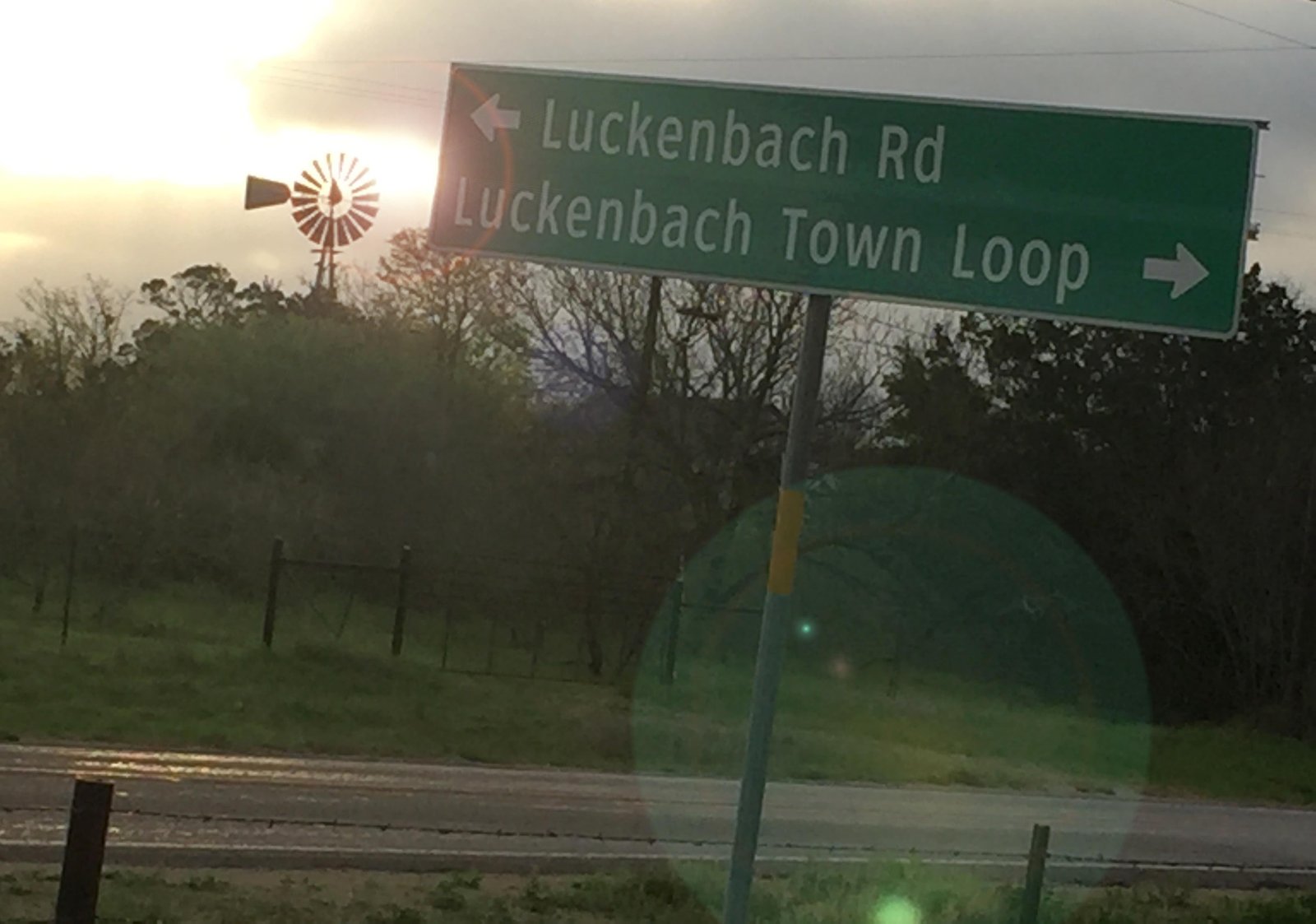 Fremont Street is a far cry from Luckenbach, Texas. That is for sure. I'm certainly looking forward to getting back to the center of the universe again.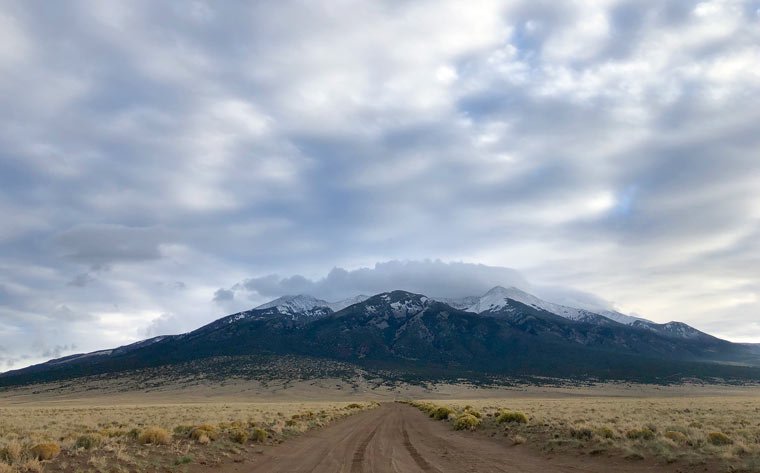 Going back in time, the randomness takes us to this awesome free boondocking spot in the San Luis Valley. What a treat that was to connect with a best friend and discover Colorado's best hot springs campground.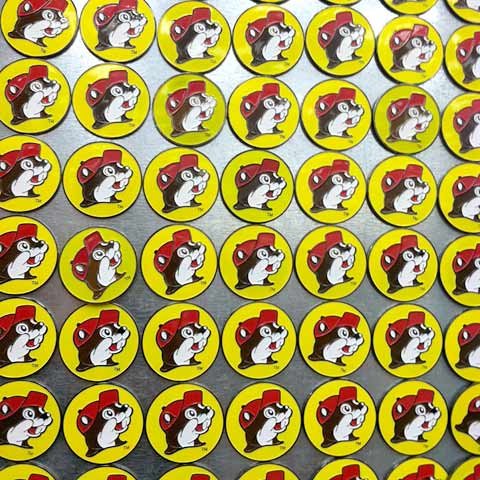 It's a Beaver! Our love affair with Buc-ees takes us way way back to when we first discovered Buc-ees.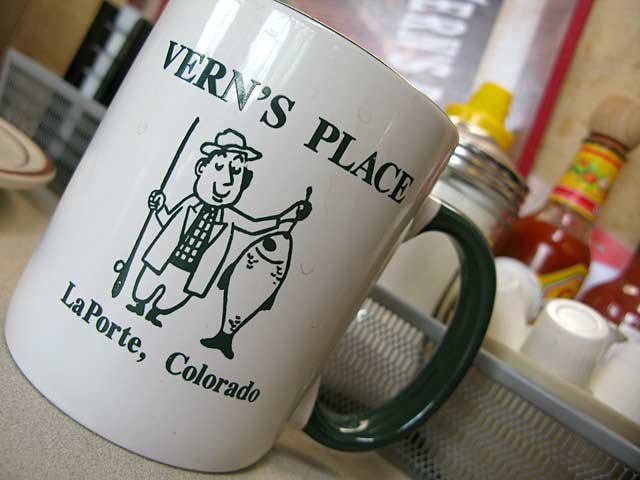 Funny how that randomness business works! "Funny haha or funny peculiar," my mom would ask. Both, I say. Ten years ago I never new Laporte existed. Only that Vern's had some great biscuits and gravy – apparently which I never reviewed. But as Rene just wrote, here we are a decade later. #nocoincidences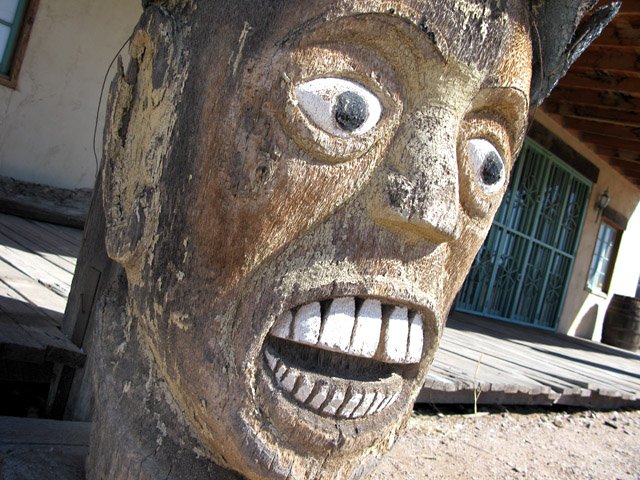 BONUS: I clearly have a hard time picking only five random photos from more than 14 years of our nomadic lifestyle galleries. And truth be told, I did select a few of these this time, because they did catch my eye from a truly random selection of 100 miscellaneous photos. How can I choose, when finding so many fond memories? Help me out here, and suggest a topic for next week's Friday Five!