What better way to get the new Friday Five rolling, than to search all our Live Work Dream Galleries for photos about "Friday"…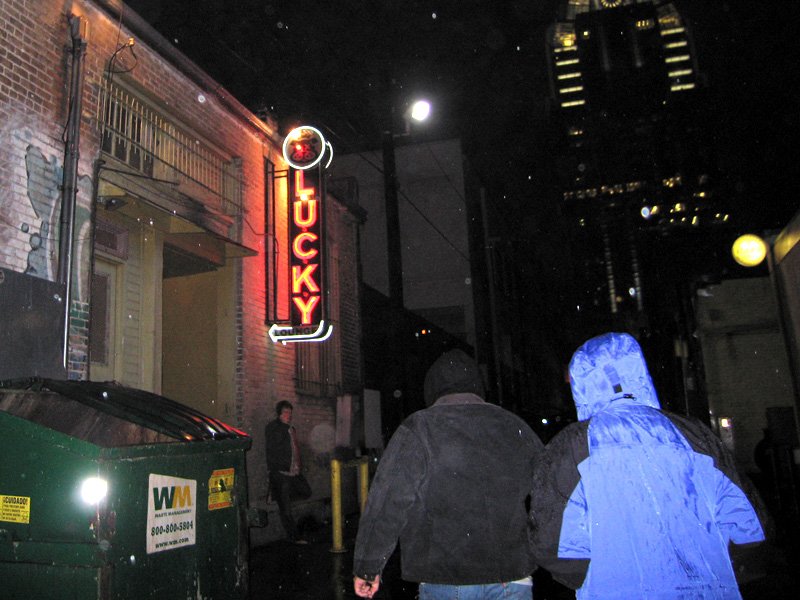 Searching more than 13+ years of memories from our travels for the word "Friday" resulted in more than five random photos. This first find is from the time friends visited for a fun Friday night on Sixth Street back in February, 2008.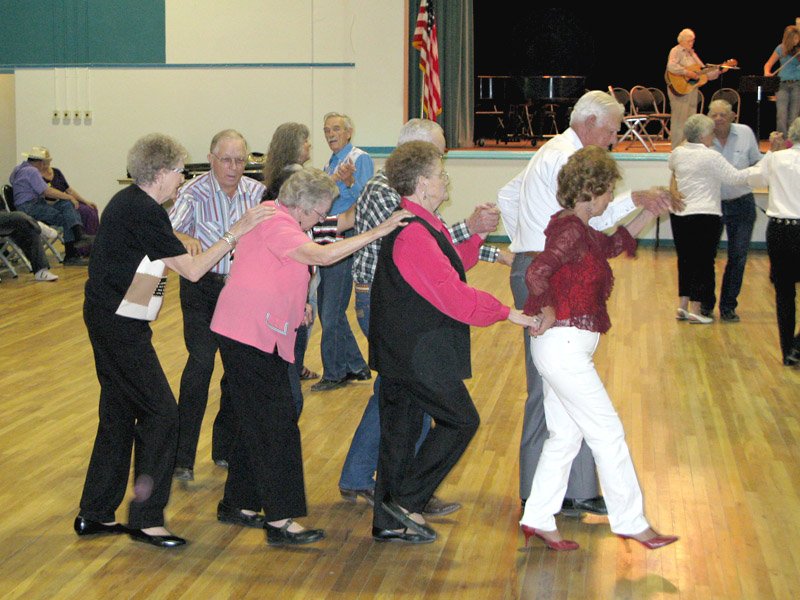 Next I couldn't pass up this possibility for a little more alliteration from the T or C Fiesta Fiddle Fest Friday Dance! What a hoot. Check out our Fiddle Fest Video from May, 2008 to see these old-timers in action at the Old Time Fiddlers Association how down.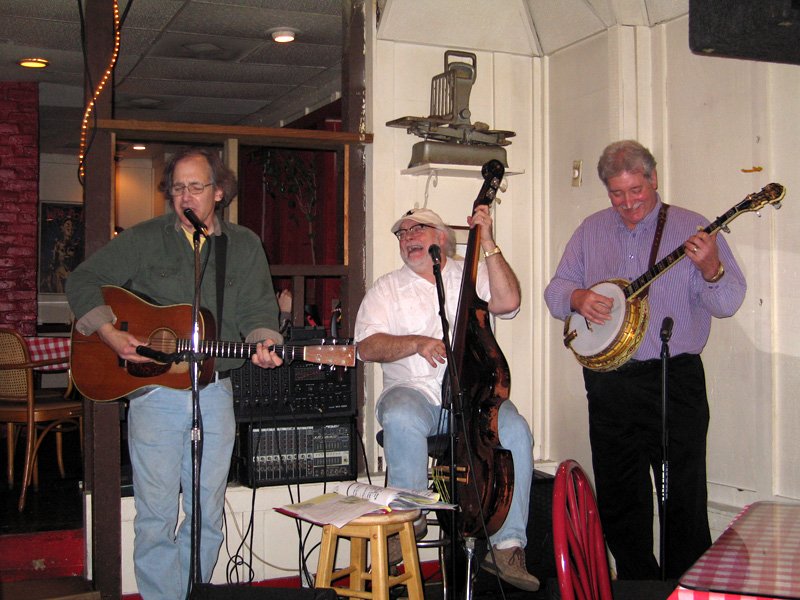 Back in Austin, apparently on that same Friday night, we enjoyed hearing the Grassmatics play them Deep Ellum Blues. I also enjoyed a big plate o' ribs – back in the days I ate meat.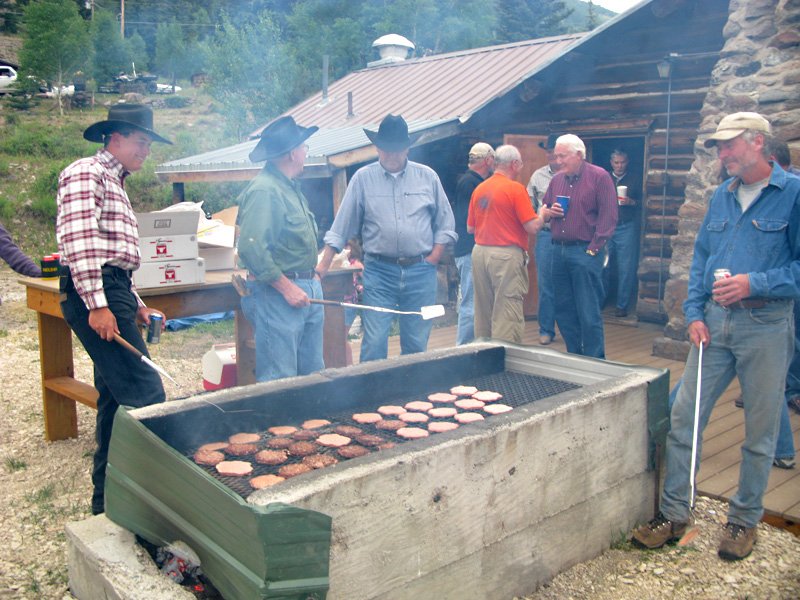 My all-time favorite Friday nights, however, have been spent flippin' burgers for guests while workamping at Vickers Ranch.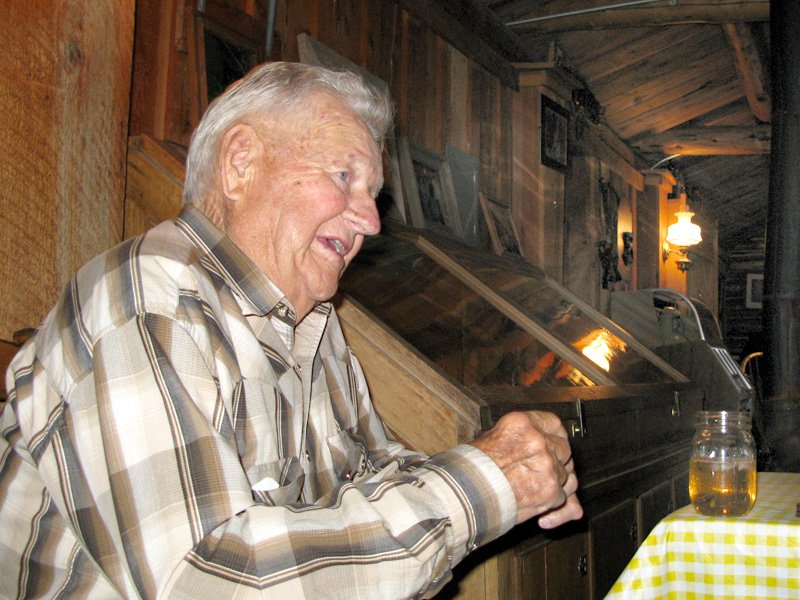 Those summers at Vickers have been my favorite workamping jobs. And ol' Perk Vickers had to be my favorite character on the Ranch. Heck, he even made it into our book, Be More Dog: Learning to Live in the Now. He's the one who put into words what our Chief Fun Officer Jerry was telling us all along: Every day is a great day.
For the uninitiated, these Friday Five posts share a random collection of five fun fotos from our more than 13 years of RV lifestyle galleries. Who has a topic for next week? Suggest something with a comment and I'll see what we can come up with.