As requested, we're sharing pics of some "Quirky Nomad Setups" we've seen over the years. This Fun Fotos Friday collection of random photos should be easy to compile. After all, we have a Cool Campers Gallery dedicated to interesting RVs and nomad rigs.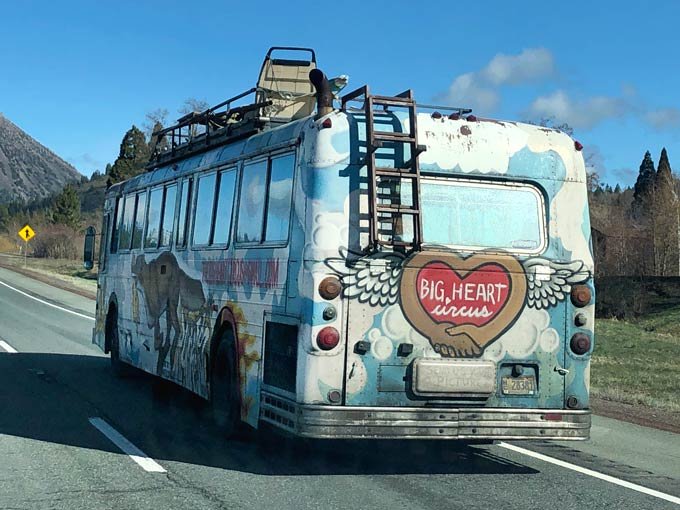 And we've met some pretty quirky nomads indeed. Like these Gypsy Time Travelers we met at FoY a few years back, before the world moved on.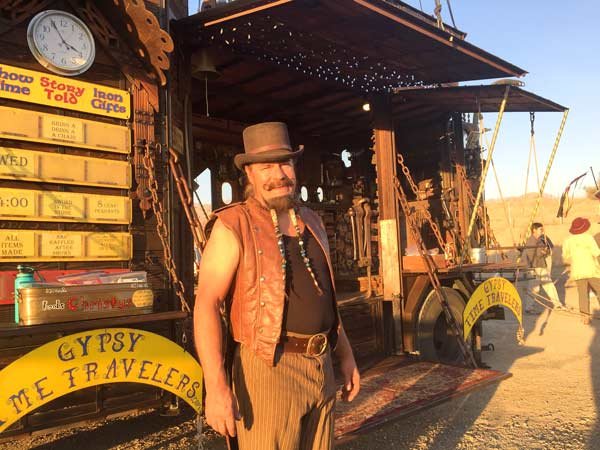 We have a whole gallery filled with Kooky Characters too. But let's get back to those quirky nomad setups…
I suppose one would need to define "quirky" first. But I believe quirkiness is in the eye of the beholder. So cranking up the Wayback Machine, I found this Starcraft from our 2007 visit to Bear's Lodge.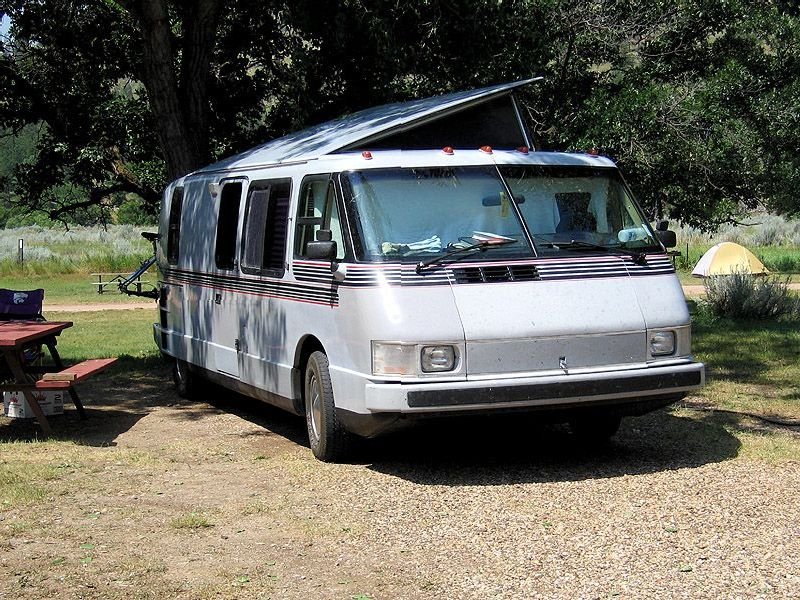 Many of the quirkiest rigs, we've passed on the road. No surprise this hippie wagon was headed north in Mendocino county.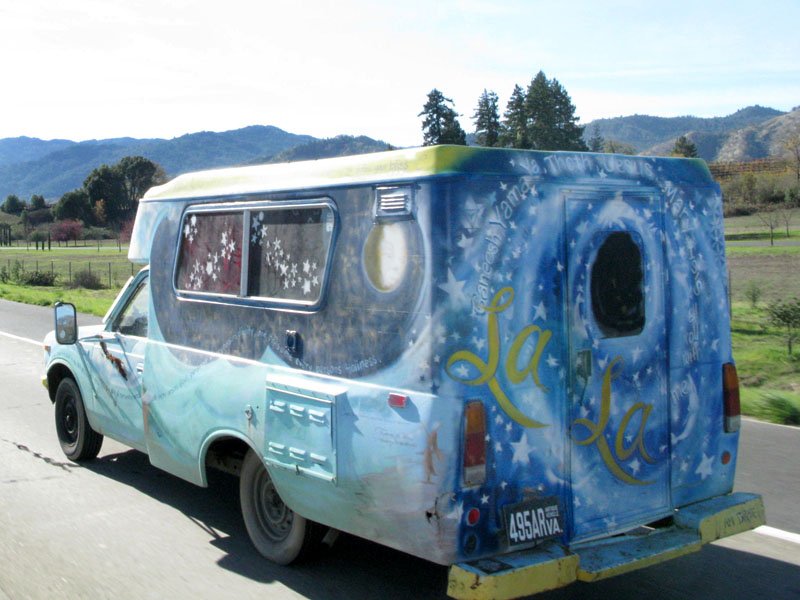 And, many of the quirky nomad setups we've obviously aren't very nomadic at all.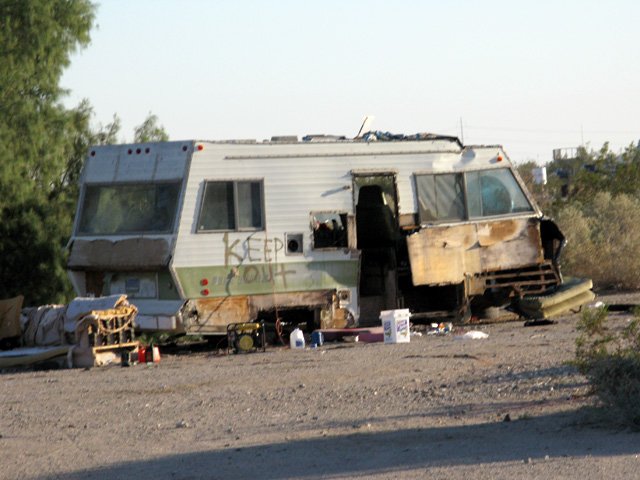 But we have seen plenty of pretty quirky nomad setups at The Slabs.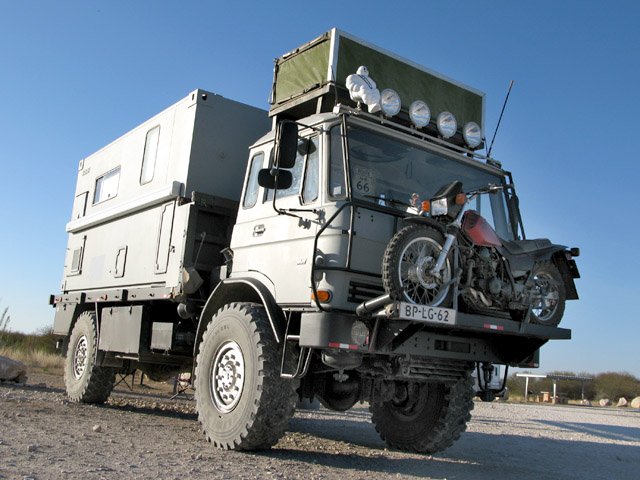 Have you seen this DAF? It remains one of my favorite overlander rigs to this day. Note Bibendum sitting astride the cab.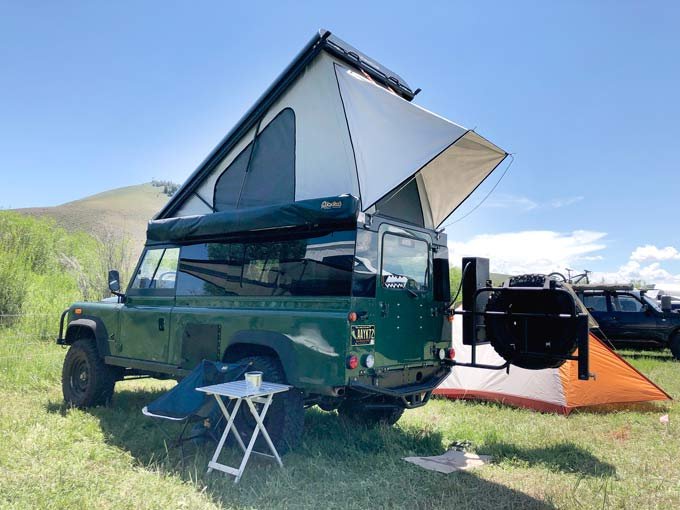 And we've seen some pretty cool overlander rigs at the Rocky Mountain Overlander Rally and SEMA.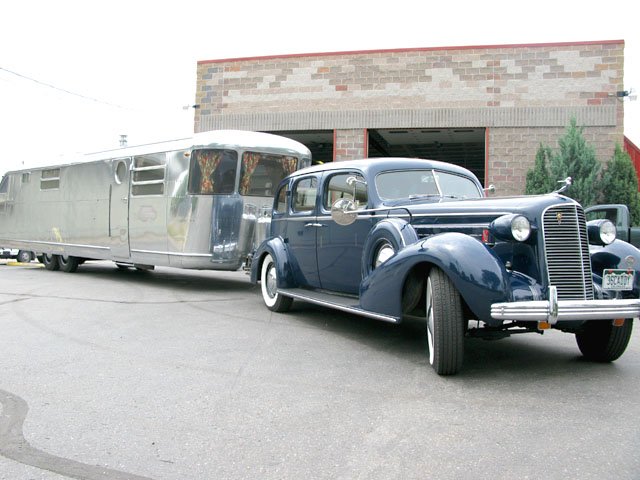 Quirky? Perhaps not. But classic indeed!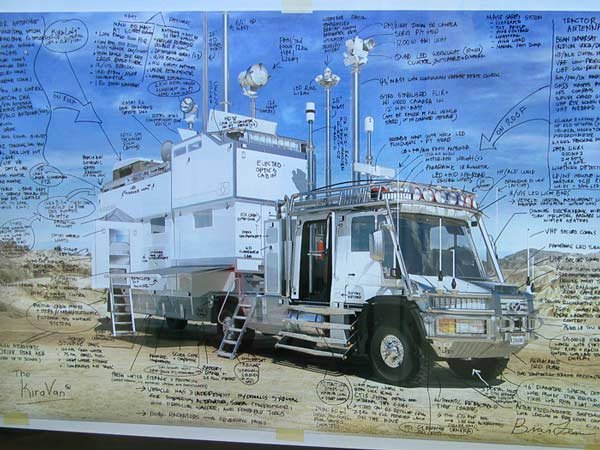 Finally, the most memorable rig I recall from our 13+ years on the road has to be The Kiravan.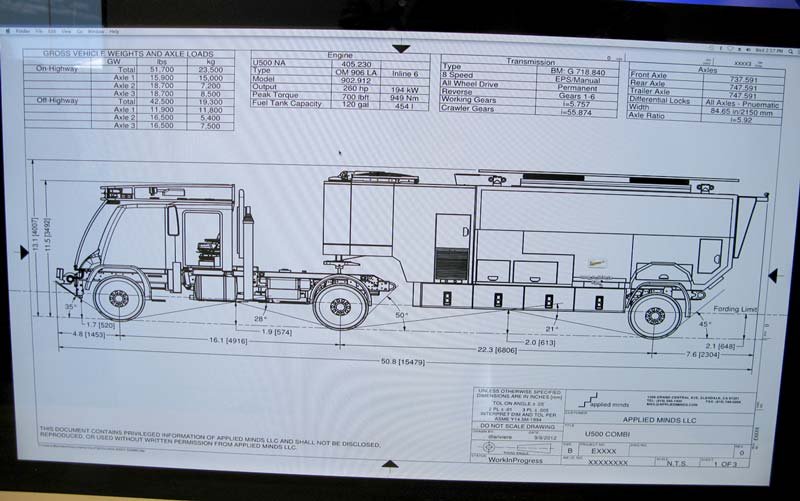 We have a whole page dedicated to that gallery filled with photos of this amazing piece of machinery.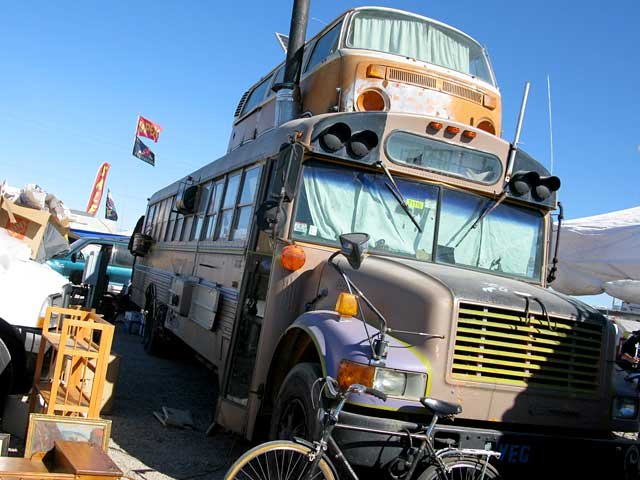 For more quirky nomad setups check out our 72+ page Cool Campers Gallery.