I never thought we would say Adios to our Texas residency, but doing so is the only option to get better health care for nomads like us. On Friday we leave FOY, and by this time next week, we'll embark on our Colorado duplex experiment.
Crazy moves for better health insurance isn't so unusual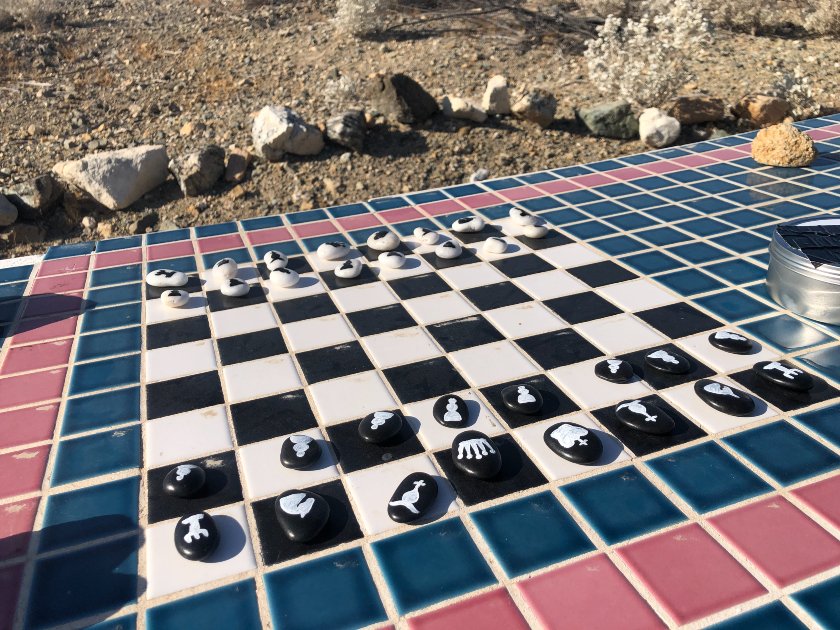 As I mentioned in my Full-time RVers Health Care Options post, coast-to-coast health insurance coverage is non-existent today. The gory details are in that post so be sure to check it out if you haven't. When I wrote it, I wasn't sure what our next move would be. Only that we needed better health insurance.
Meanwhile, Jim discovered the Colorado duplex for sale. Around that time I told our accountant that we were thinking of buying the property and becoming Coloradoans so we could have better health coverage. She wasn't surprised. "I've seen my clients do crazy things to get better insurance," she said. Relocating to a state with better health care for nomads didn't surprise her one bit.
Better health care for nomads is why we will domicile in Colorado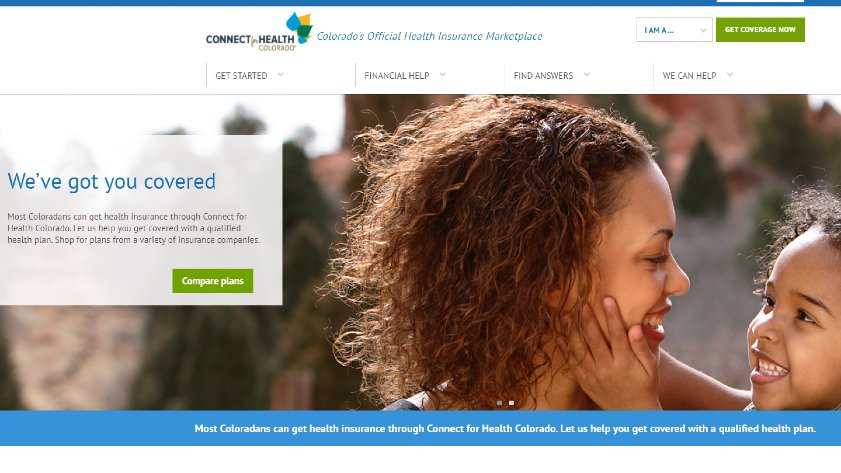 In doing my research, I discovered that Colorado ranks relatively high in the list of best states for health care options. The state manages its own health insurance plan marketplace and it must be doing something right. When I went to the Connect for Health Colorado website to check out plan options, it returned about four different health insurance companies and 35 different plan choices for us. It was eye opening. As Texas residents, Blue Cross Blue Shield was the only game in town. And it never covered us outside of Texas.
But just because we had more choices in Colorado, and a generous Affordable Care Act subsidy, most plans were still too expensive for us. Still, I managed to find at least four affordable options, and the winner was a Kaiser Permanente health care plan.
Why Kaiser makes sense for West Coast nomads
Kaiser manages its own health care facilities in our favorite places to roam: Colorado, Washington, Oregon, and California.
We can receive any type of care at any of Kaiser's facilities in any state where they practice, whether it's an emergency or not.
All Kaiser plans have telemedicine visits with primary care docs and specialists too. And the best part: Kaiser telemedicine visits are free and unlimited wherever we happen to be.
Vision care and eyeglasses are included in our coverage (but subject to the deductible).
Like any provider, Kaiser isn't perfect. Our plan has a stupid high $8k per person deductible, and as an HMO entity, we are limited to getting care within their network. We will still keep our MASA air ambulance plan, but ditch our telemedicine plan.
Sure, it's not all rainbows. But based on a good friend's experience, and the care my parents have received at Kaiser (I've taken them to appointments many times), the shortcomings are worth the switch. Each time I've interacted with Kaiser, I get the impression that their employees from the bottom up actually like their jobs. Their professionalism far exceeded almost all of the private practice providers I've dealt with through Blue Cross. Now we'll get to see if my impressions match reality.
Yes, we will still travel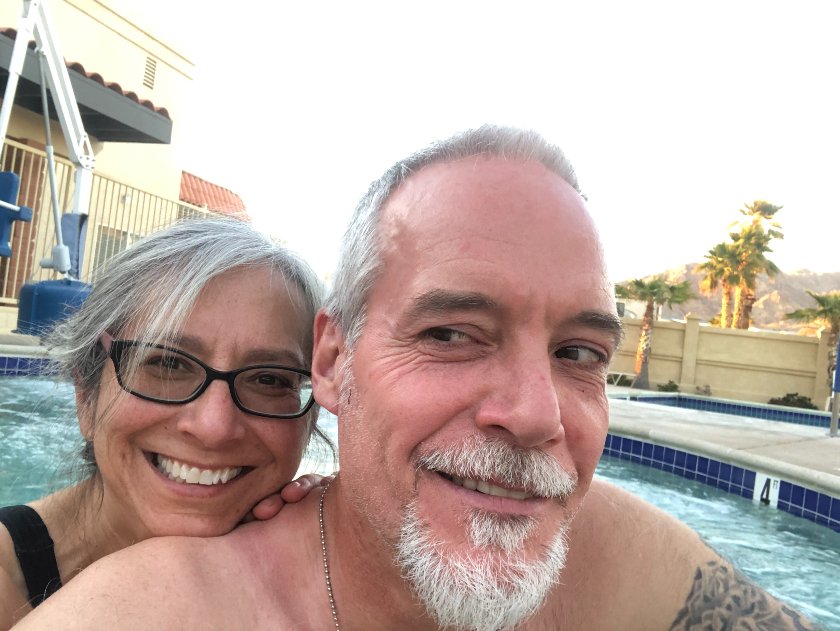 Like I said, the Colorado property is an experiment, just like Jerry's Acres was. We may love living there and never want to leave. But I doubt it. Our wanderlust is too strong. For now, we'll ride out the pandemic and spend summer in Fort Collins, then fly south for winter. Of course I'm not thrilled about having mortgage debt, or paying state income tax again. Texas was a cheap state for domiciling in. But it all comes back to the truth: you get what you pay for. I've never been happier to ditch our Texas domicile to get better health insurance for nomads like us.