It's few weeks since I shared my Fun Foto Friday collections of random RVing photos. It's been longer than that since I updated our RV Lifestyle Galleries. So let's try something new. Here's a collection of recent photos instead. As usual, click the pics to view larger in gallery mode…
These RVing photos aren't necessarily very recent. Considering some are from before we left our Camp Covid summer hideaway.
And they don't necessarily depict any RVs. Since we haven't exactly been RVing during Covid 19.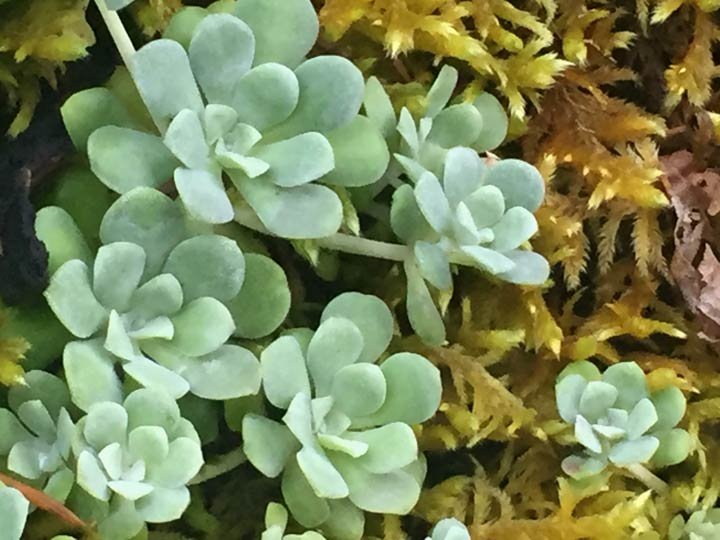 For more plants and animals, see our Flora and Fauna gallery.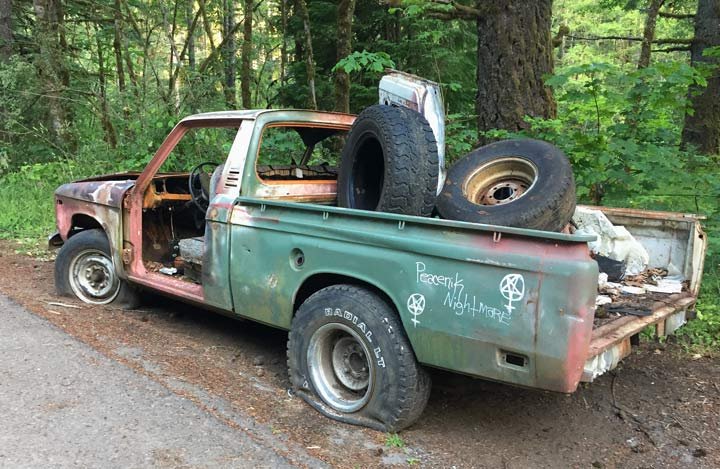 I ran past this spooky scene many times while training for our first ultra marathon. It almost inspired me to publish another DIY Scary Story.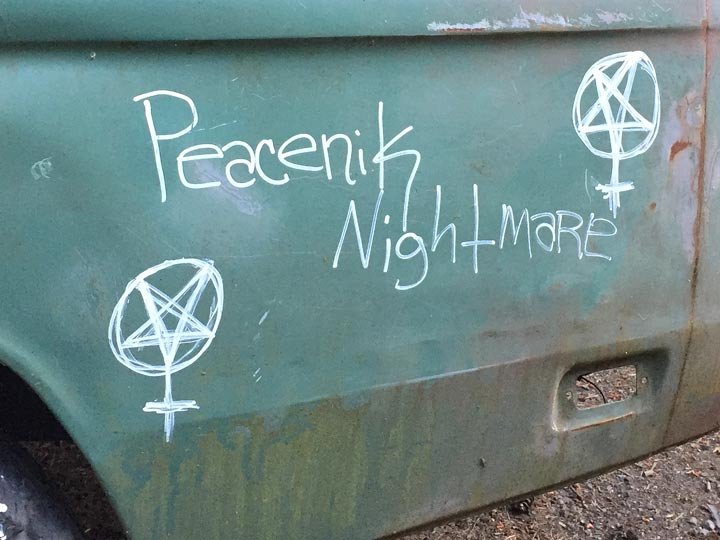 Almost. Just another Peacenik Nightmare.
I wonder if Sprocket had anything to do with that. Extra credit for anyone who gets the caption reference. 🙂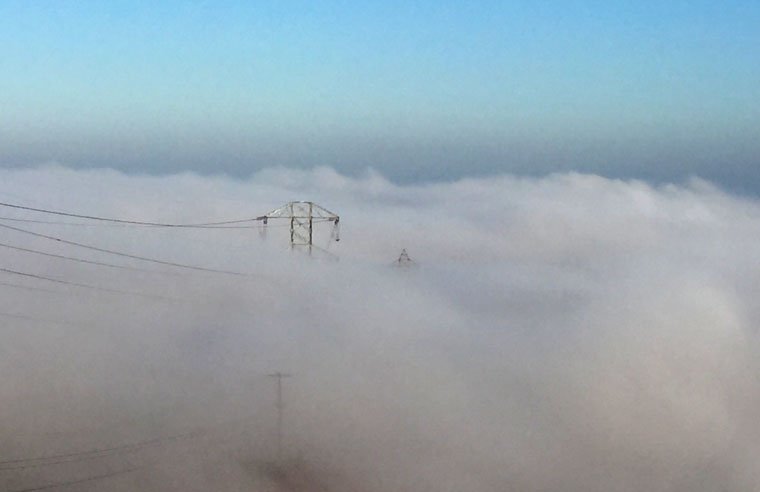 But then, in a matter of days, our world turned inside out.
It's a totally different world down here indeed.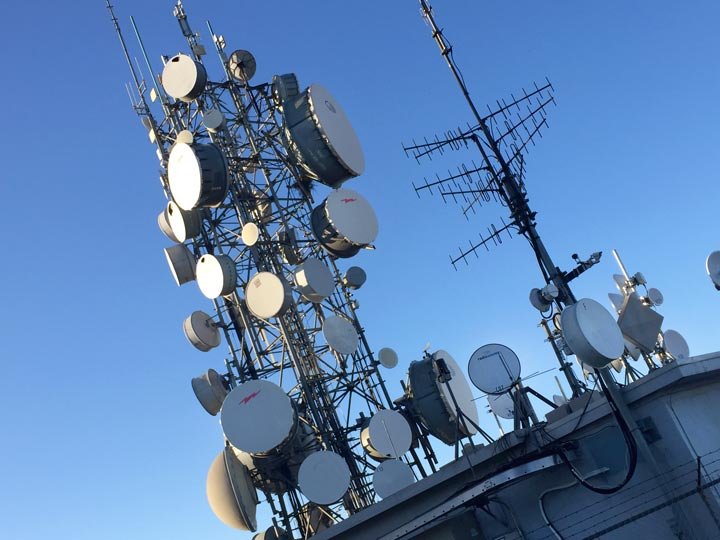 We're not taking many RVing photos these days, now that we're stationary again. Maybe I'll get back to much more mad randomness for future Fun Foto Fridays.