RVing is more popular than ever. But as the media hypes up the growing interest in the lifestyle, I've been wondering: what is the future of full-time RVing?
The RV Genie is Out of the Bottle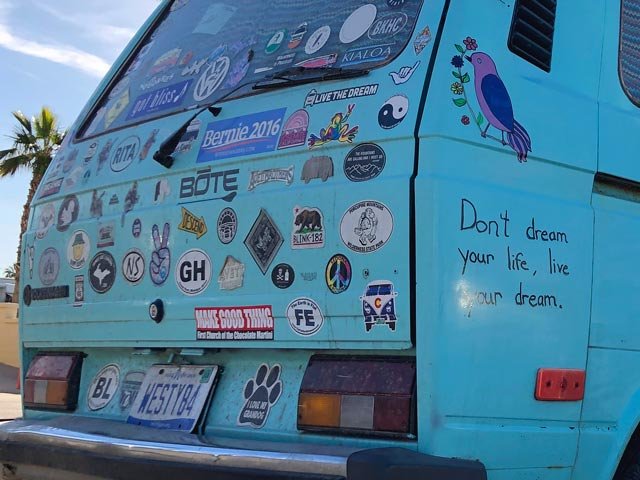 You've probably heard that the pandemic has attracted more people than ever to RVing. Honestly Jim and I haven't seen a lot of that, since we've been hiding out to avoid crowds. But from what the media reports about RVing enthusiasm, the RV genie is out of the bottle. The masses finally understand what nomads like us have known for years. It's not terribly difficult to hit the road while working remotely from beautiful destinations.
Since the beginning of summer, Americans (and maybe Canadians too) have been scrambling for new and used RVs. They're paying inflated prices for new rigs and old used hunks of junk, simply because they're desperate for a getaway. Many of them are dipping a toe into the lifestyle because they're under the impression that RVing is a "safe" activity.
Ironically, campgrounds are more packed than ever. People are clamoring for precious few RV sites, camped on top of one another and stripping away the precious little solitude in the wilderness that remains. Beautiful places are under siege from newbies who lack a respect for nature and trash beautiful places like the Eastern Sierras. Suddenly, RVing is more popular than any of us could have imagined and people are getting squeezed out of favorite camping spots.
Will the New RVers Last?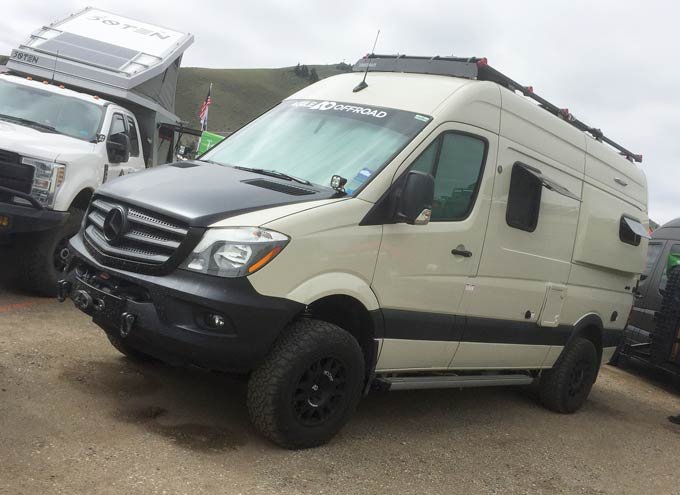 As summer wraps up, many full-time RVers are leaving this lifestyle.. They're grumbling that too many new RVers on the road are ruining the nomadic experience. To that I say, maybe. Or maybe not. Because ultimately, how many of these Covid RV renters or new RV owners will actually stick with the lifestyle when the pandemic is behind us? Is the novelty of being an RV owner going to wear off? Will any of them adopt the nomadic lifestyle? What is the future of full-time RVing in the age of Coronavirus?
I don't have answers to those questions. But in our 14 years of full-time RVing, I can tell you this much: Jim and I have seen a lot of people come and go from this lifestyle. Based on what we've seen, the majority of people who start out with a splashy Instagram feed promoting their awesome new full-timing adventures will abandon it within a couple years, at most. Why?
The Future of Full-time RVing: Same as Ever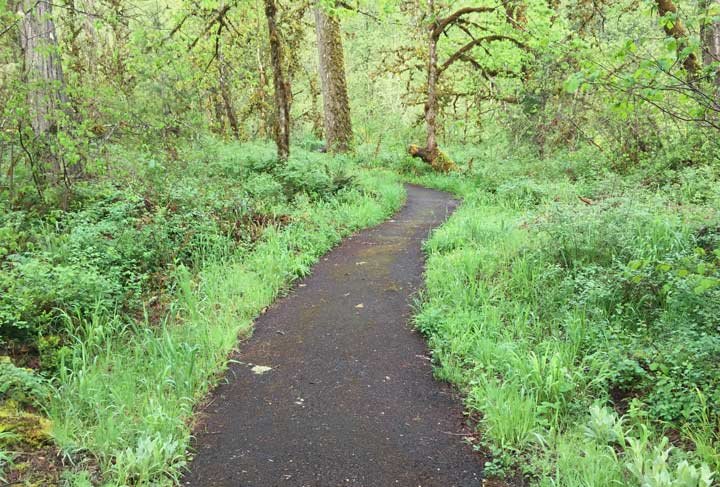 Because full-time RVing is fun, but it's also work. First, there's the maintenance. Even the most expensive RVs always need something repaired or maintained. Ignore those maintenance needs at your peril, and watch how quickly your full-timing lifestyle ends.
Because full-time RVing is not for people who want predictability. And most people can't live without it. This lifestyle requires the ability to roll with the punches and accept whatever happens around the bend. In this lifestyle, you adapt or your perish. The vast majority of humans are uncomfortable with unpredictability, and cannot live with the kind of uncertainty that full-time RVing requires.
I would love to think that everyone who buys an RV today will continue enjoying the lifestyle long after the pandemic has passed. After all, I earn an income as a freelance writer in this field. The more RVers, the more opportunities I have to make money. Bring it!
Be Patient, and Roll with the Changes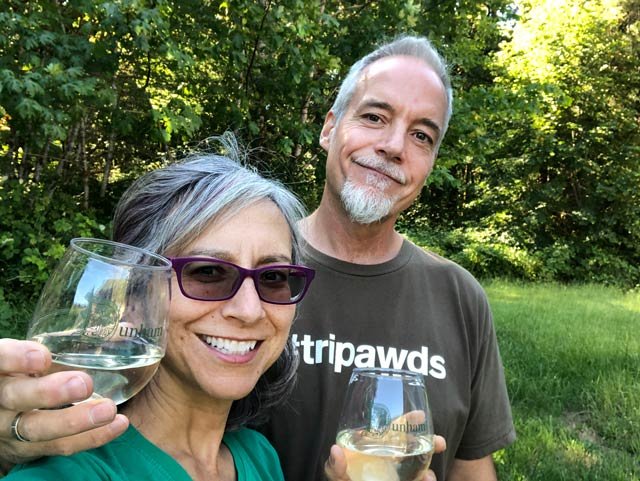 But ultimately I know that despite the increasing numbers of RVers on the road in 2020 and probably into 2021, I'm pretty confident that the RVing buzz will eventually return to normal levels the industry is used to seeing.
So if you're in the market for a used RV and can't find one today, be patient. When the pandemic is over and people can go back to their predictably safe European vacations and Disneyworld season passes, we are going to see a glut of used RVs on the market at great prices. Your favorite campground will have room for you once again, and nature will enthusiastically embrace your return.
An Interesting Update
This editorial in RV Business just sparked a great conversation in the Escapees Discussion Forums, "This is not good news for fulltimers." See my two cents.