Without any recent suggestions for another Fun Friday Fotos subject, here's a completely random selection of photos from our 13+ years of full-time RVing photo galleries. A search of all our for "random" returned no results, so I randomly picked photos at random.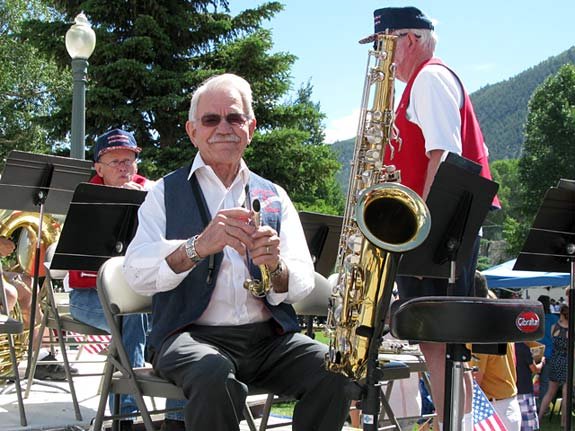 First thing to pop up was this random photo of the 2014 Lake City Fourth of July festivities.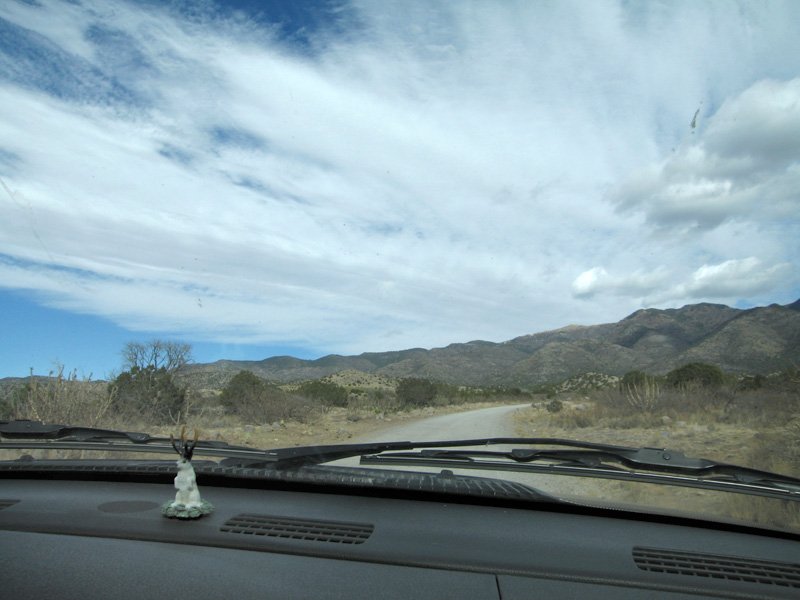 From there we flash back to Rene driving the open roads in New Mexico. From February, 2008 – I have no idea where, without consulting our 13+ years of full-time RVing maps.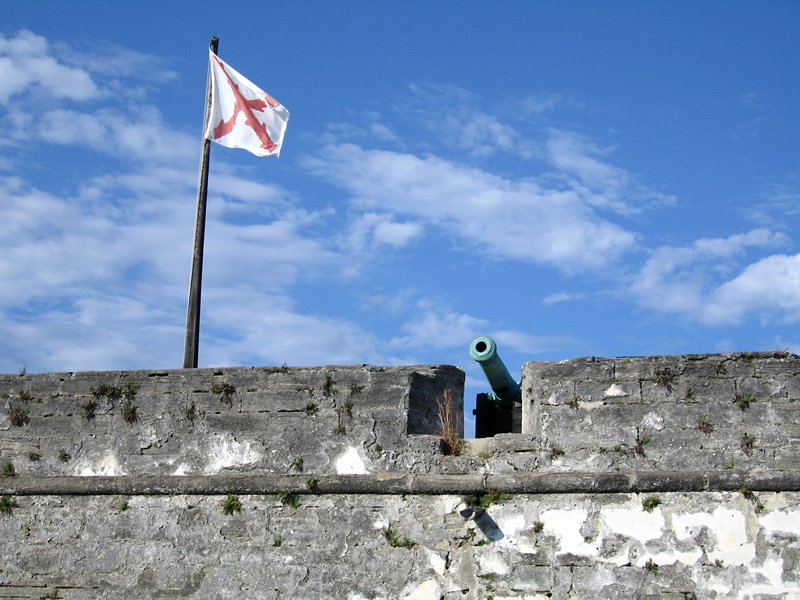 Without any intention whatsoever, the Wayback Machine kept cranking back in time…to 2007, from our visit to El Castillo de San Marcos.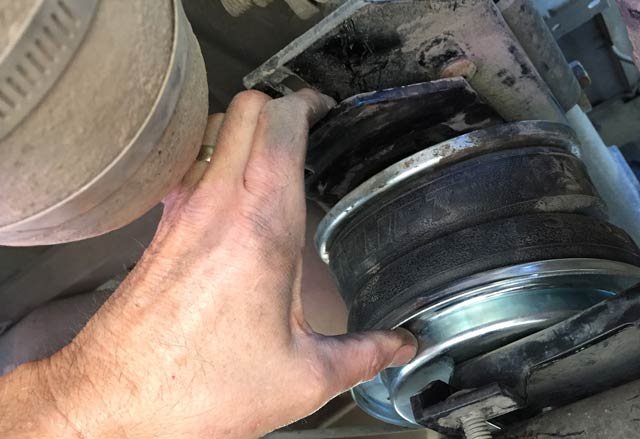 Again, totally random…fast forward to April, 2019, when I shared details – and lots of photos – about how to repair the burst airbag on our truck. Just one of my various Air Lift reviews and installation videos.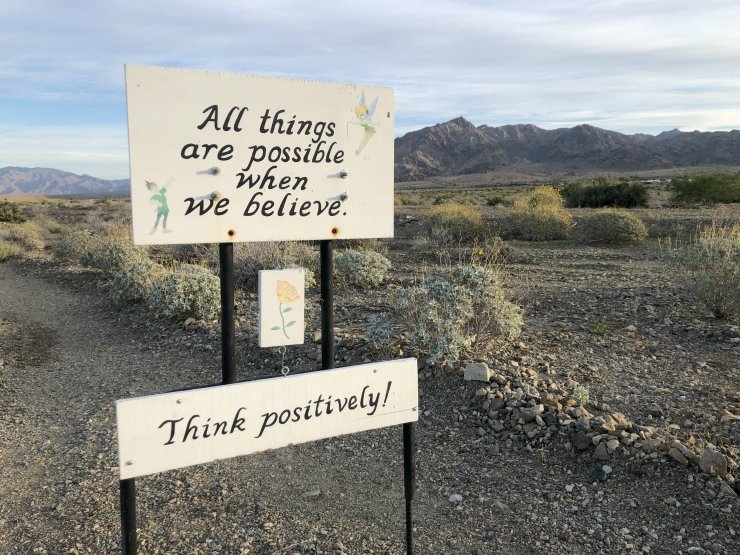 Rene recently shared this photo in her Denny's Speedway tribute video…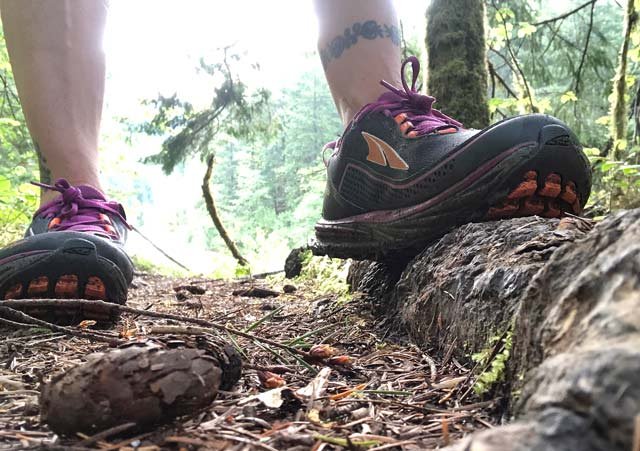 Next up was another more recent random running pic of Rene's feet. Big surprise, considering how much we've been running around here.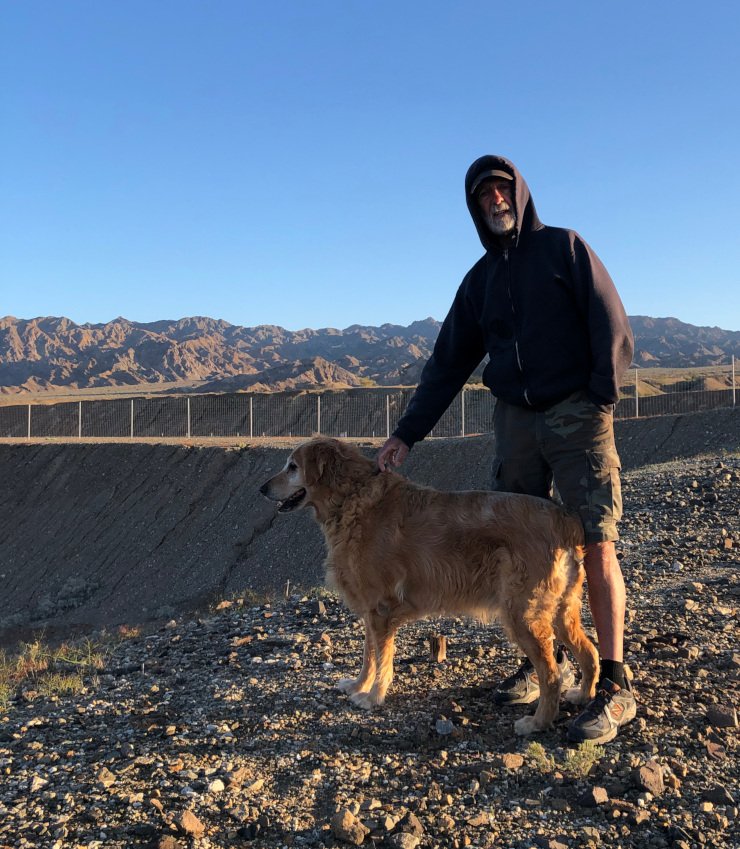 Woah…so much for randomness. Rene also featured this photo in her recent tribute to the folks who built the FOY running trails. Just goes to show you that nothing is truly random!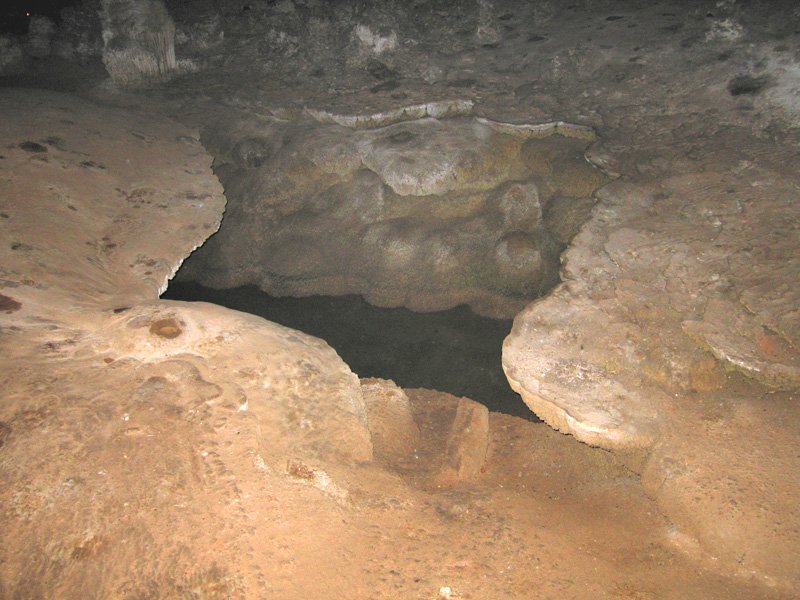 There, that's a bit more random. Any guesses? This one also goes way back…to that time we were playing tourist at Carlsbad Caverns. Back in The Before Time.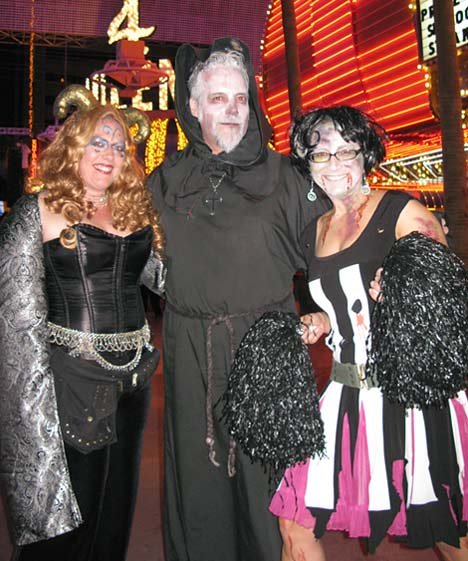 Like that time – the time before this time we are now – a time that may never be again. I mean seriously, I really enjoy creeping around Fremont Street with all the other freaks on Halloween. But do I ever really want to do that again? I'm not so sure.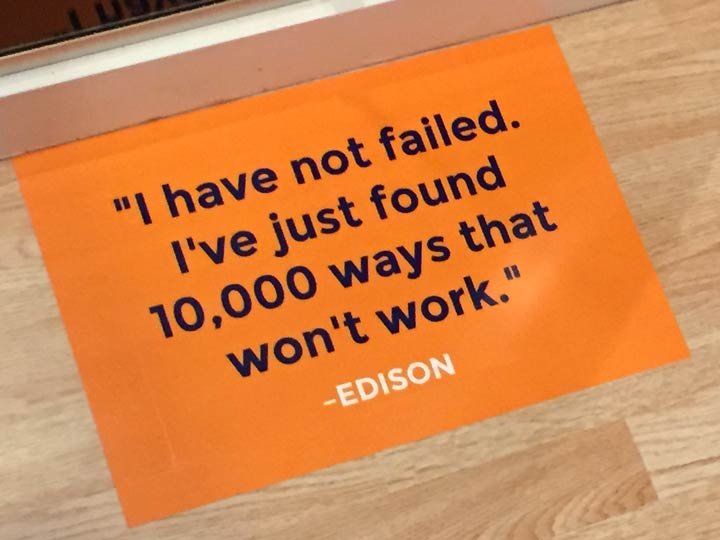 So I leave you with this Edison quote from another time we played tourist – at the Carbon County Museum, the one with that dead guy's shoes.
As I said, about as random as it gets around here. Any suggestions for a not so random subject for next random collection of Fun Friday Fotos?