The morning of our Loneliest Marathon, I woke up and meditated on a question: "Why do I do, what I do?" It didn't take long to answer that.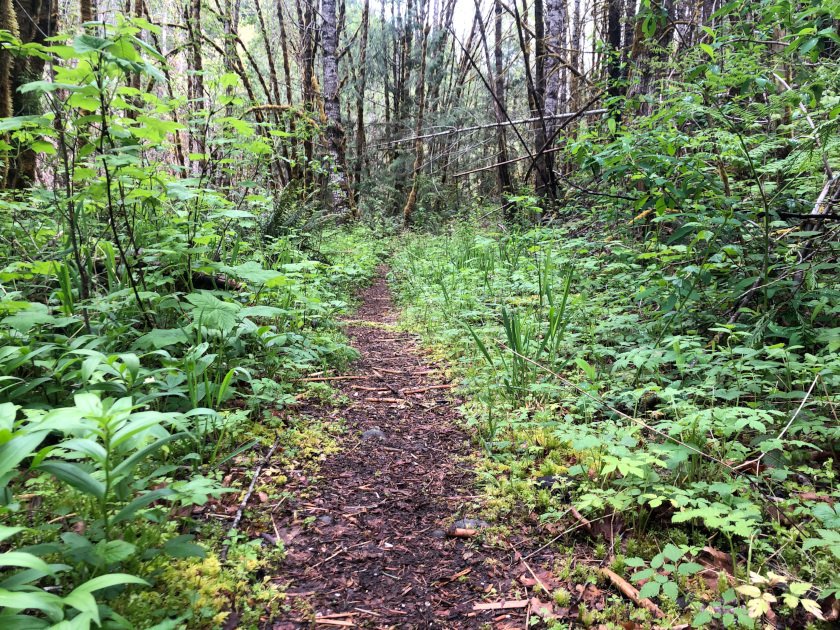 I run because it makes me feel
Strong
Healthy
Happy
Awestruck by scenery
and I can eat huge meals and not feel guilty!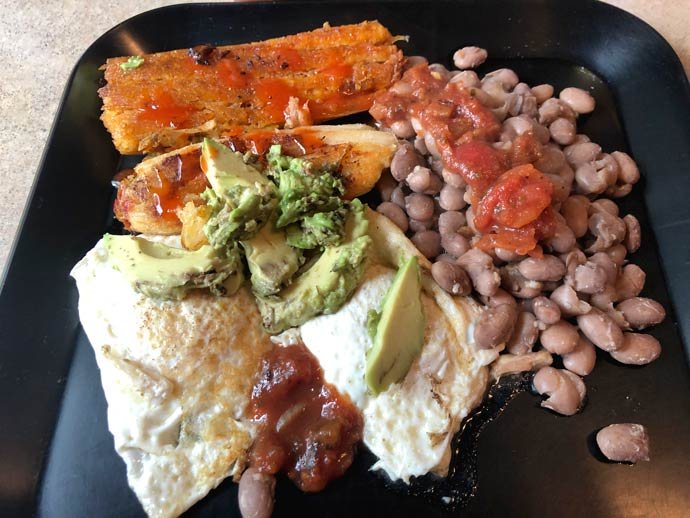 For this RVer, running is such a gift. It forces me to find an inner strength that's been dormant for all my life. And it requires me to get outside my comfort zone each time I head out the door. This is important to me, since I sit on my butt all day while trying to make money.
Running is also the easiest way to keep fit with minimal investment in gear costs and space. The only drawback is a huge investment in time. Our long runs on the weekend take up a half-day, leaving us little time for other important To Dos.
But in the heat of the moment while training to reach a goal, I just don't care. It's one of the few times in the week when time is irrelevant to me, and the only thing that matters is enjoying the scenery and making it to the next milepost.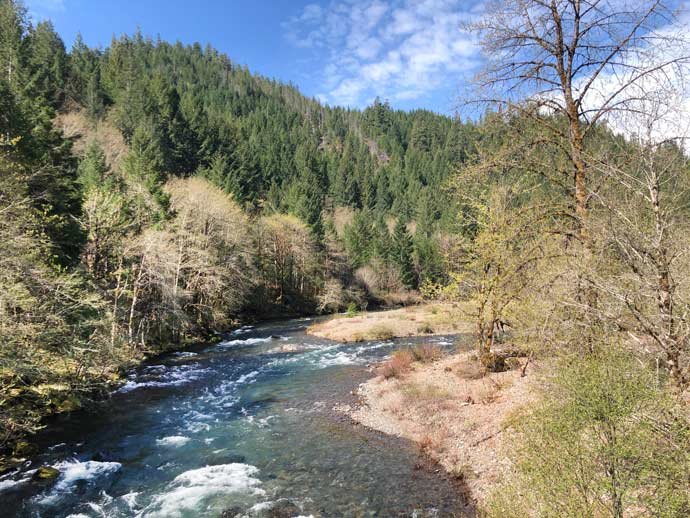 Our Next Race Milestone
Last week when our marathon was over I felt much better than the days following our last race, the Bizz Johnson. After our previous two marathons, my legs were trashed for several days. Bending over to retrieve and object from the floor was painful. I didn't want to run for at least a couple weeks. But not this time.
The two years of training has paid off. I toyed around with the idea of doing another race, and asked myself "What's next?" It didn't take long to find the answer.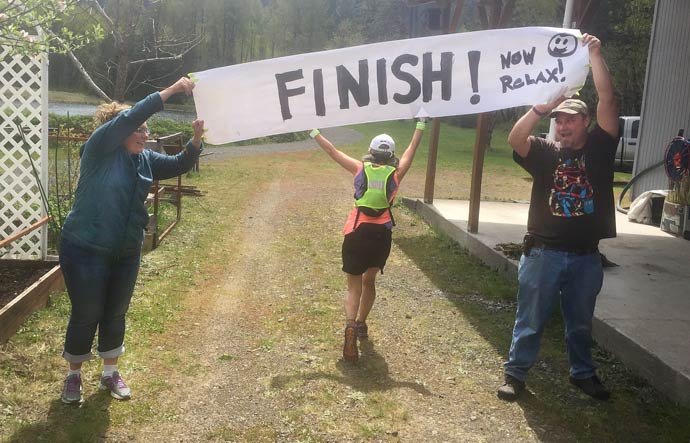 It's time to kick things up a notch. I've proven that the marathon is a do-able distance for me, but now I know my body is capable of more. The trails and the pavement outside my door are calling my name and I'm back on a training plan for our next milestone.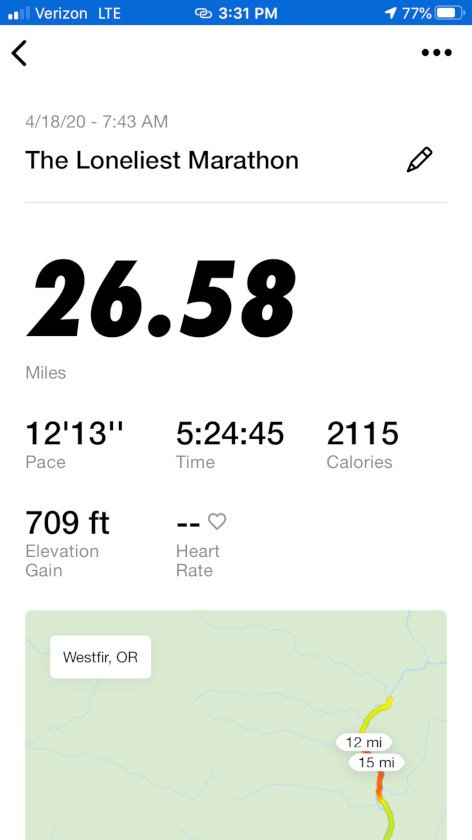 On August 8, my birthday, I will run a 51k distance (31.7 miles), to mark my 51st birthday. Jim has agreed he will run a 53k (32.9 miles) to commemorate his current age. Maybe this will be our new tradition. And maybe next year, I will run 52 miles.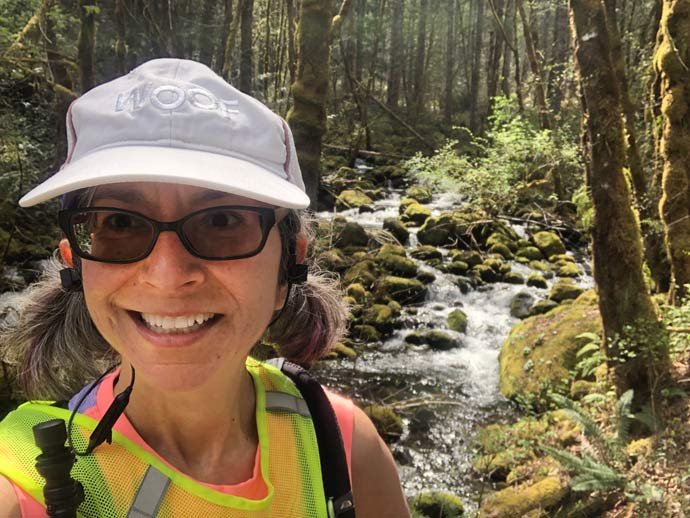 That next race will probably be another lonely endeavor. With the way things are going with the Coronavirus pandemic, we will more than likely still be here in the mountains here at our friend's place. This is where we will watch the pandemic repercussions continue, as this country ping-pongs between re-opening cities and shutting them down again.
With so much uncertainty about the virus, staying put this summer seems like a smart idea, but we don't mind the temporary detour. We are with great people, and the scenery cannot be beat, especially for another lonely race with myself.