As I sat pondering what pictures I might pick for this Friday photos post, the wind kicked up here at FOY. Then it started blowing hard. I hate wind. Of all the worst RVing weather, wind is my least favorite. So, I thought…how about some random wind photos from our many RV lifestyle photo galleries. Surely there were plenty to pick from – I distinctly remember a few rather windy days.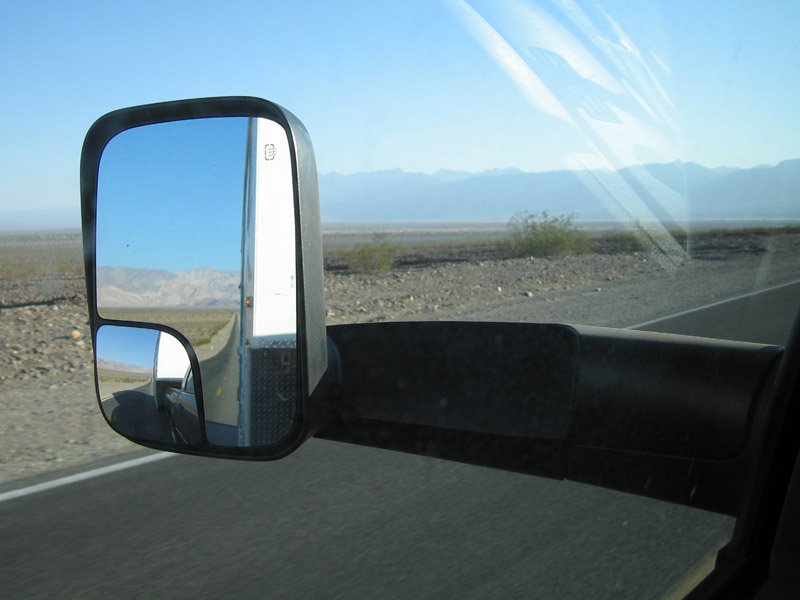 Driving an RV in the wind is the worst, unless you count wind and rain, or wind and snow.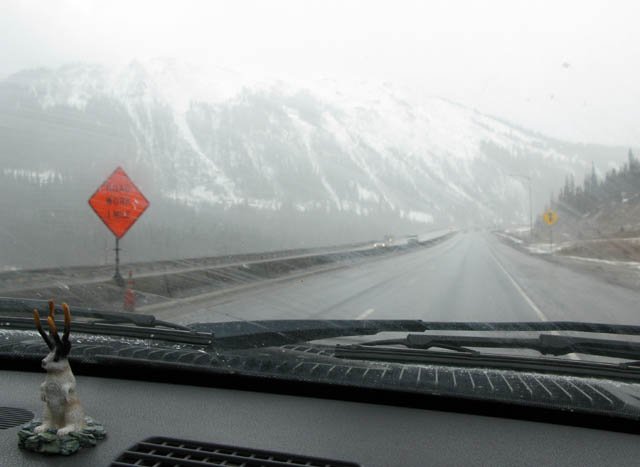 But I have always hated the wind, even when sitting and working away. Wind steals your Chi. And there is nothing you can do about it.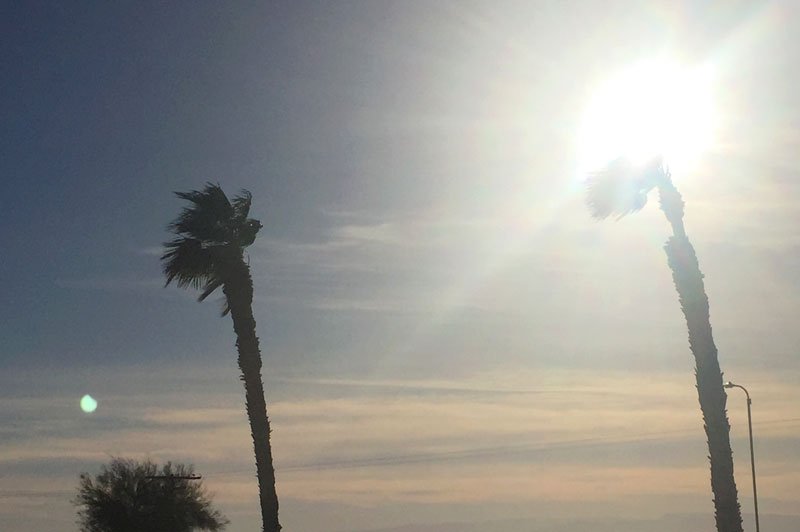 After a few good gusts, Rene got worried about the big 84cm sail on our roof. Watching the palm trees whipping in the wind, I decided to stow the RVDataSat 840 satellite internet dish. Luckily our Verizon service was still providing decent bandwidth – at least until all the Canadians get done with their various activities and start Skyping their kids and streaming Netflix. But I digress, yet again…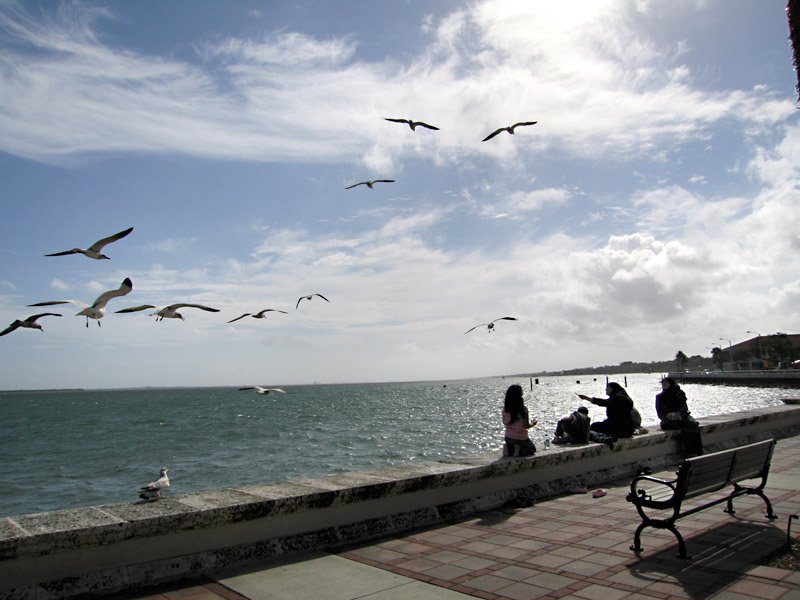 In searching for wind photos, instead I find all sorts of windows…like these from our Earthship Institute tour video.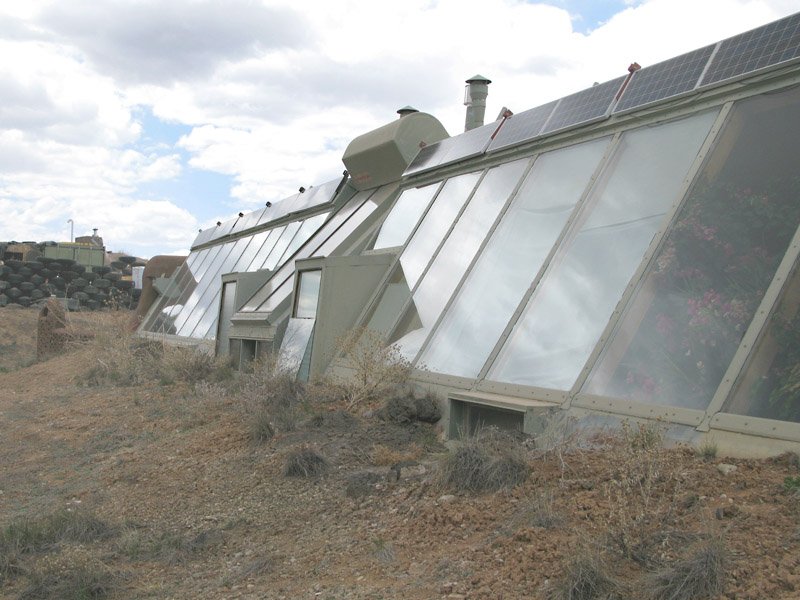 And lots of stained glass windows too, from the St. Augustine to West Point.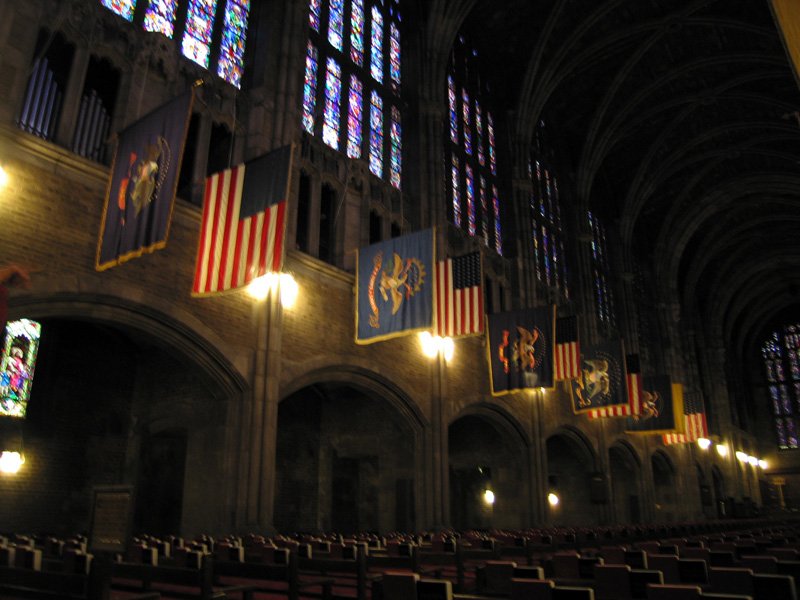 Of course, I found many winding roads…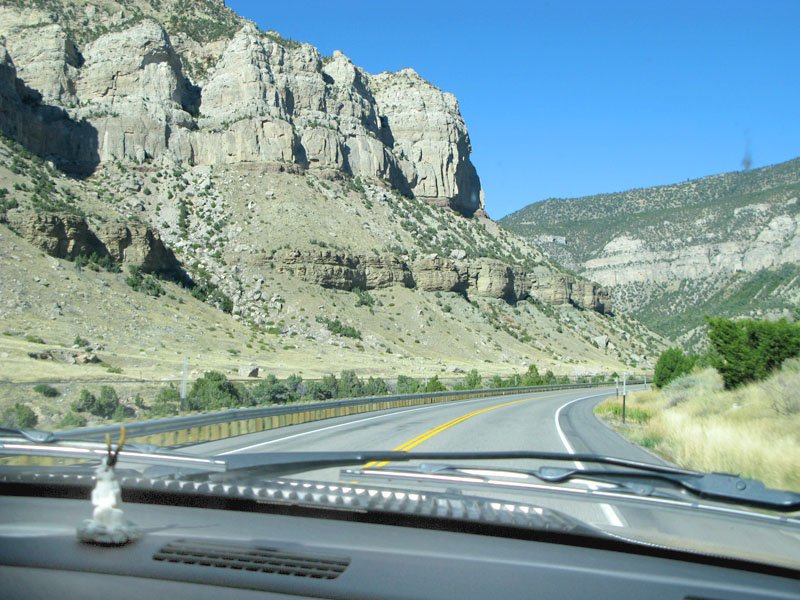 And pictures taken out the window…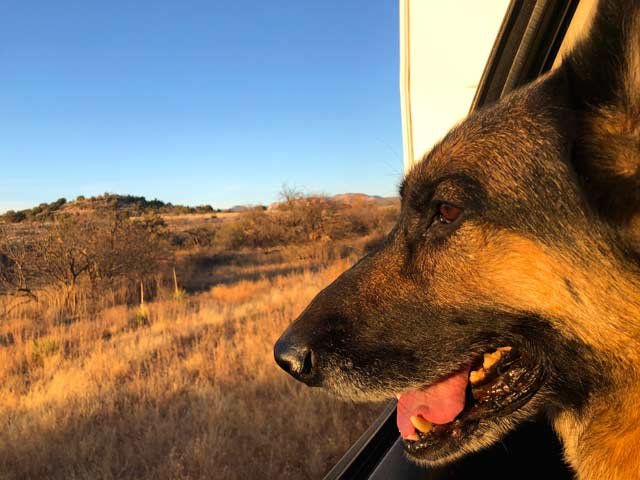 From the road, and from some favorite boondocking spots – Like John Day Dam.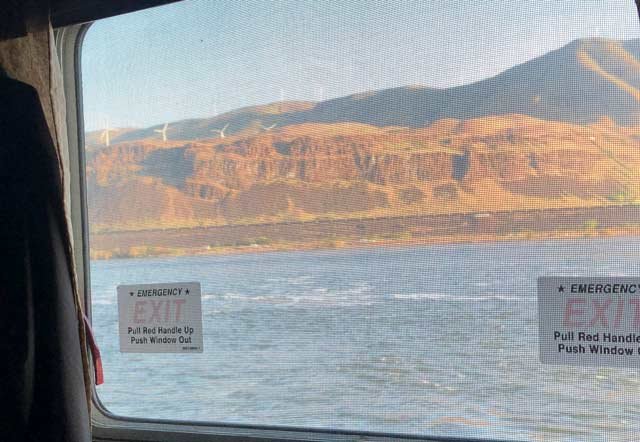 And as you can see, wind turbines are a commons subject among all our miscellaneous photos.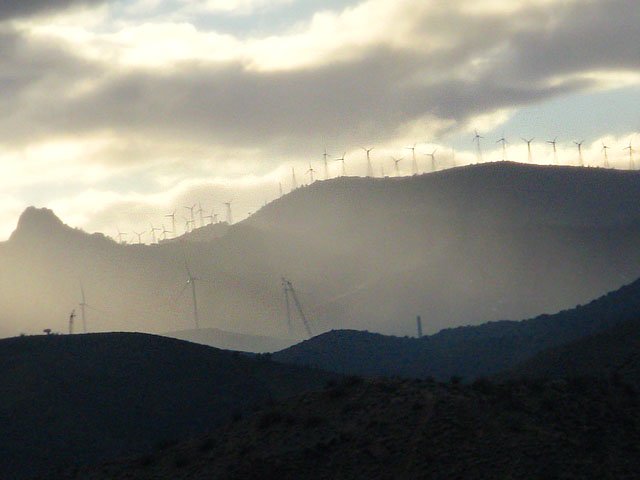 As are windmills of all sizes, and ages – like this old Aeromotor across from Luckenbach, Texas…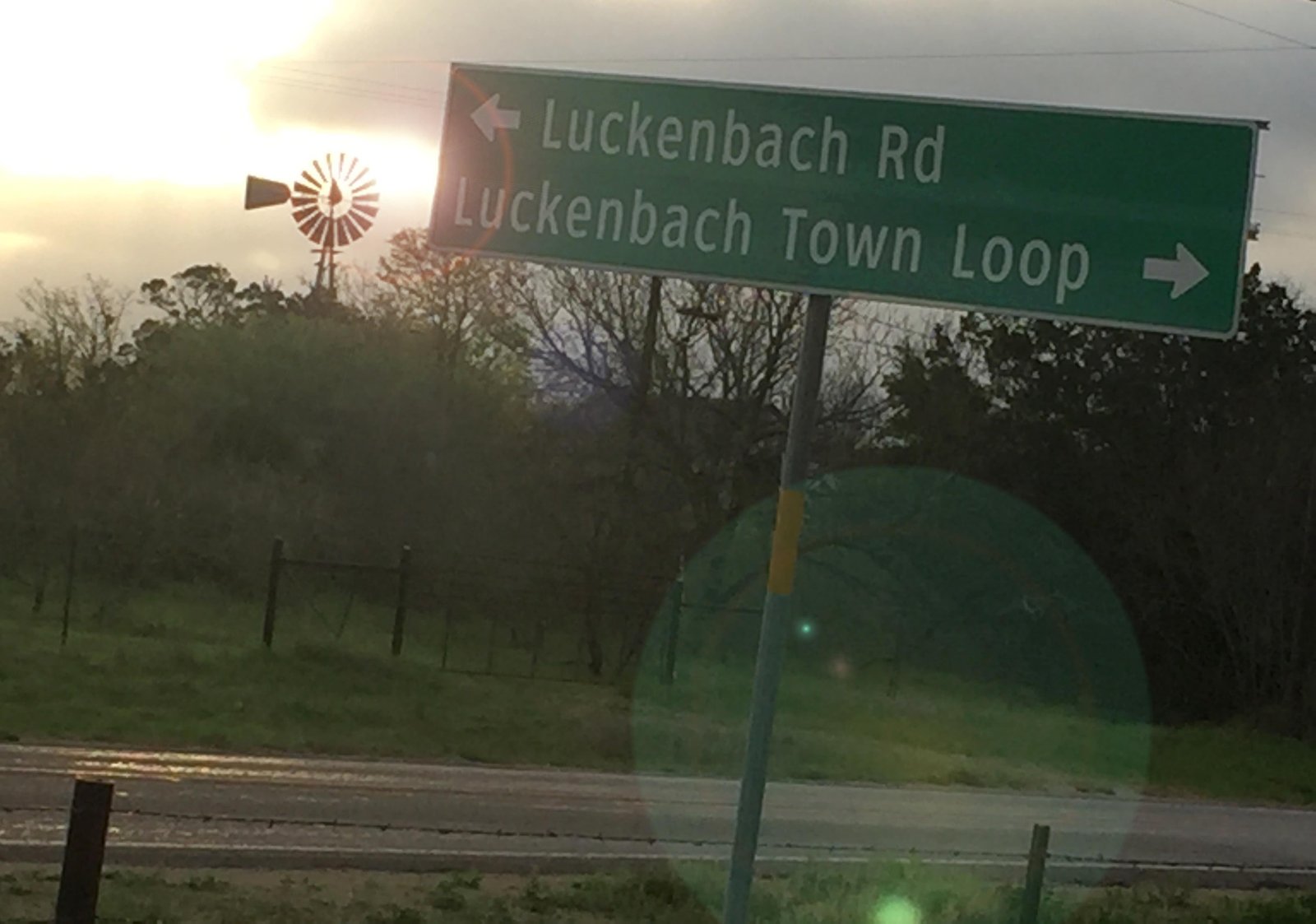 Ha! Now I discover, I've already posted a photo essay about this very subject! Almost exactly one year ago today, I must have had the same idea when I asked, what is the worst RVing weather?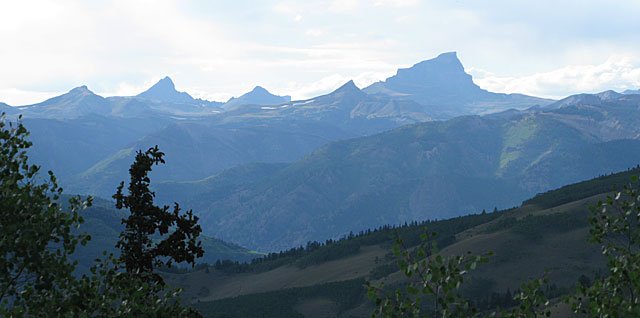 Clearly… 1. It gets windy in these parts this time of year, and 2. I need some ideas for next Friday's fun photo post. Give me a subject, and I bet I can find another selection of random photos from our RVing photo galleries.